CABAL IS AN INDEPENDENT ENTERTAINMENT PRODUCTION COMPANY.
SERVICE PROVIDERS FOR TV BROADCASTING, LIVE EVENTS, GAMING AND ESPORTS.
PIONEERS IN ESPORTS COMPETITIONS AND STREAMING ENTERTAINMENT.
INNOVATION AND EXCELLENCE.
WE ARE EXPERTS IN CREATING ENTERTAINMENT FOR NEW GENERATIONS.
High quality live shows

Event planning and setup

Creating ad-hoc esports solutions

Managing online and offline tournaments
Community management

Visual identity and GFX creation

Linear and streaming TV productions

Esports advising and consulting
We are gamers
and we love what we do!

#ENTERTAIMENT
High production value based on our experience in linear TV broadcasting,
but adapted to new generations and platforms.
Our team are experts in live video production, events, video shoots, design and development.
Flexibility and collaboration with our clients to develop the best result.
#LIVE EVENTS
We help our clients to materialise their vision into a physical event.
Production, event management, technical direction, ticketing, websites,
branding, stage design and television broadcasting.
Planning and execution of complex live multi-camera broadcasts.
#GAMING
Online and offline activations and events with one or several simultaneous streams.
Partnership with gaming and internet personalities for the production of shows,
videos and other audiovisual formats.
Experts in the creation and execution of esports tournaments.
From online qualifiers to large stadium events.
#ESPORTS
Development and creation of new esports products based on a given budget.
Product advising to reach specific goals.
Launch of national and international competitions.
Online tournaments, online leagues with lan finals, open to the community tournaments,
on site invitationals, influencers activations and international tournaments.
#COMMUNITY
Administration and creation of professional and amateur competitions.
Community management with a direct touch with fans, teams and players.
Development of Social Media strategies to increase viewerships.
Live coverage of tournaments (highlights, results, stats, etc).
#SOFTWARE
Fully branded and custom tournament websites.
Development of ad-hoc esports solutions.
Real-time live statistics system.
Inmersive audiovisual shows with live integration from esports games.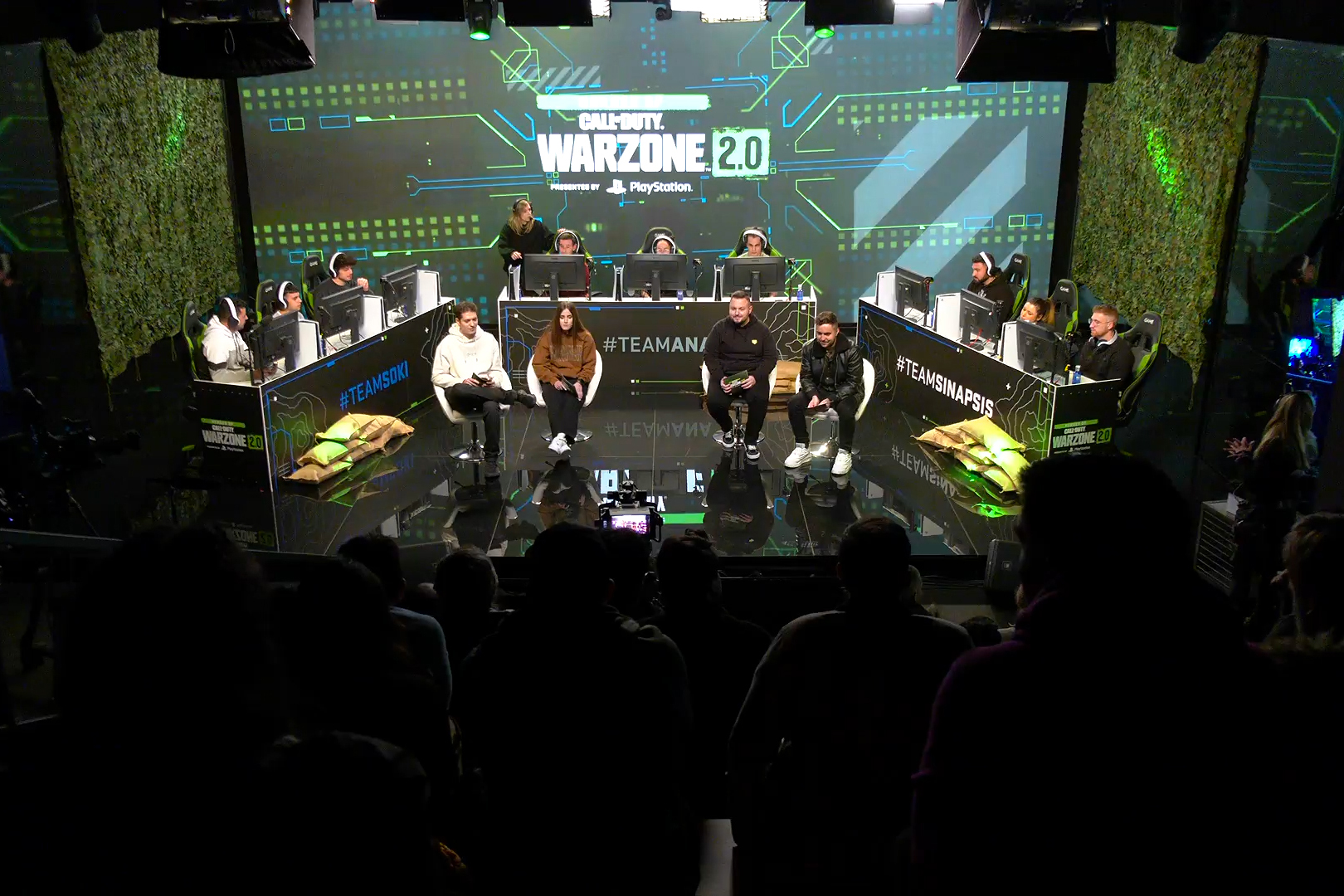 At CABAL we have a state-of-the-art studio in Madrid with the capacity to accommodate an audience.
Our studio is designed and created to cover all our client's audiovisual needs.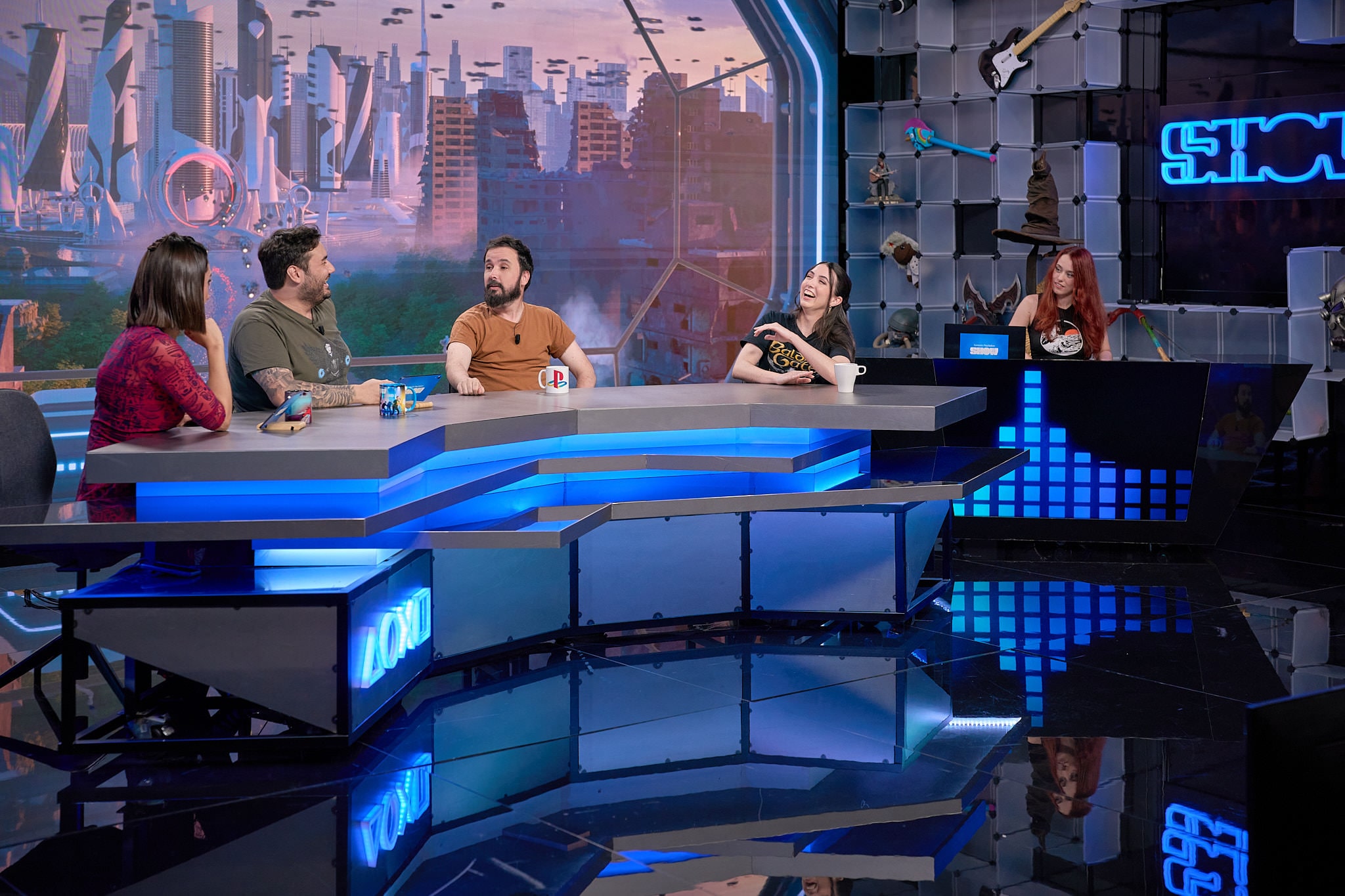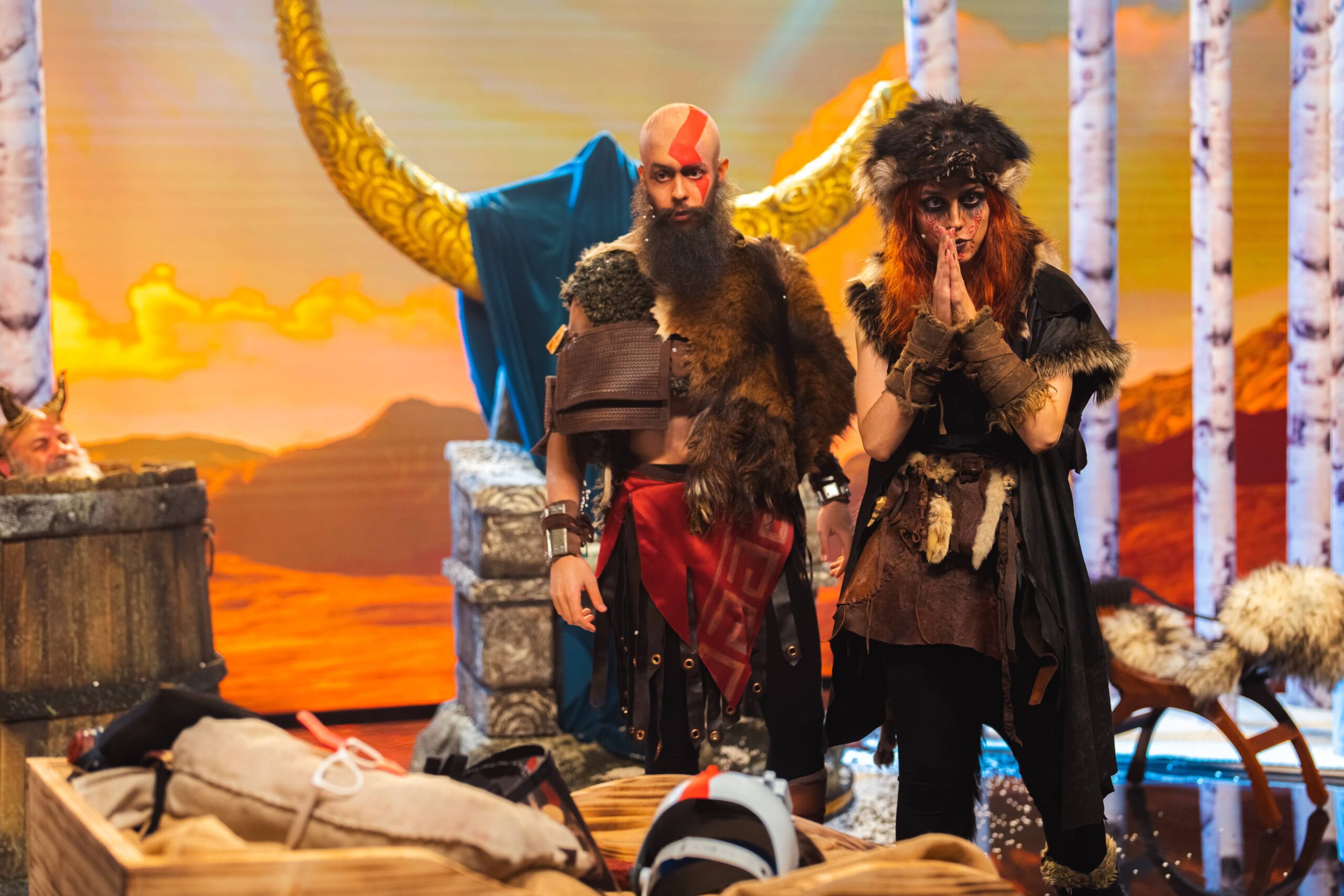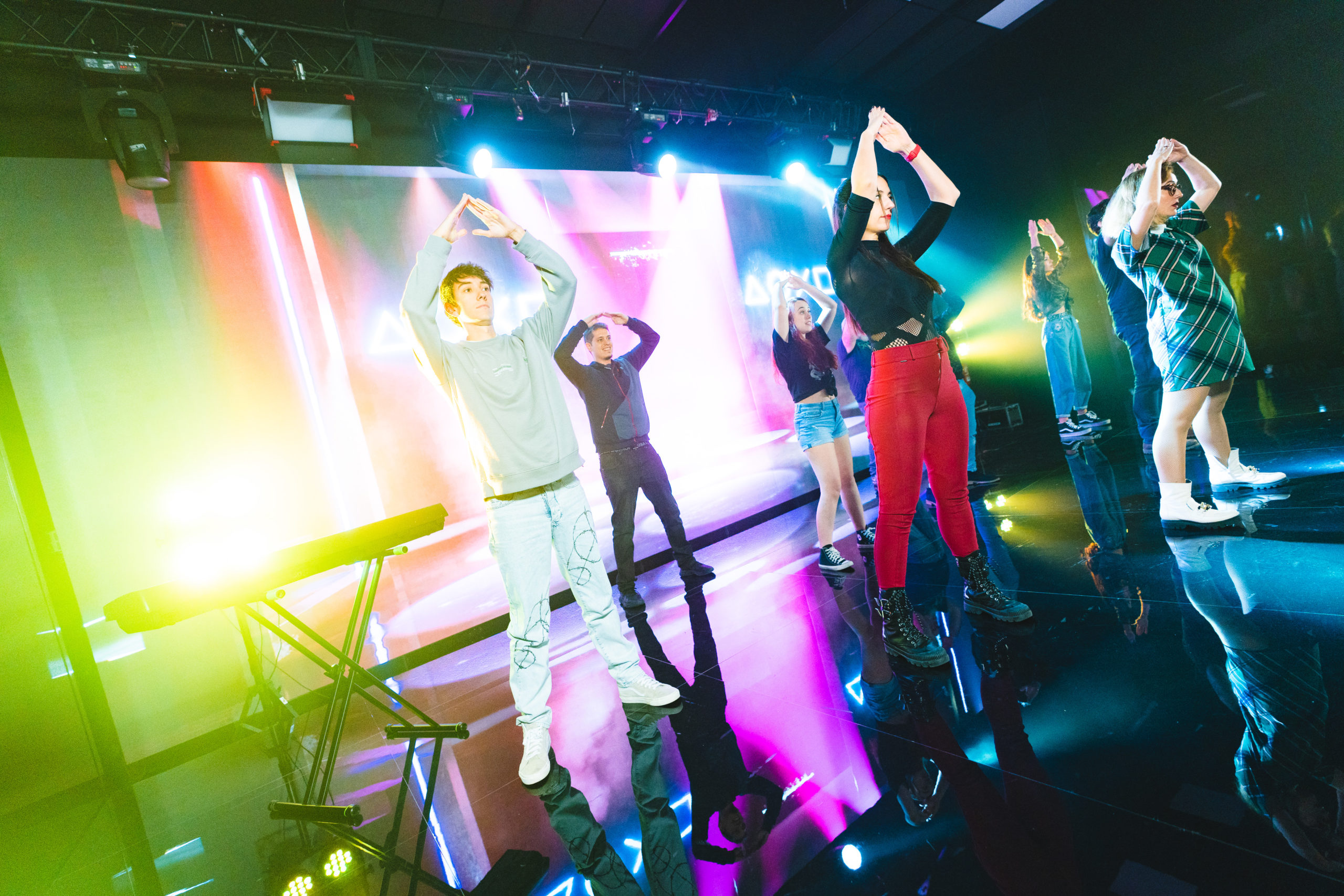 Video recording or live broadcasts can be carried out in the best professional environment.
Our crew of video production professionals will take care of all the technical details.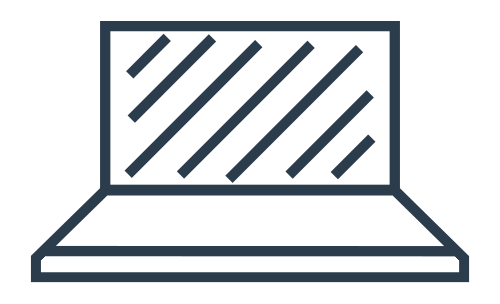 9x6m
LED Screen 9×3,5m
Two independent 17KW mains power lines
Smoke machine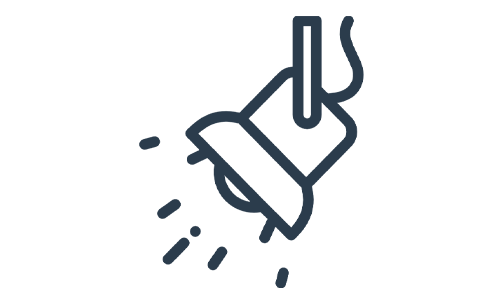 Fully equipped truss
ARRI SKYPANEL S60 (x8)
Elation FUZE SFX (x8)
Elation SIXBAR 1000 (x10)
Lighting desk Avolite Quartz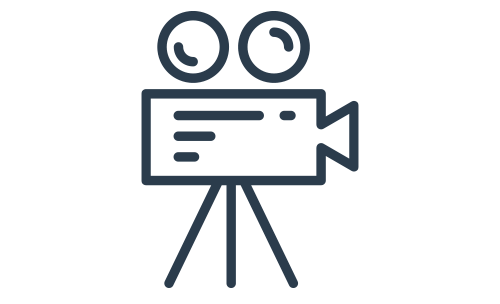 Professional control room with 8 brodcast cameras

Blackmagic URSA BRoadcast G2 (x4)

Panasonic AW-UE150 PTZ (x4)
Capacity to shoot up to 6K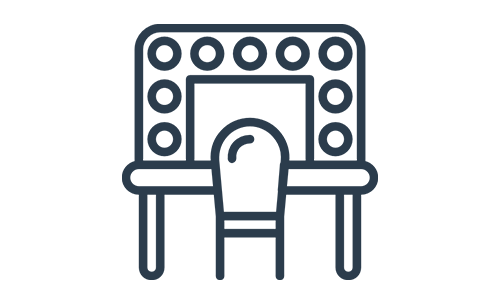 Make-up room
Separate staff and public entrance
Standalone internet fiber
SAI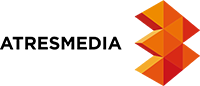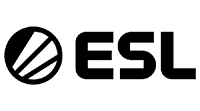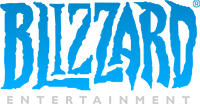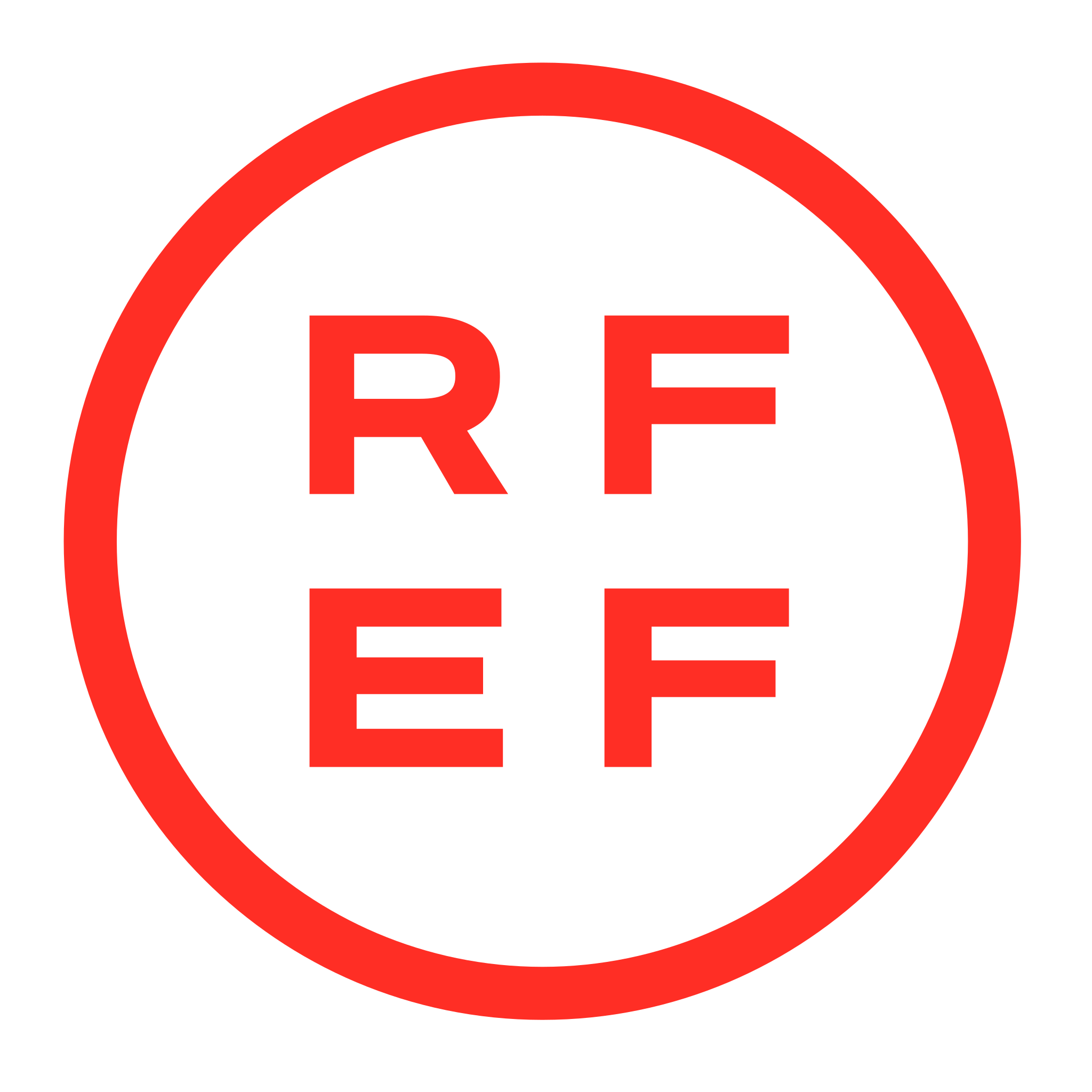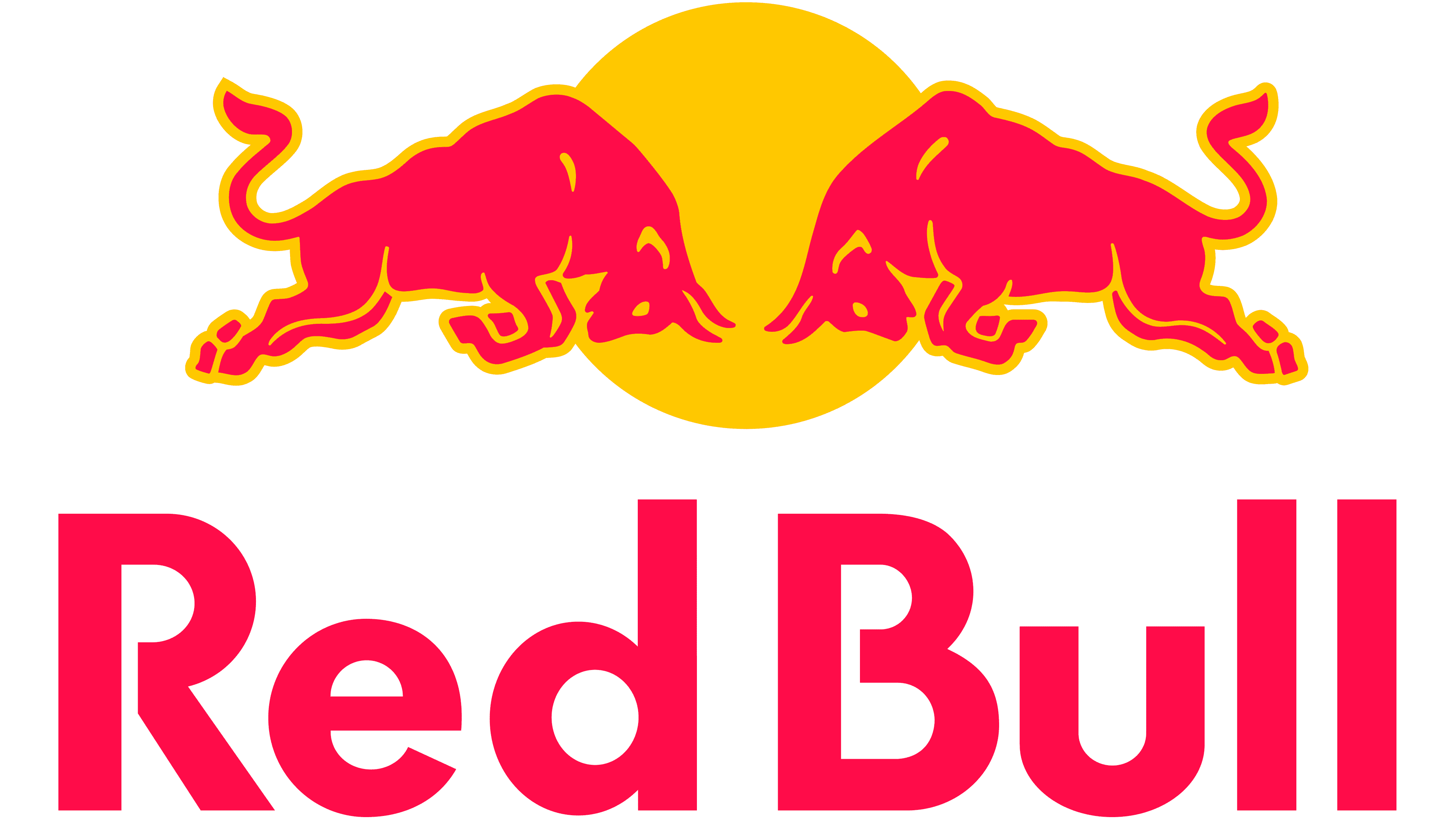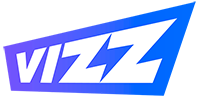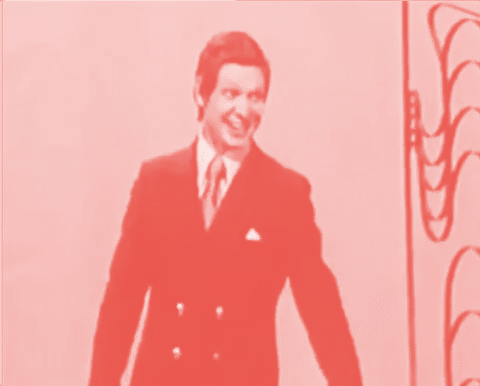 CABAL ESPORTS PRODUCTIONS
Calle del Acero 11,
03690, San Vicent del Raspeig,
Alicante (Spain)
CABAL ESPORTS PRODUCTIONS
Calle Valgrande 23 G,
28108, Alcobendas,
Madrid (Spain)