CONEXIÓN PLAYSTATION SHOW

PlayStation's
weekly
live
late night in constant mutation
A multi-channel format with a focus on video games and mainstream culture with renowned guests from the community.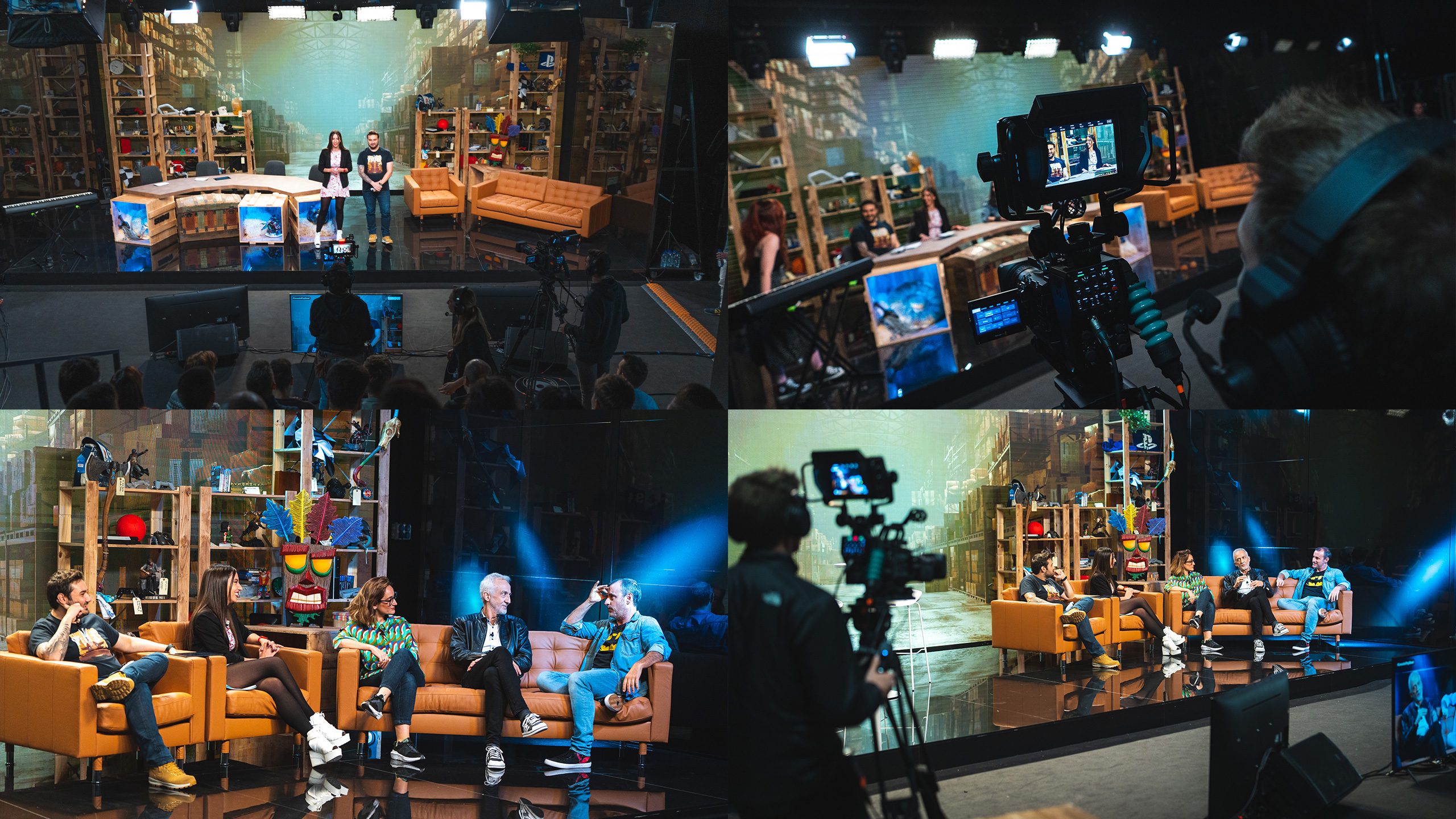 We developed from scratch the entire show concept alongside PlayStation.
Scripts, creativities and special segments are built especially for each episode.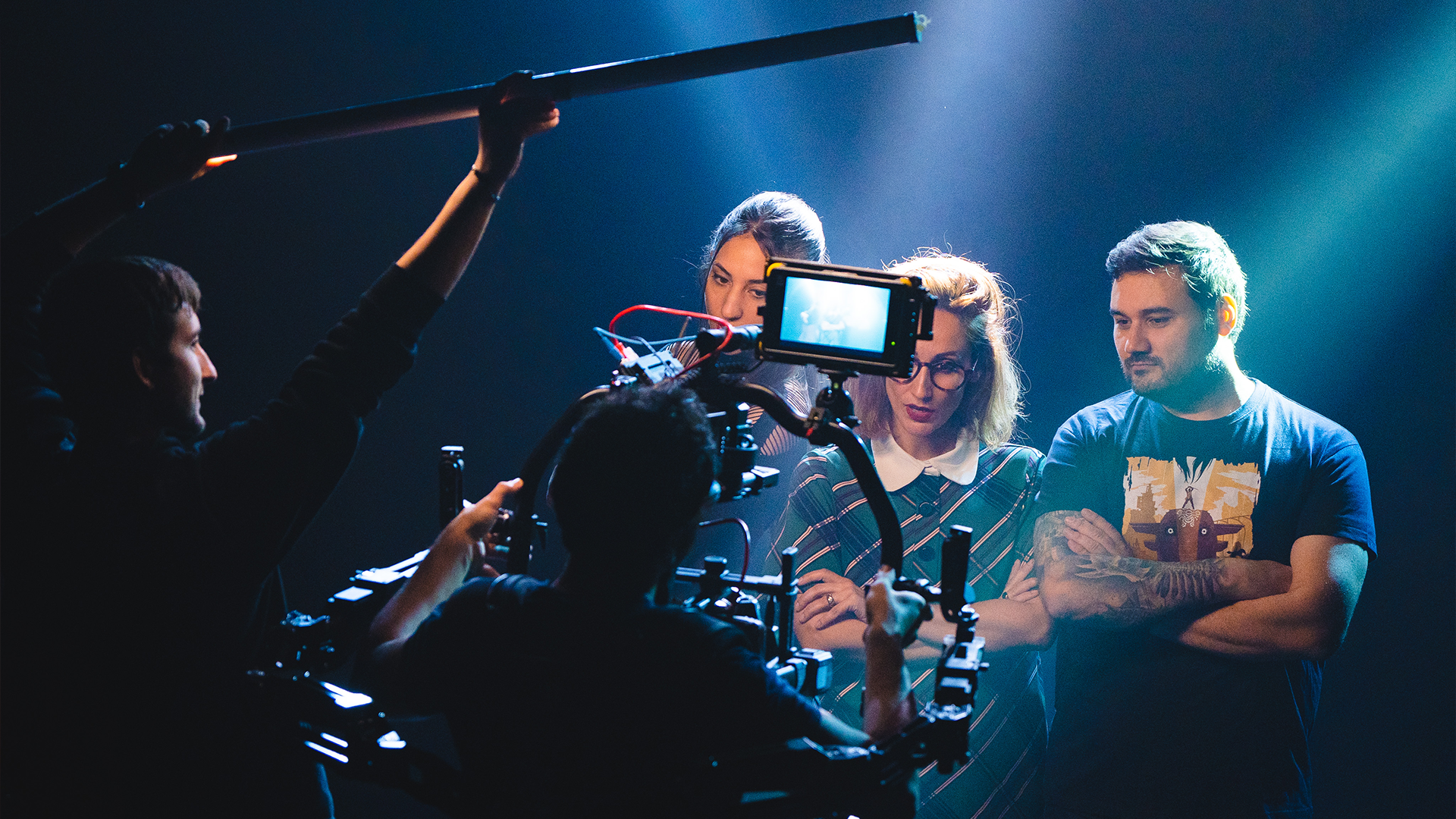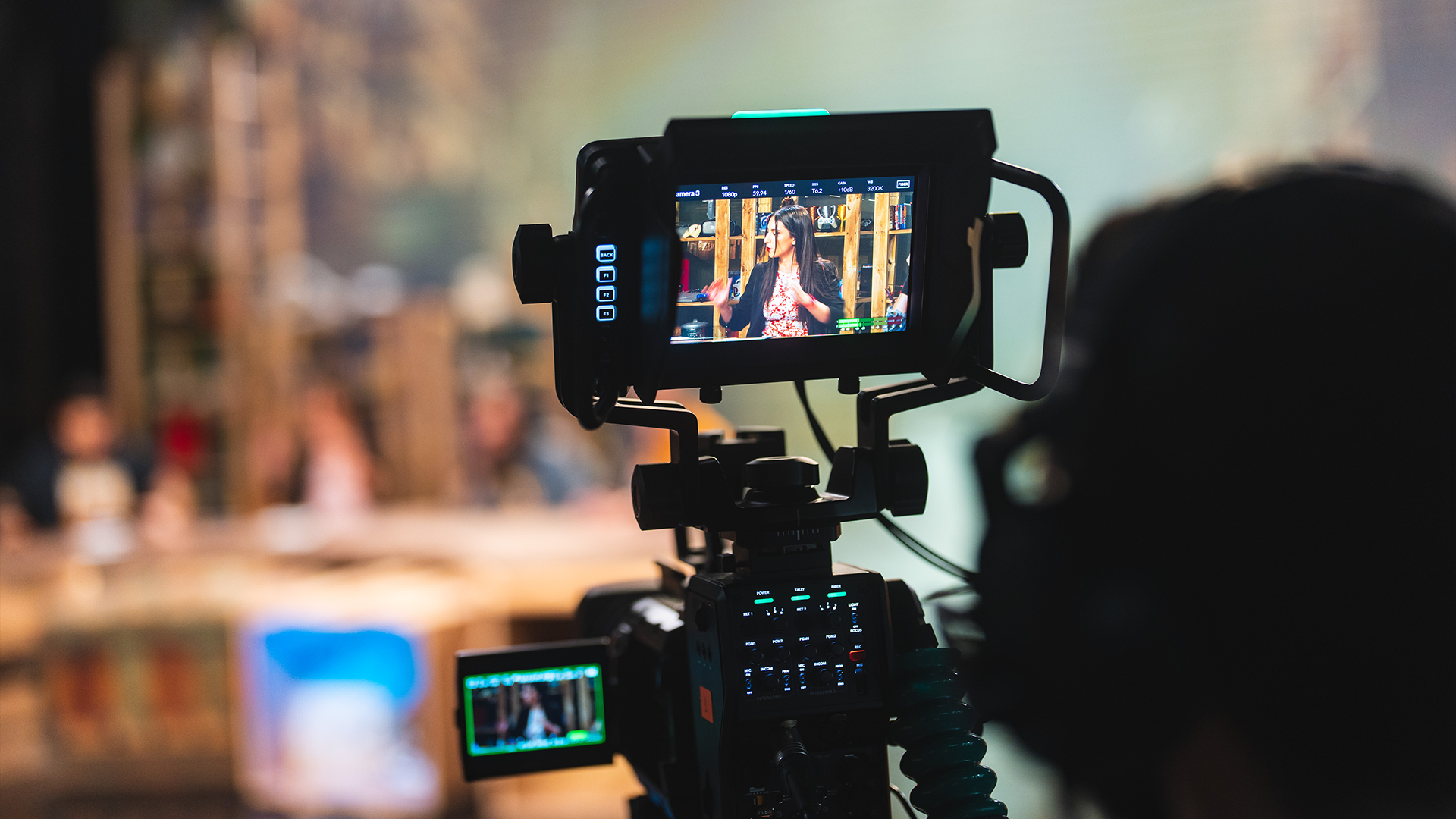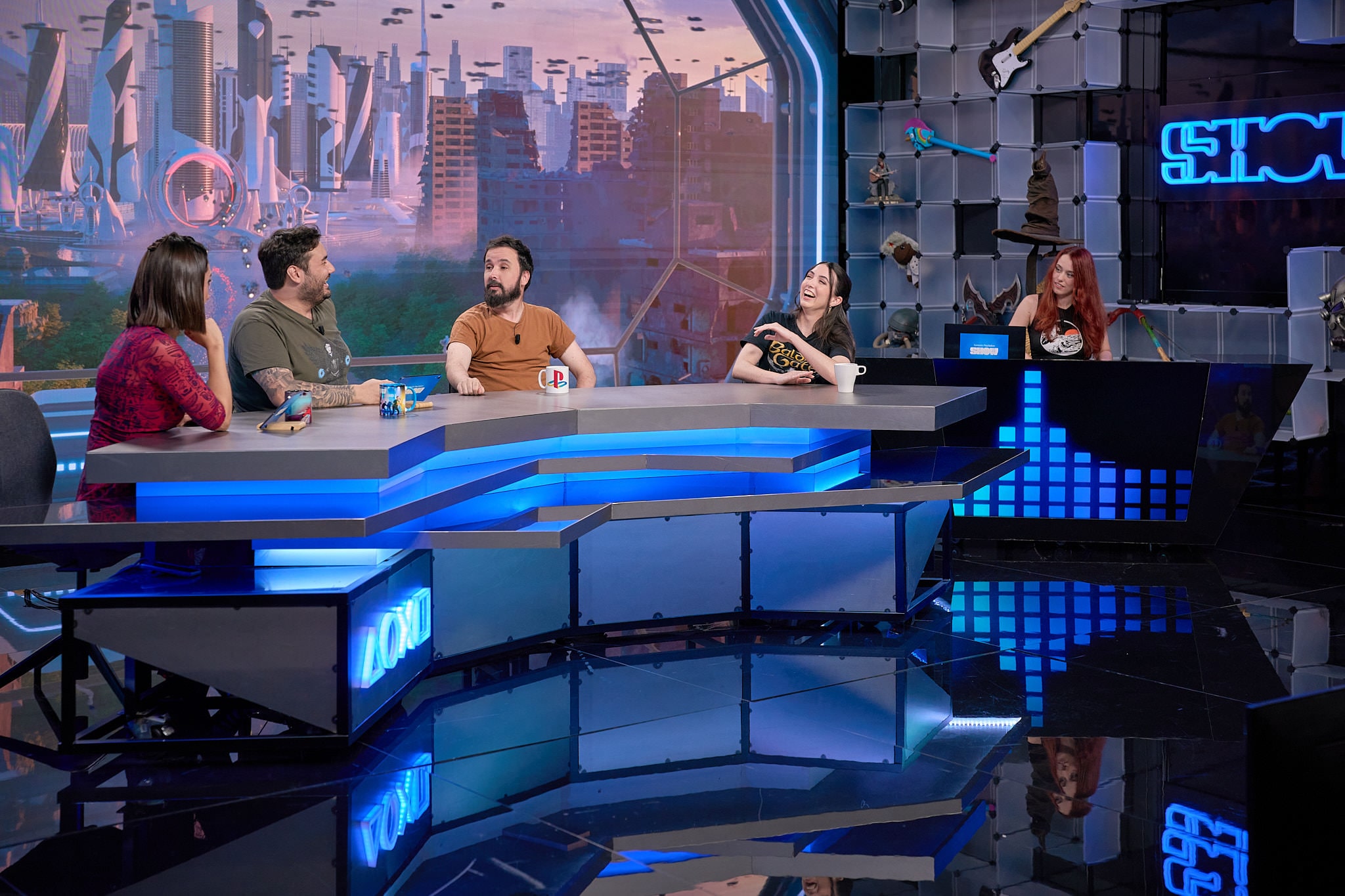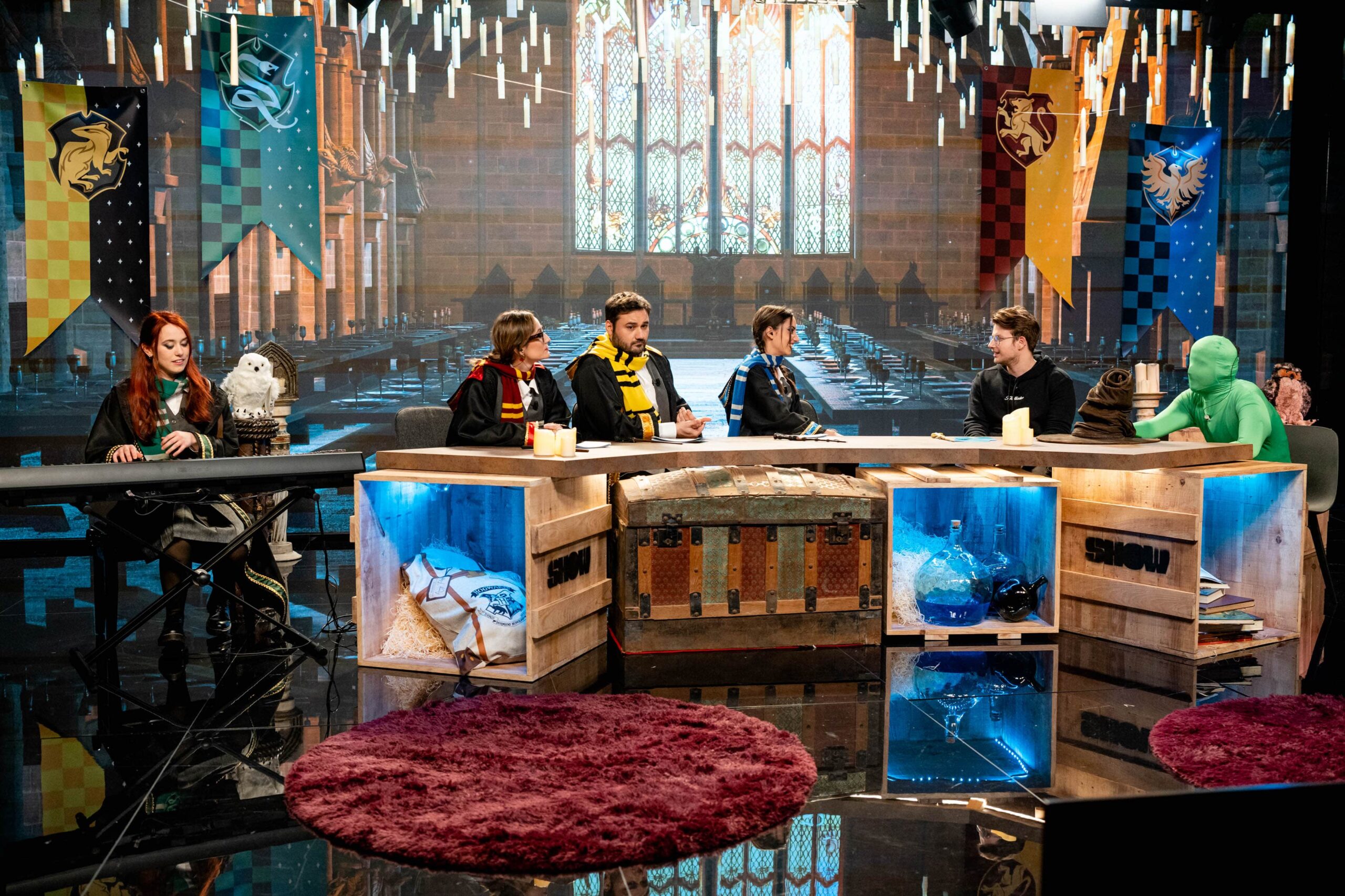 We created a custom opener for the show with a choreography
with our hosts and guests.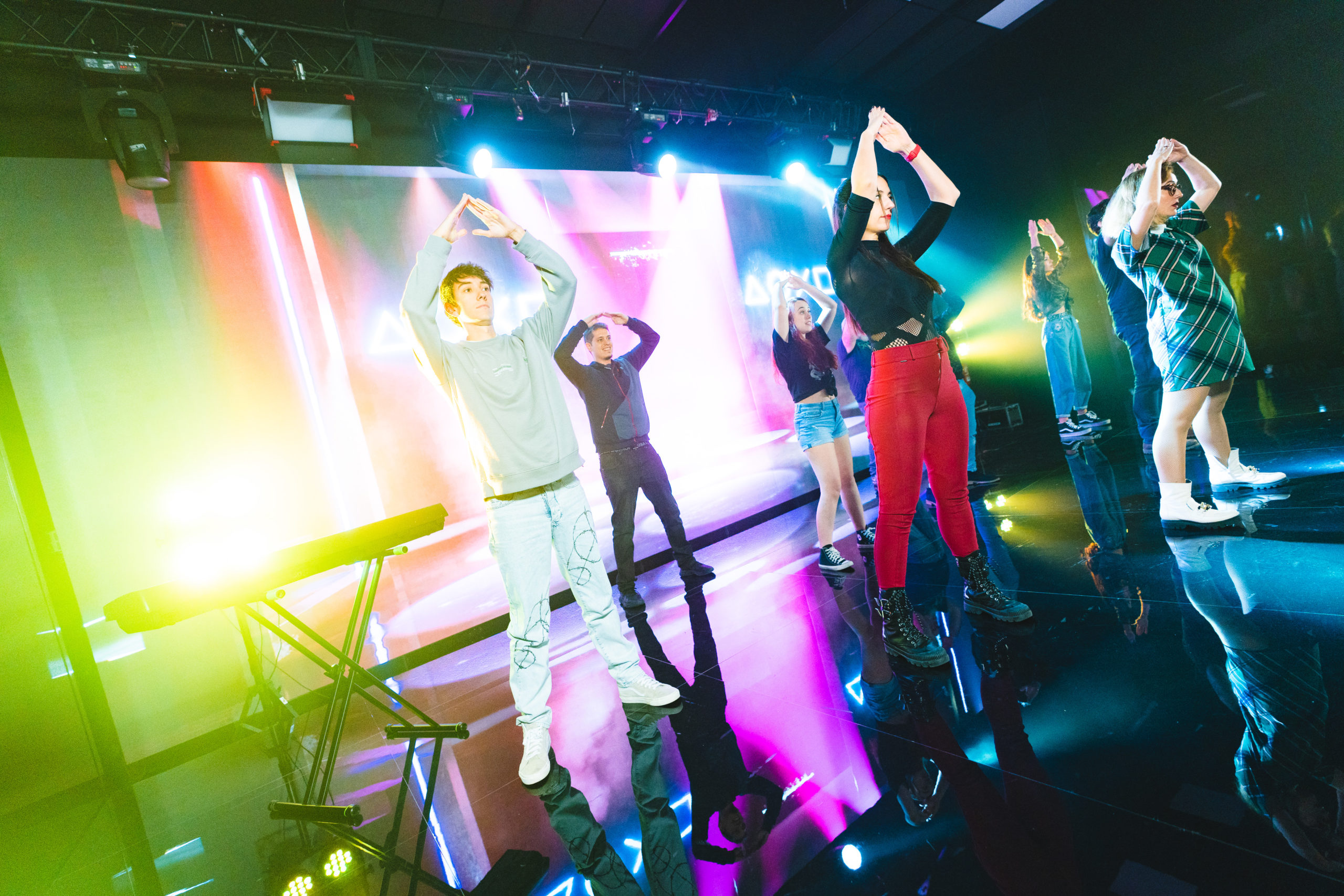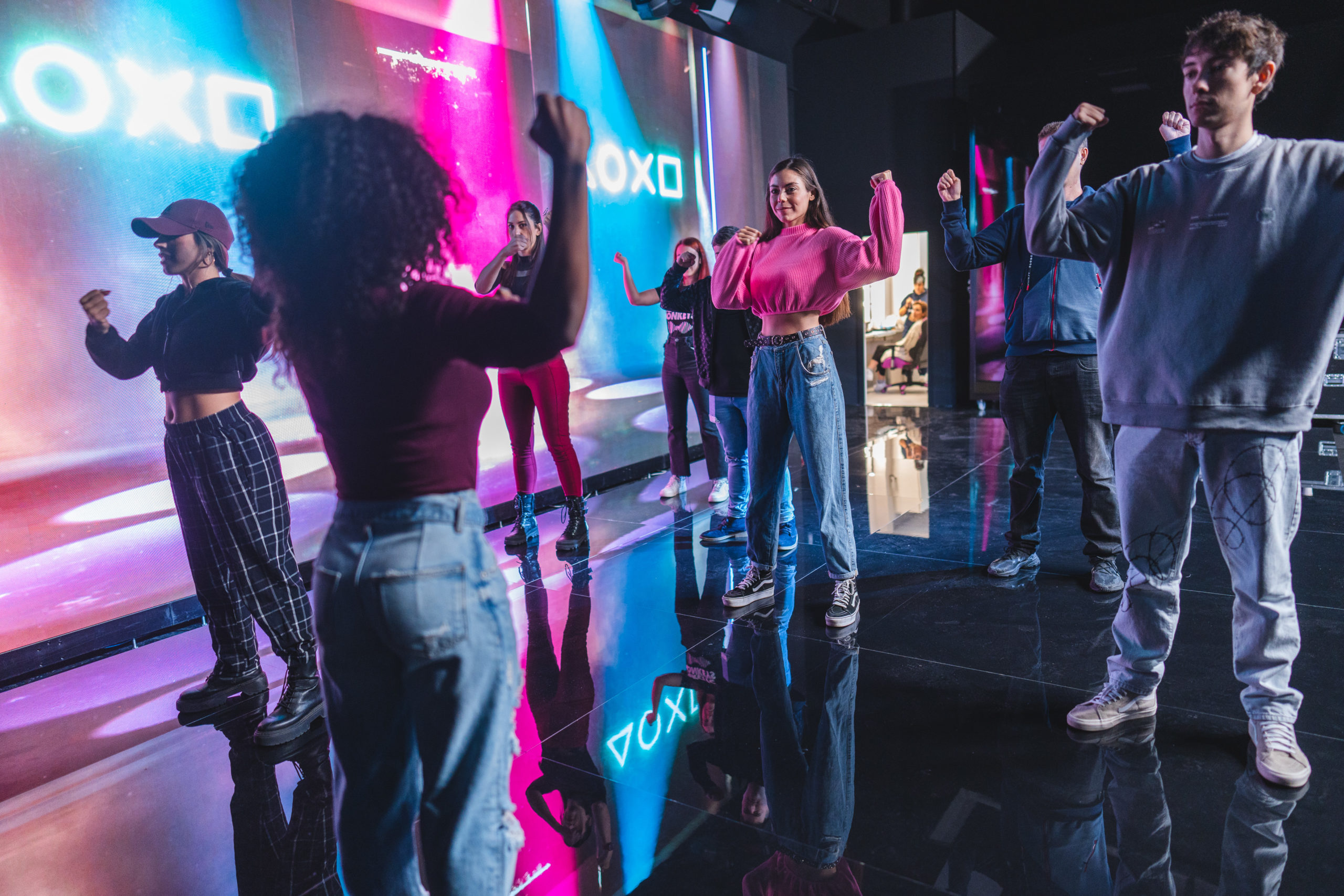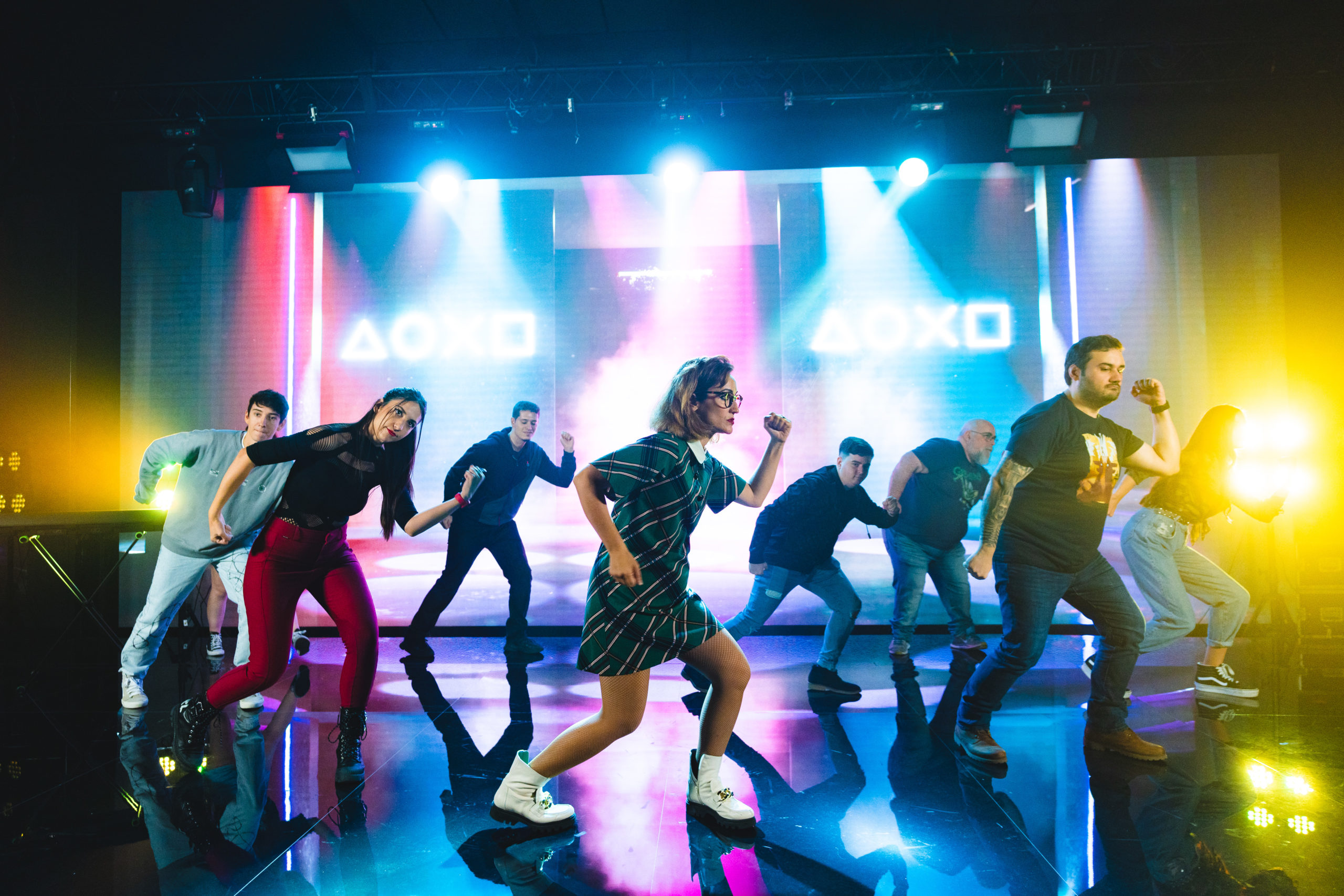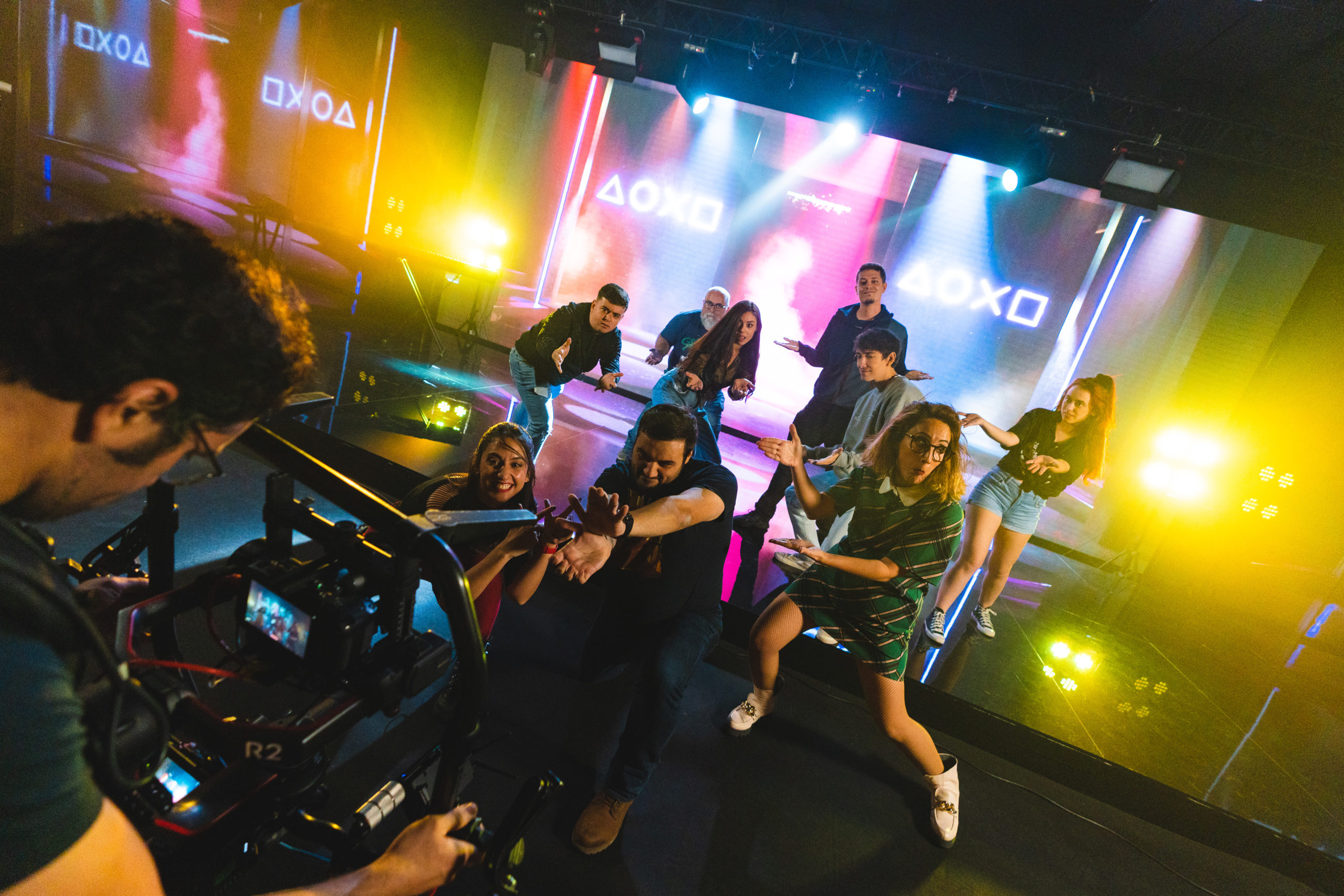 The song that accompanies the opener was also created
ad-hoc for the show.
Why do we call it the mutant program?
Because every show is different, from the look
of the stage to the content we produce.

Each program has different guests.
We integrate them organically into the content of each episode.

We also developed a new and modern visual identity for the show.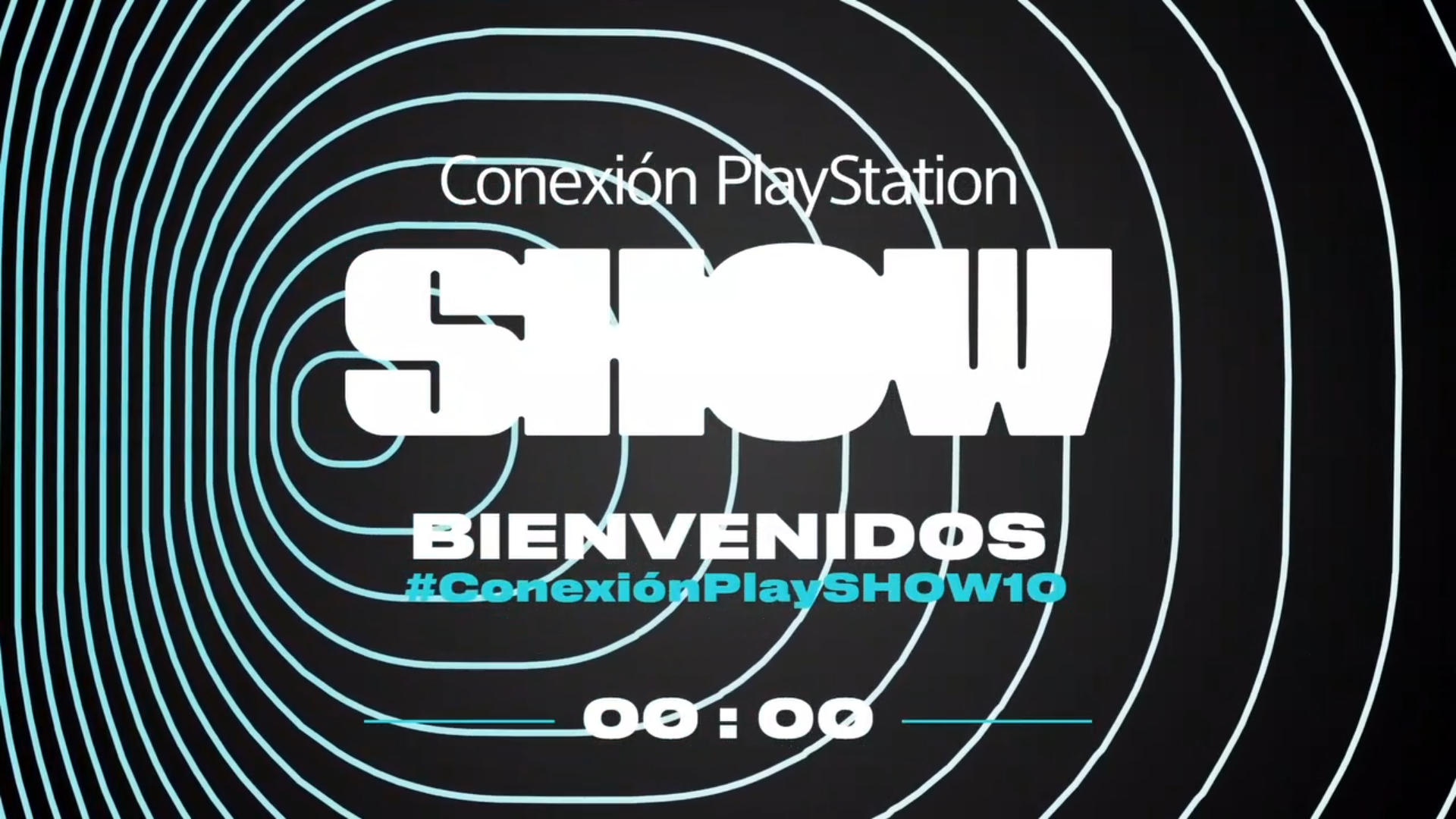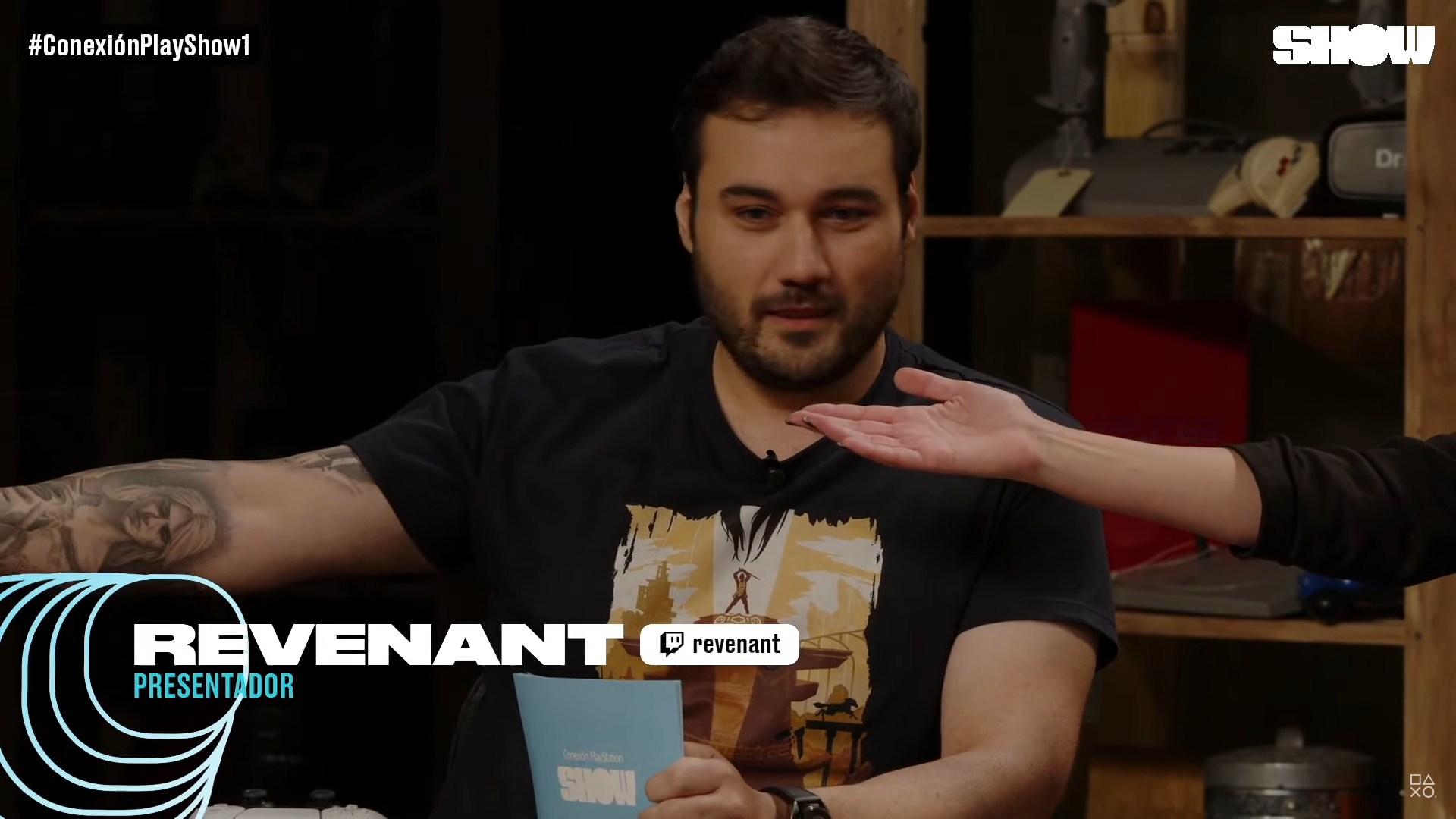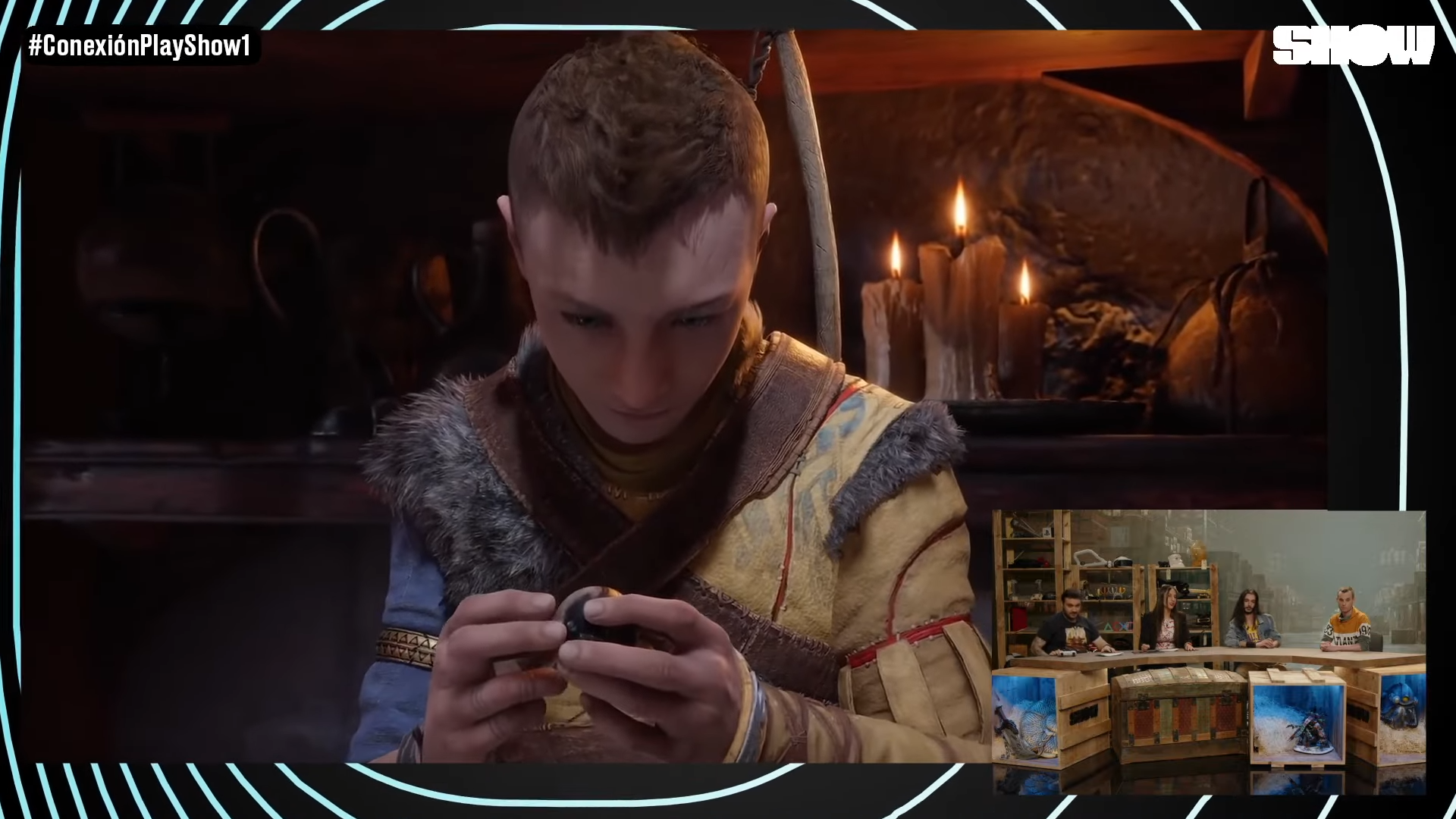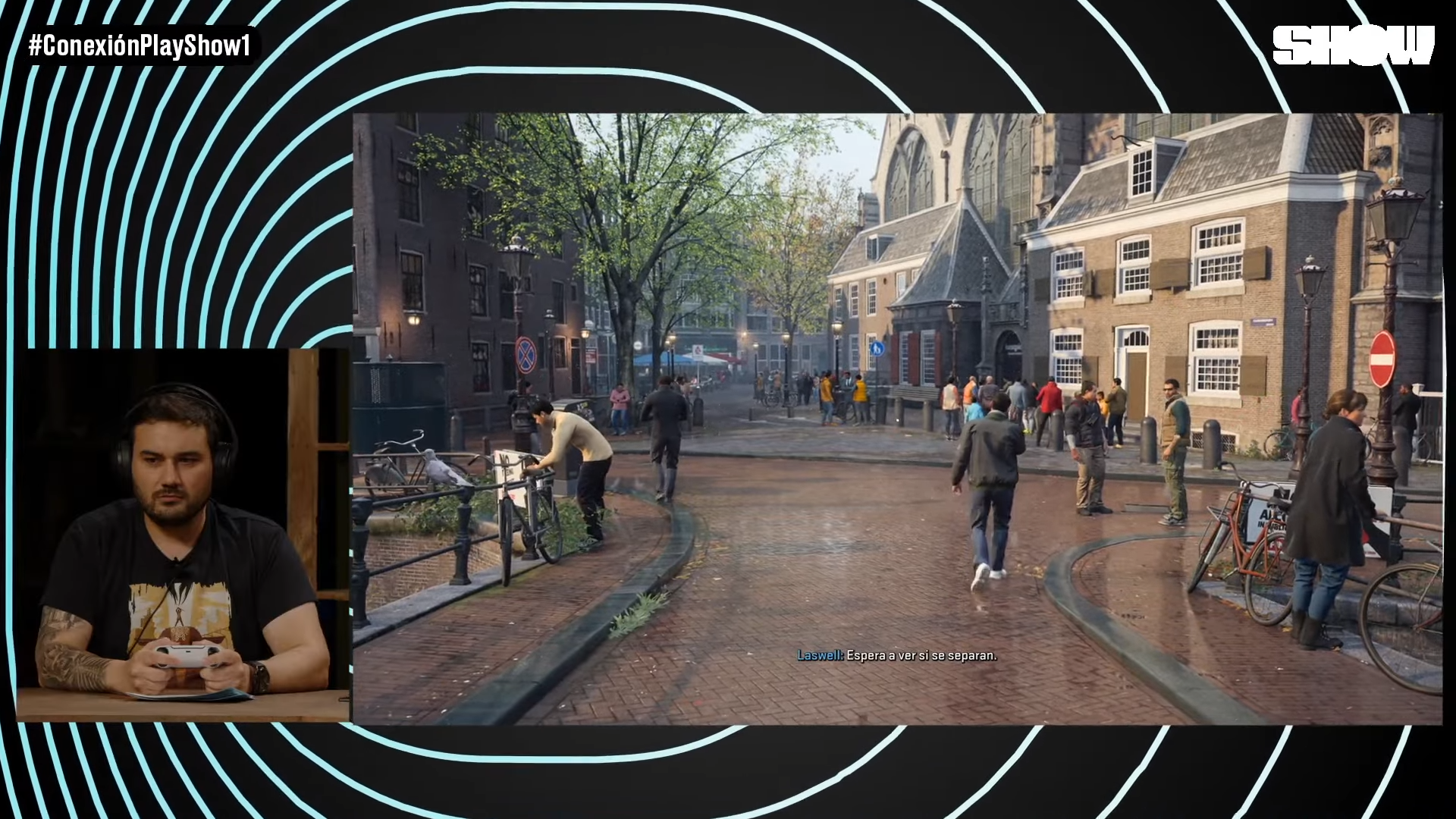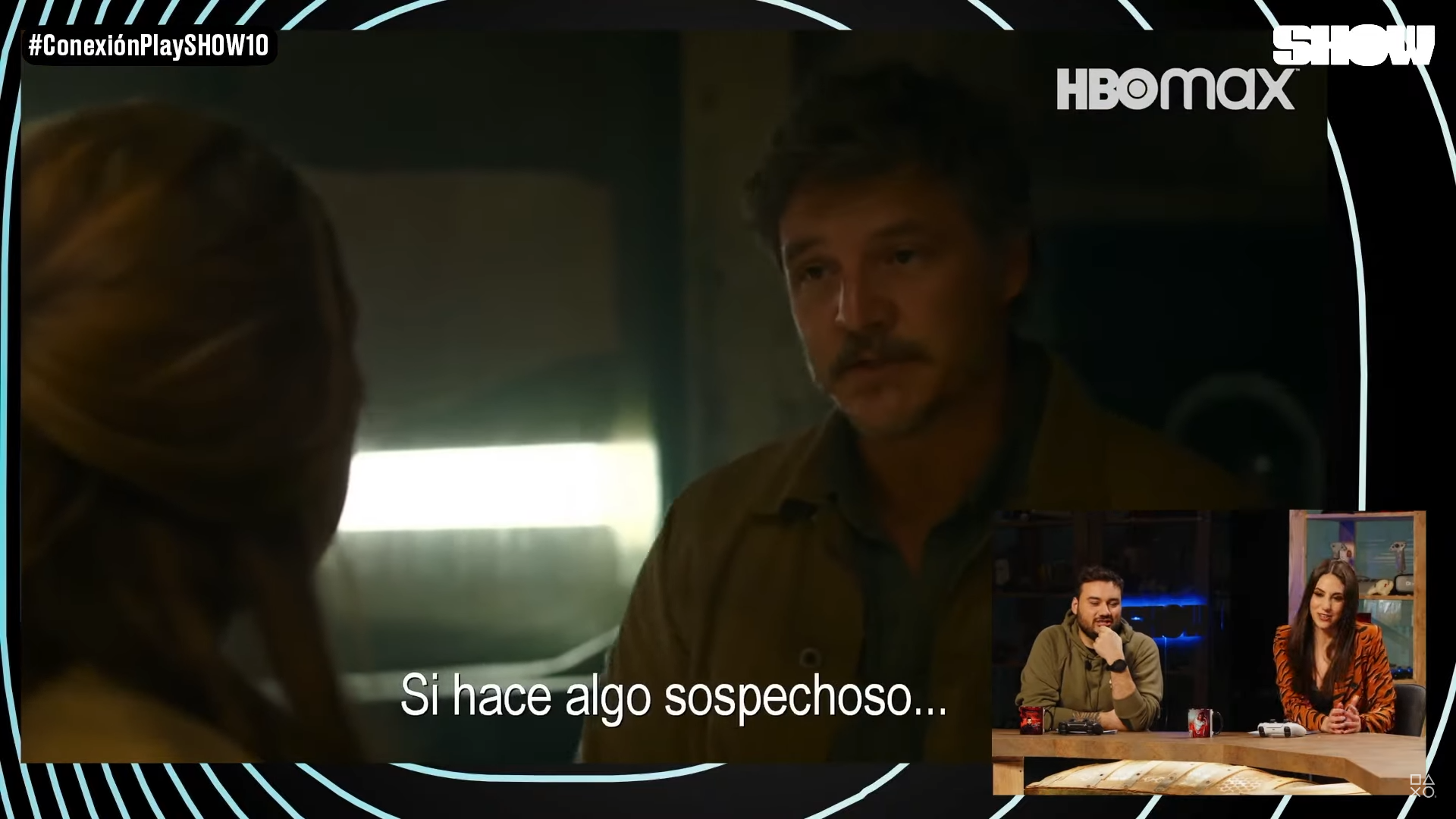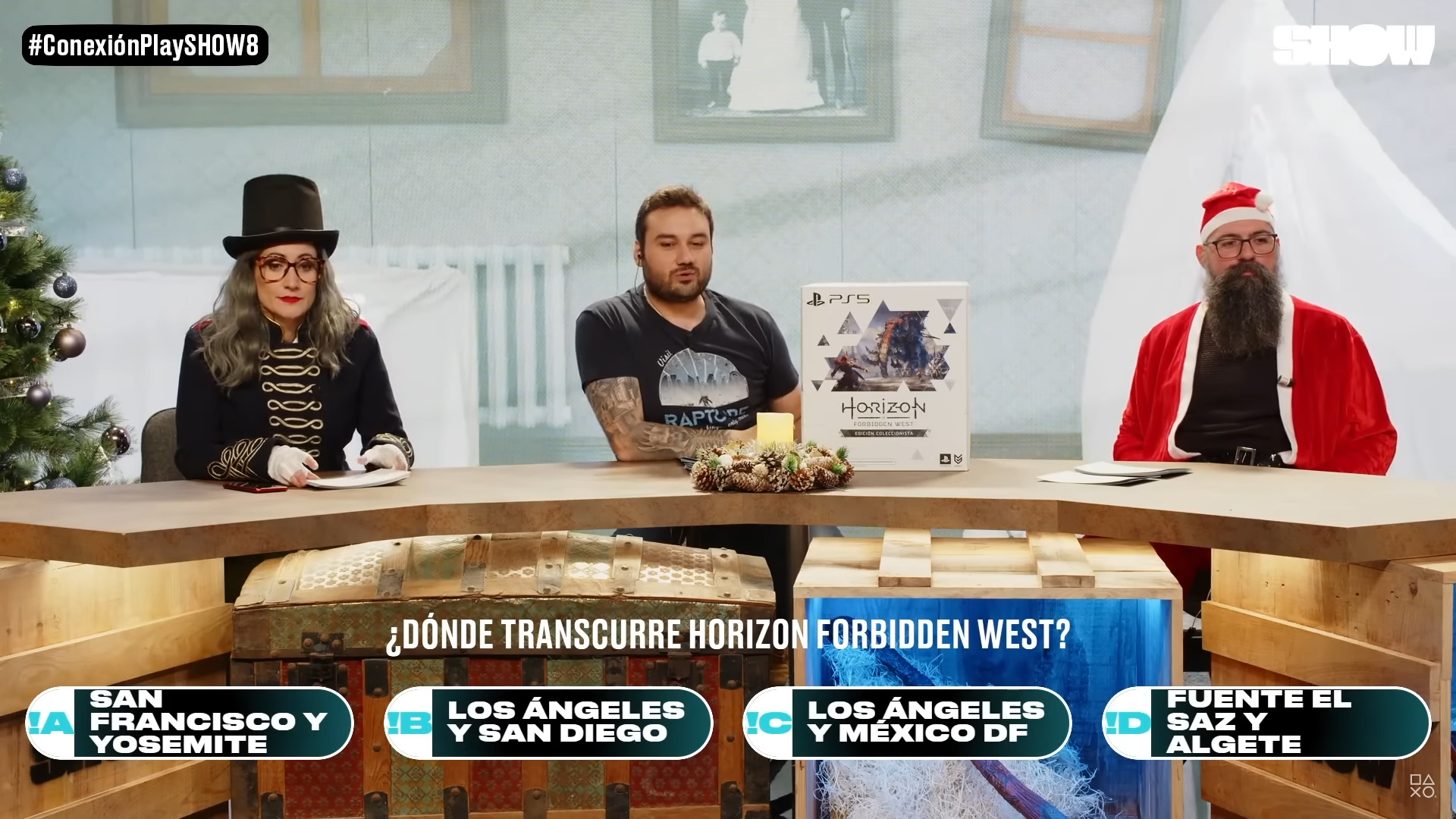 We don't forget the audience and how important
it is to interact with them in real time.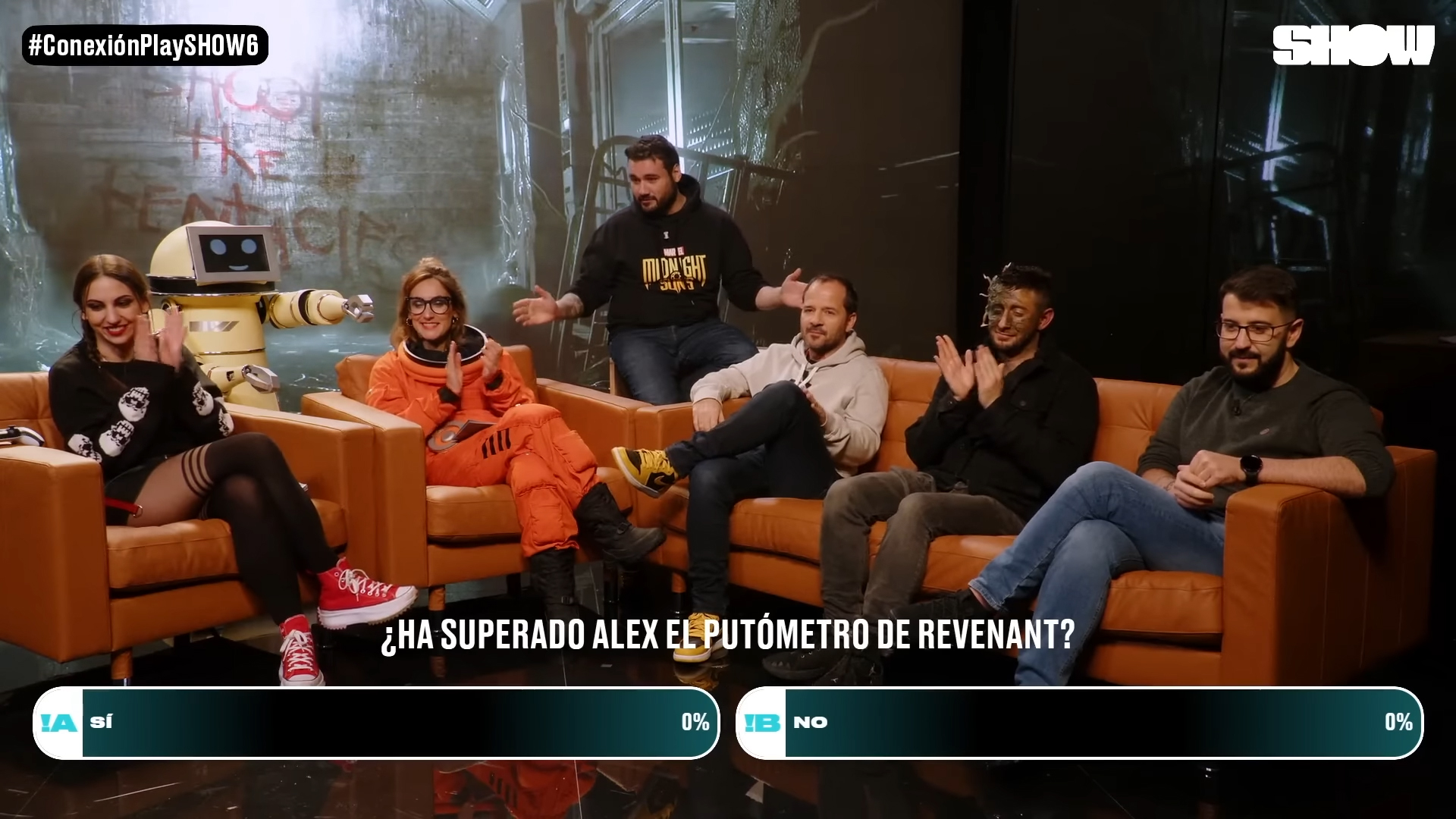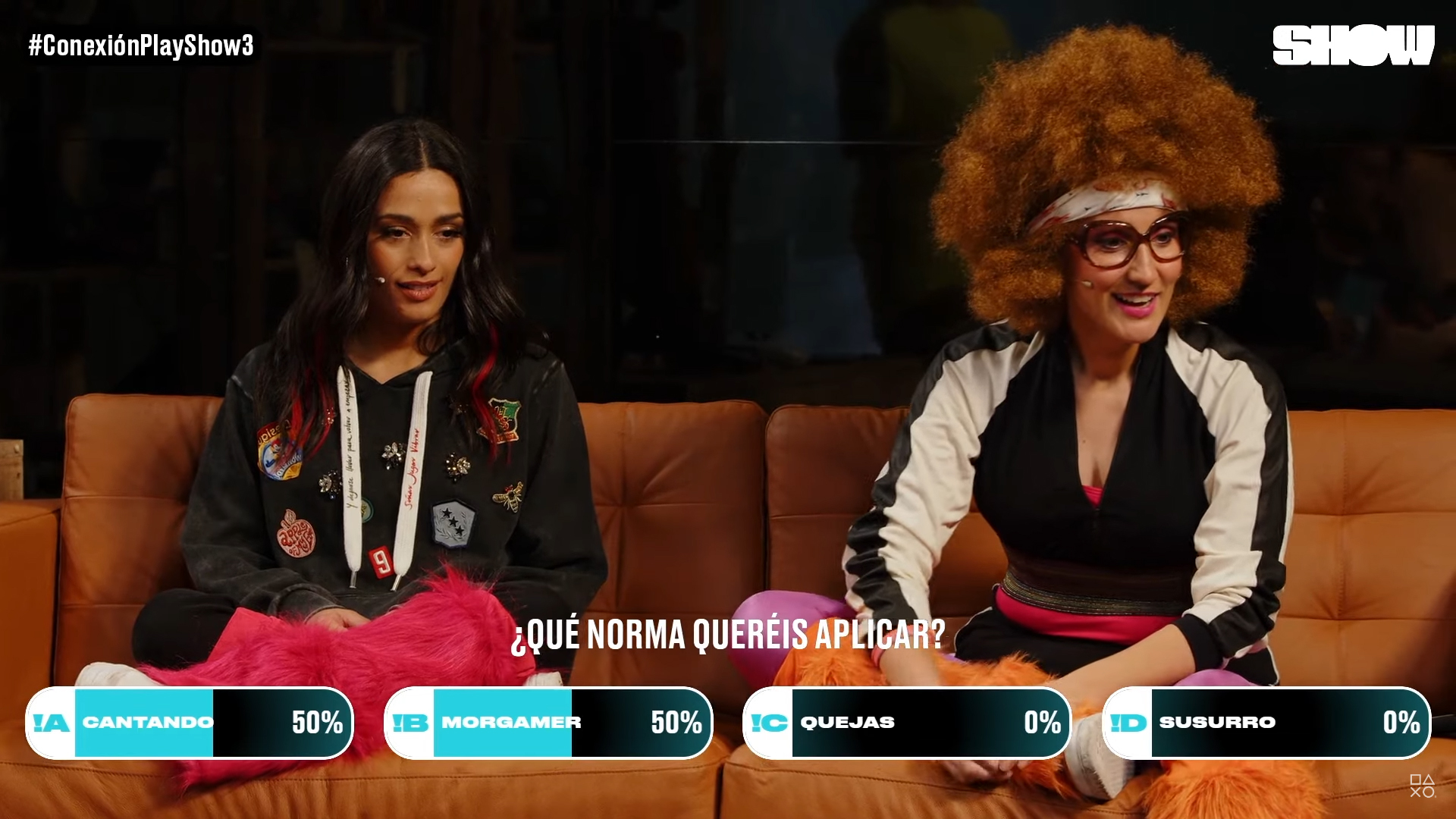 And always with the gamer touch that represents us.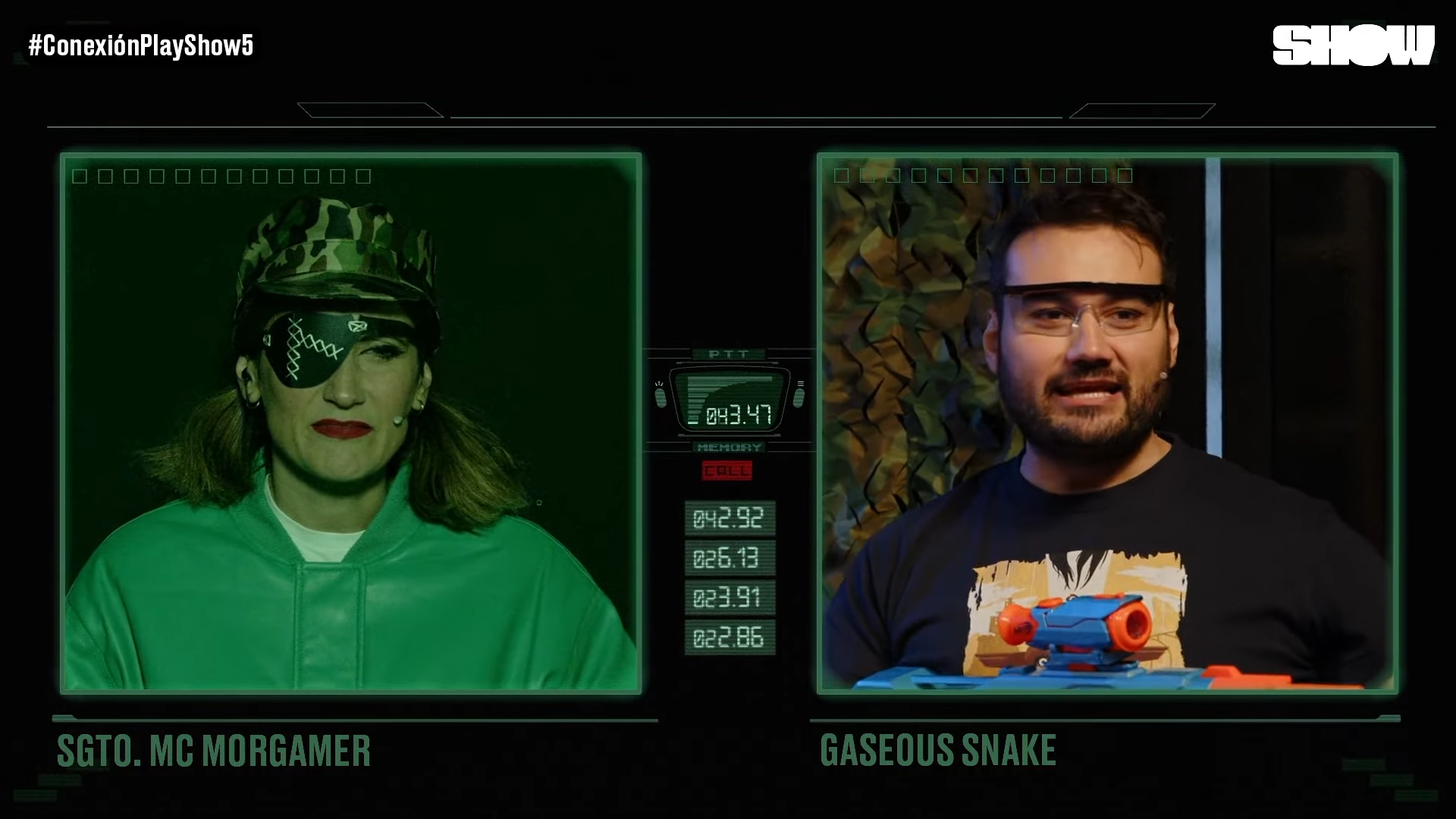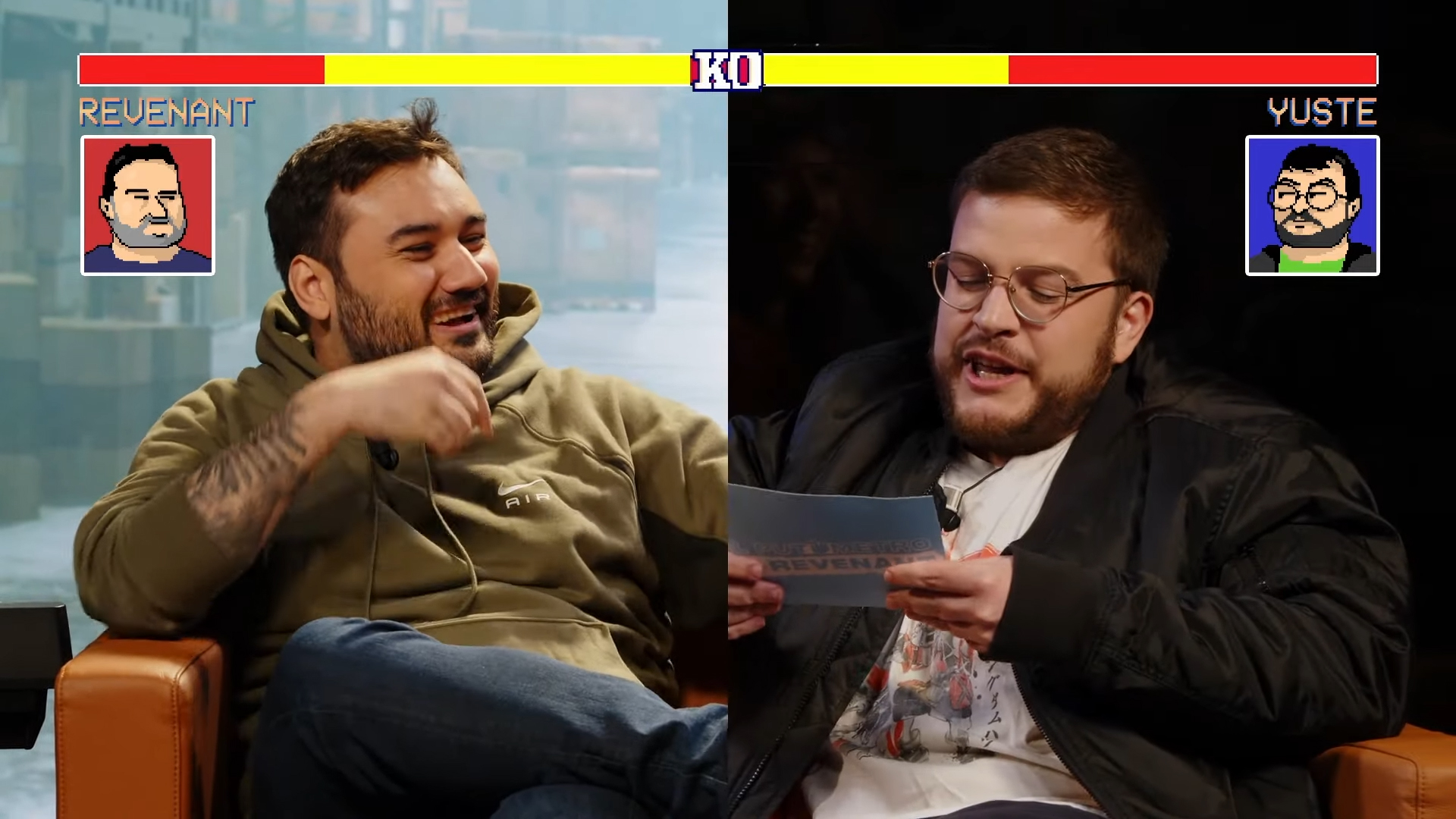 The show is broadcast from the CABAL studios in Madrid with live audience.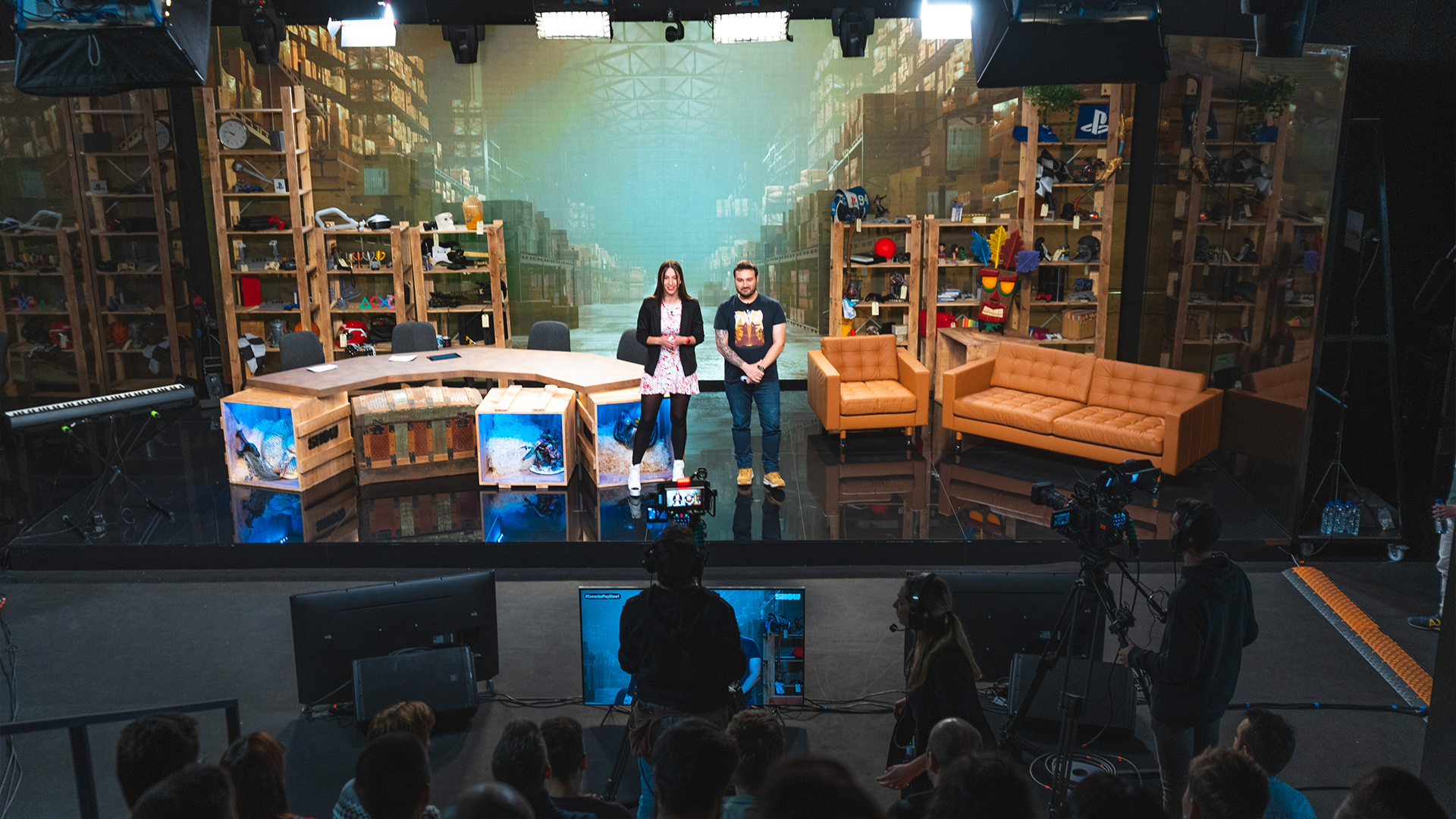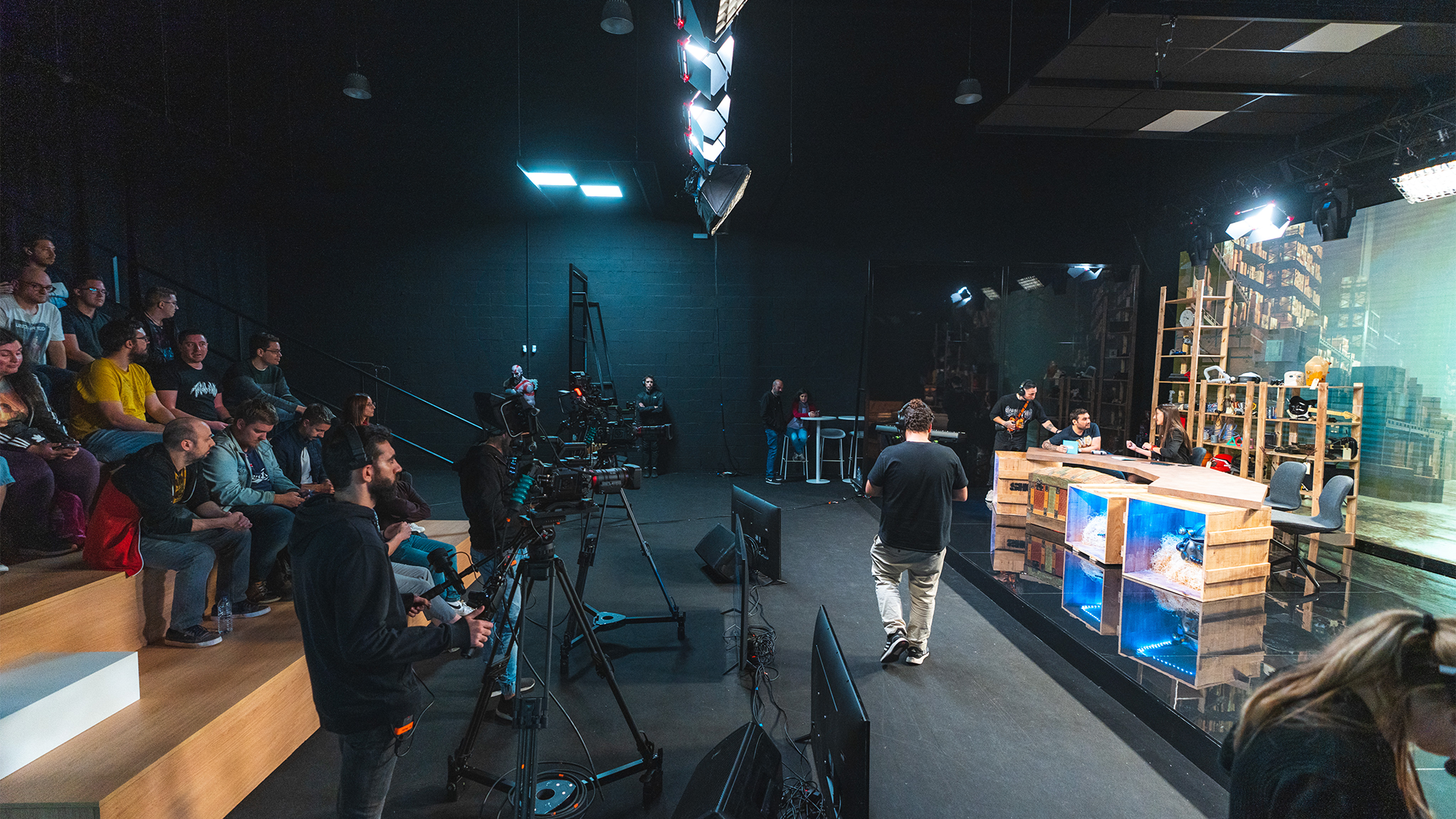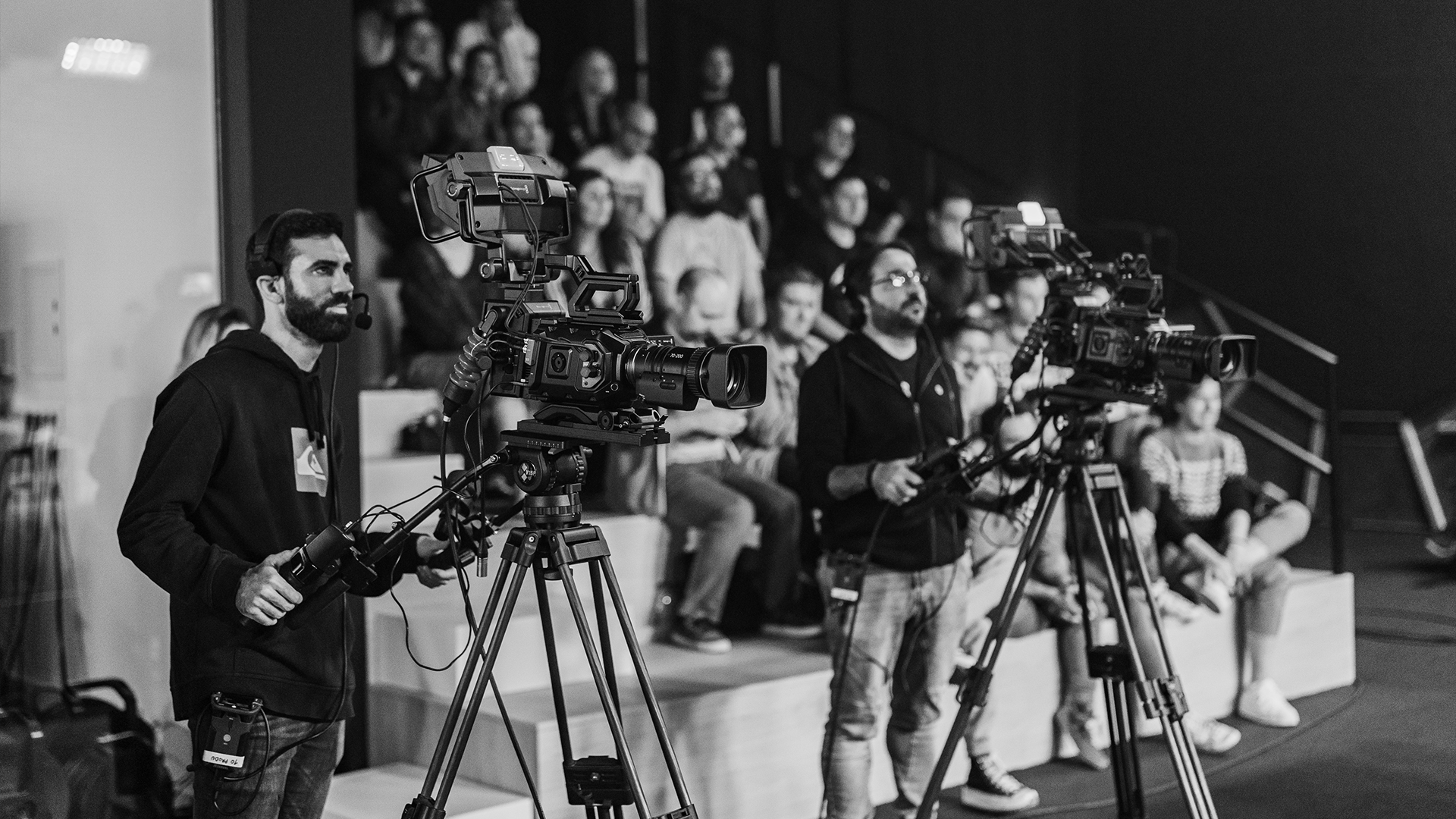 You can watch all the chapters on PlayStation's YouTube channel.