The boxing evening that collapsed Twitch
We had the pleasure of being part of the first Boxing Evening on Ibai's channel
with more than 1.5 million concurrent viewers.
Our work was mainly focused on the broadcast design and production, stage management and
streaming of what happened during the event.
The prelude to the boxing matches was a red carpet
with prominent guests among youtubers and influencers
who showed us their costumes chosen for the event.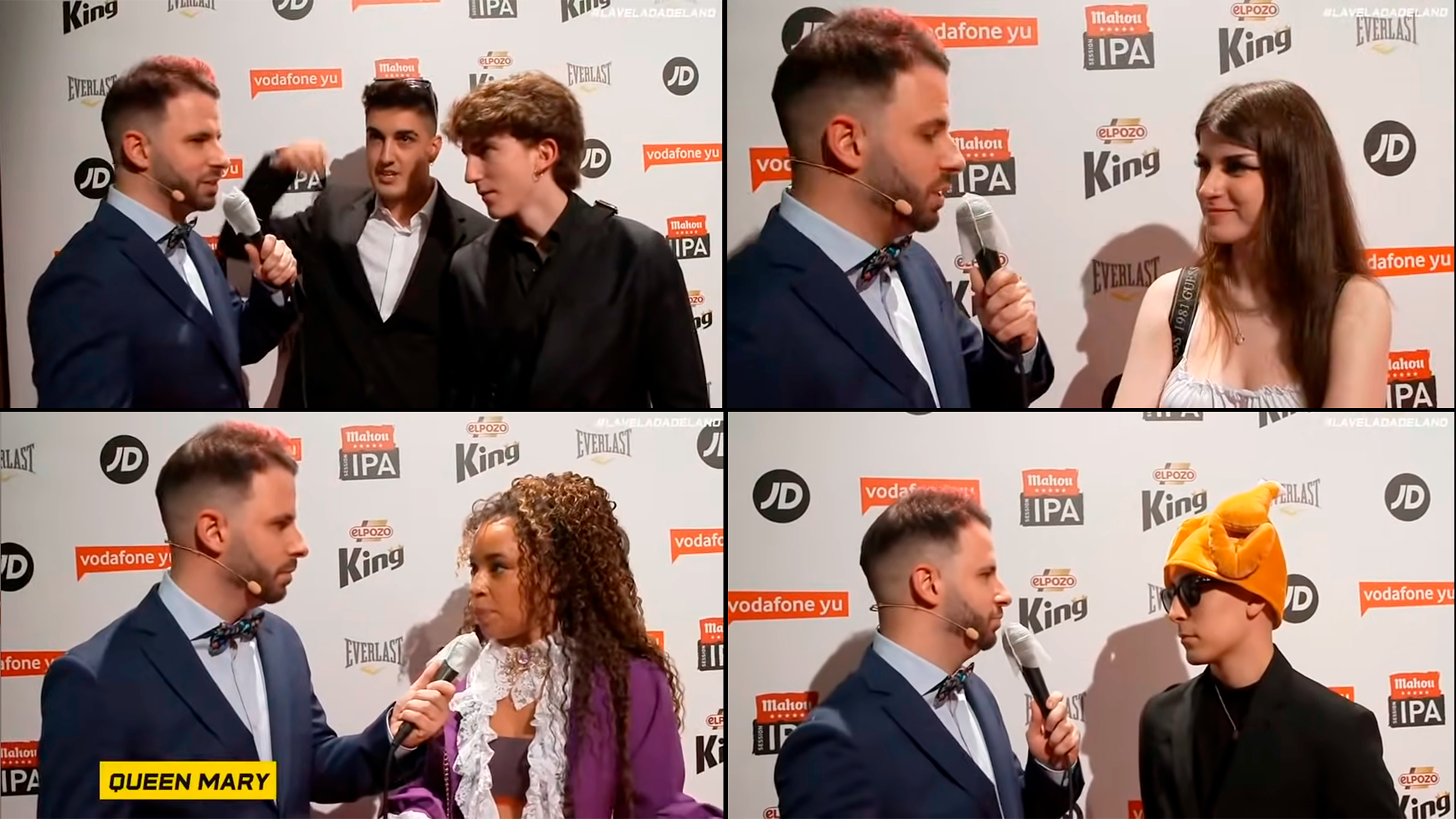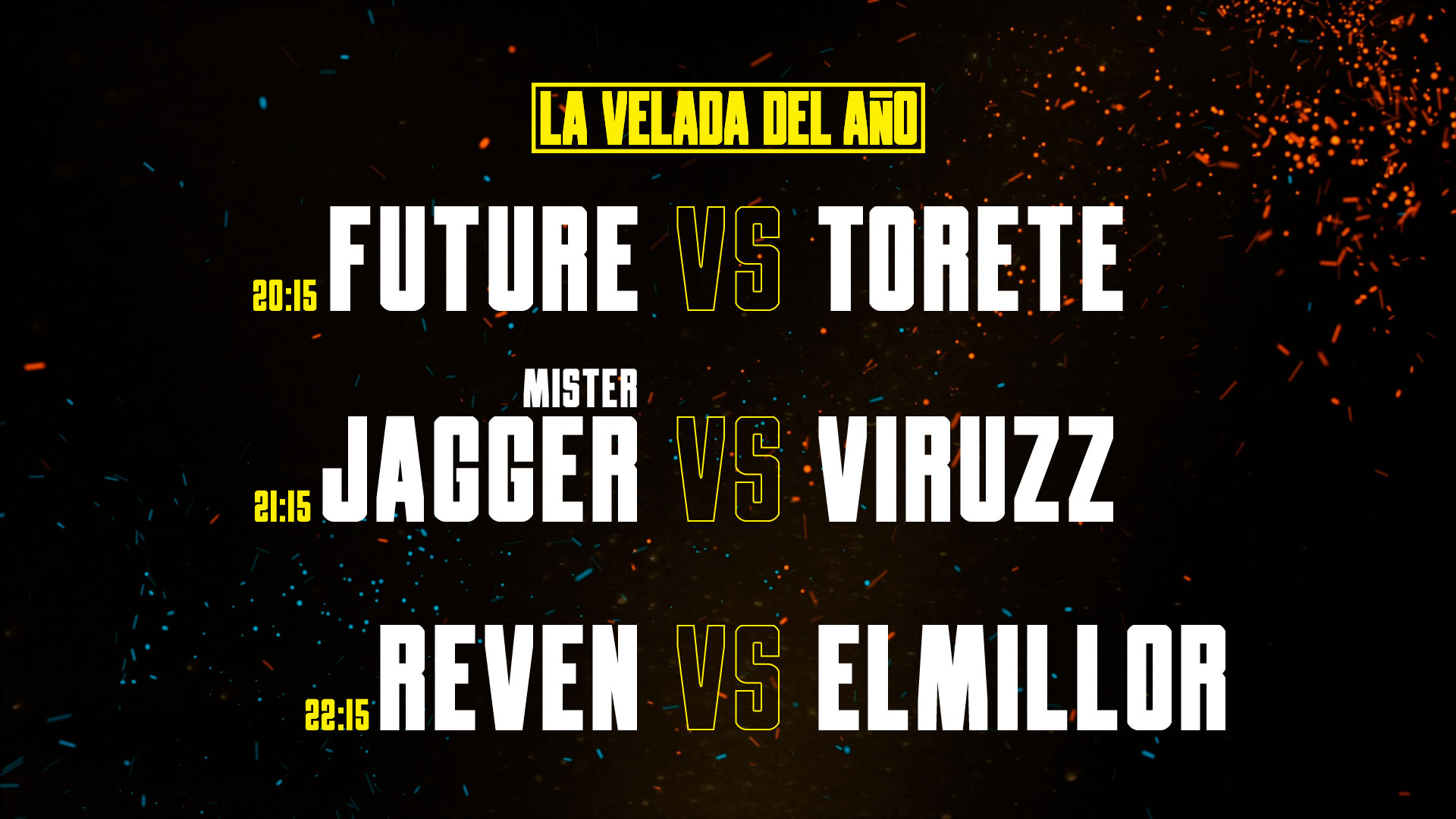 Three fights with
six youtubers boxers
from the Spanish gamer scene.
We managed to capture all the action during the fights and help with the flow of the event as a whole.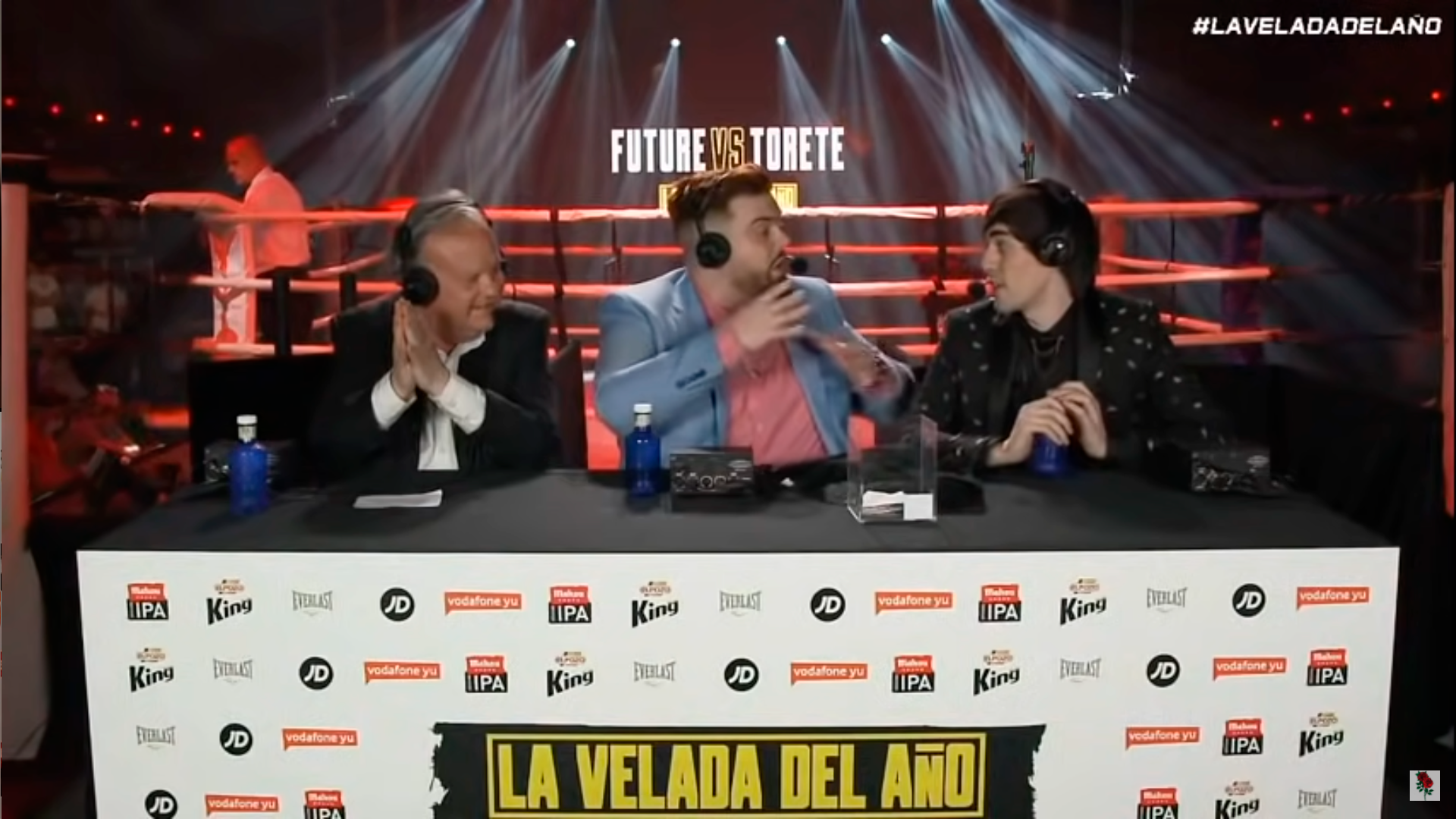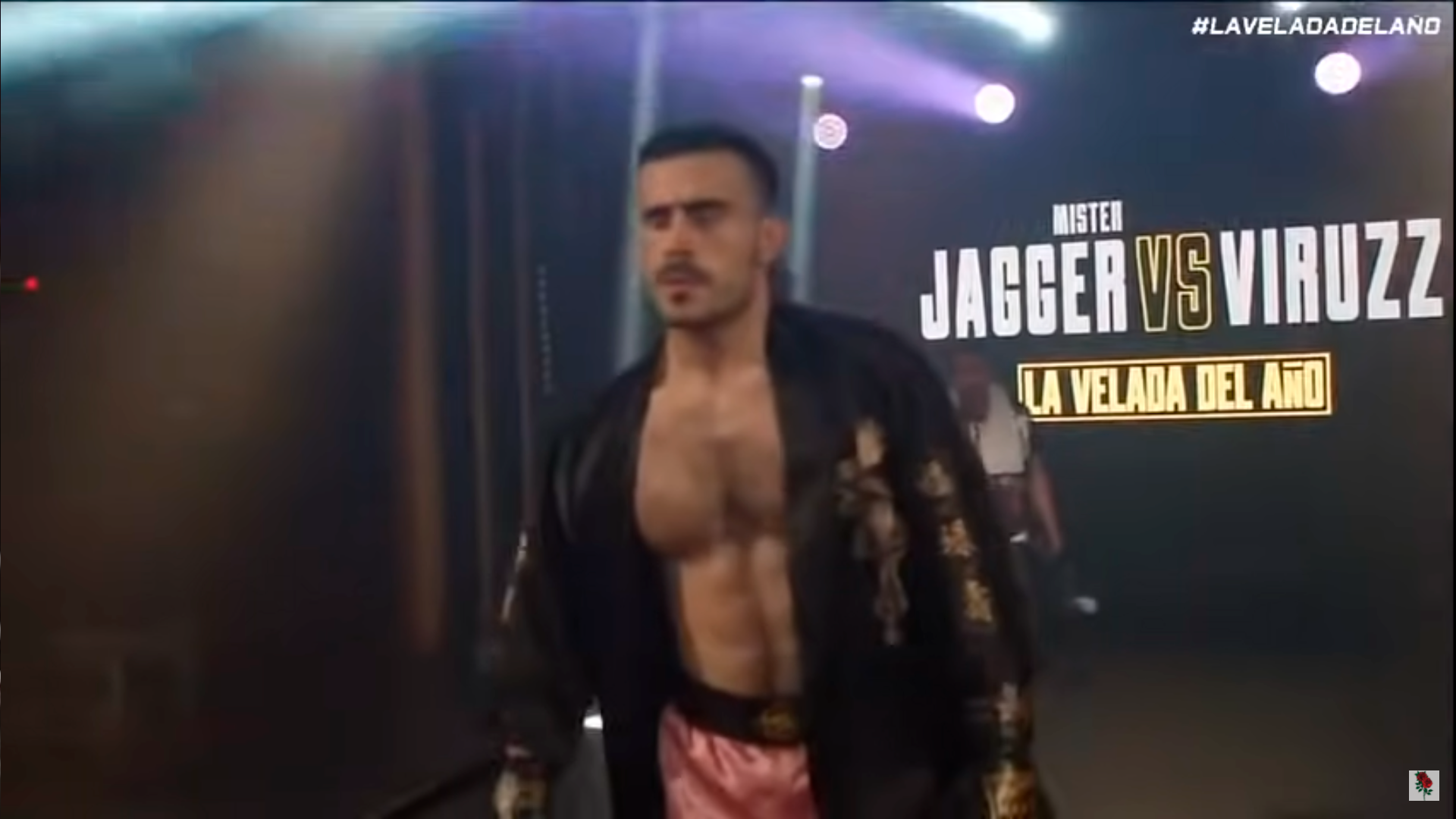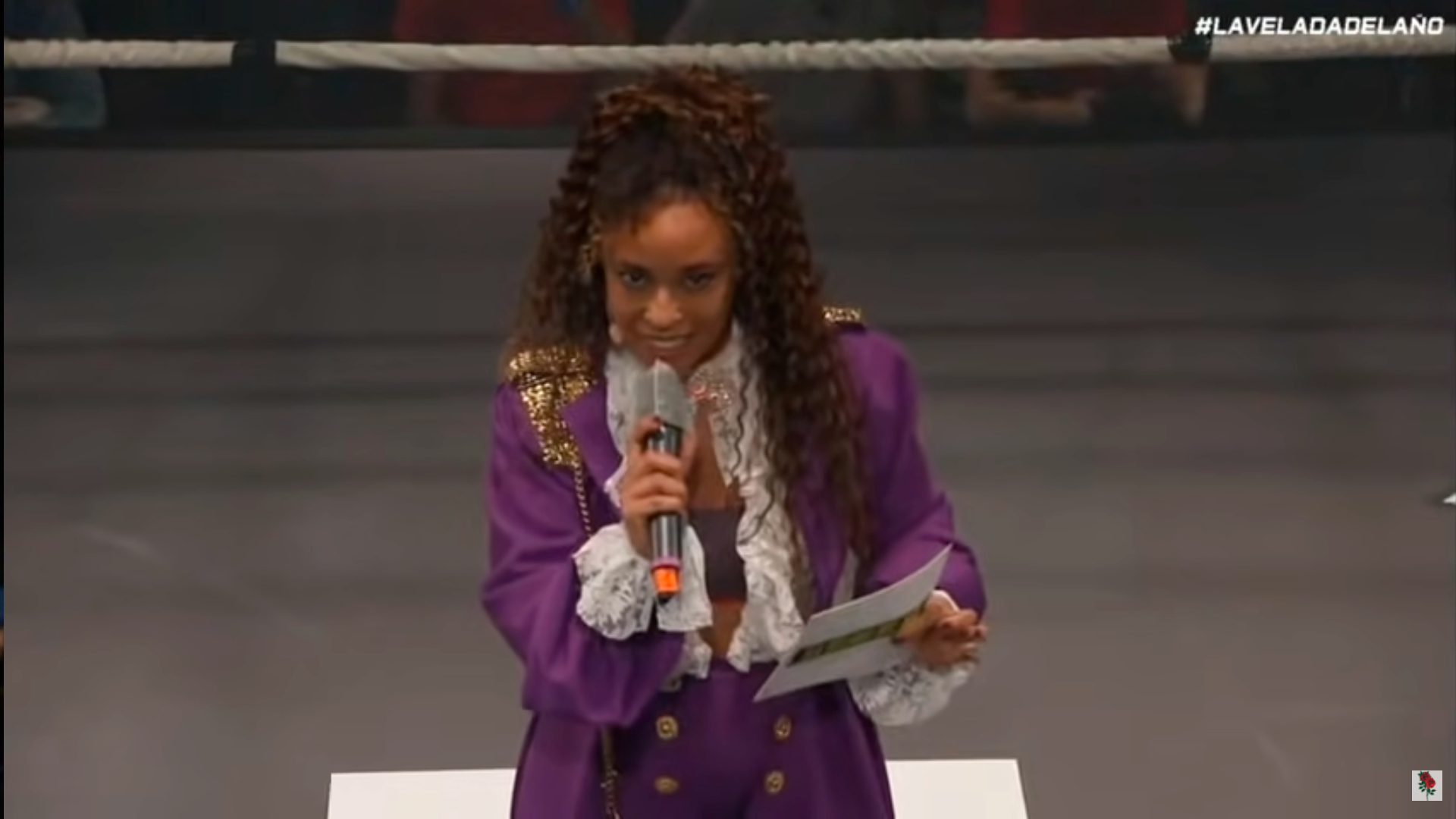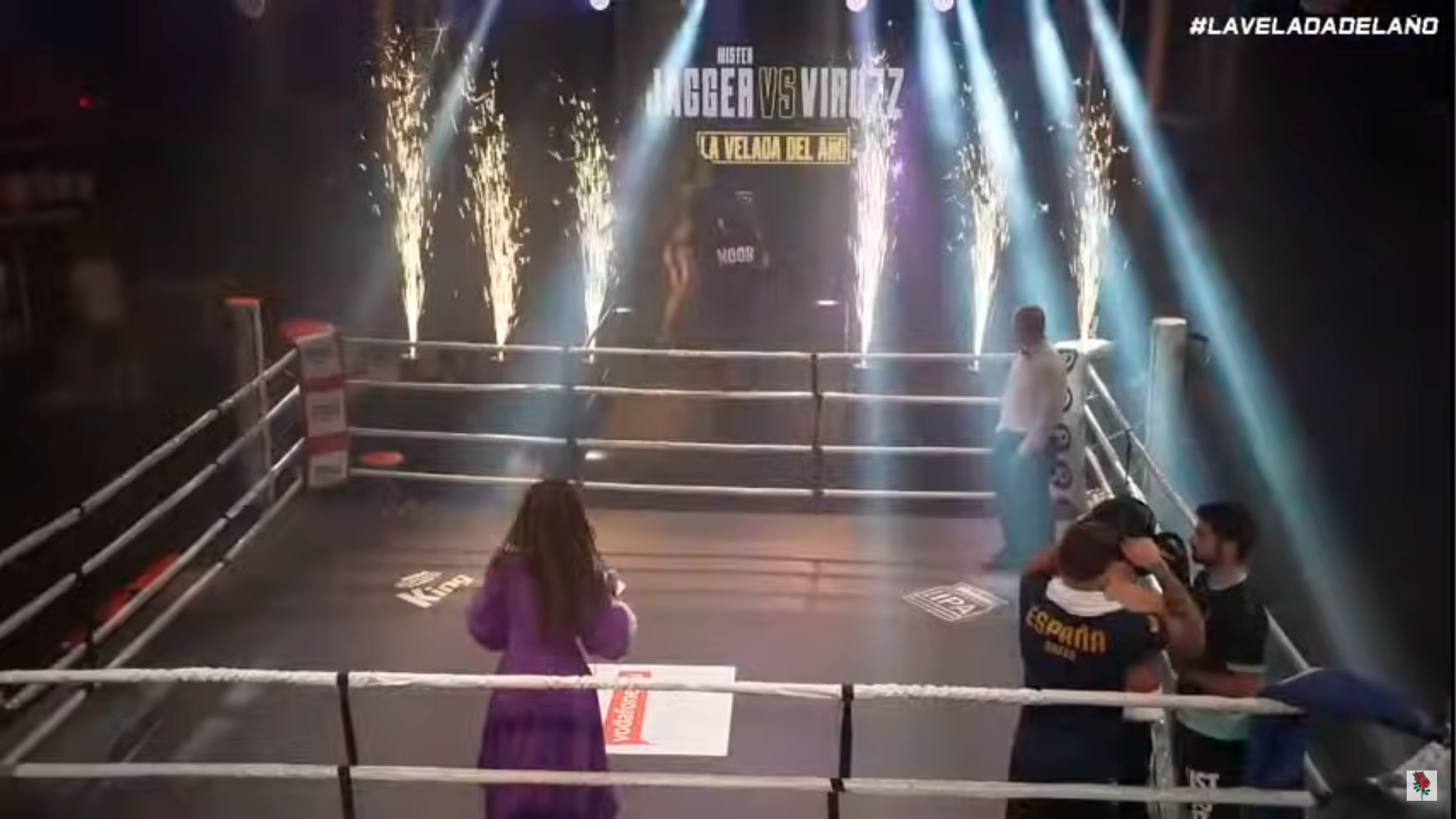 With a professional boxing quality of production both for the event and for the streaming.