Ragnarök is coming…
One of the most awaited games.
Official presentation in Spain of the second part of God Of War,
the legendary saga of PlayStation videogames.
In this ambitious project we were in charge of the creative concept,
scripts, TV broadcast design and production.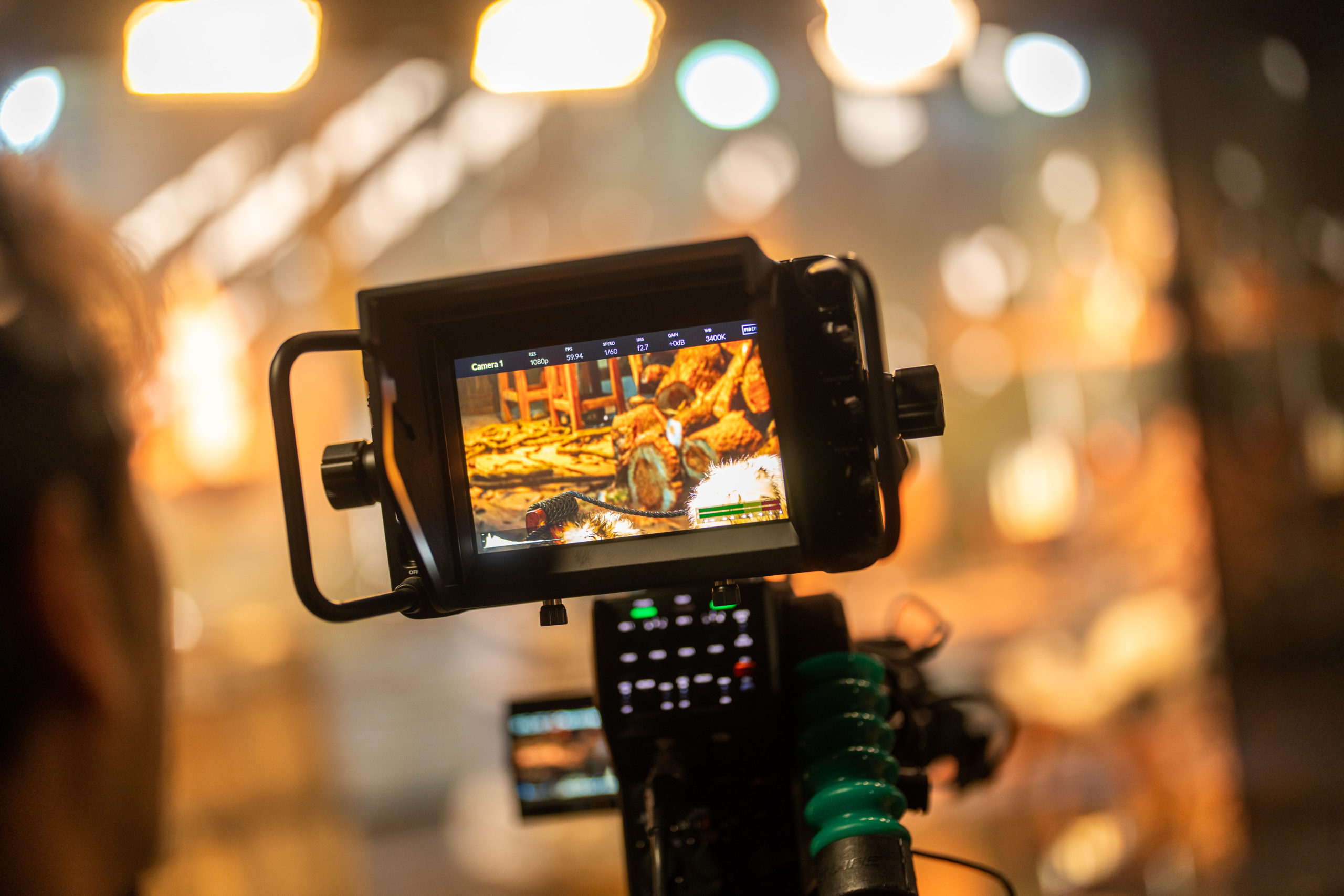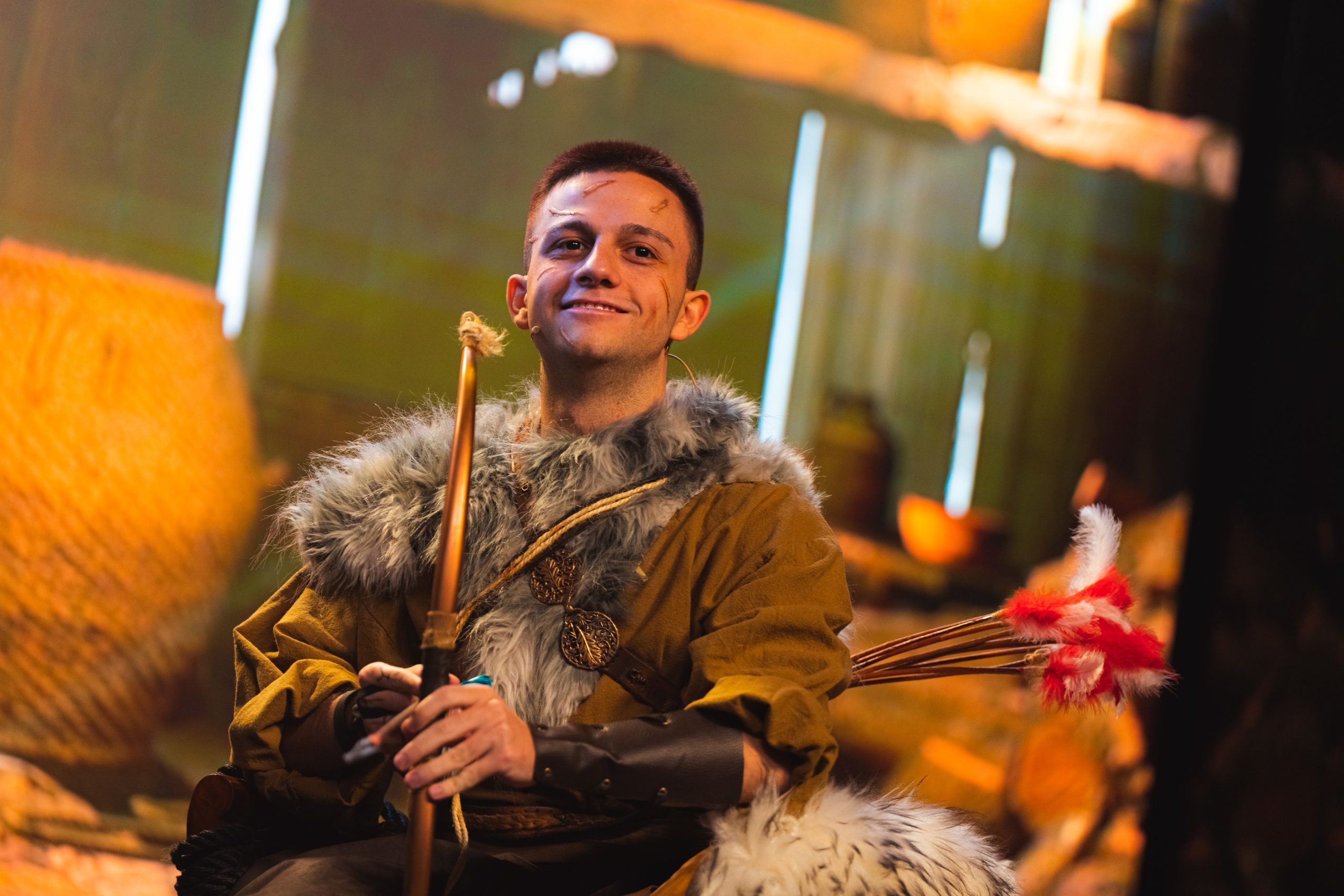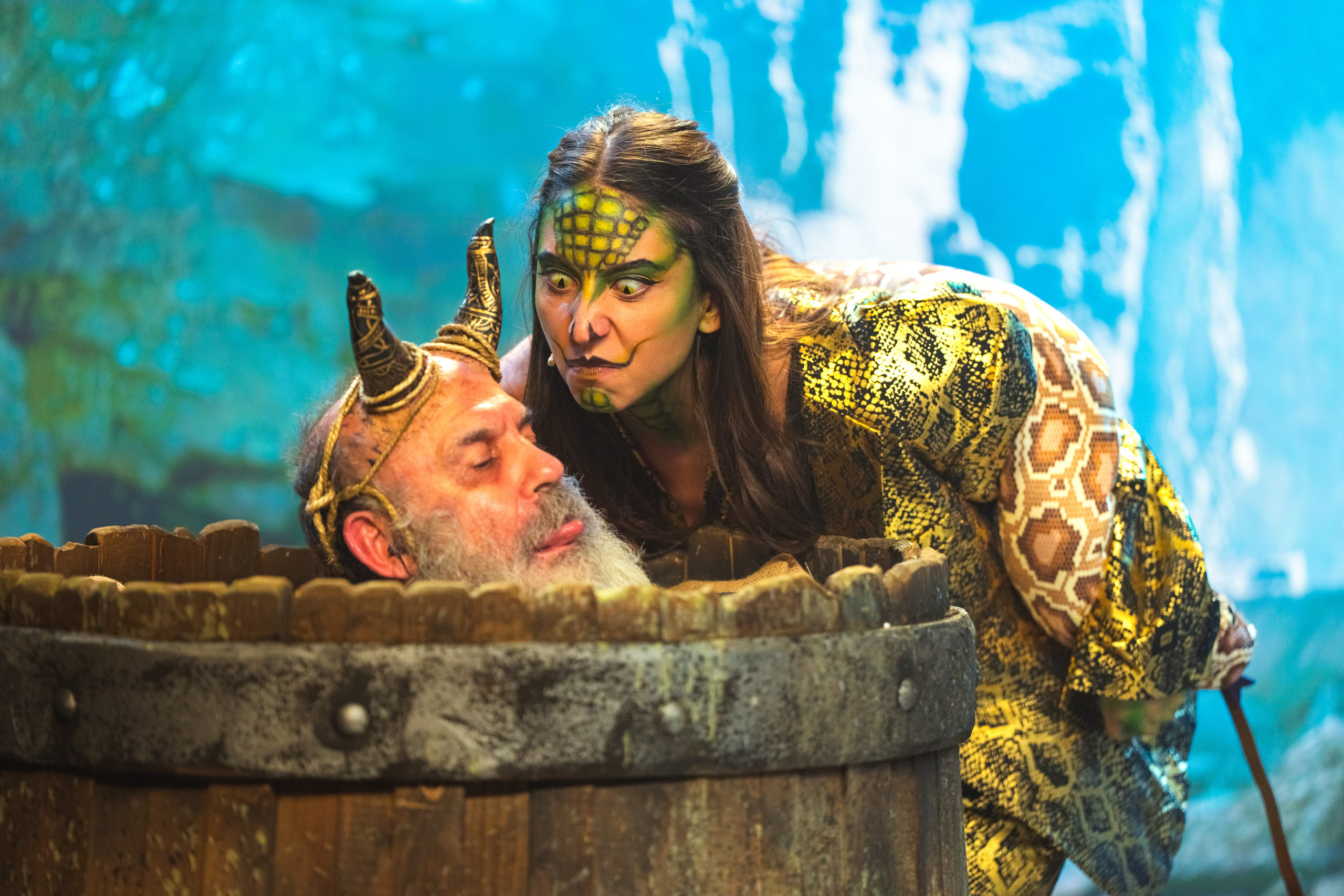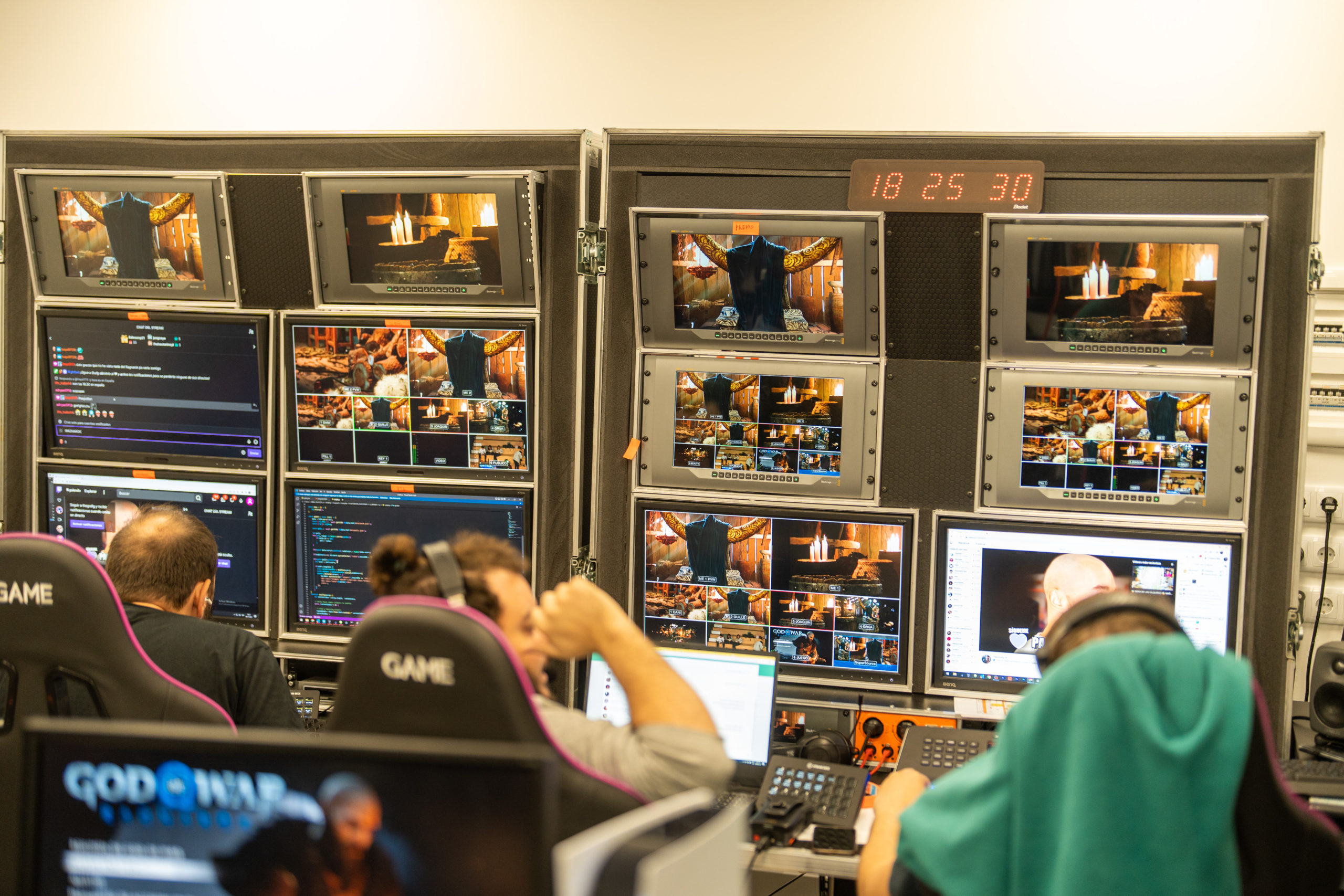 The presentation event was attended by great personalities
from the world of videogames where we created a fun and engaging show.
Celebrities from different fields come together to create
a gameplay unlike anything seen before.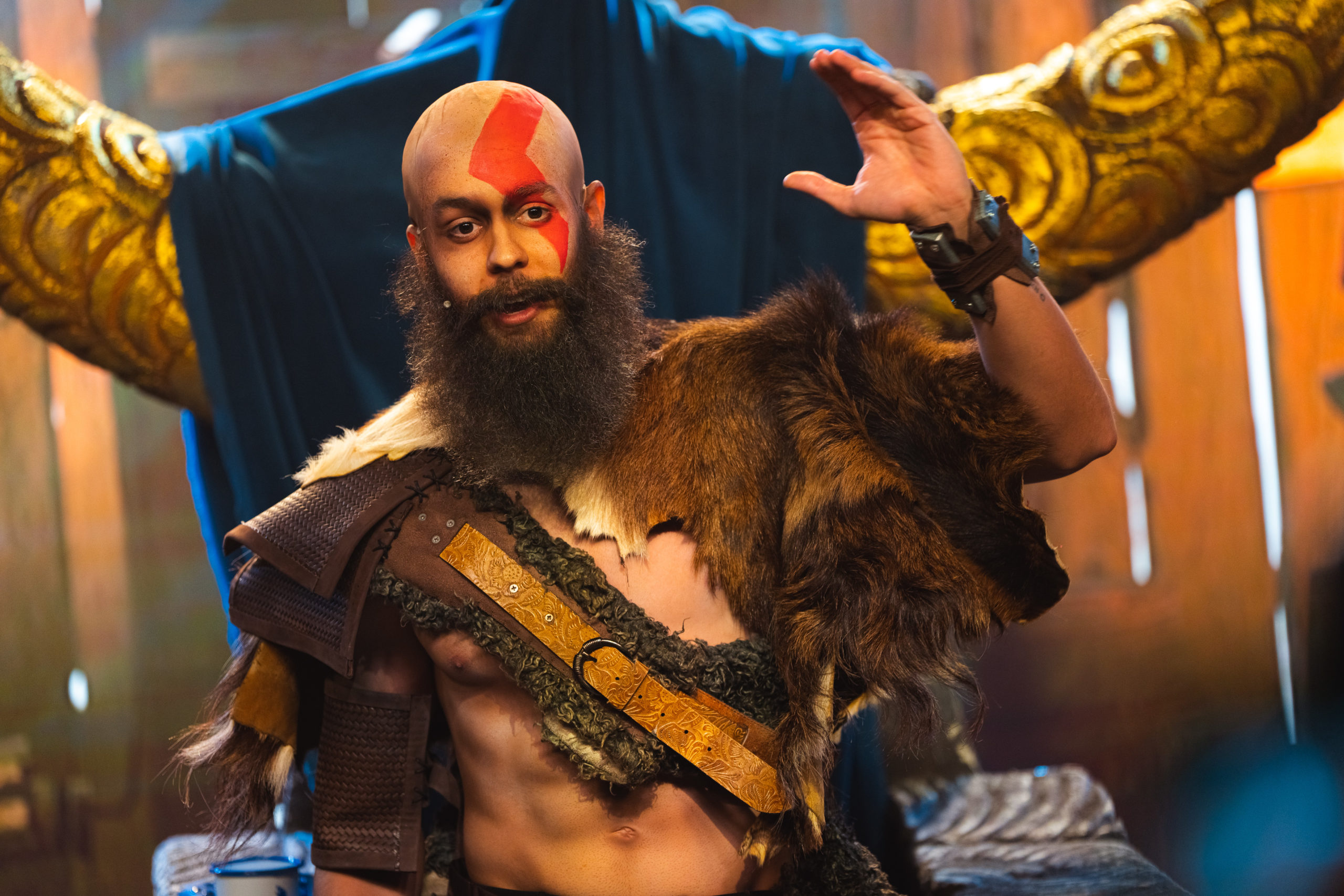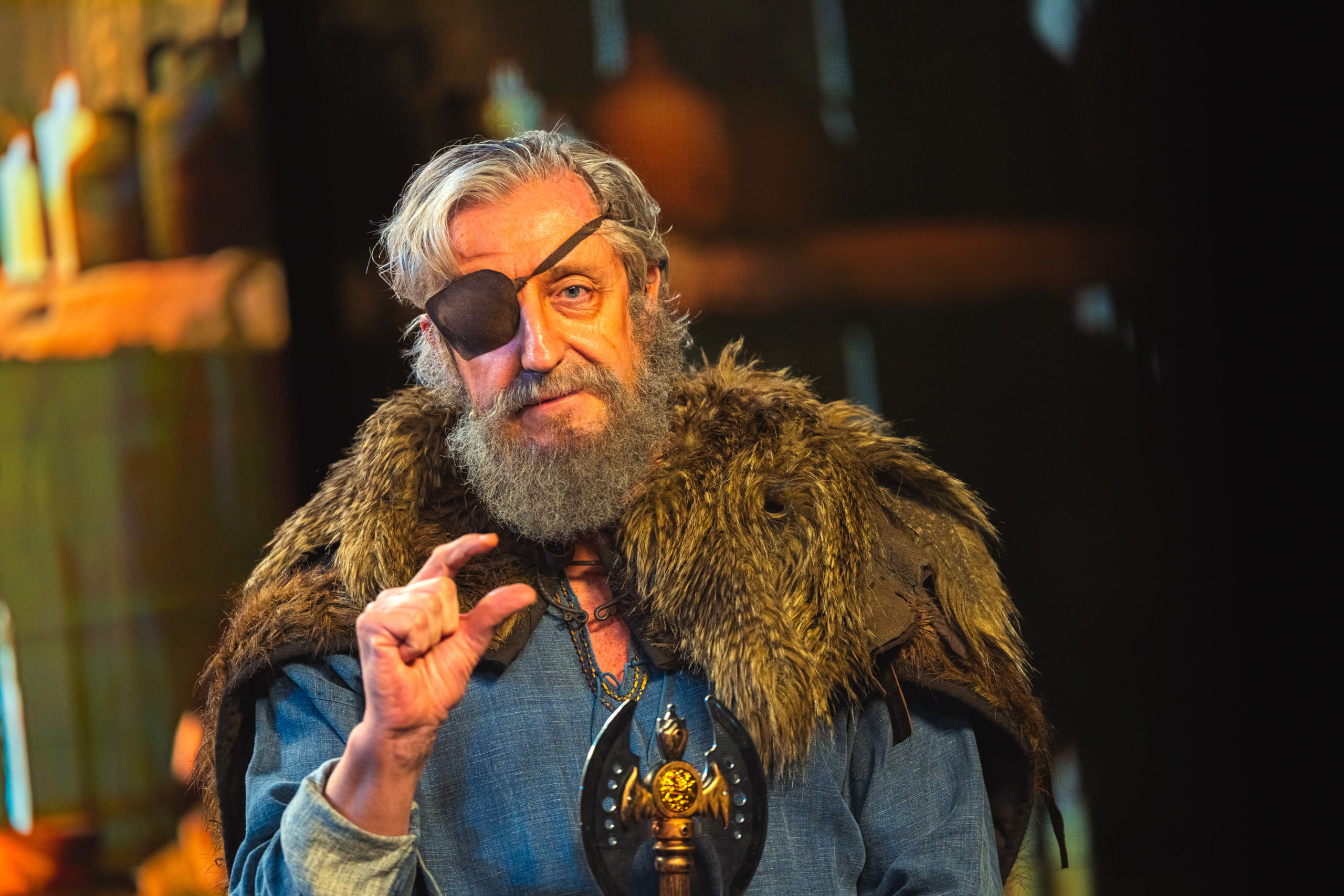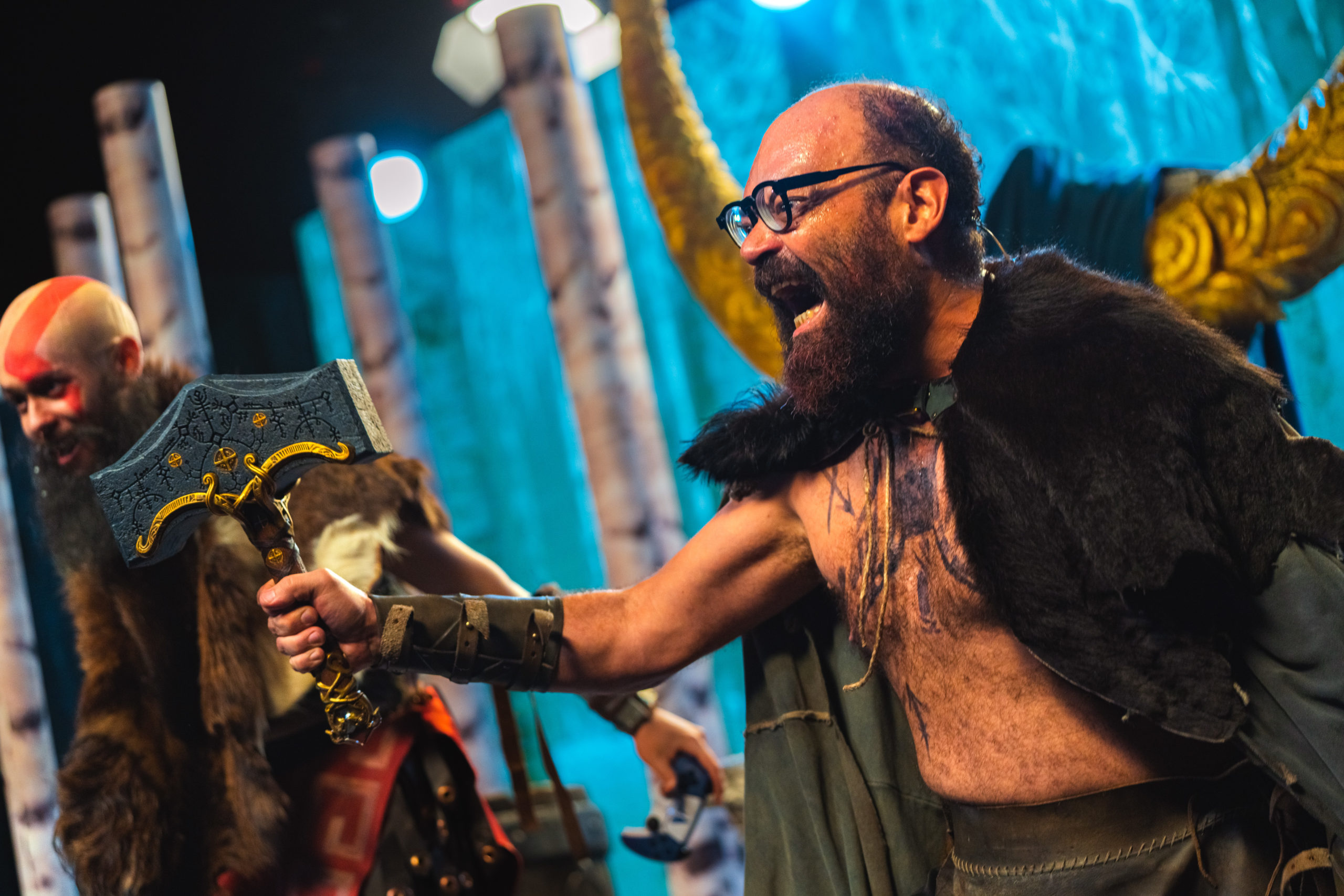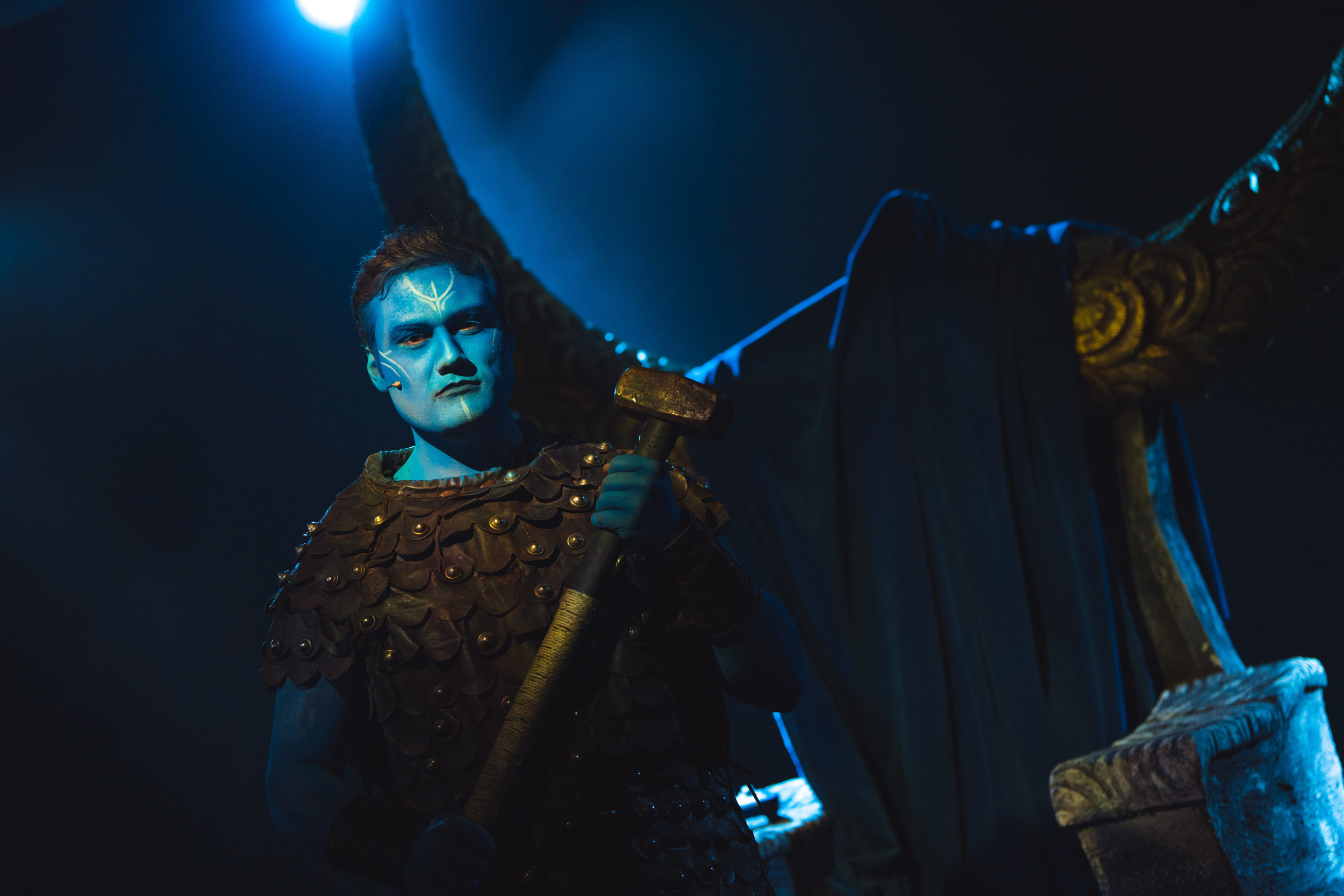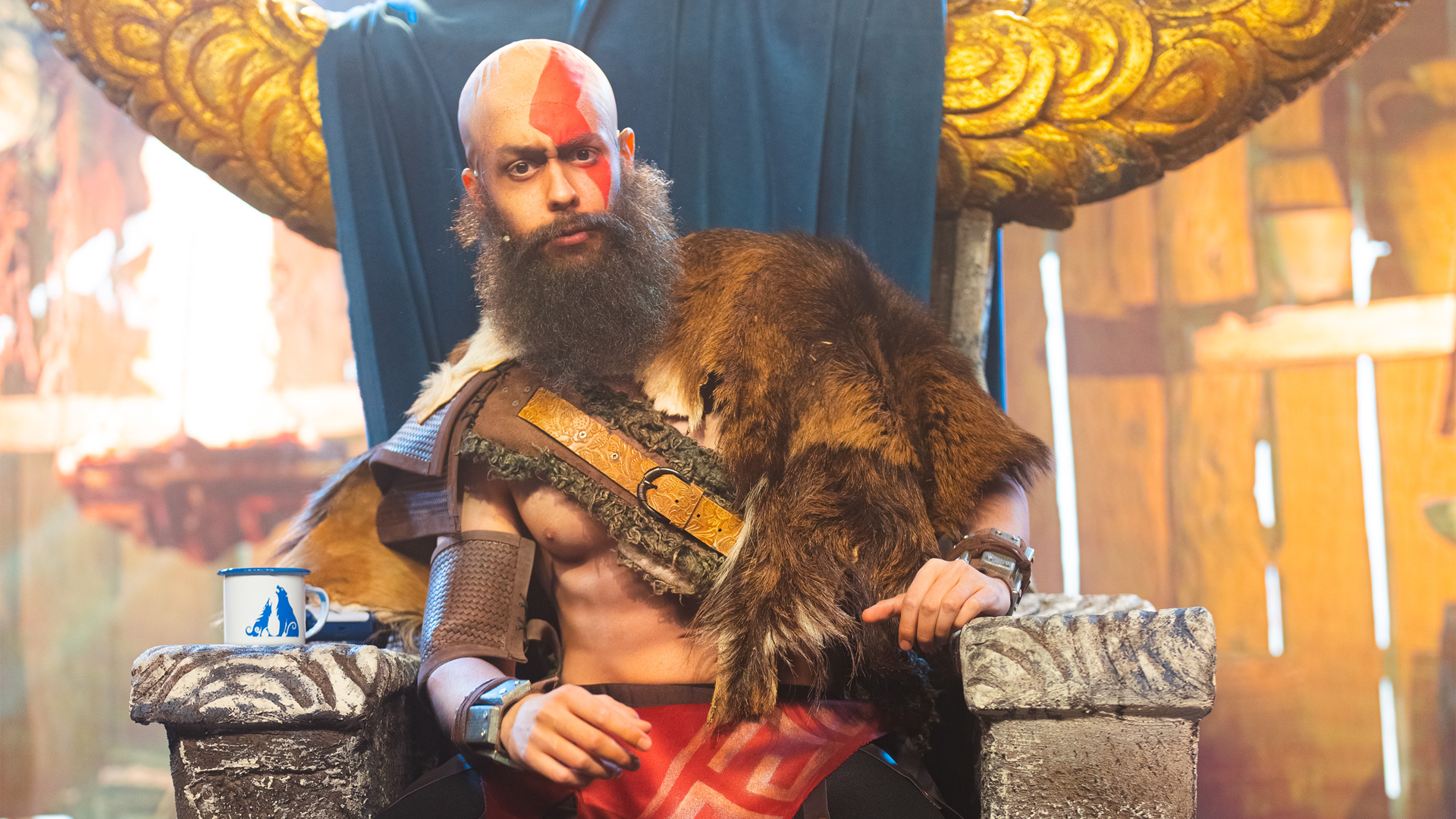 One of the world's biggest streamers, TheGrefg, was the main character in the presentation.
The dynamic of the show
was to have TheGrefg (Kratos) as the main character
in different scenarios and events.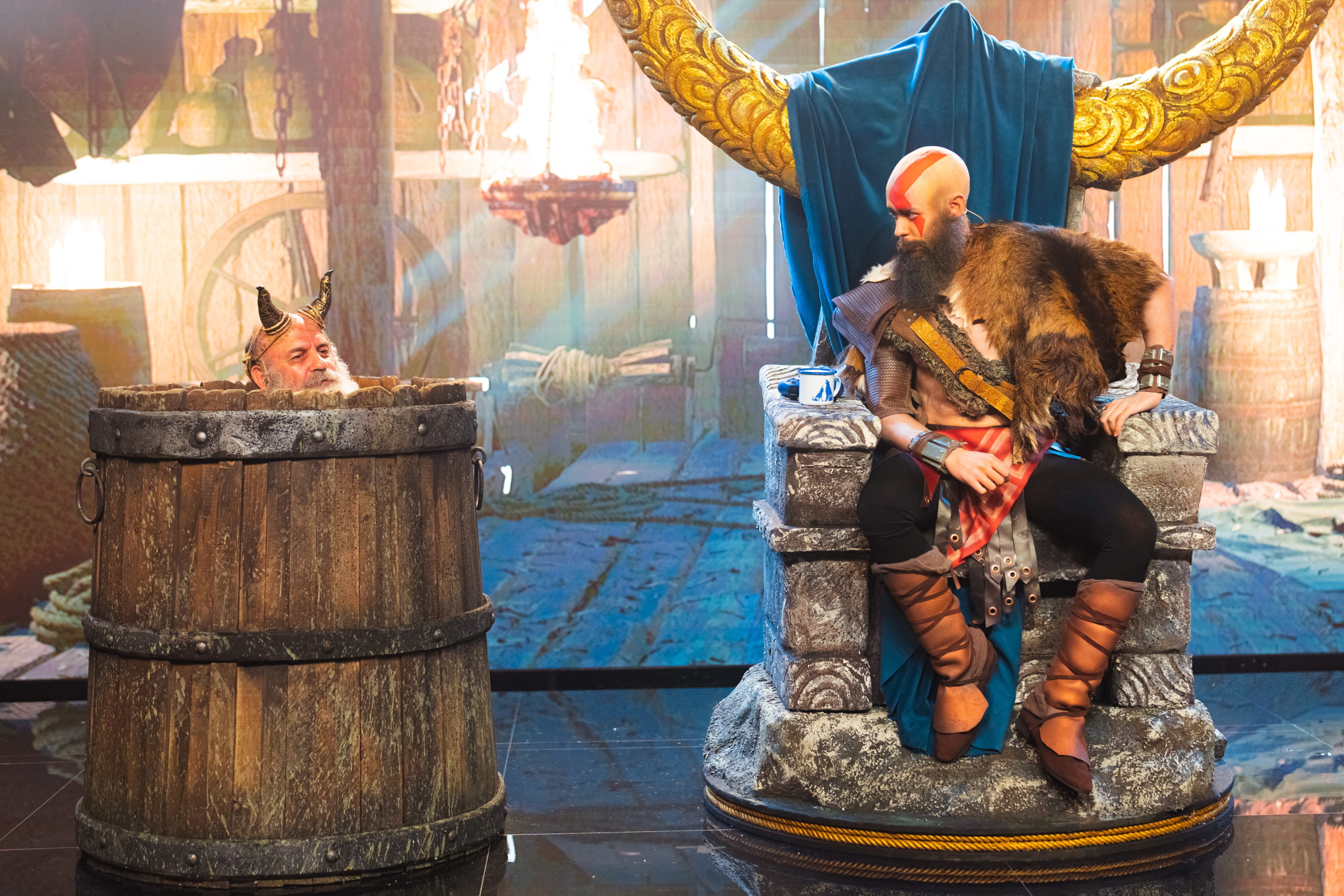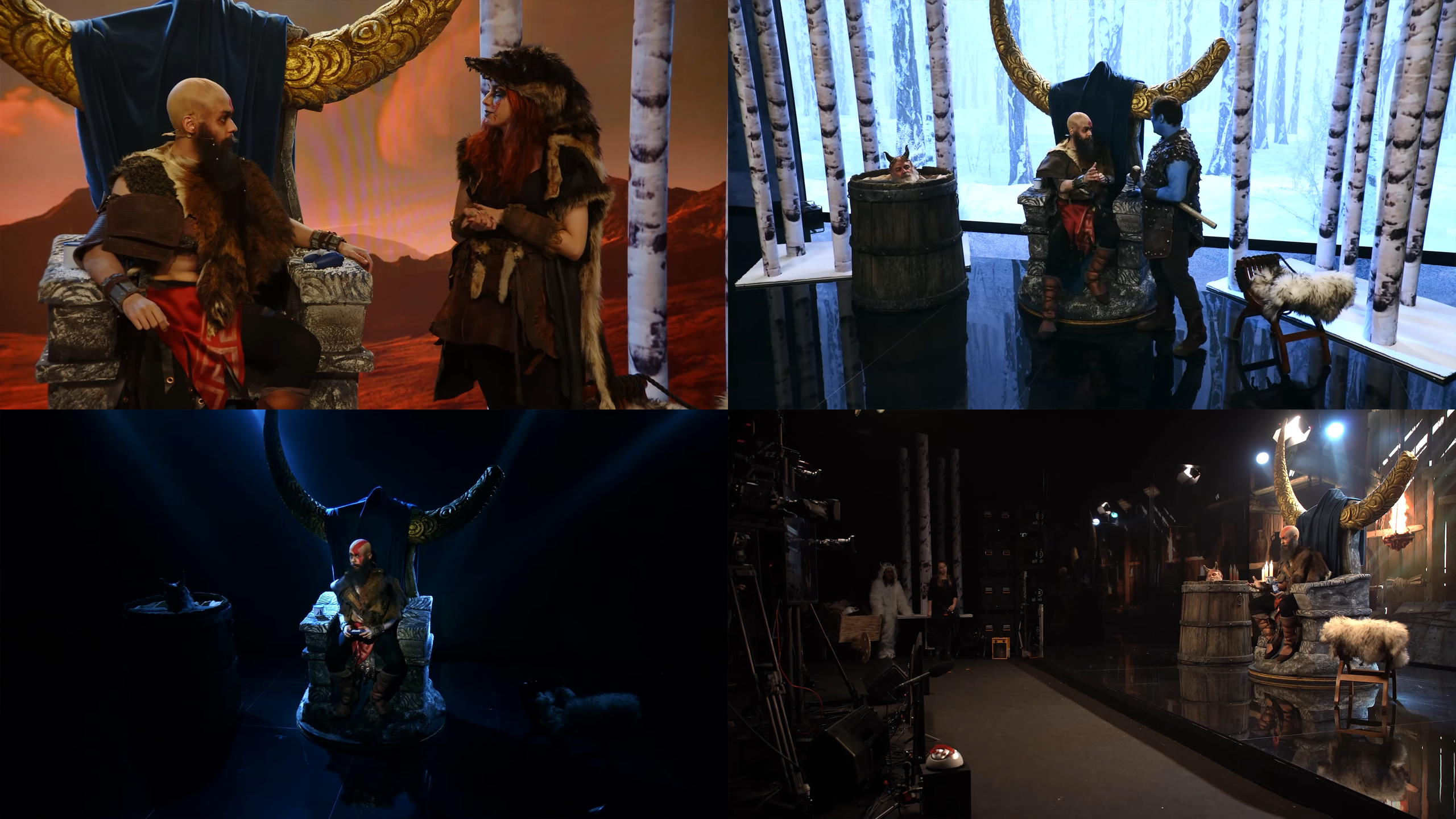 The goal of the presentation was to make
an entertaining show for the live and at-home audience
through the story of God of War.
Each scenario represents moments from the game's history
that could be enjoyed live.

We collaborated with Last Lap to create the different scenarios.
If you want to know more about this project visit: