World of Warcraft: DRAGONFLIGHT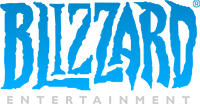 The new expansion of the best MMO
With the release of Dragonflight we held a show for the WoW community
to showcase the new expansion and entertain the public.
For this project we developed the scripts,
TV broadcast design and production.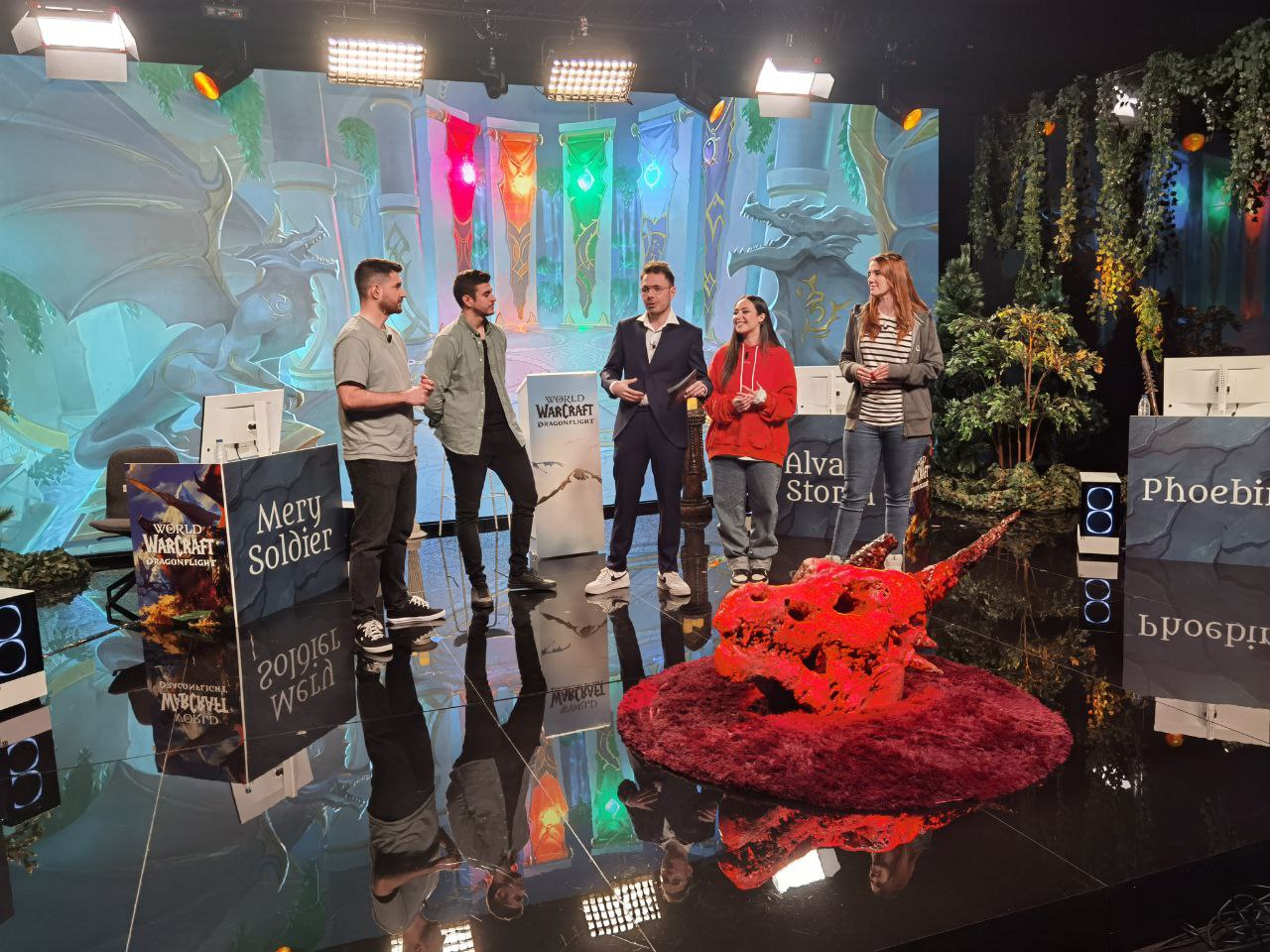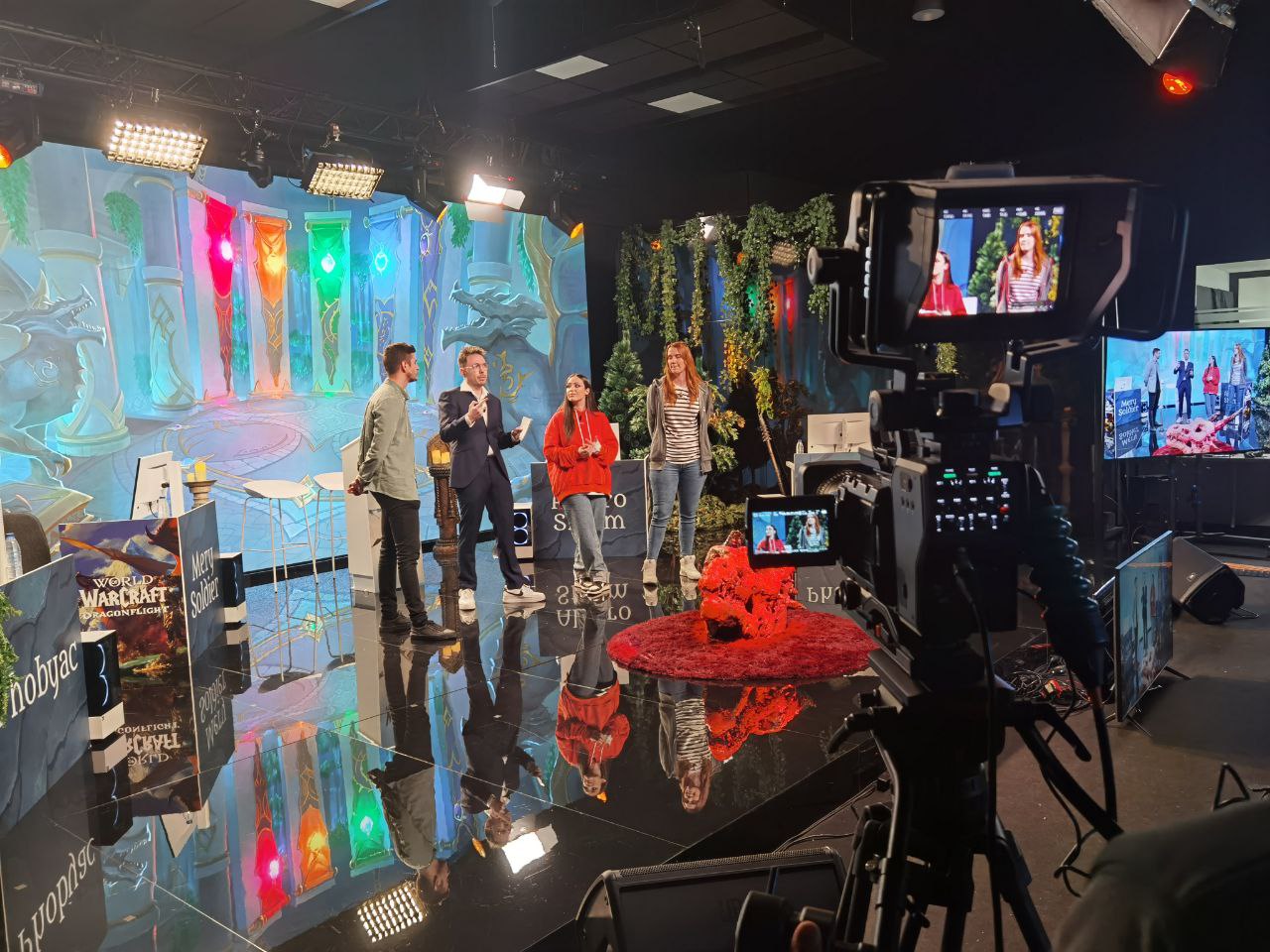 The idea was that content creators would go through different
challenges that were related to the game.
The dynamic consisted of giving out points in each challenge
and at the end having a winner.
One of the challenges was to place content creators with material
and perform a cosplay of characters from the game.
Another challenge was a live QUIZ with the famous youtuber Rubius
that would test the guests' knowledge of the game.
And to finish off a race on the new dragon mounts
that have been created especially for this expansion.
It was a priority to showcase the game and its new features.
In some moments of the show, guests showed their character
live in the new expansion.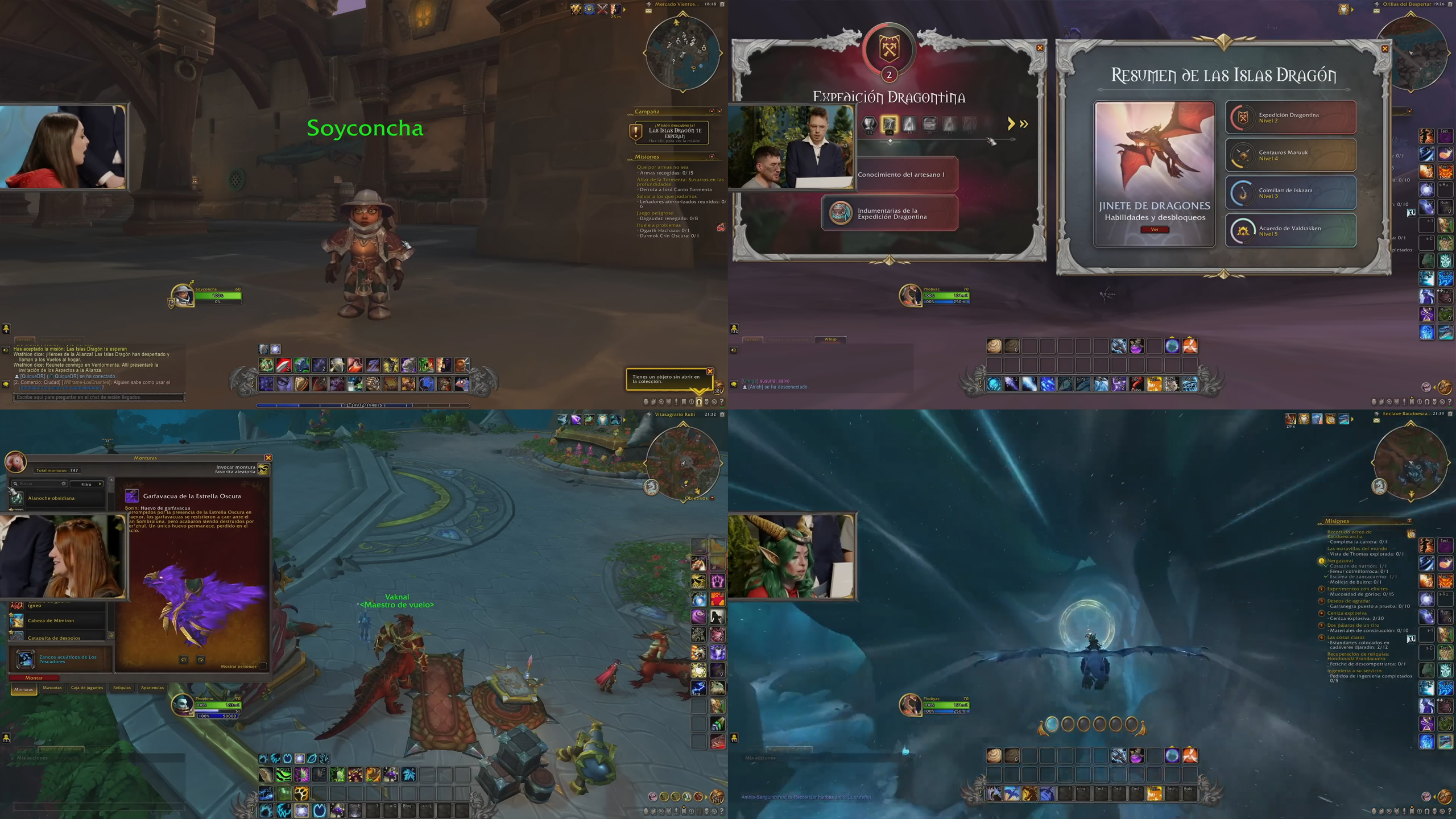 If you want to know more about this project visit: