A new way of remote broadcasting
Six of the best national streamers simultaneously from their homes.
A single event experienced from six different points of view.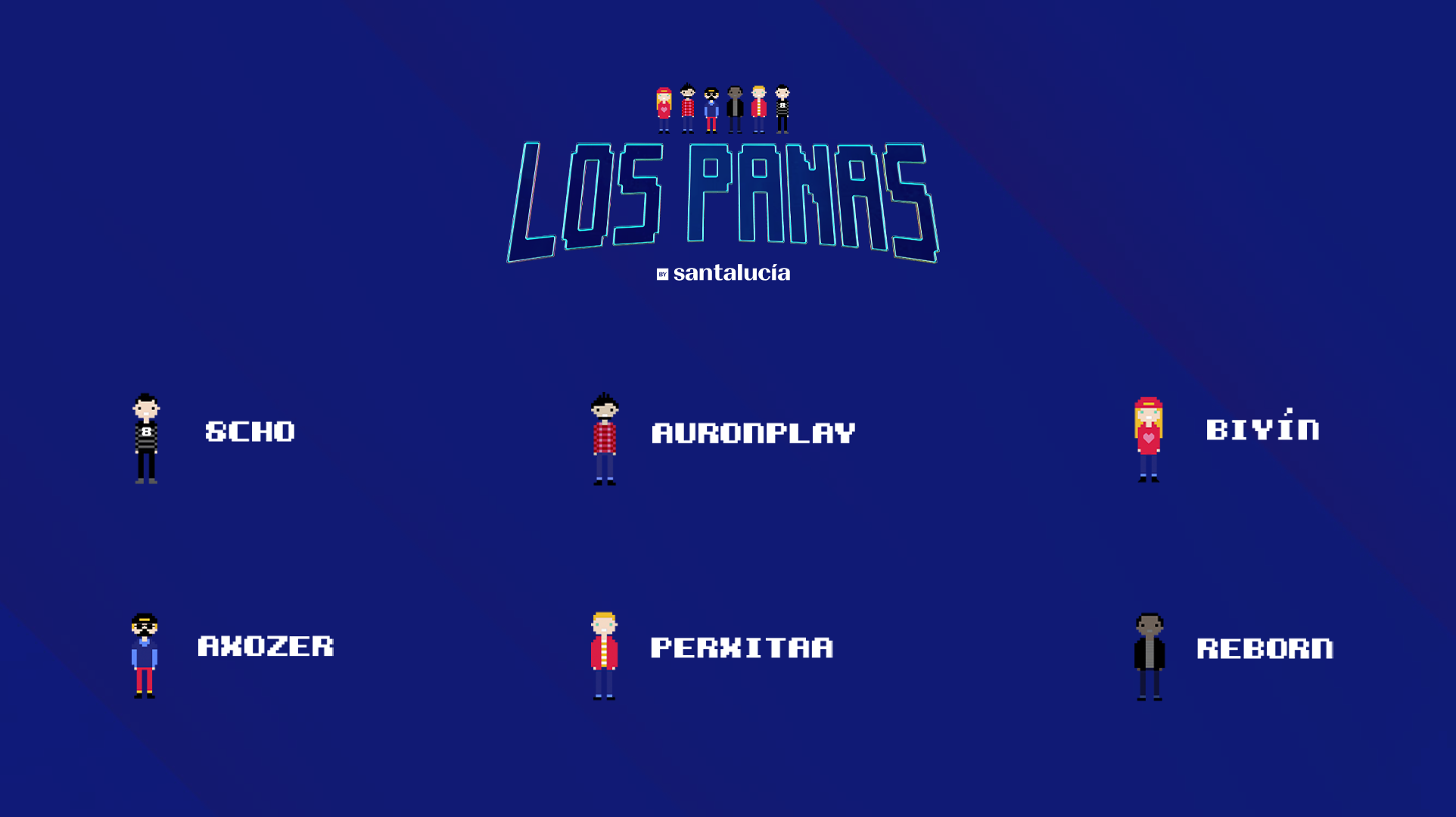 Six independent professional TV productions coordinated to show the content customized for each streamer.

The big challenge in this show was to create a reliable remote broadcast system while keeping the needed flexibility for the streamers to create fun content.
With this unique system the talents could participate in the show from their homes and we could do all the production simultaneously on their channels. Keeping it fresh while meeting all the sponsor obligations and recommendations.


Reliable remote production that lets the talent play
without having to worry about any technical aspect.
We have performed more than 10 games
during seven different online episodes.
Our own system, created from scratch, adapts perfectly to any game and talent's needs.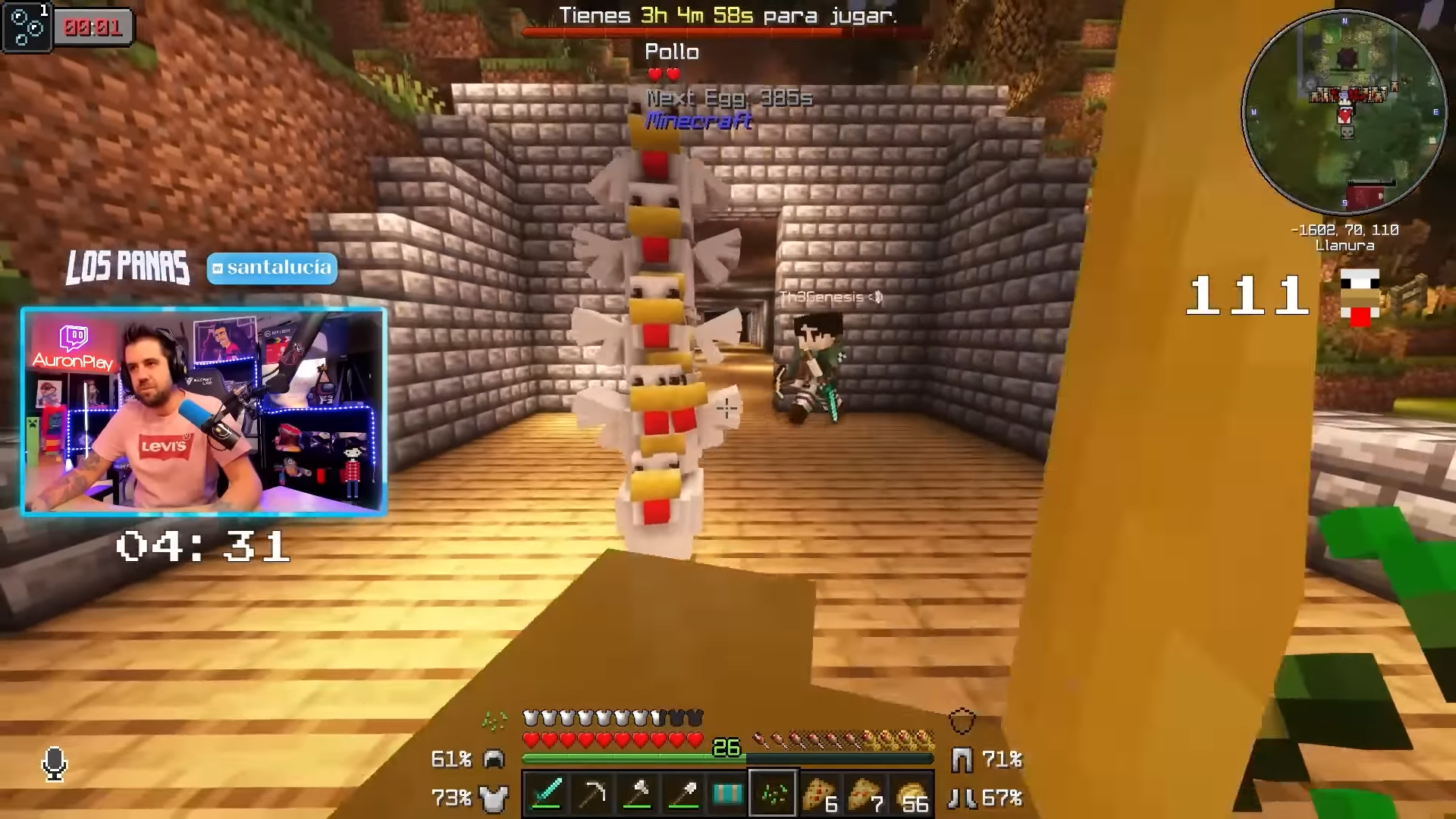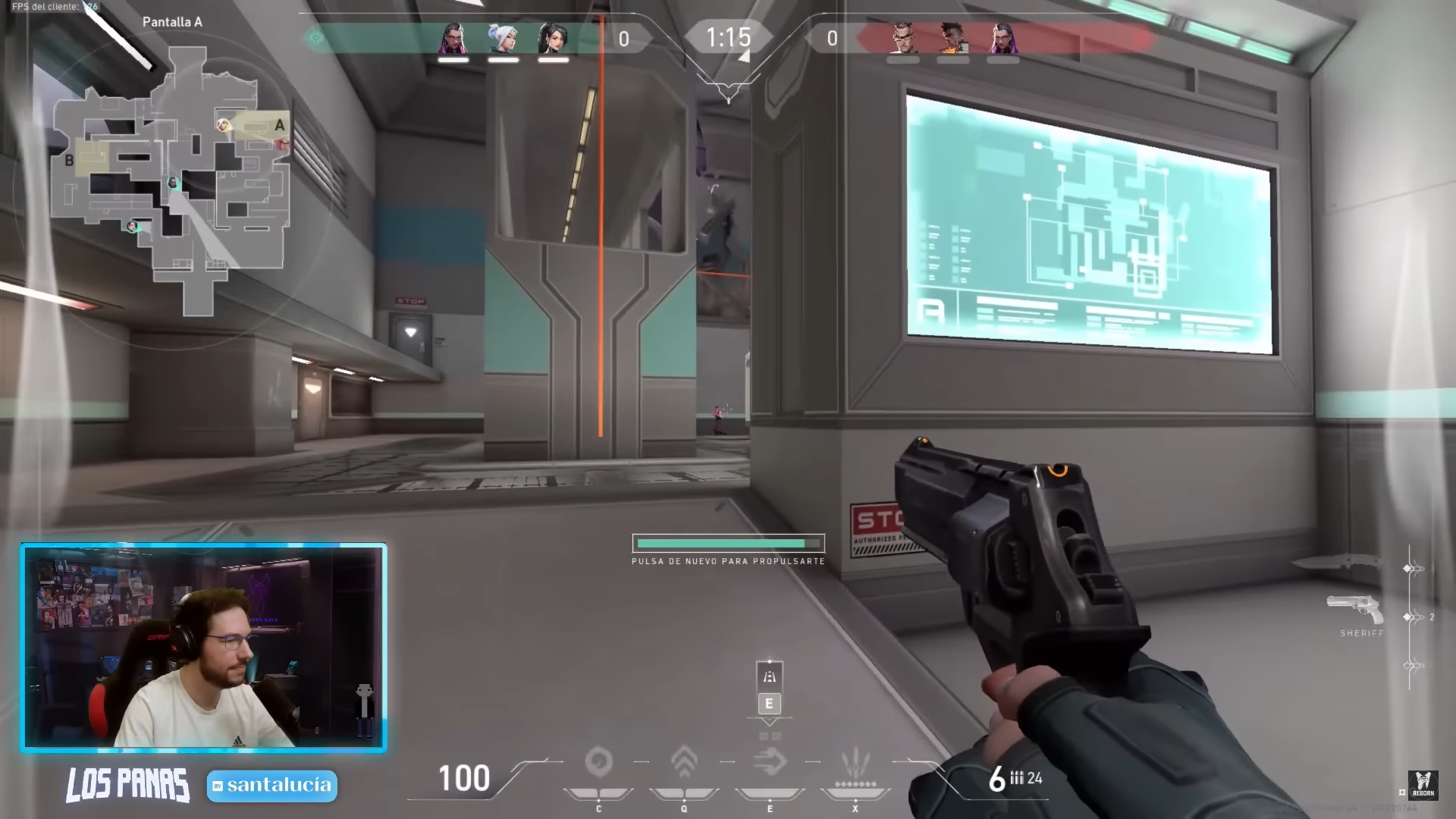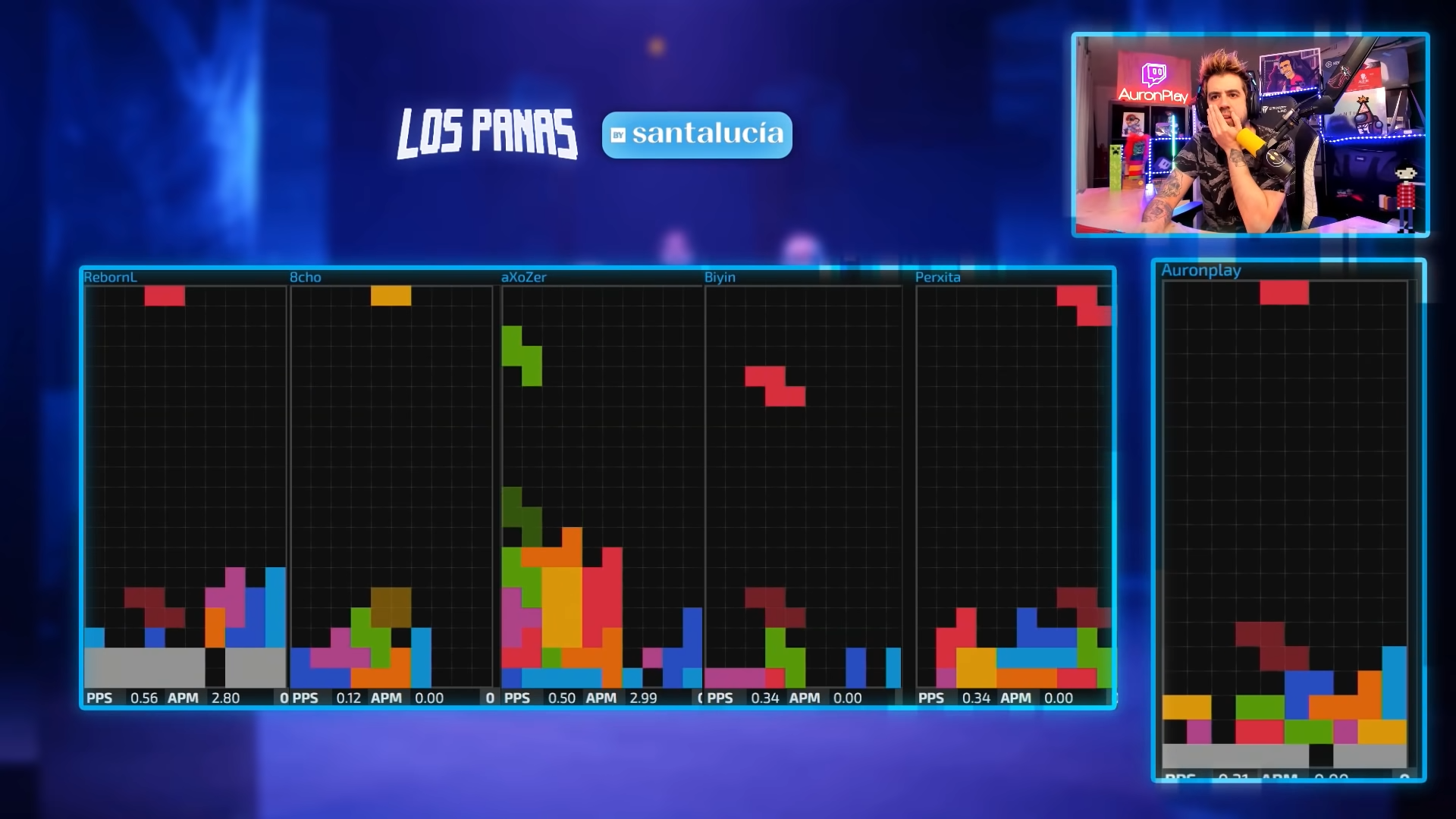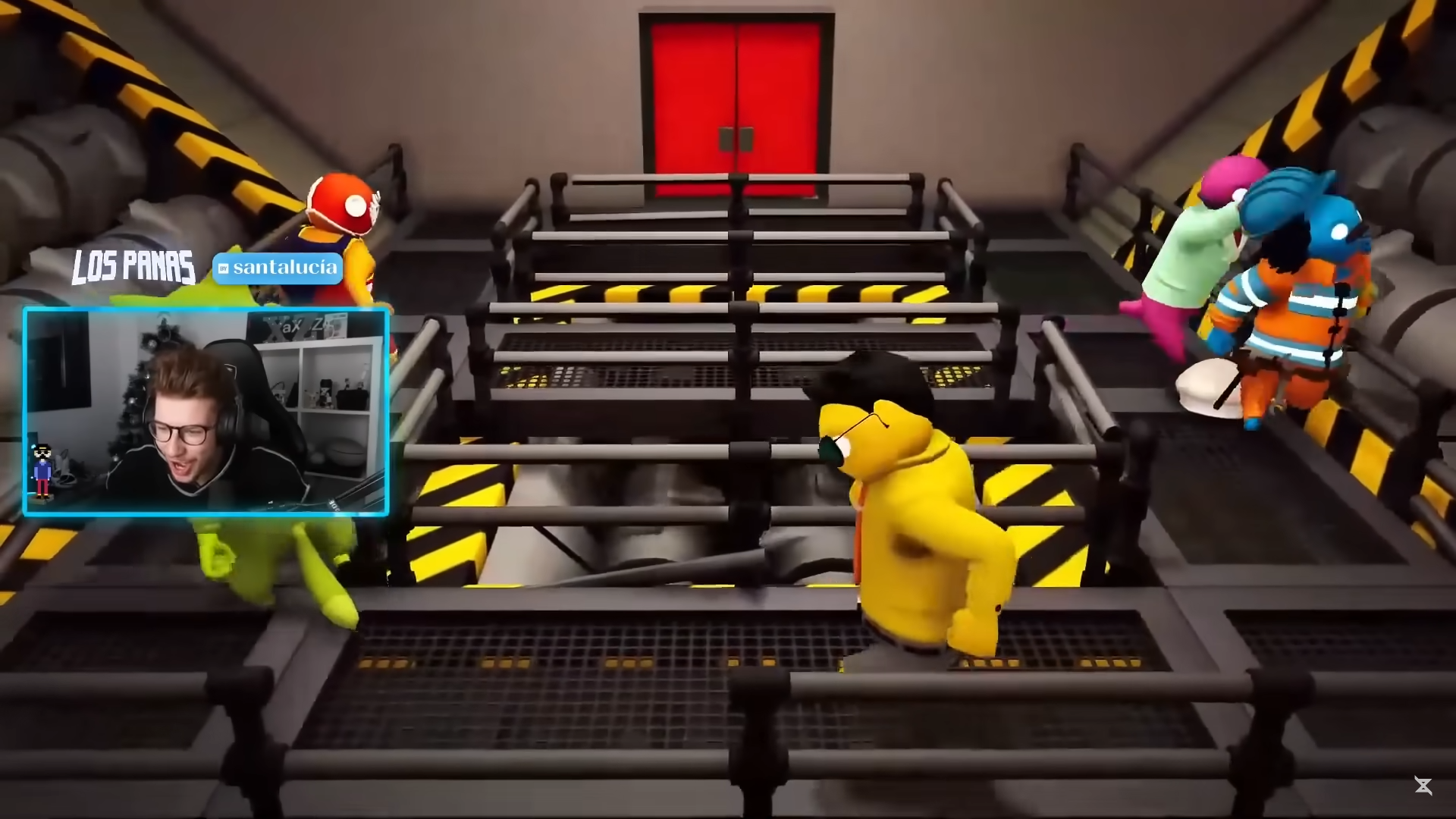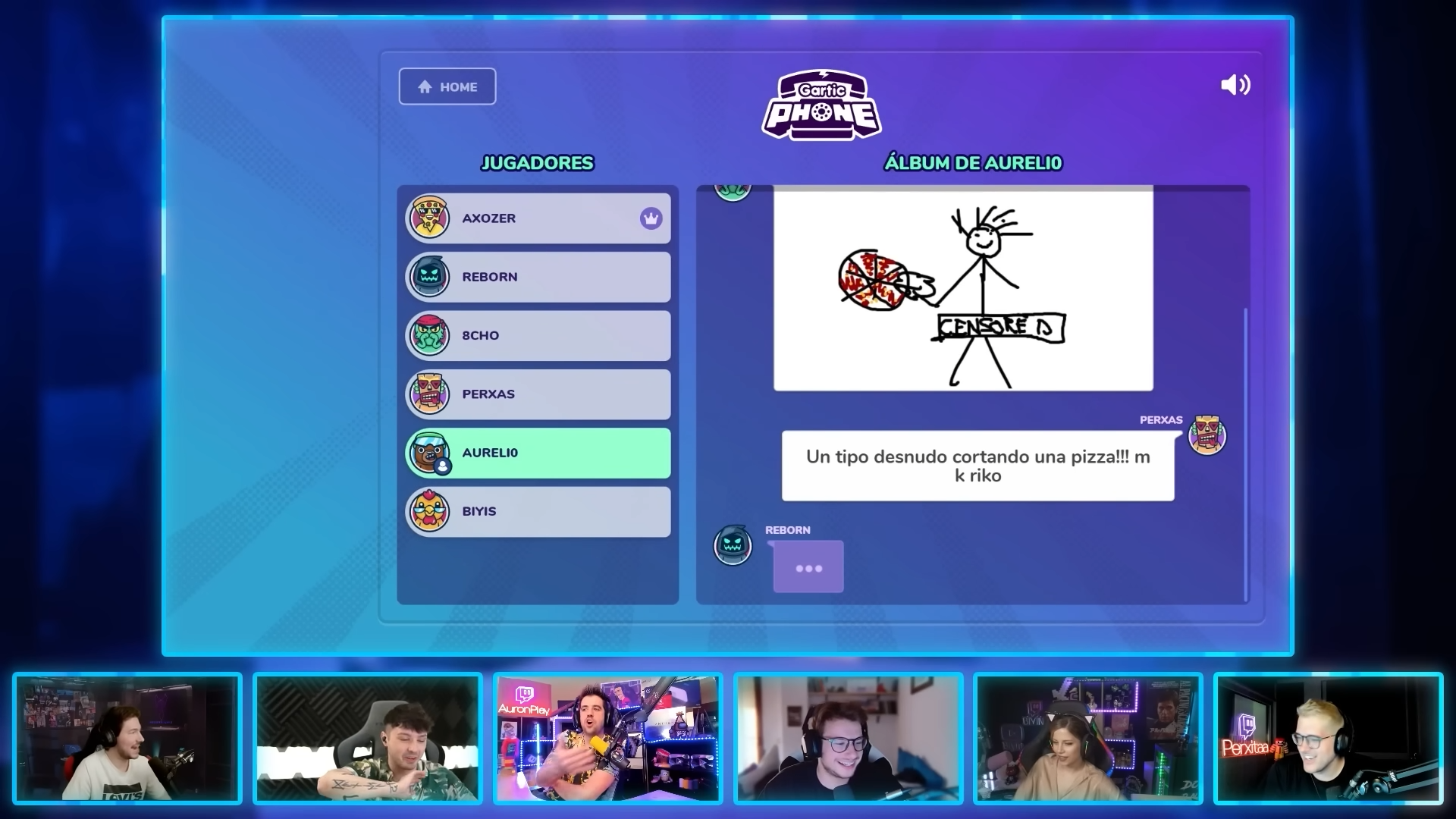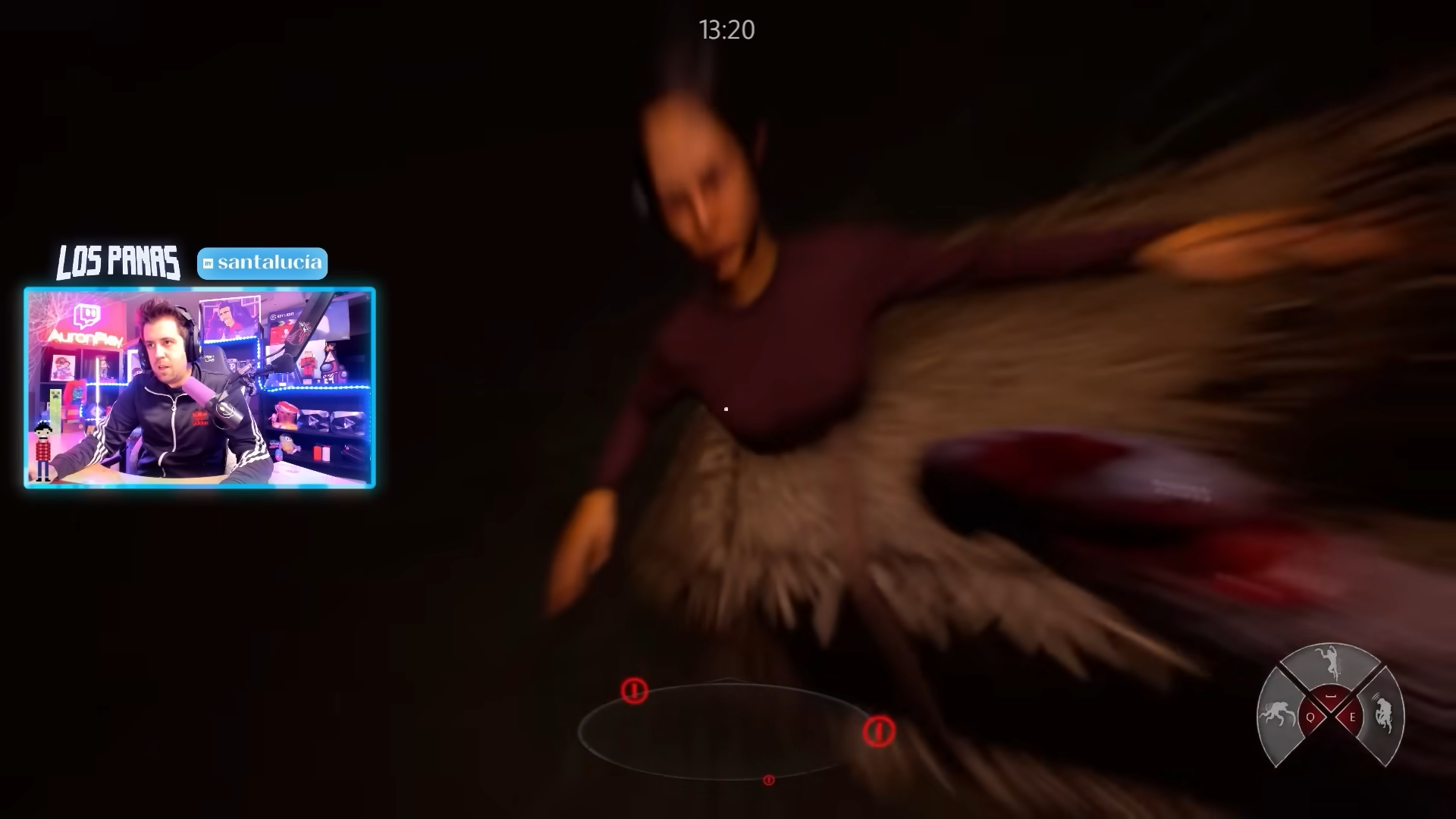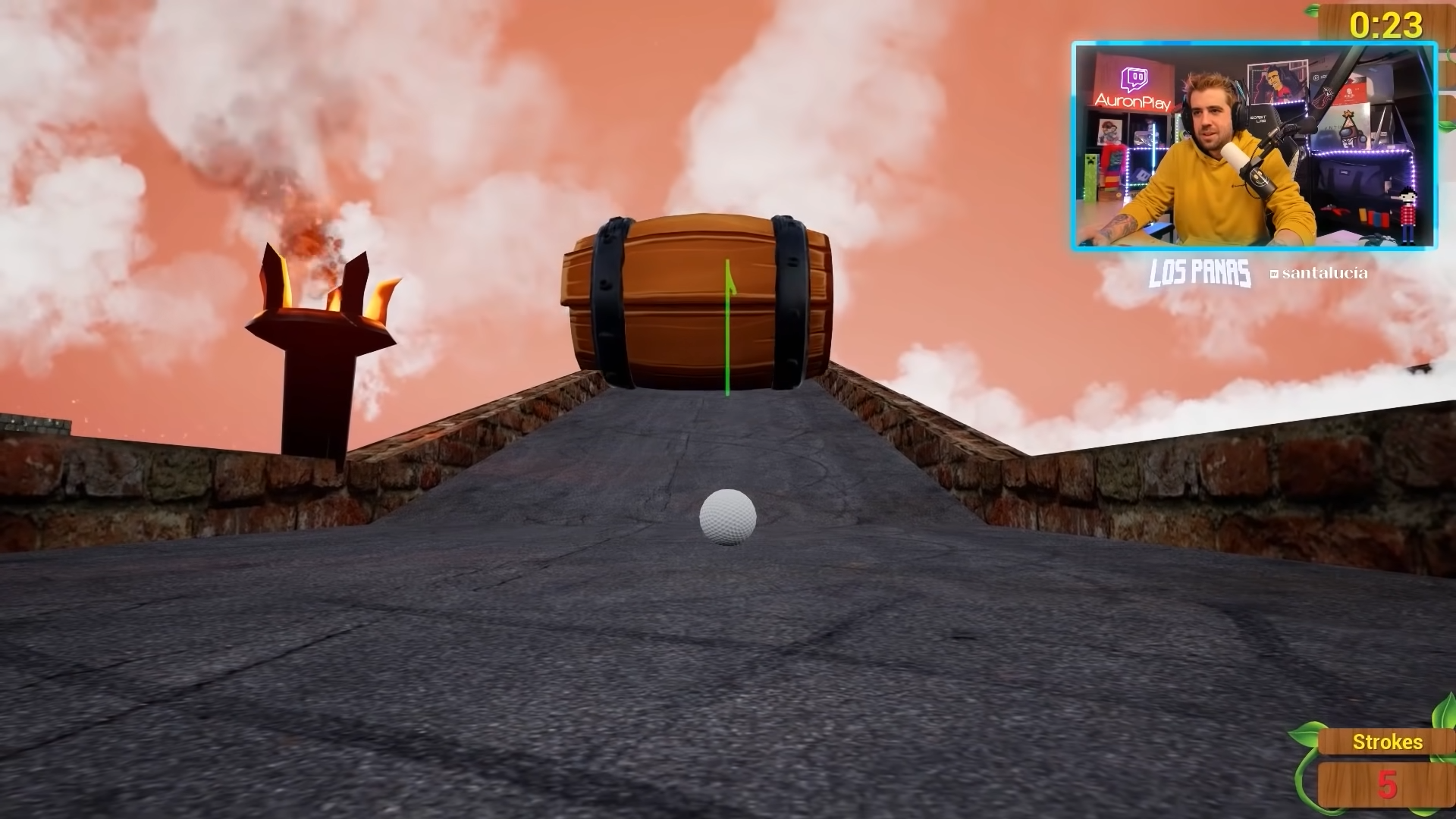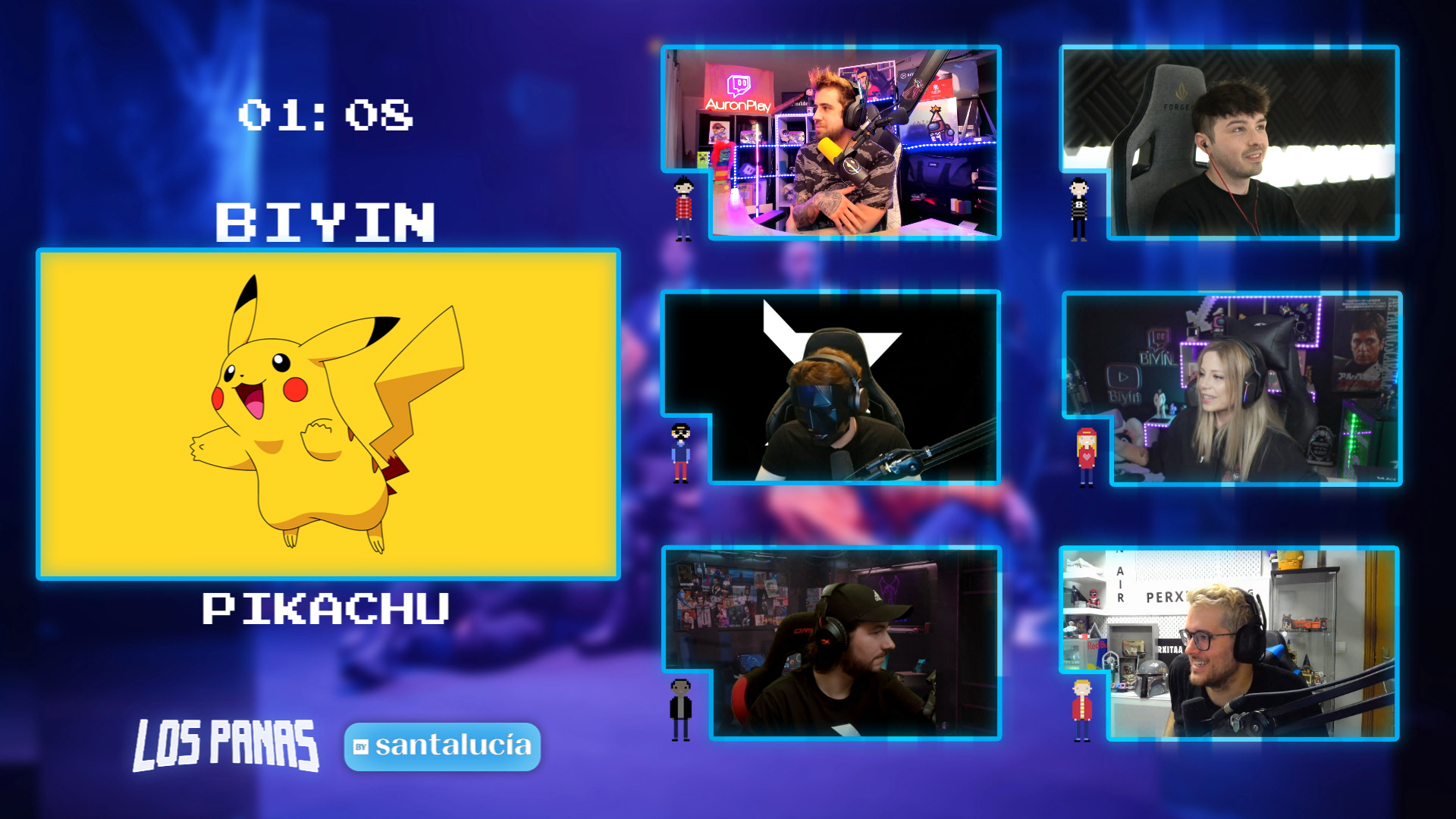 No matter the game, we can do it.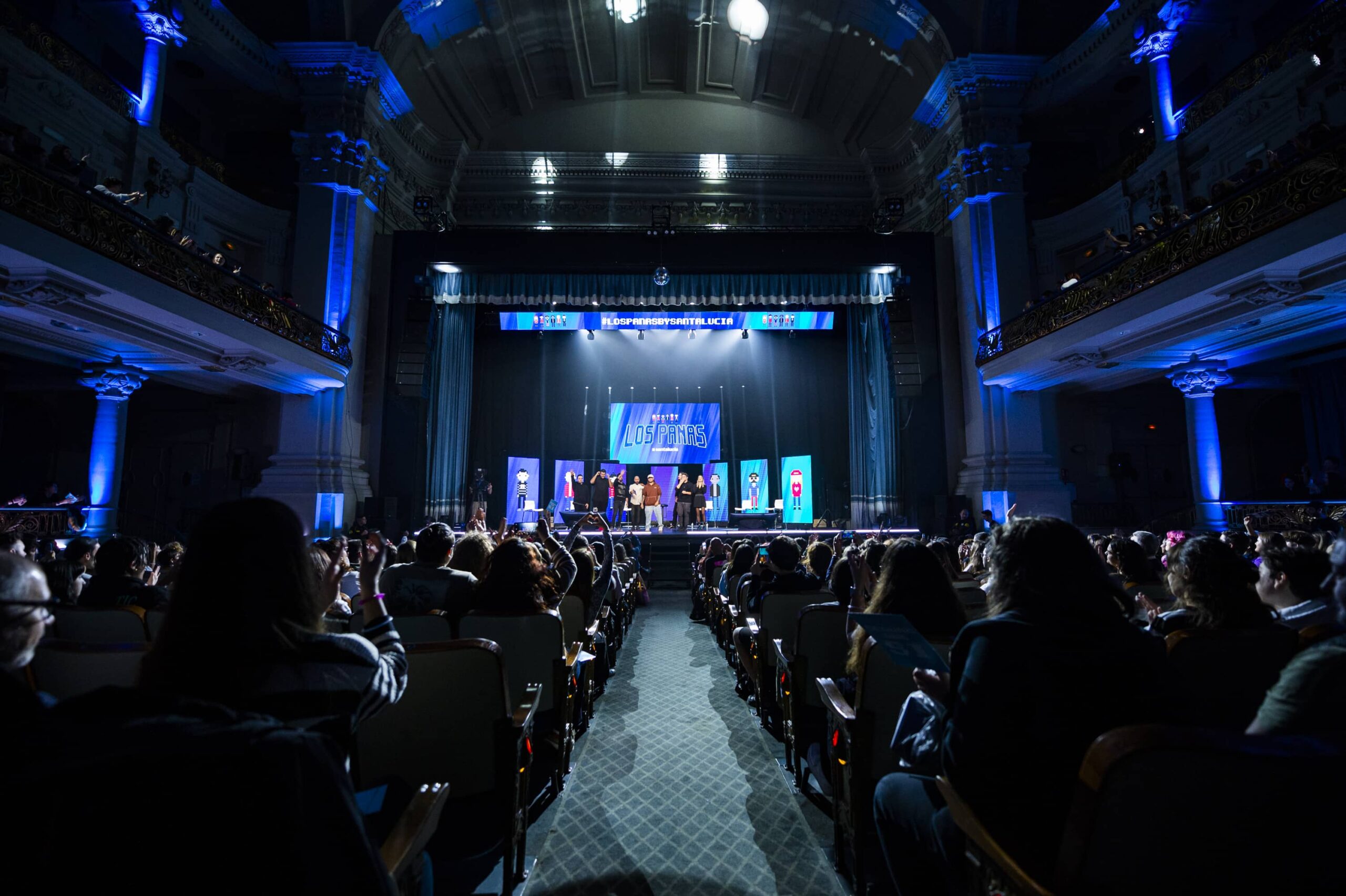 The final event took place at Teatro Coliseum in Barcelona
in front of more than 1.500 assistants.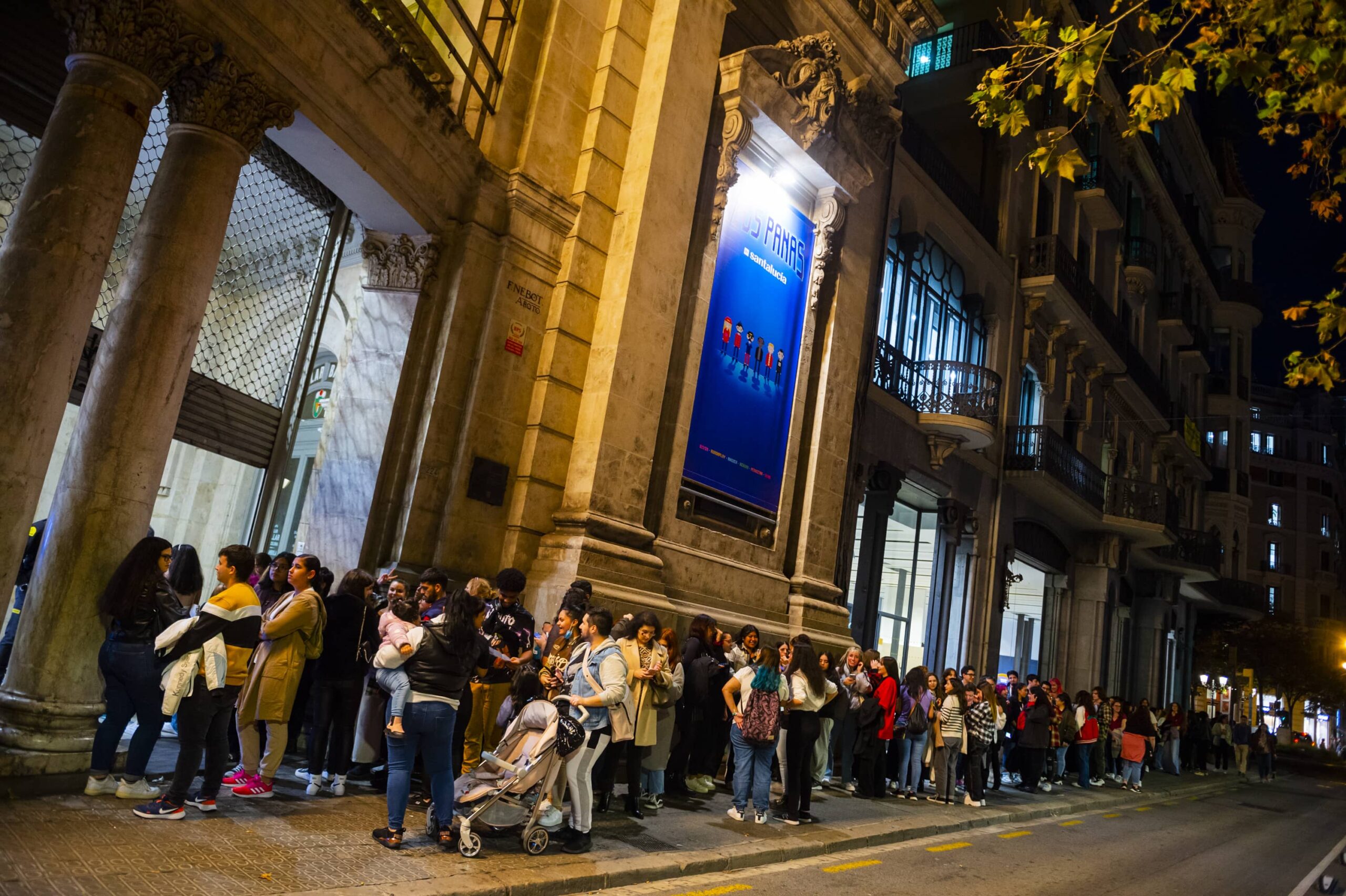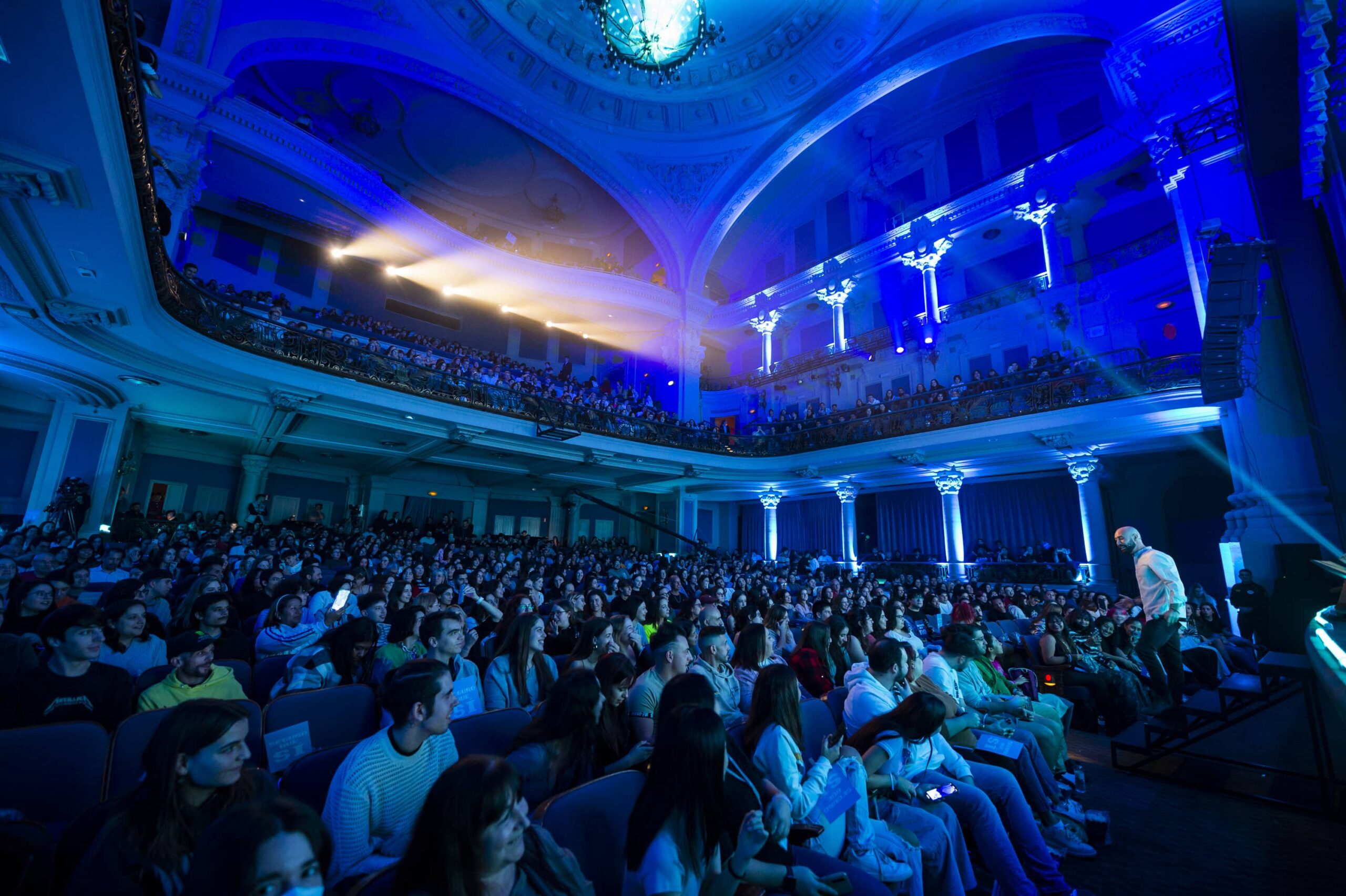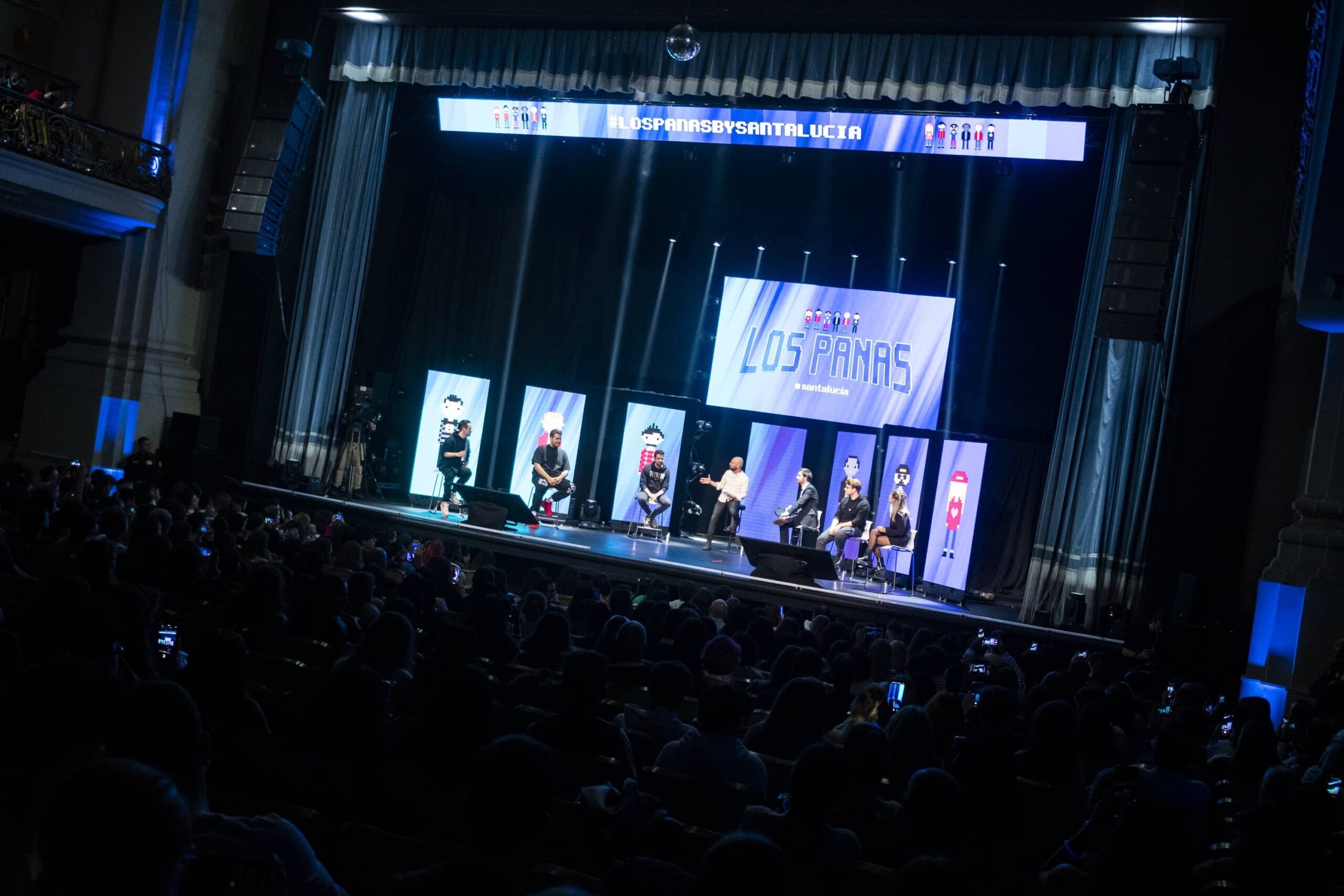 We were in charge of the TV production 
of the event alongside YouPlanet.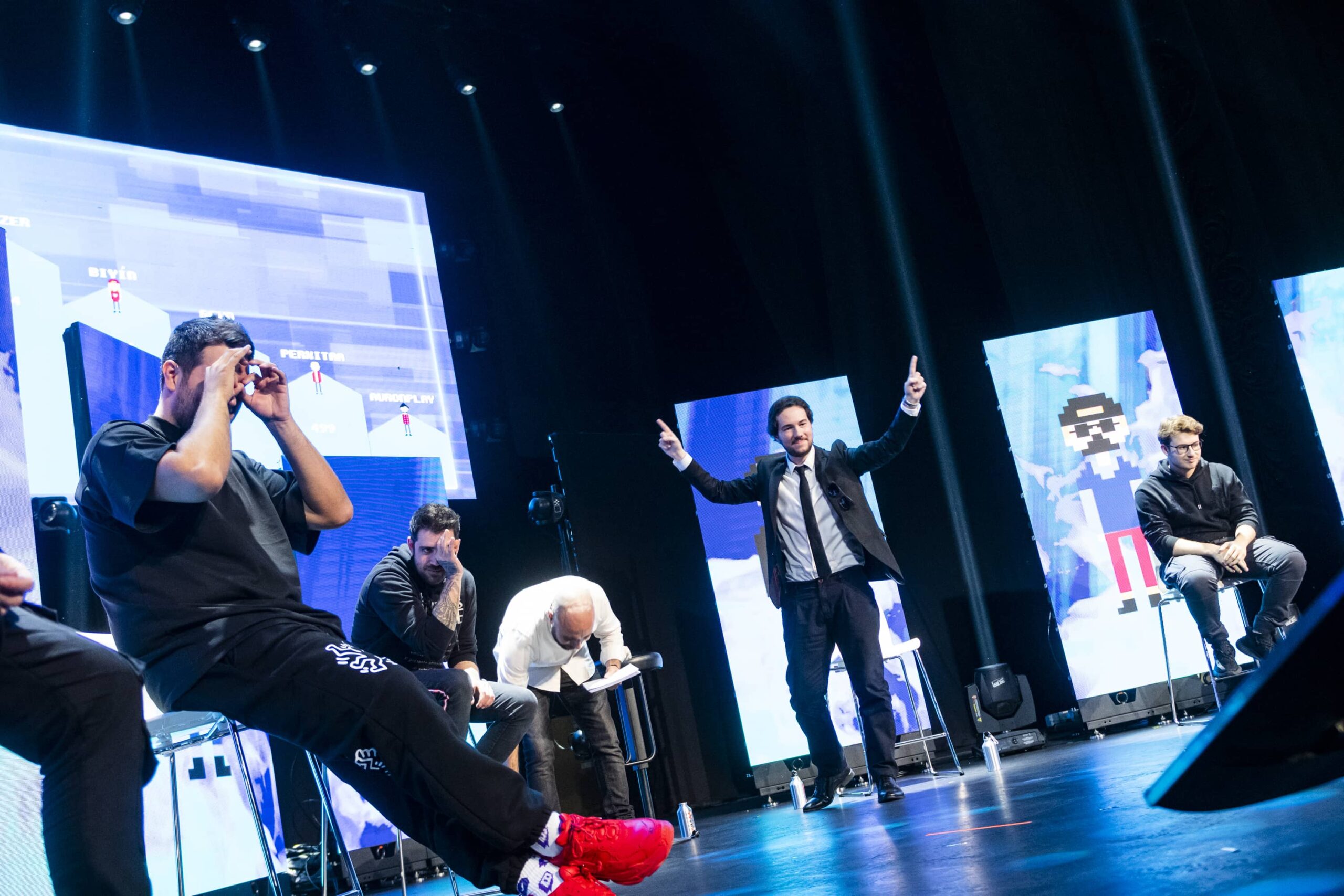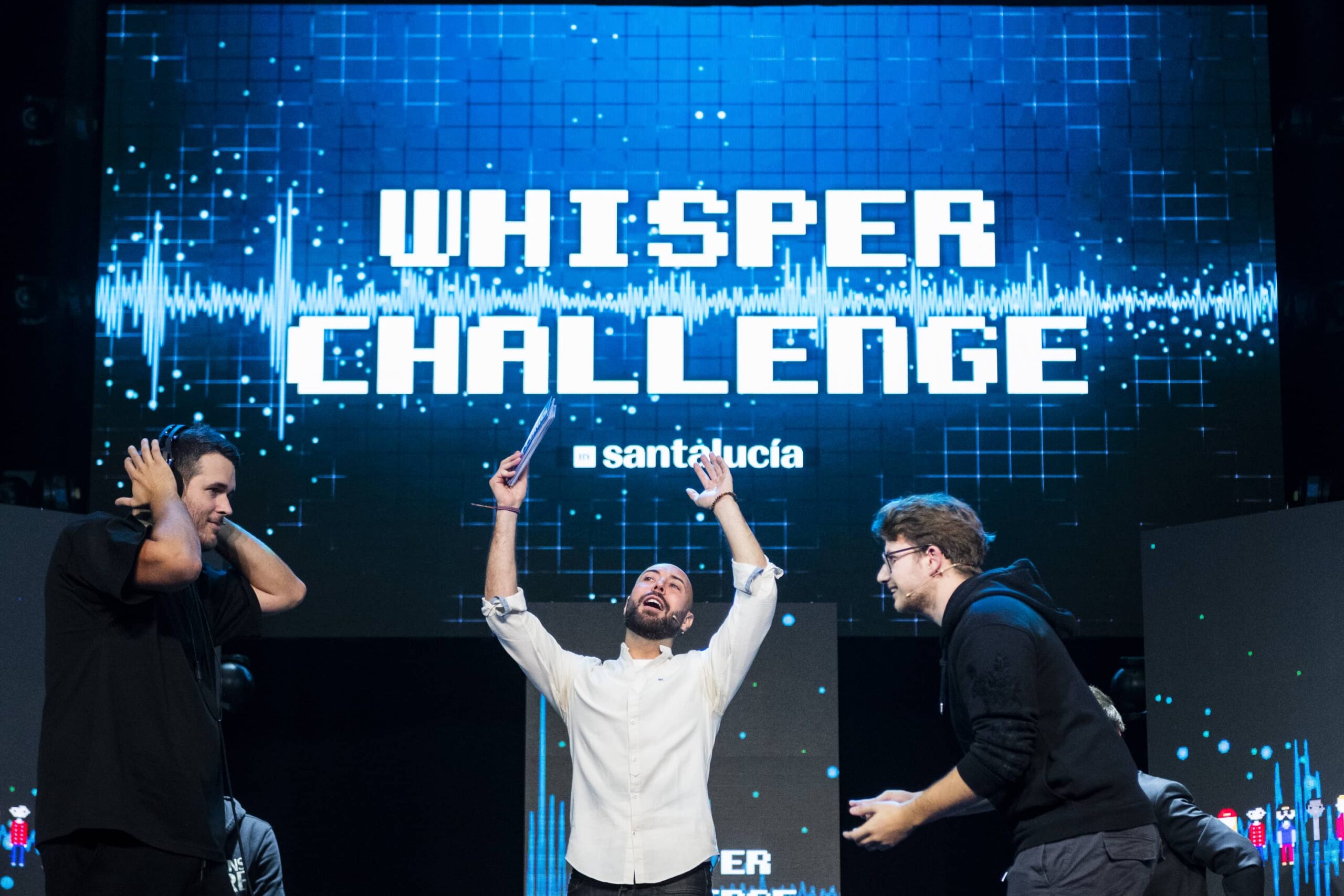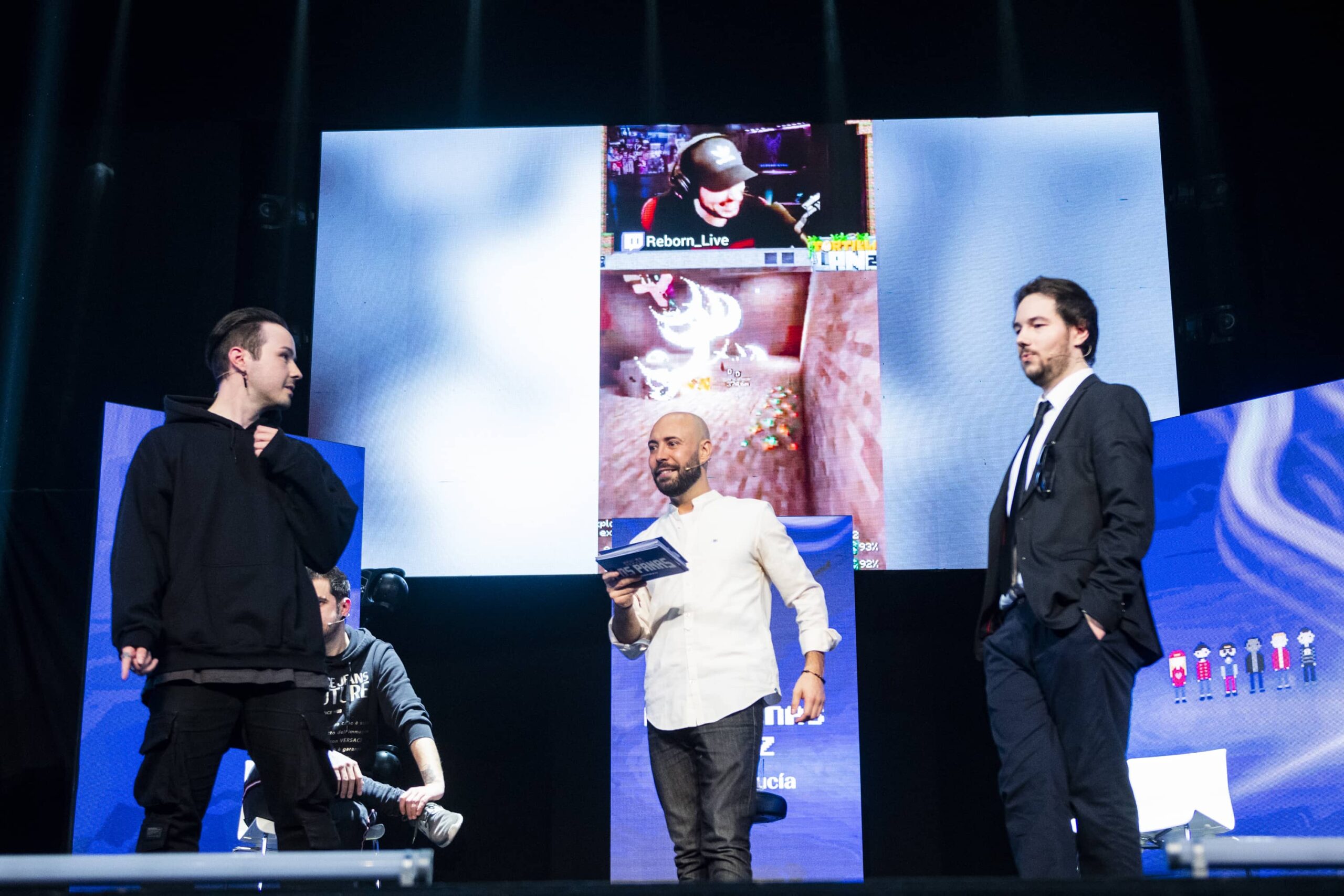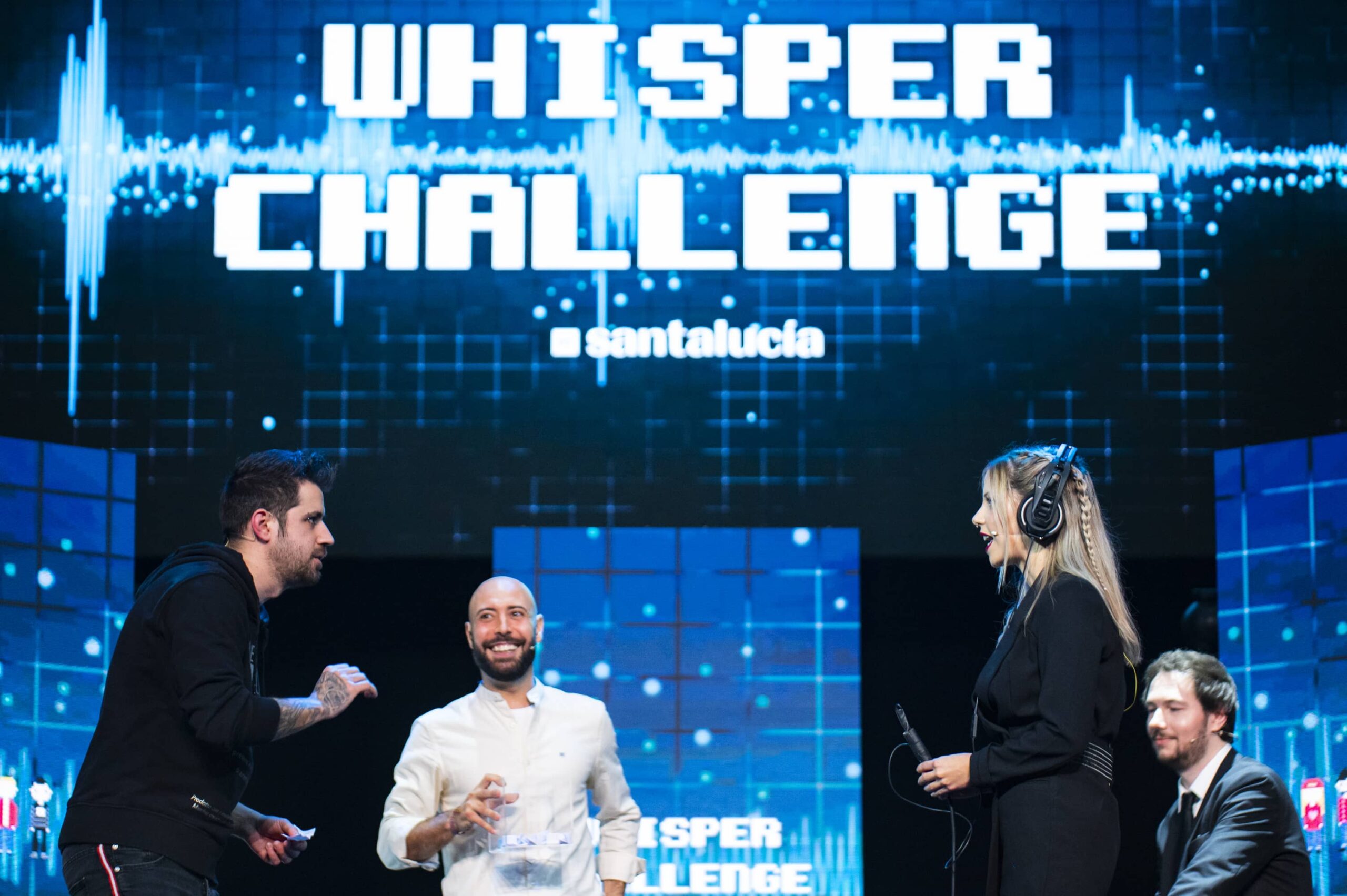 On top of the live audience the event was broadcast in Auronplay's Twitch channel.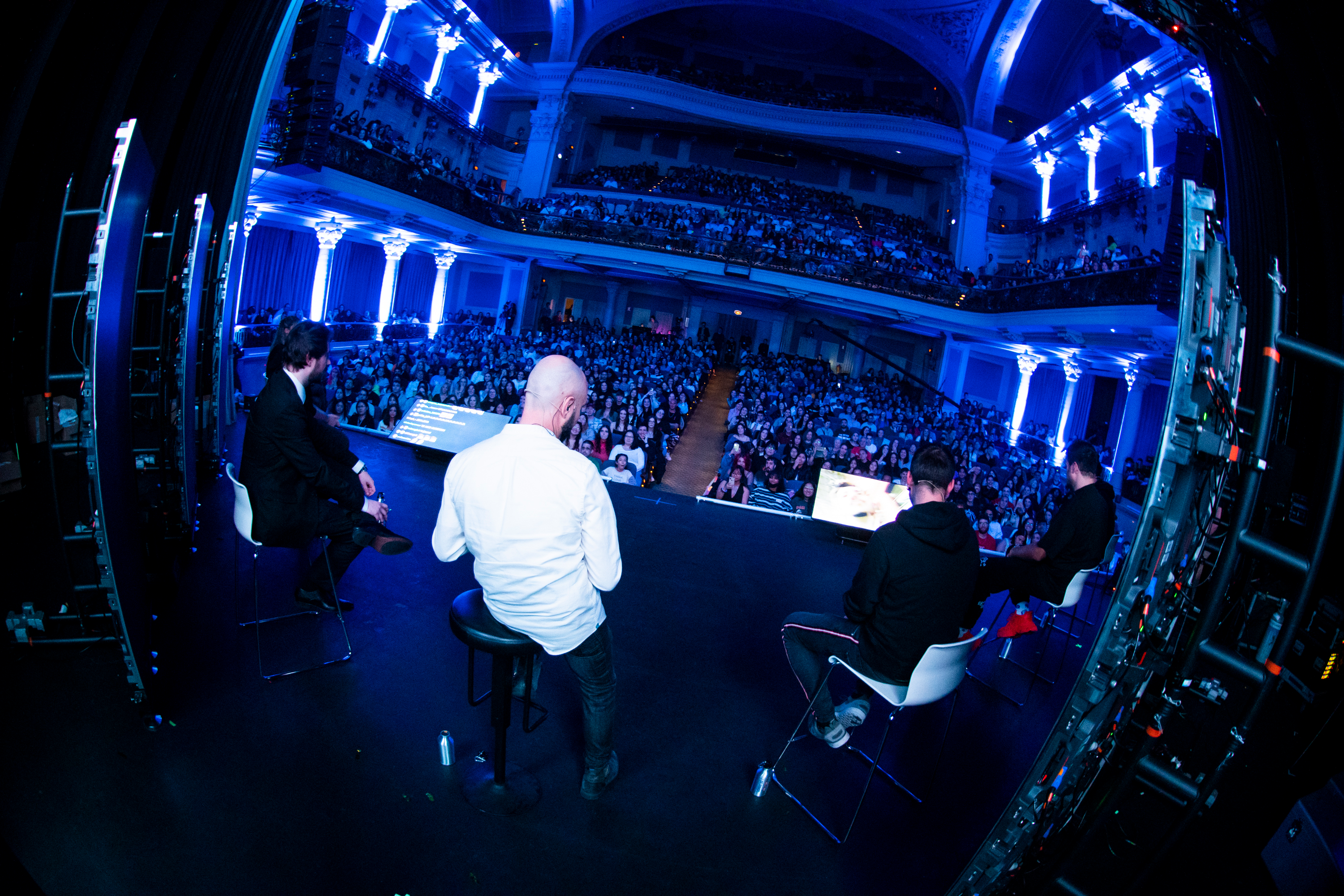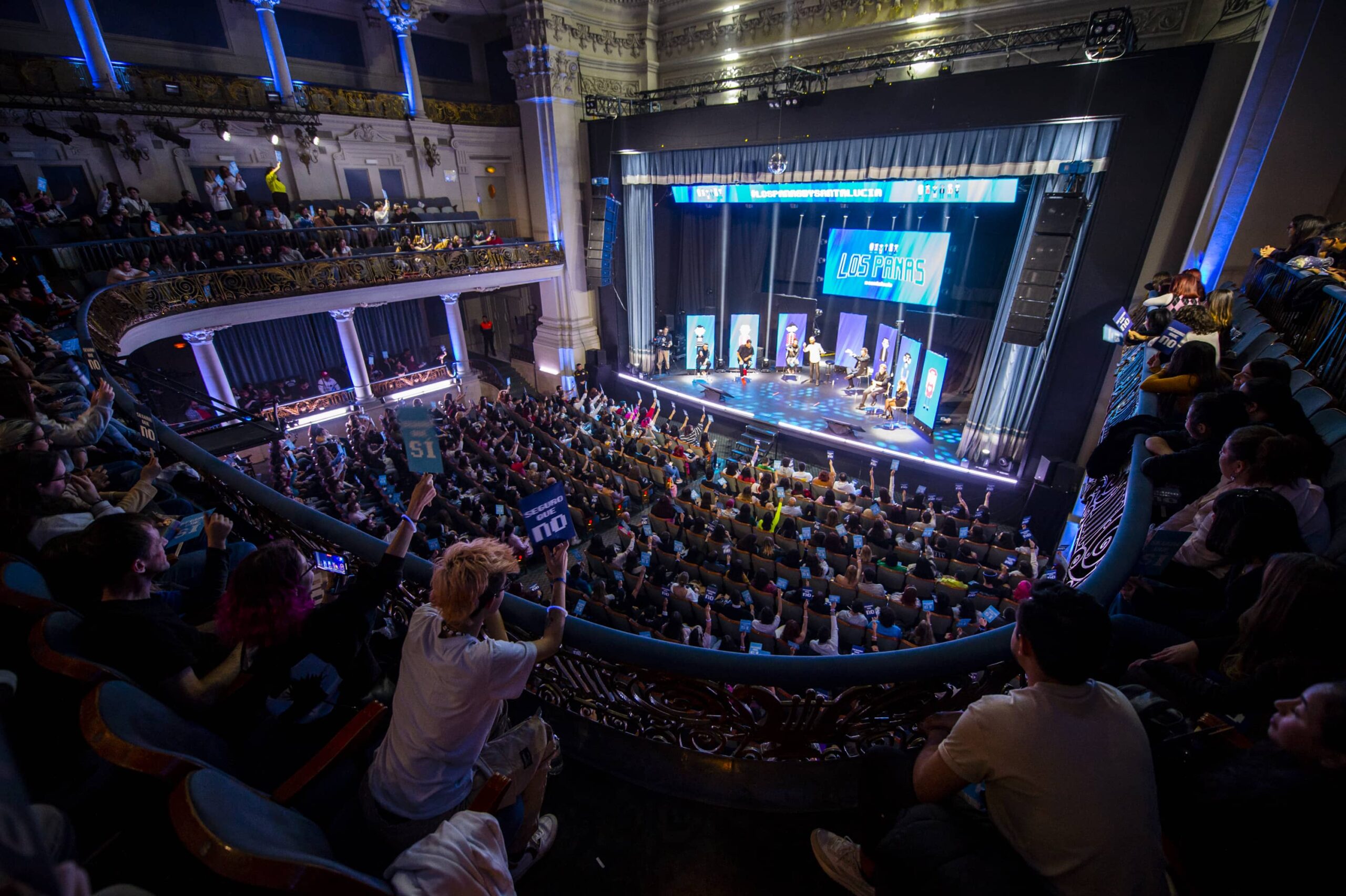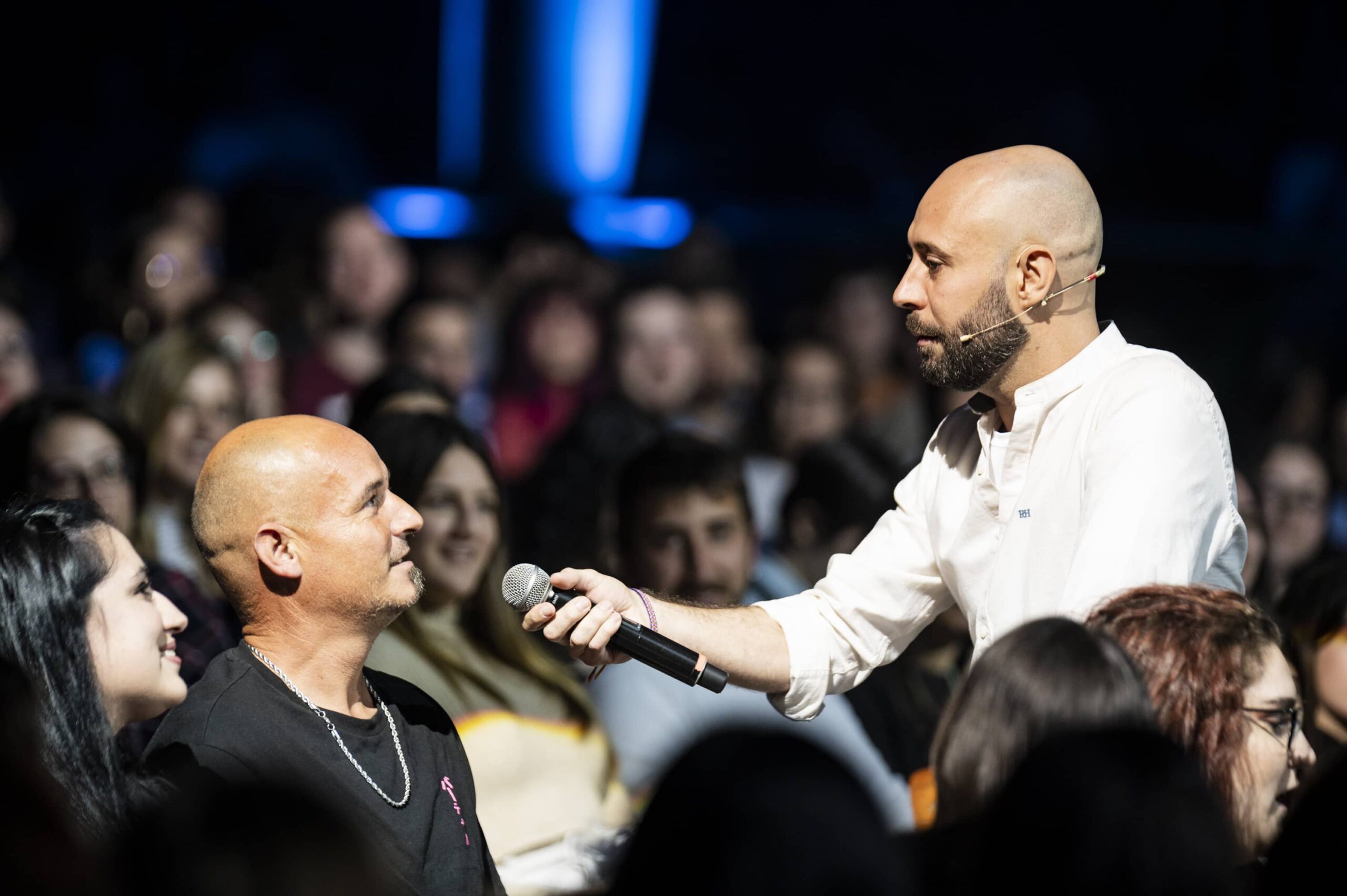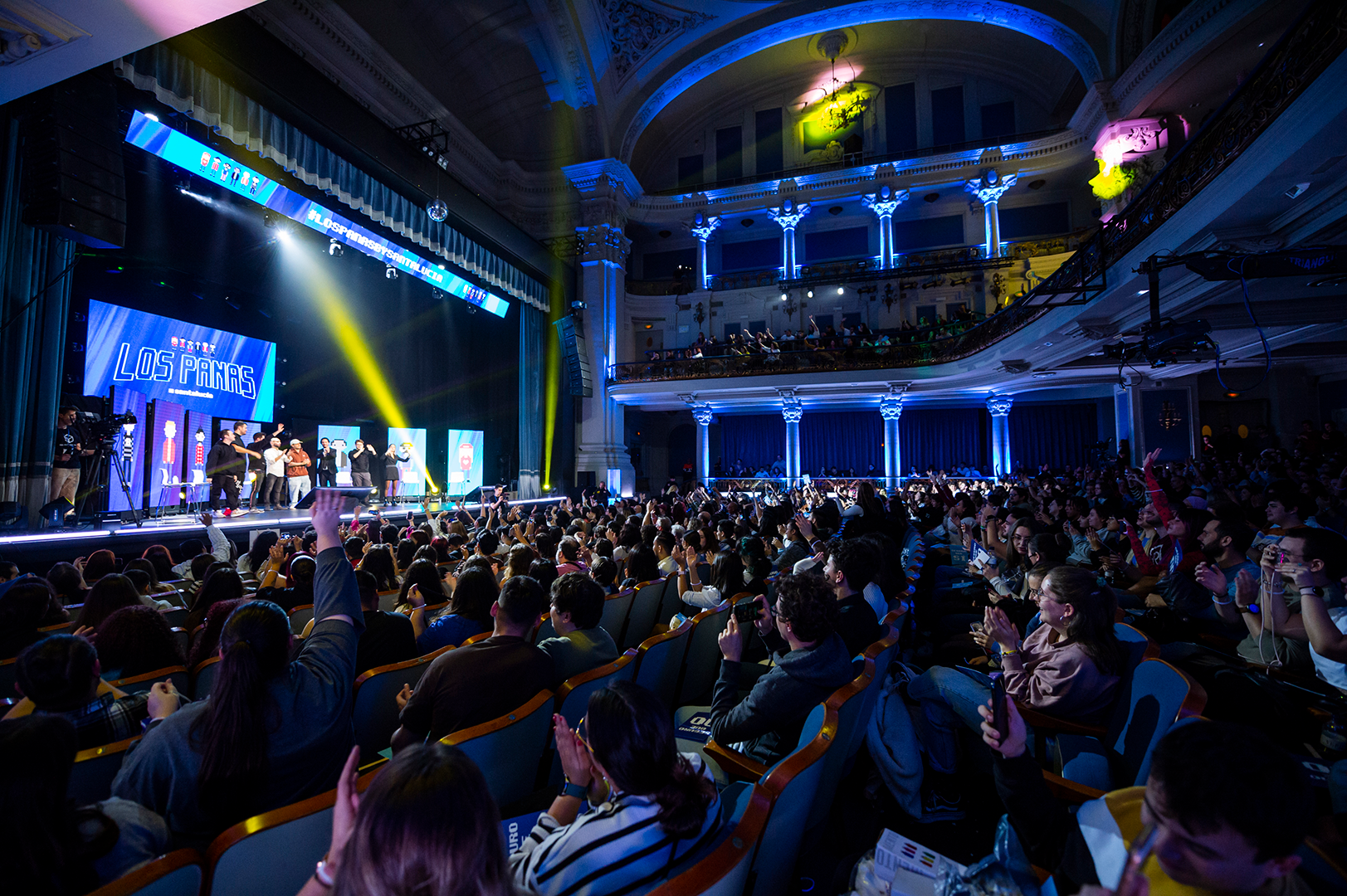 If you want to know more about this project have a look at Reborn's recap: