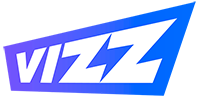 End of the year on a high note
To close the year 2021 and welcome 2022 we had the pleasure
of perfoming the New Year's Eve chimes on Ibai's Twitch channel
with the legendary TV host Ramón García.
The end year chimes show was performed live from the Puerta del Sol in Madrid,
the most iconic place in Spain where all national television channels gather to ring in the new year.
  We were in charge of all the TV broadcast design and production, stage management and coordination of the show.
Ibai and Ramón García were the masters of ceremony.
They were joined by BarbeQ, Ander Cortés, Werlyb and Reven
to complete the cast of the show.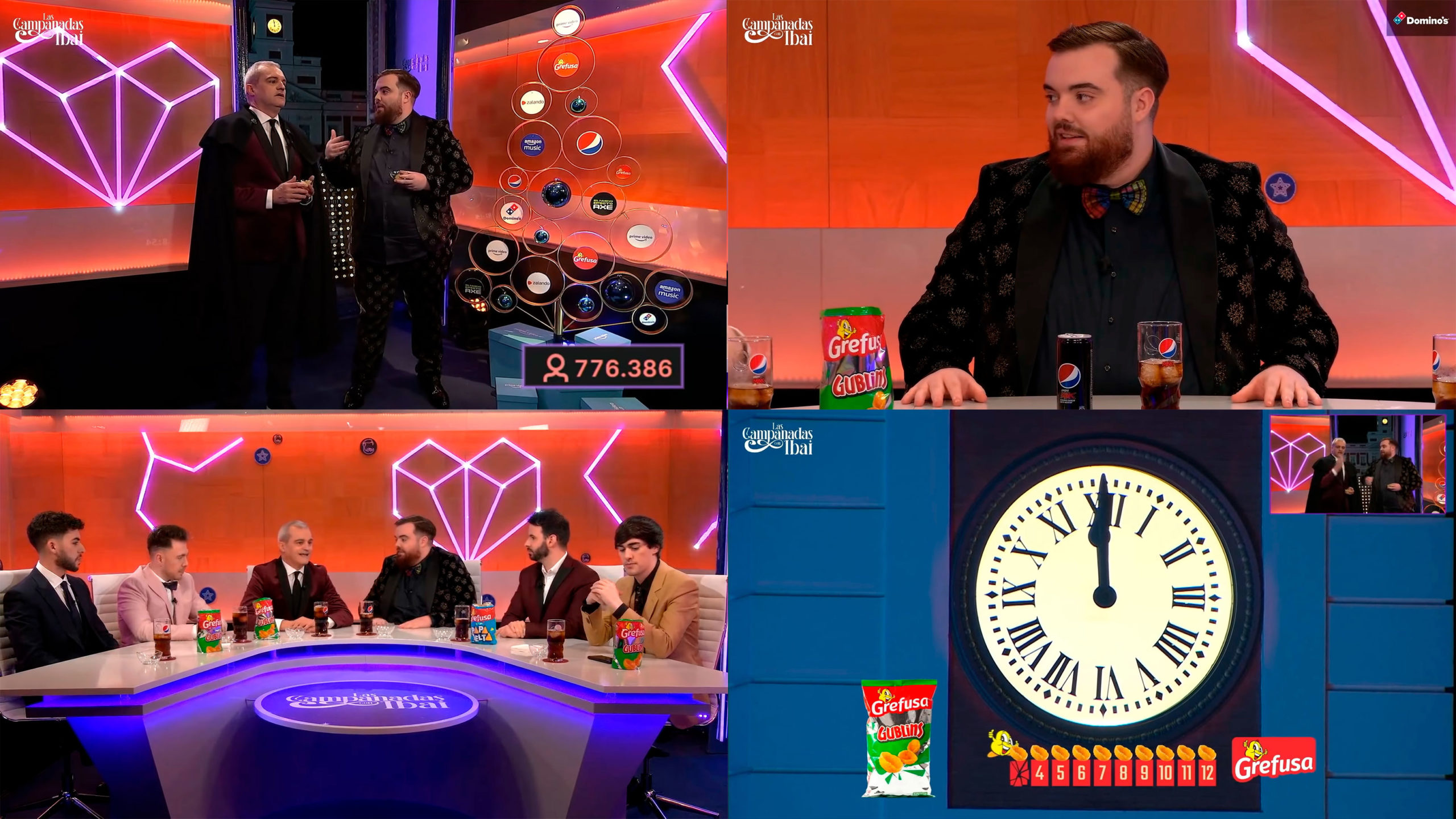 The show had different segments to keep the viewers entertained while they were waiting for the new year chimes.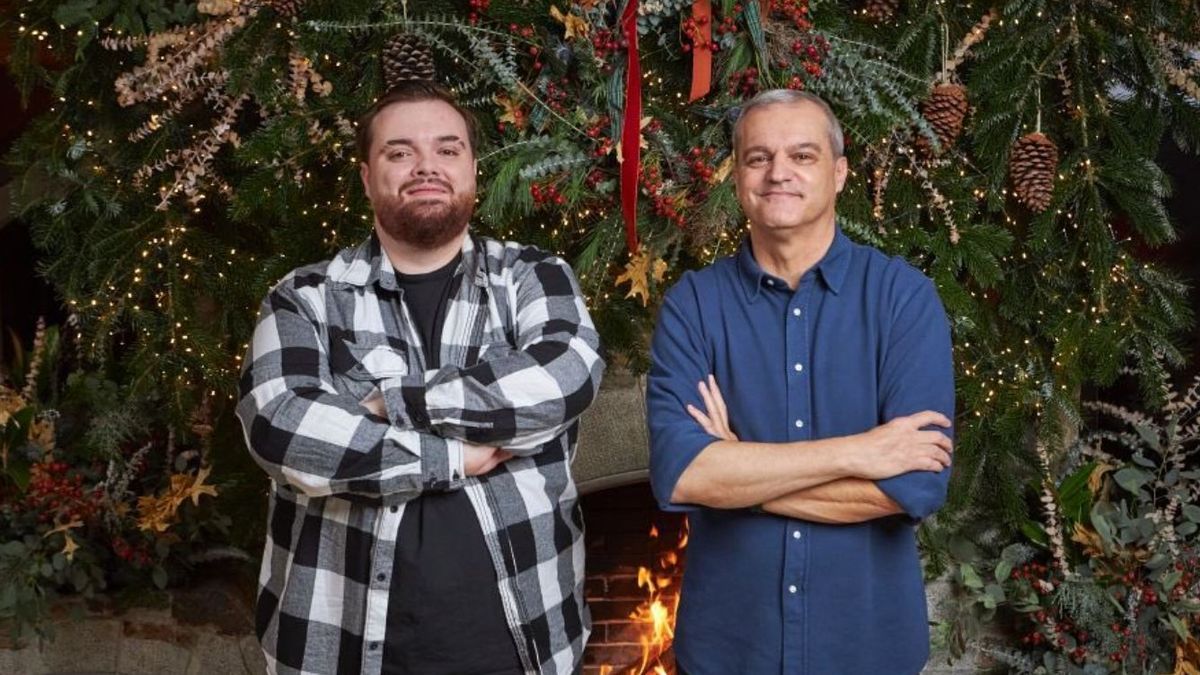 Ibai broke his previous record
with more than 800.000
concurrent viewers.
Don't miss the best moments on Ibai's channel!