#Entertainment #Live-Events

DWT: Blood, violence and heavy metal
Jordi Wild, the most popular Spanish speaking podcaster, is the creator and creative
mind behind DOGFIGHT WILD TOURNAMENT.
The first edition was a huge success with more than 400.000 concurrent viewers
and a roaring crowd in the arena.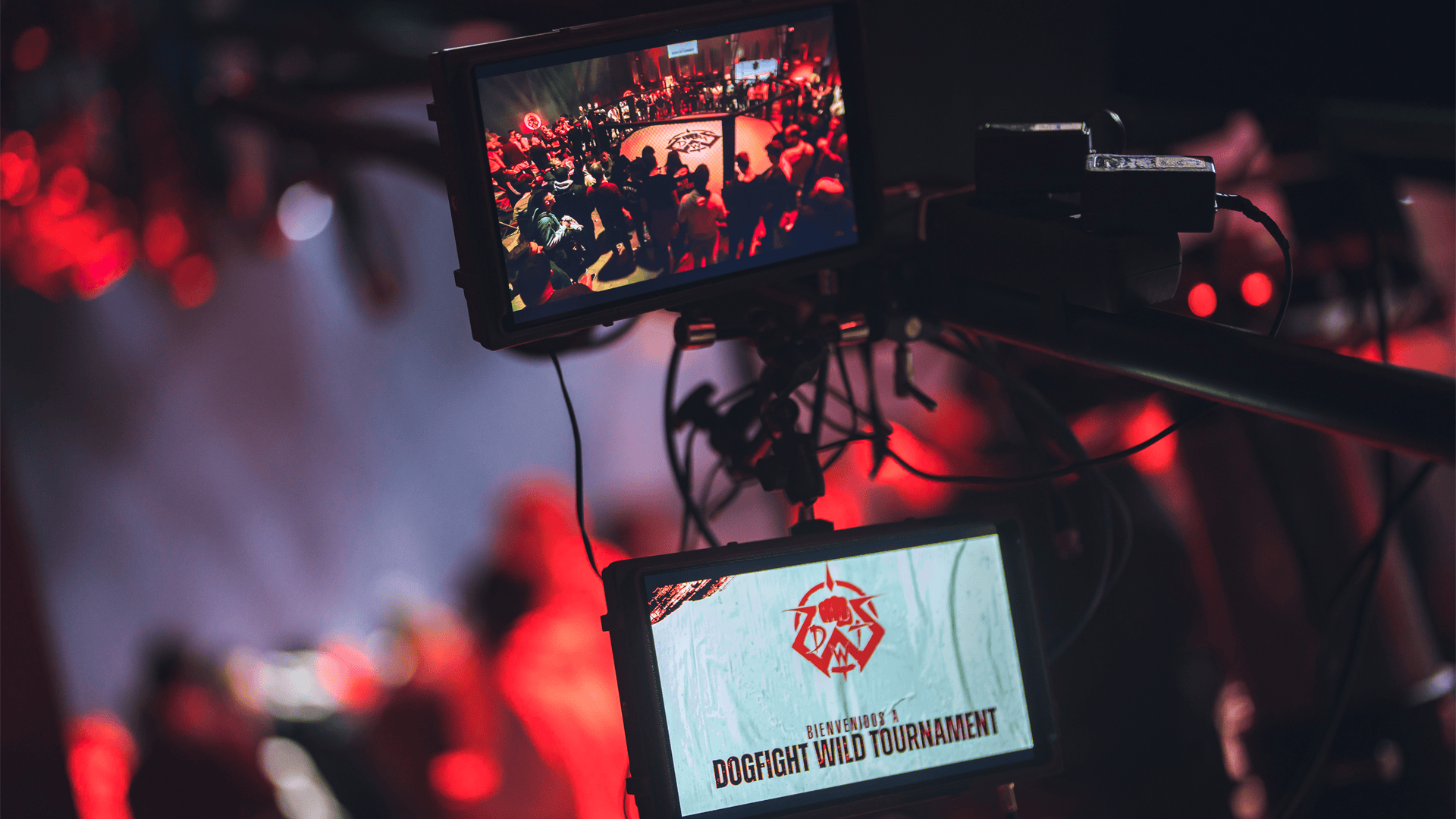 CABAL was responsable for bringing Jordi Wild's vision to life.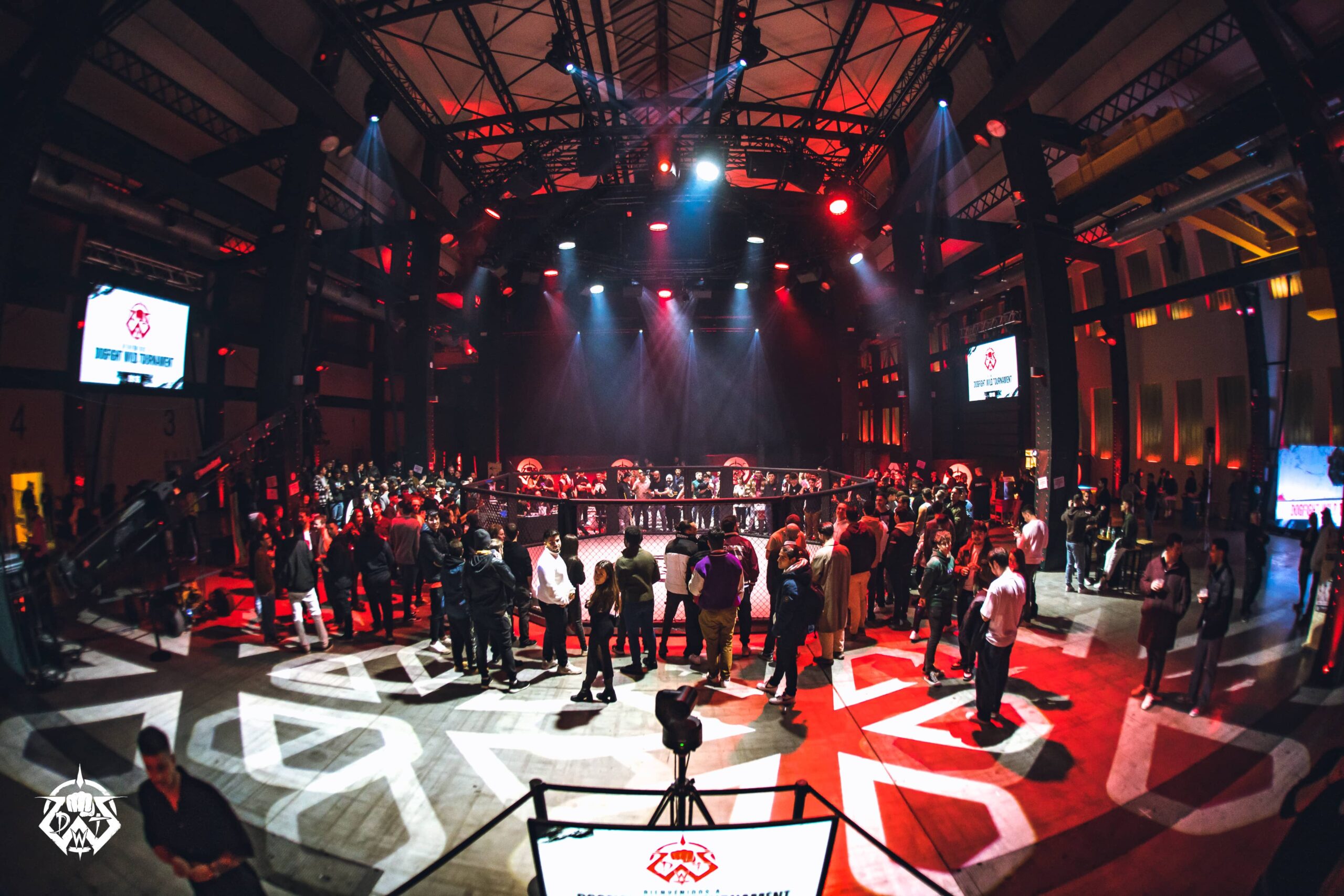 We were in charge of the direction and production of the event,
visual identity and broadcasting.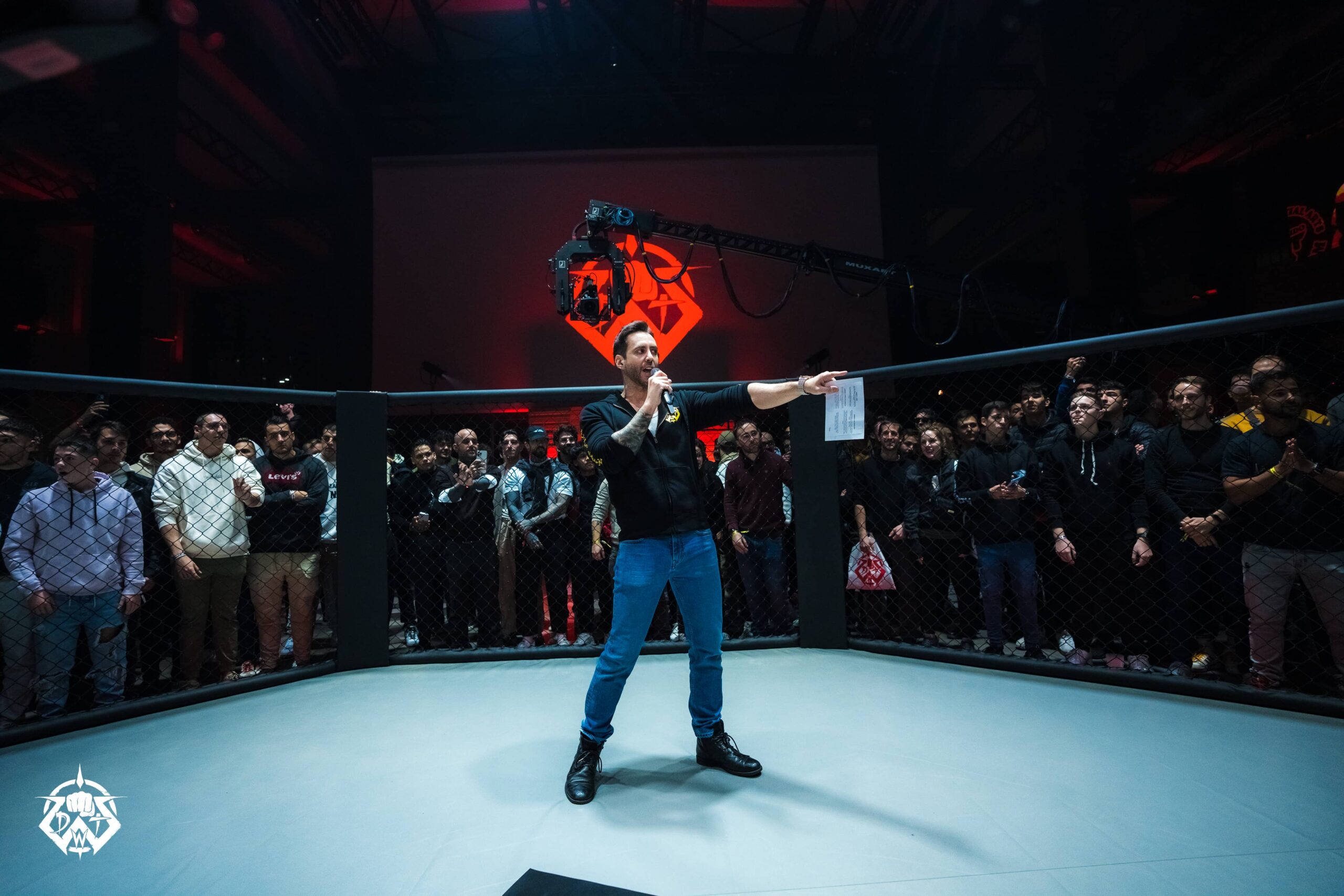 Bringing Jordi Wild's vision to life
was our main goal.
The first step was to carry out a full media day.
We also interviewed the fighters to create content for the event.
We design customised posters of each fight for social media and print.
We also created content videos to introduce each fight at the event.
On the day before the main event,
we held fighter face-offs to build hype around the fights.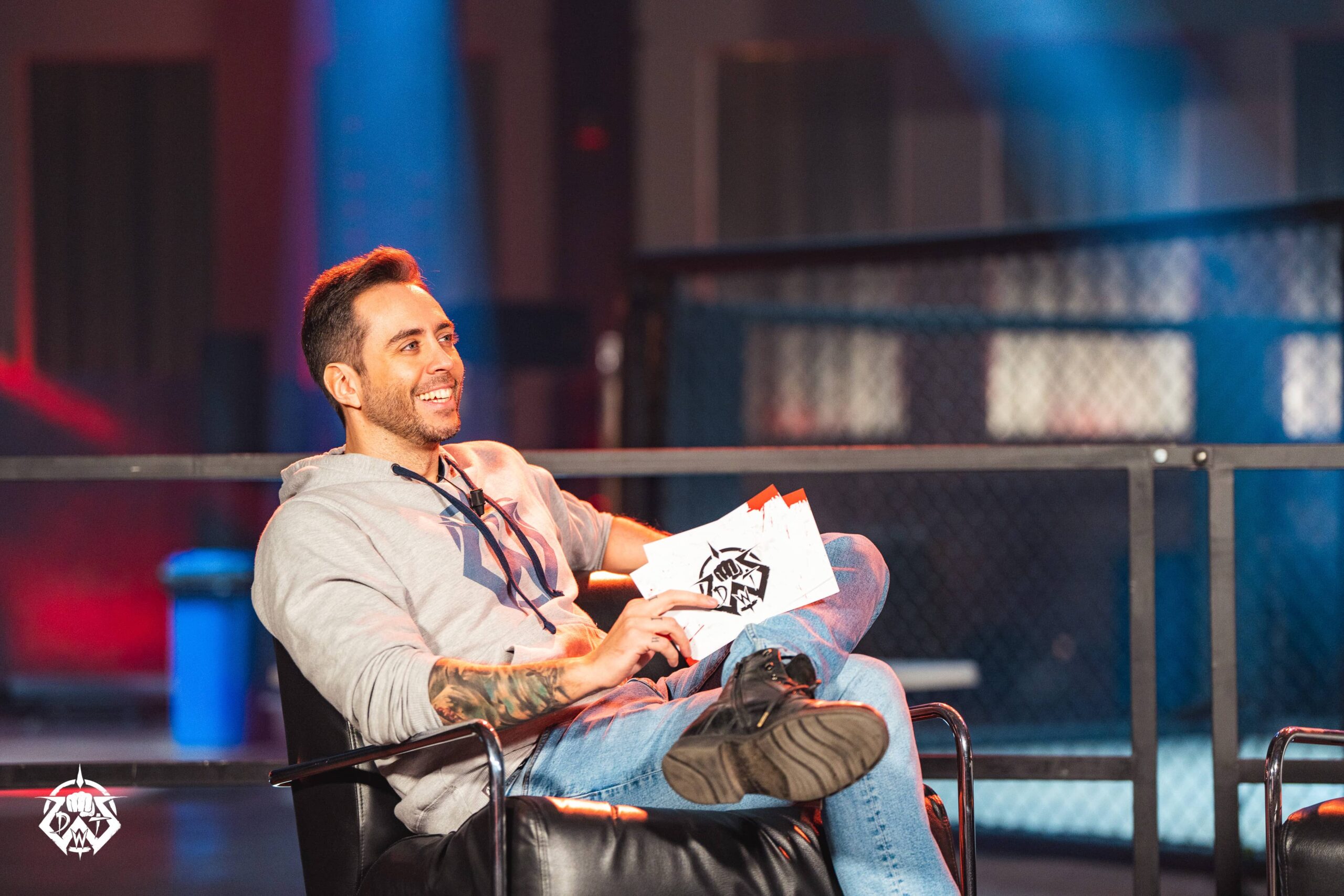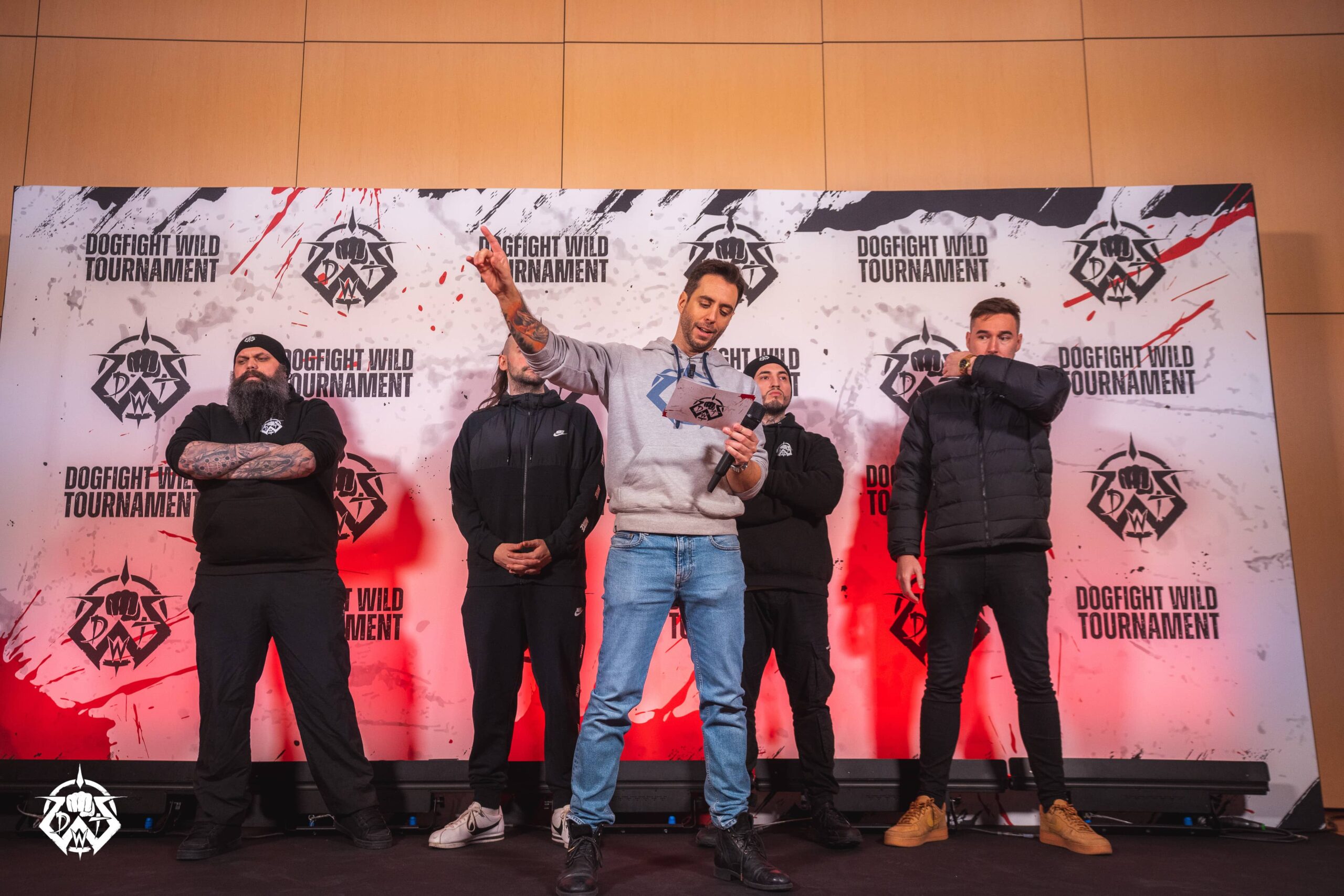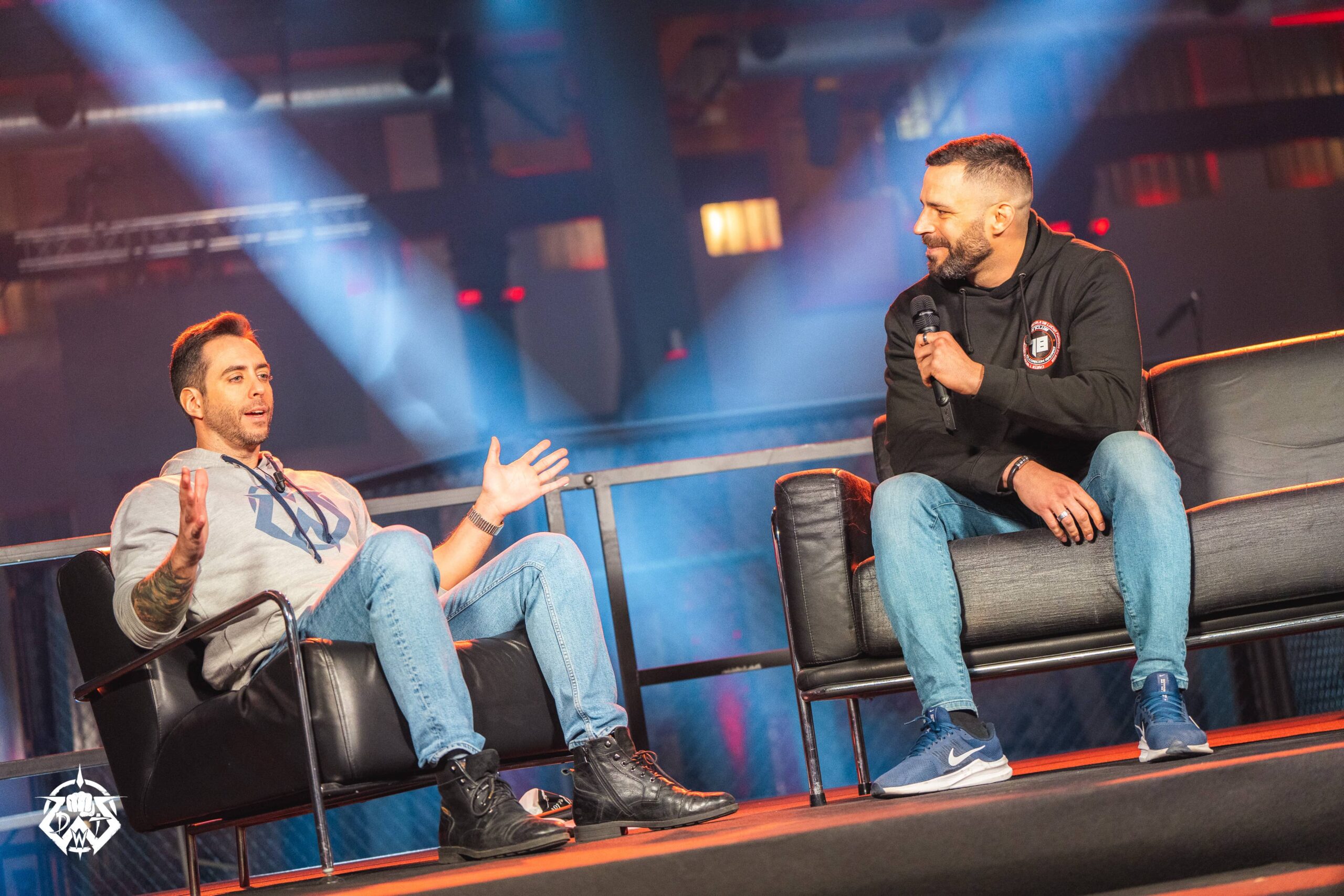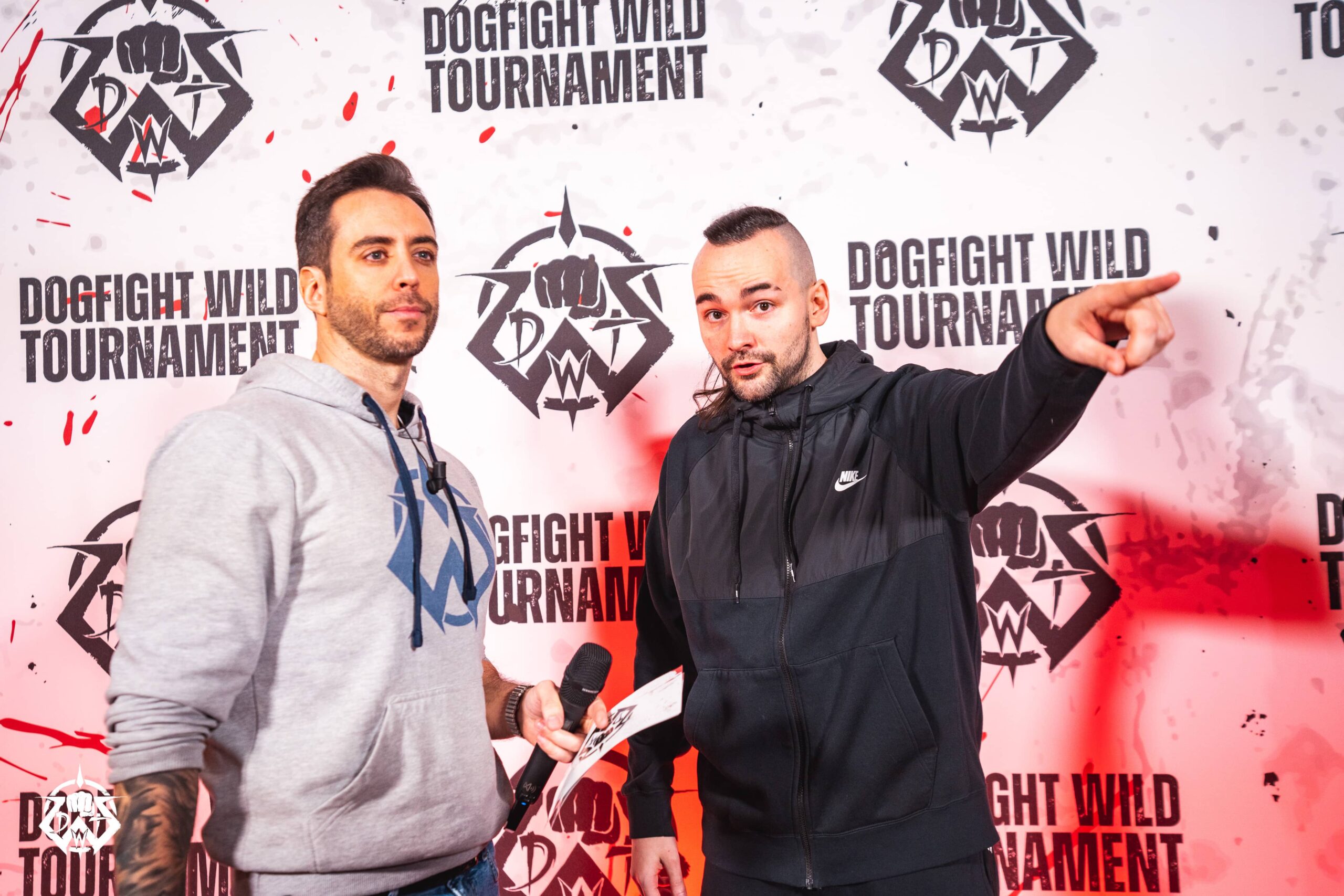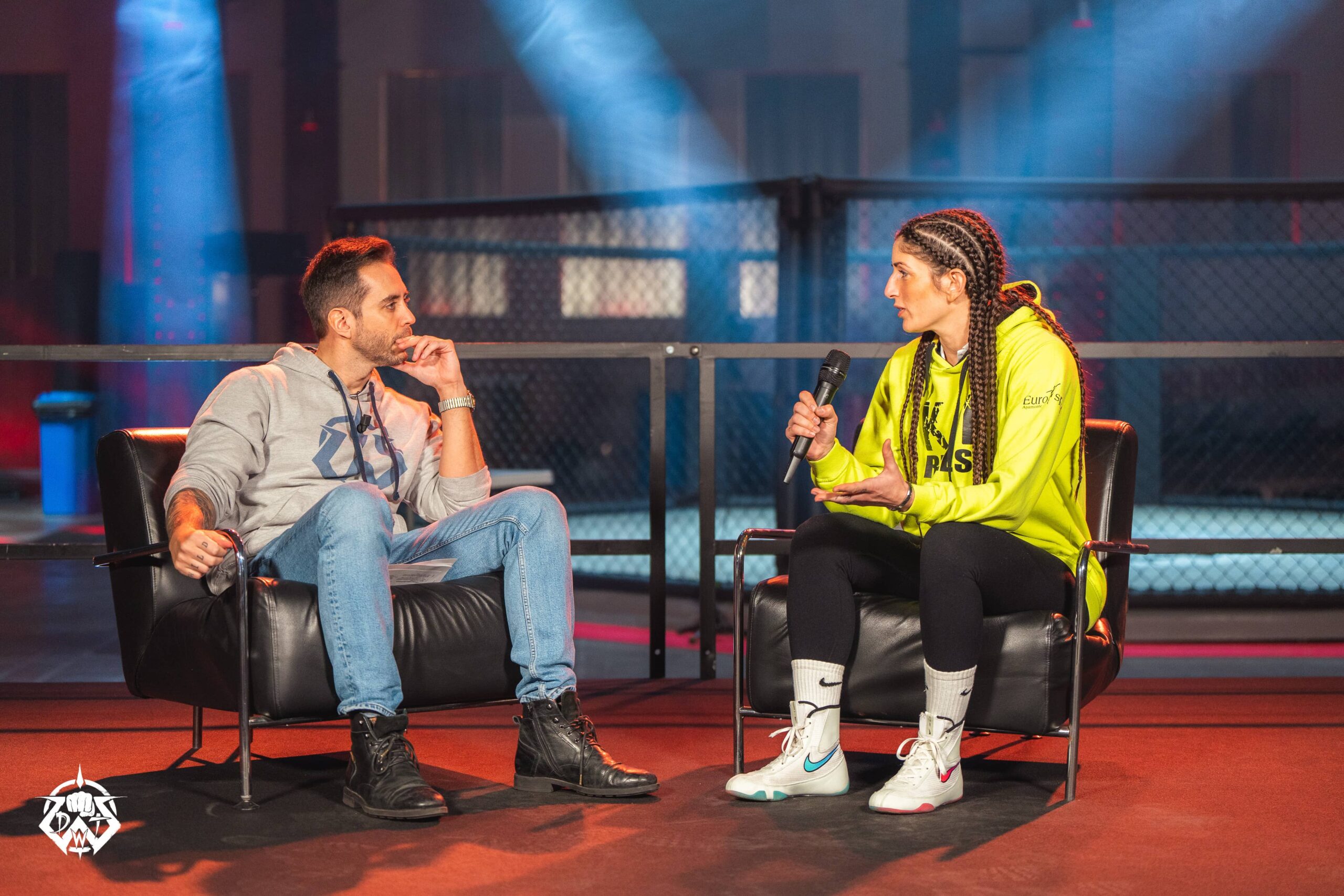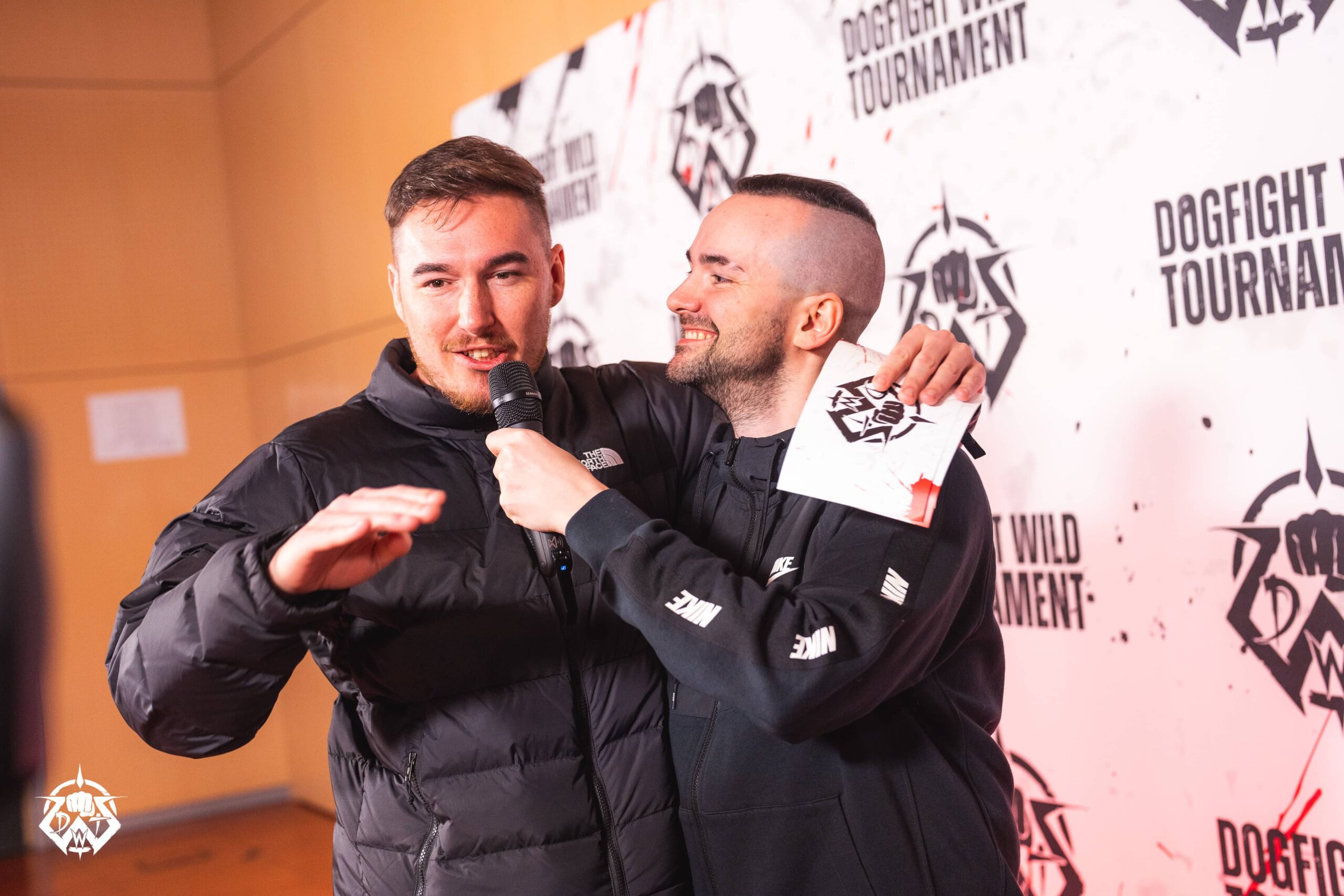 Some boundaries were crossed…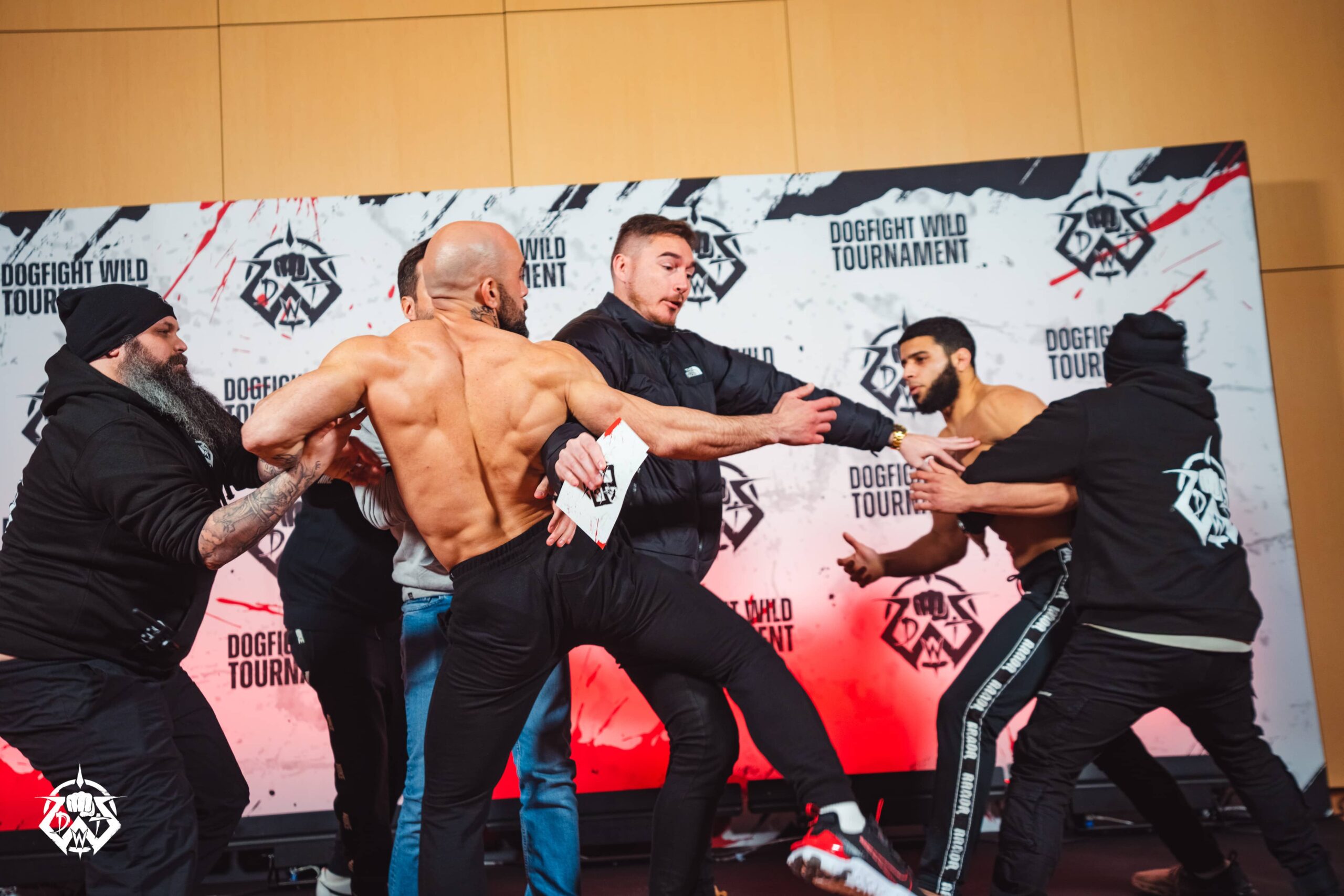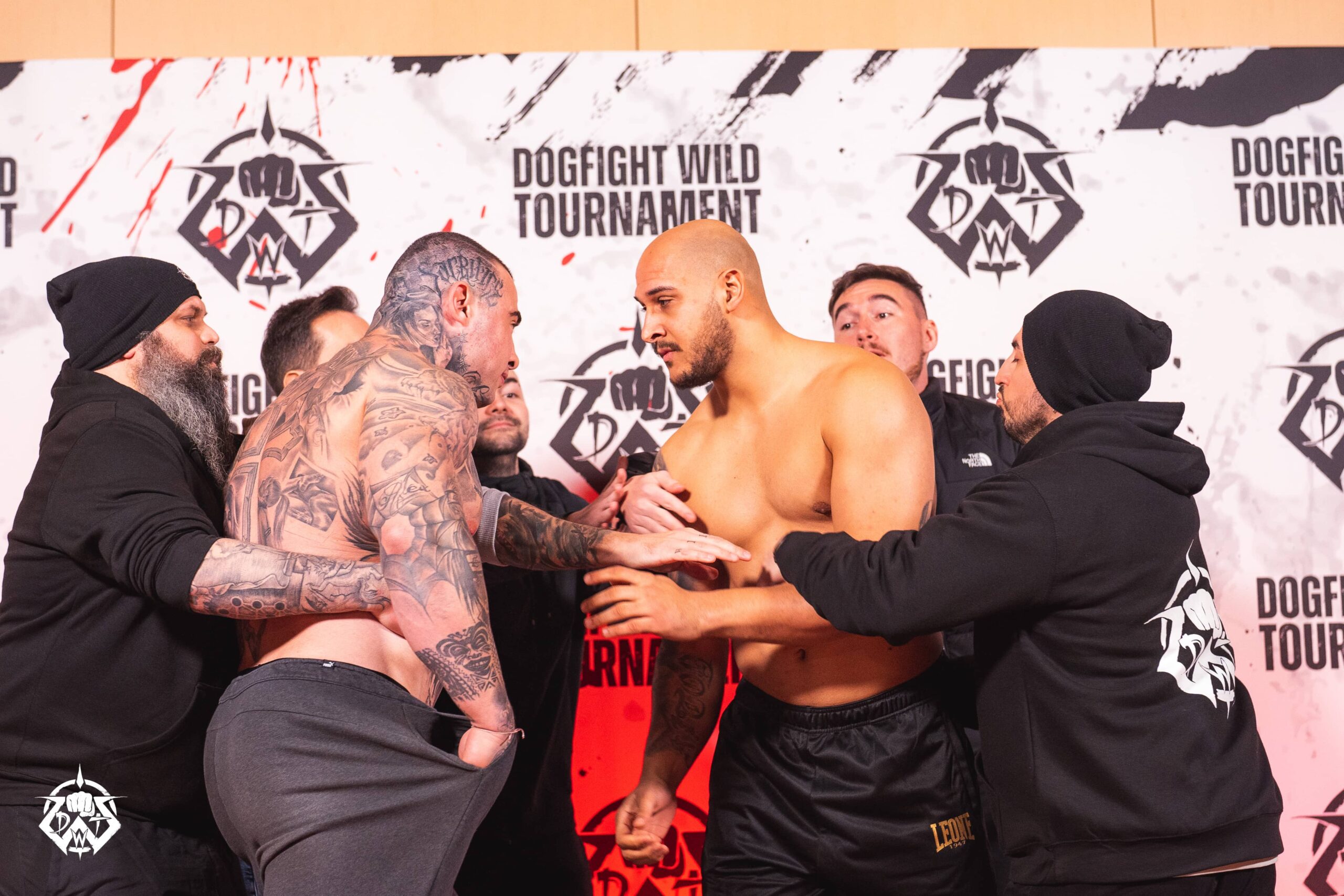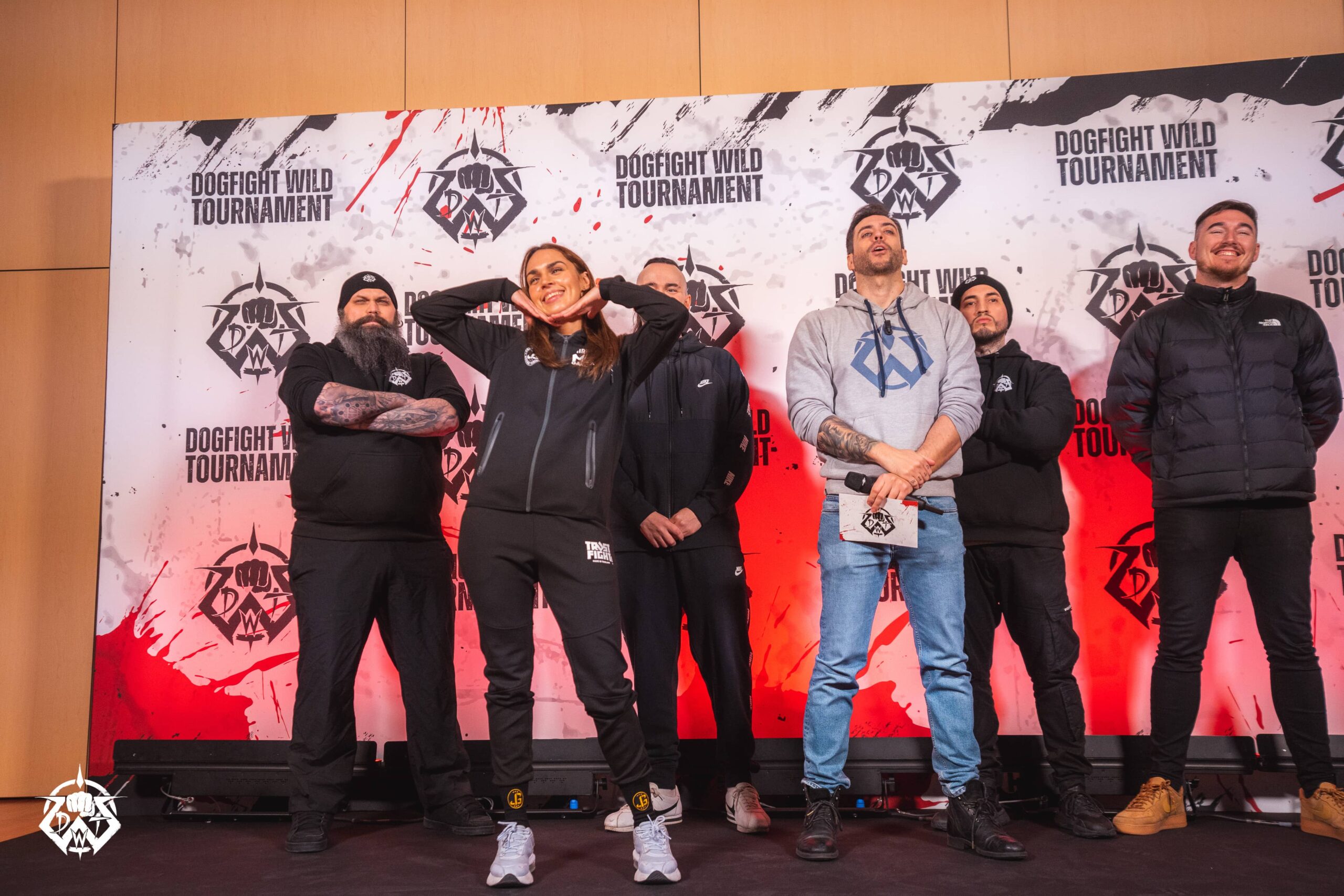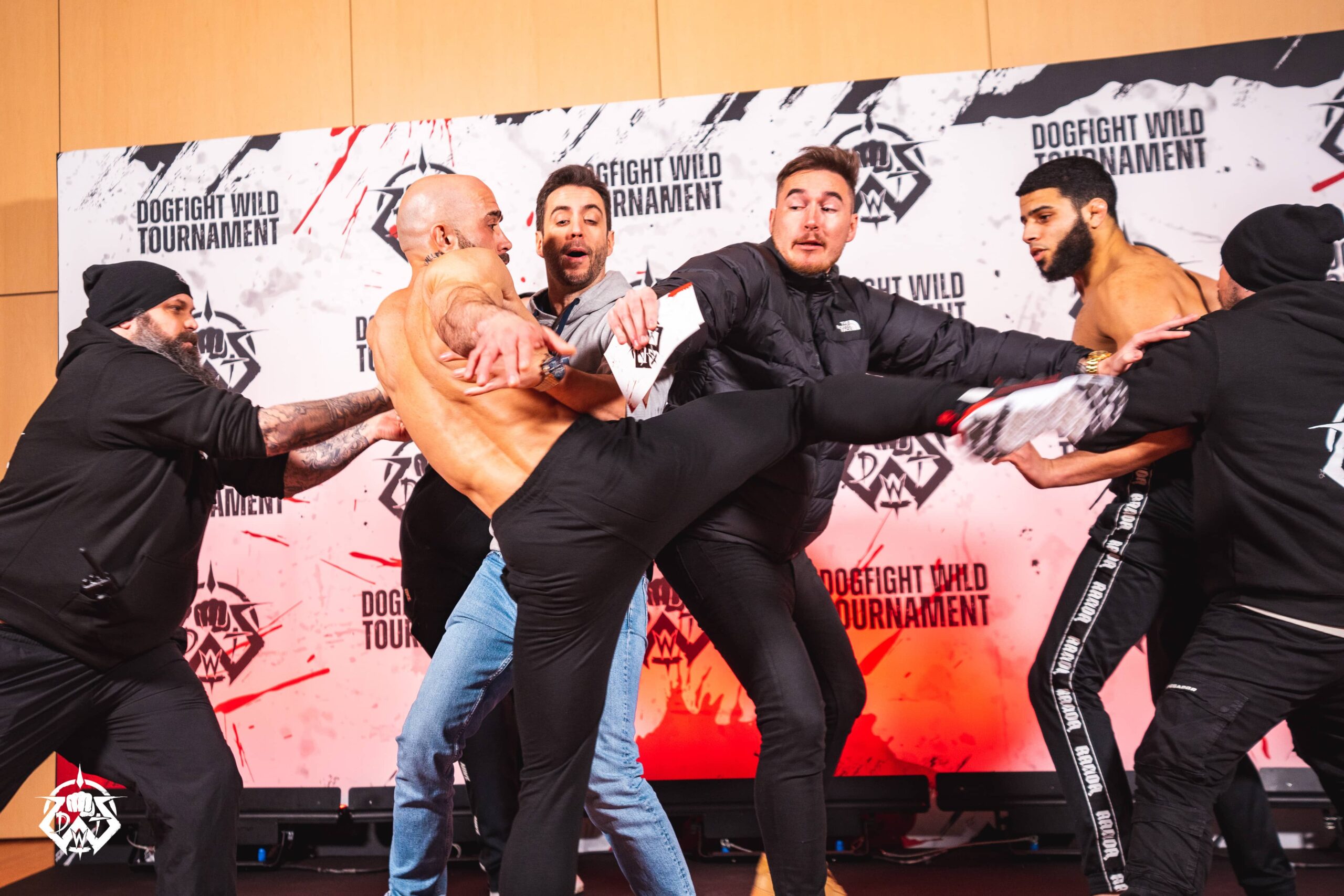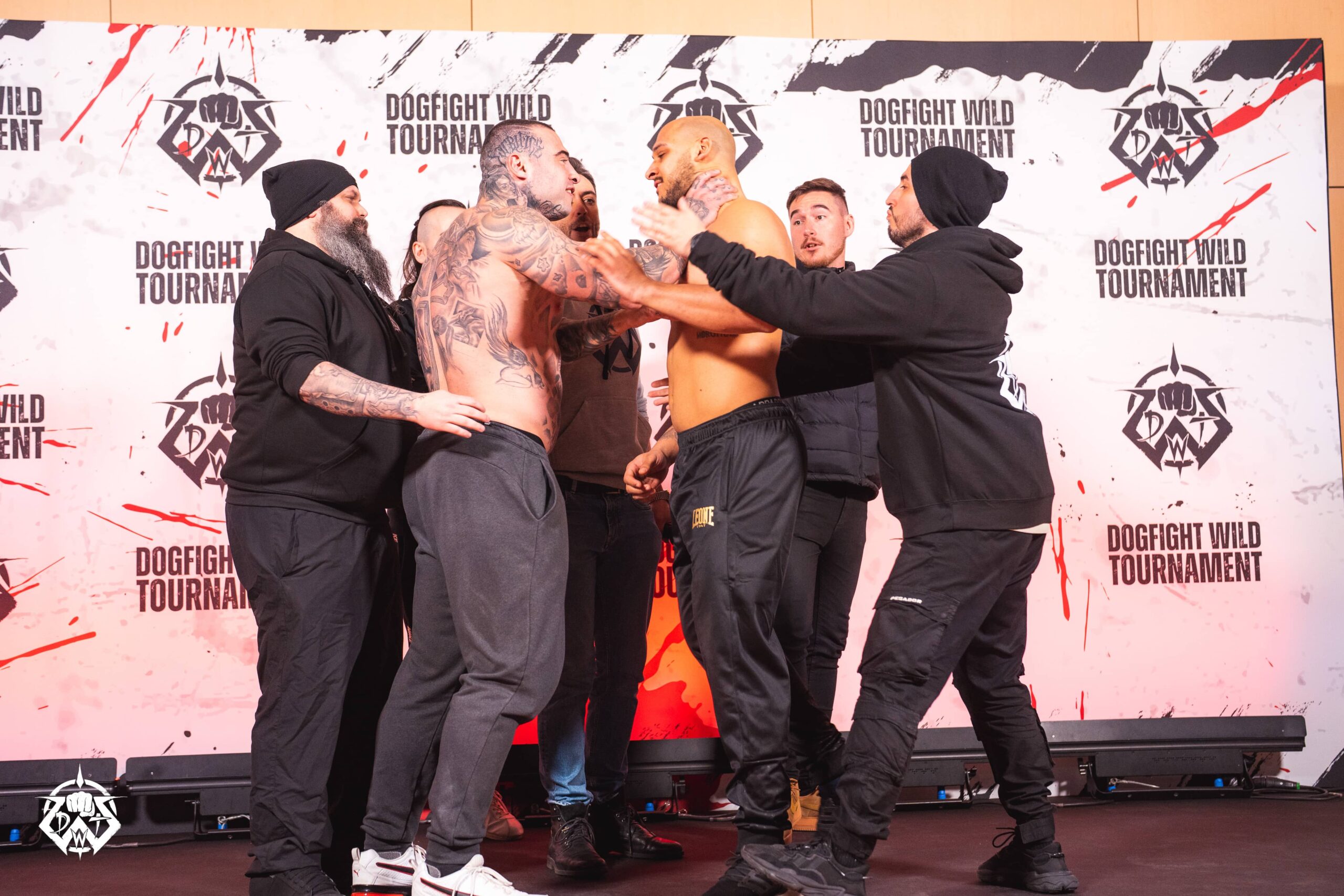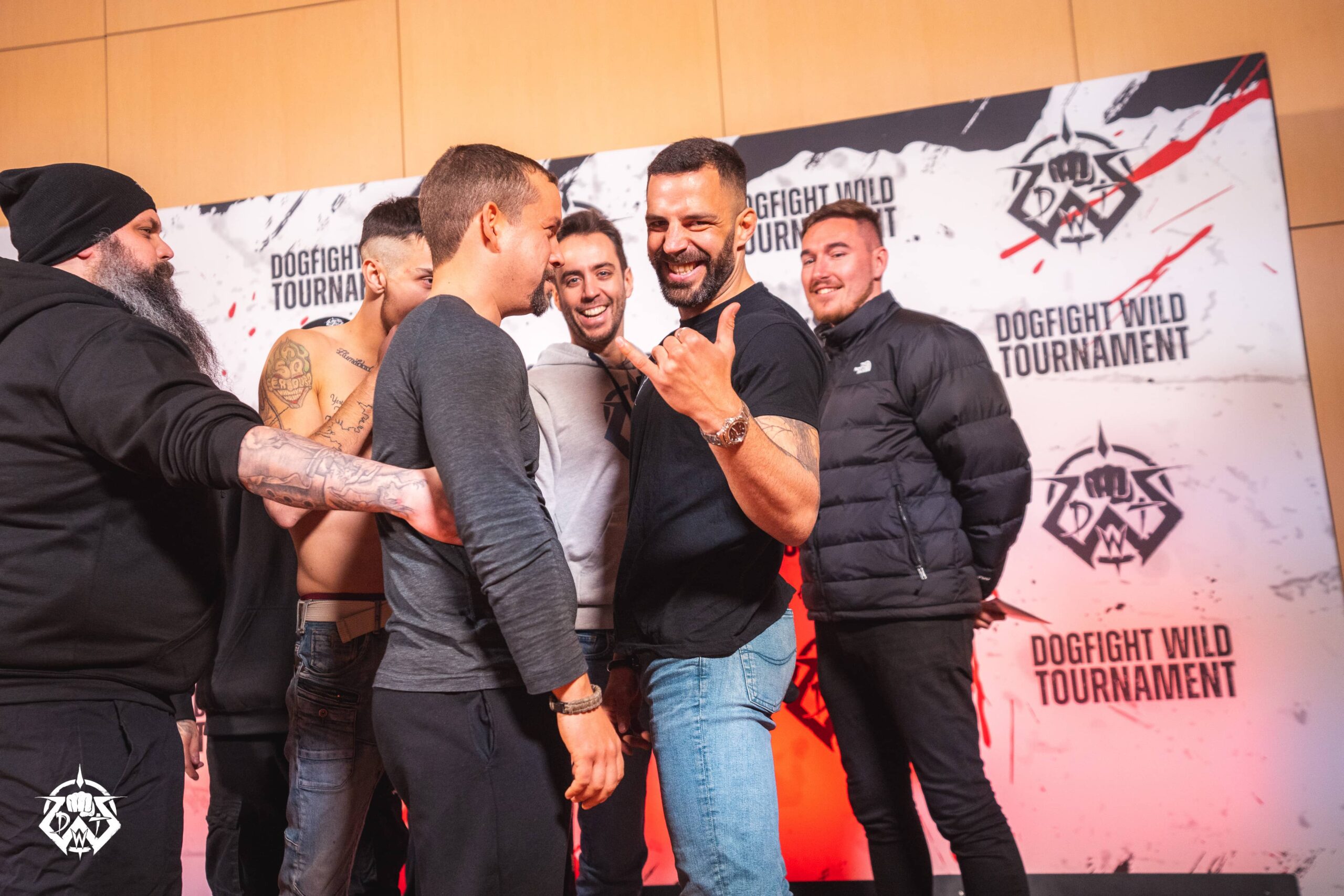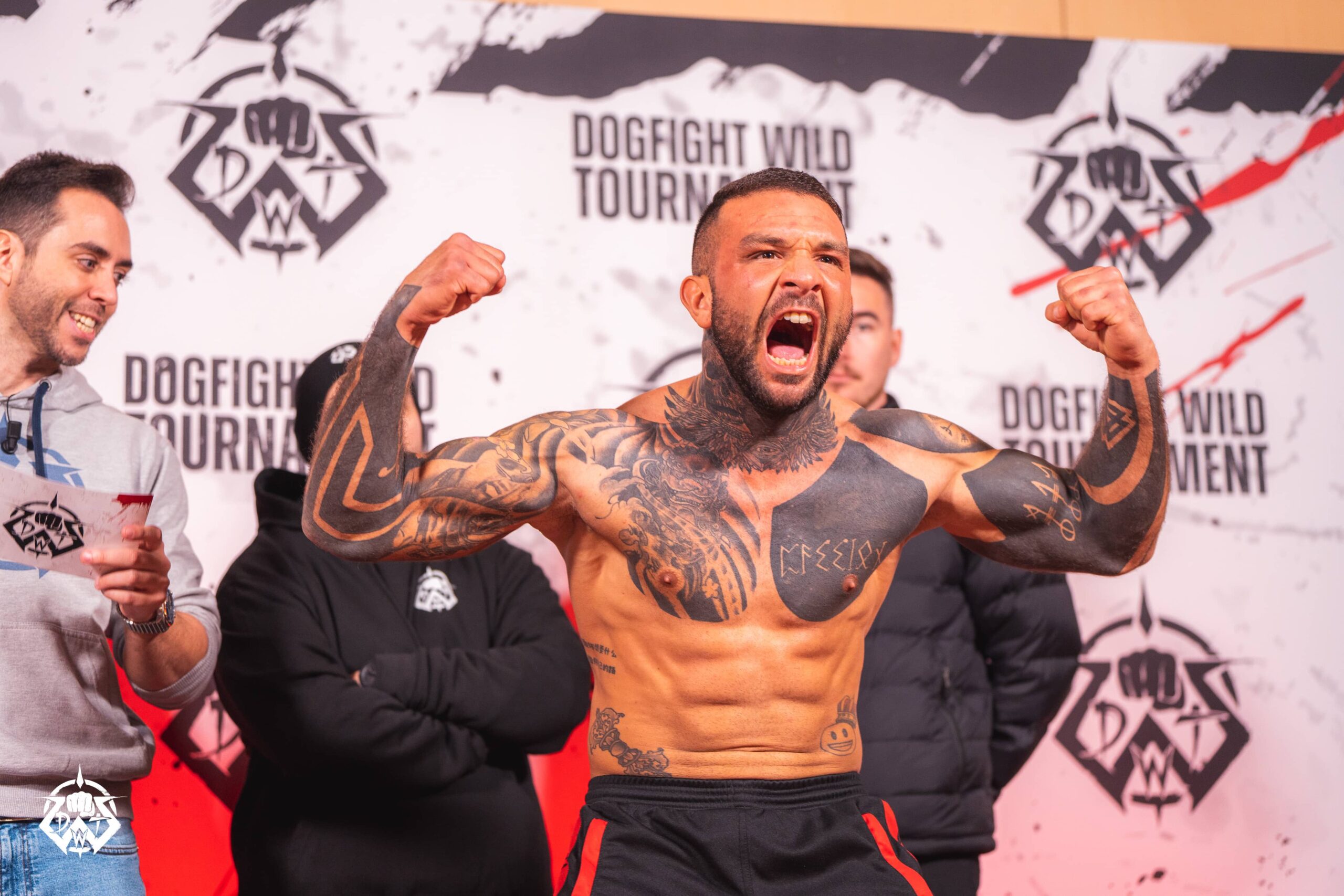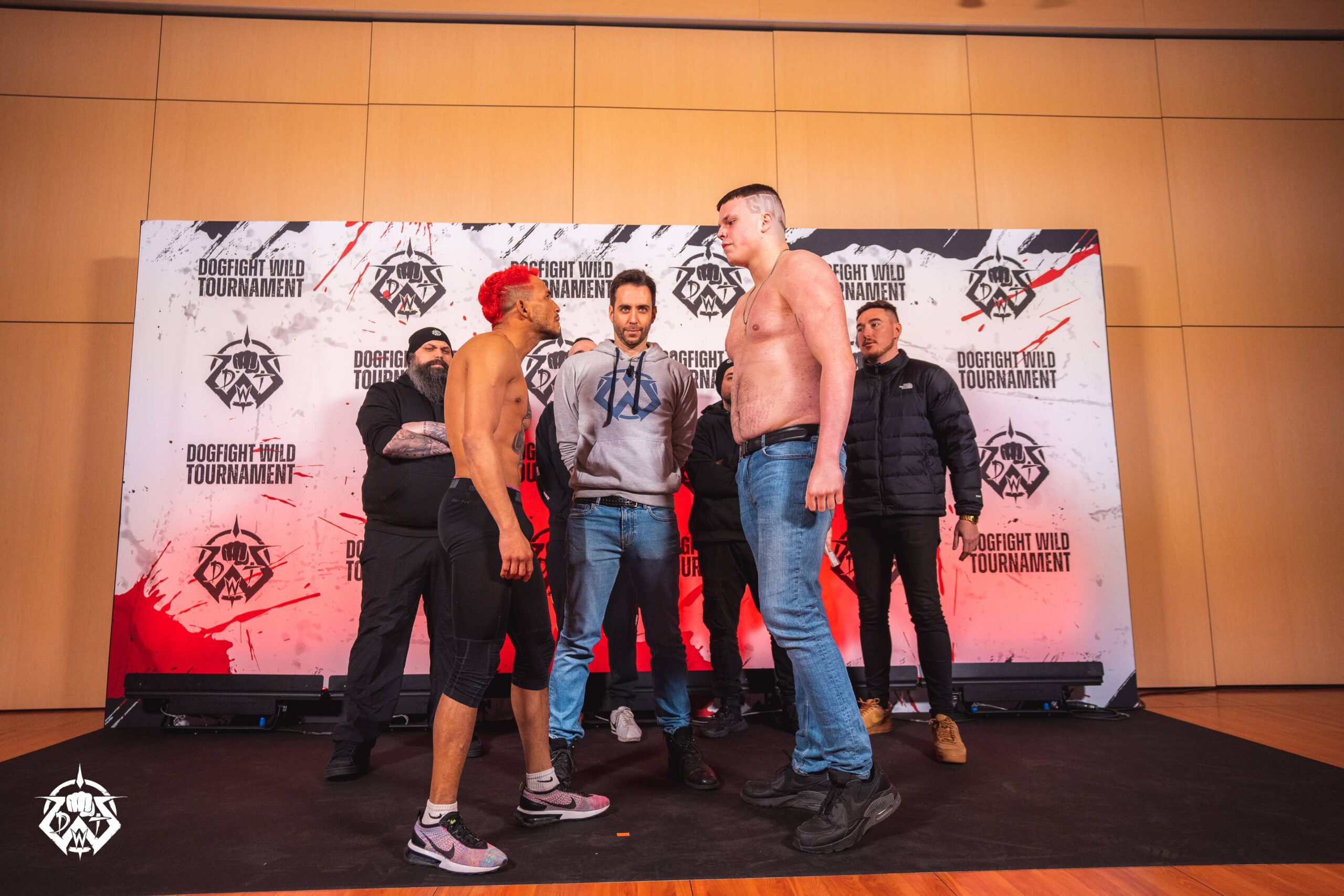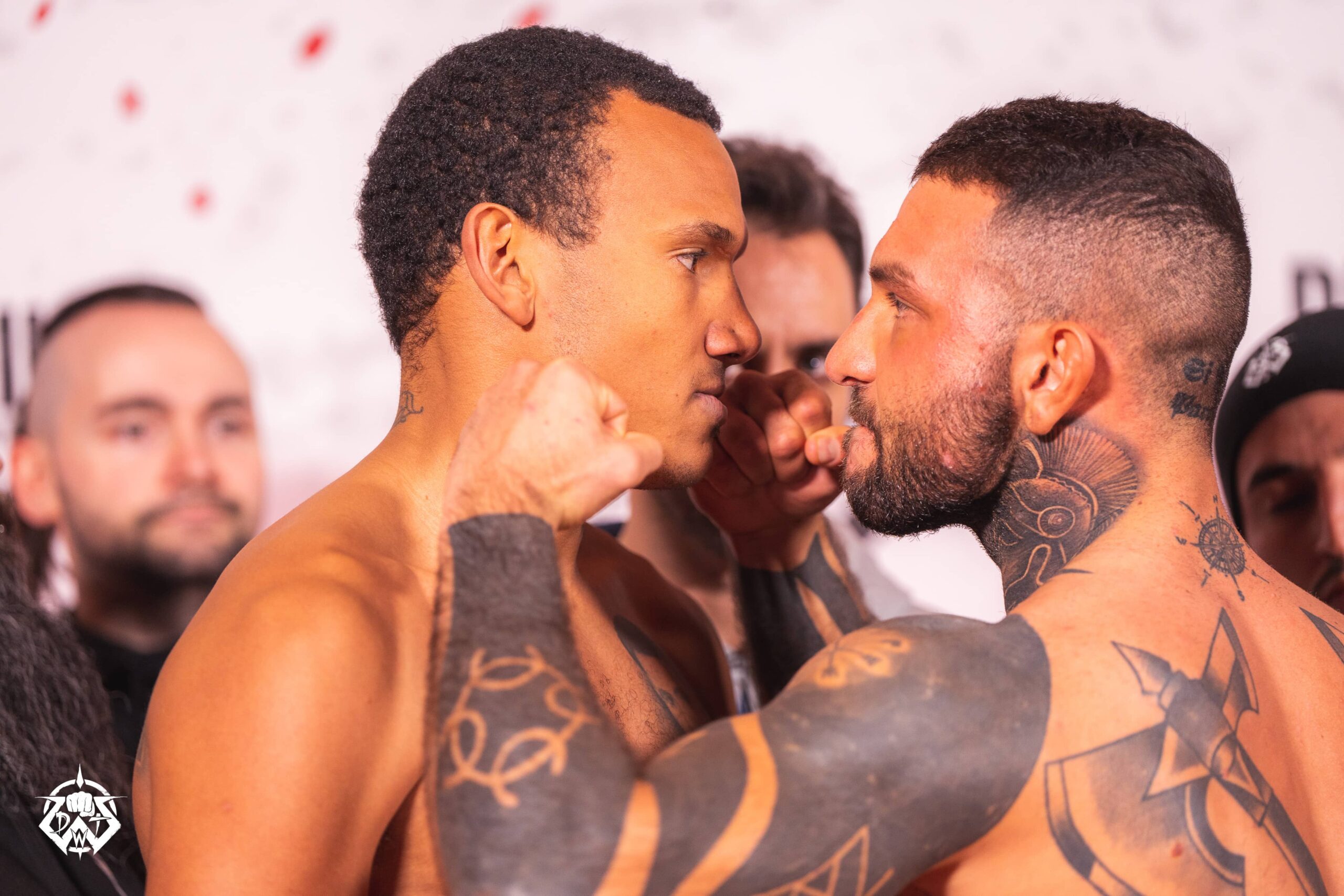 And the event arrived… It was a blast!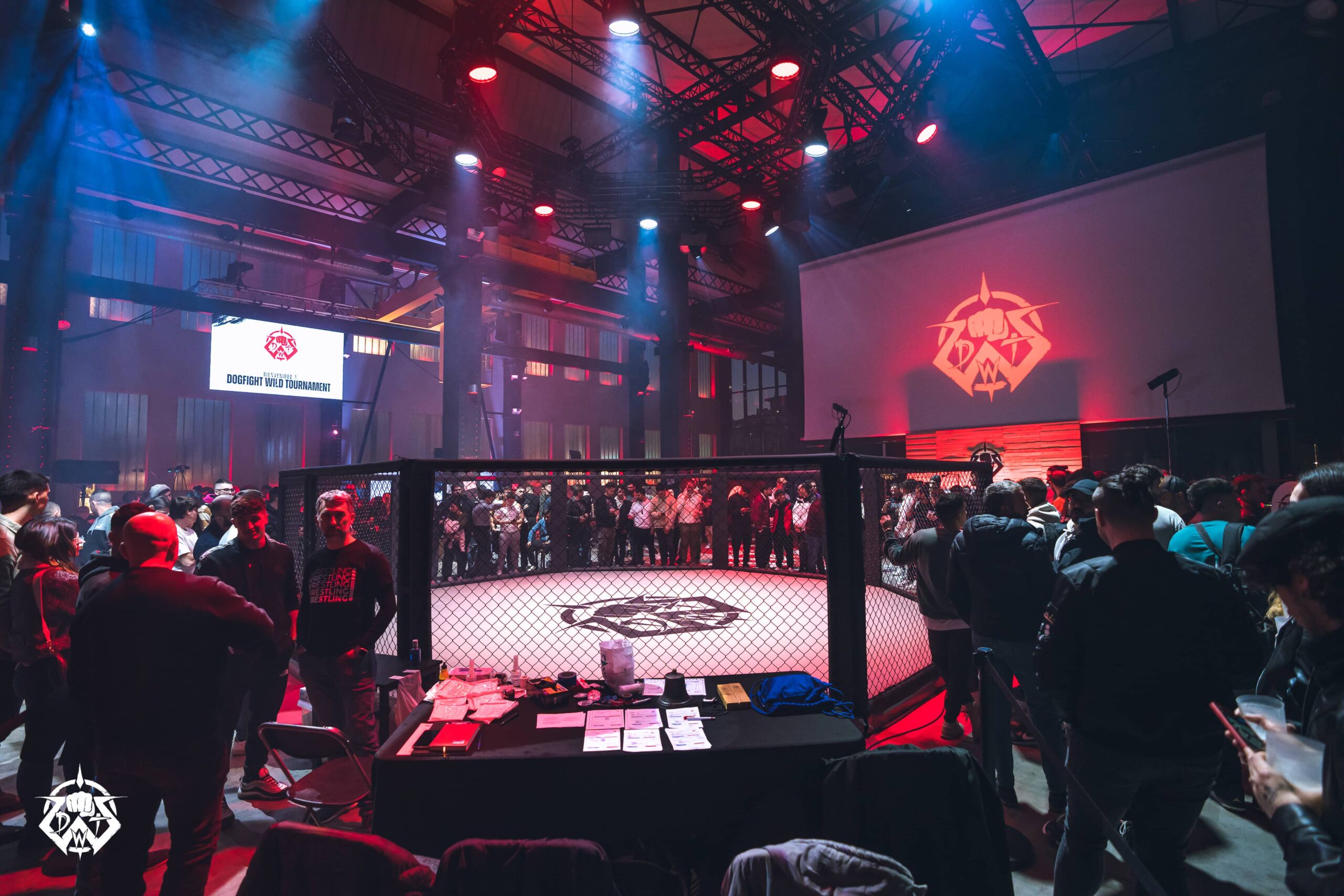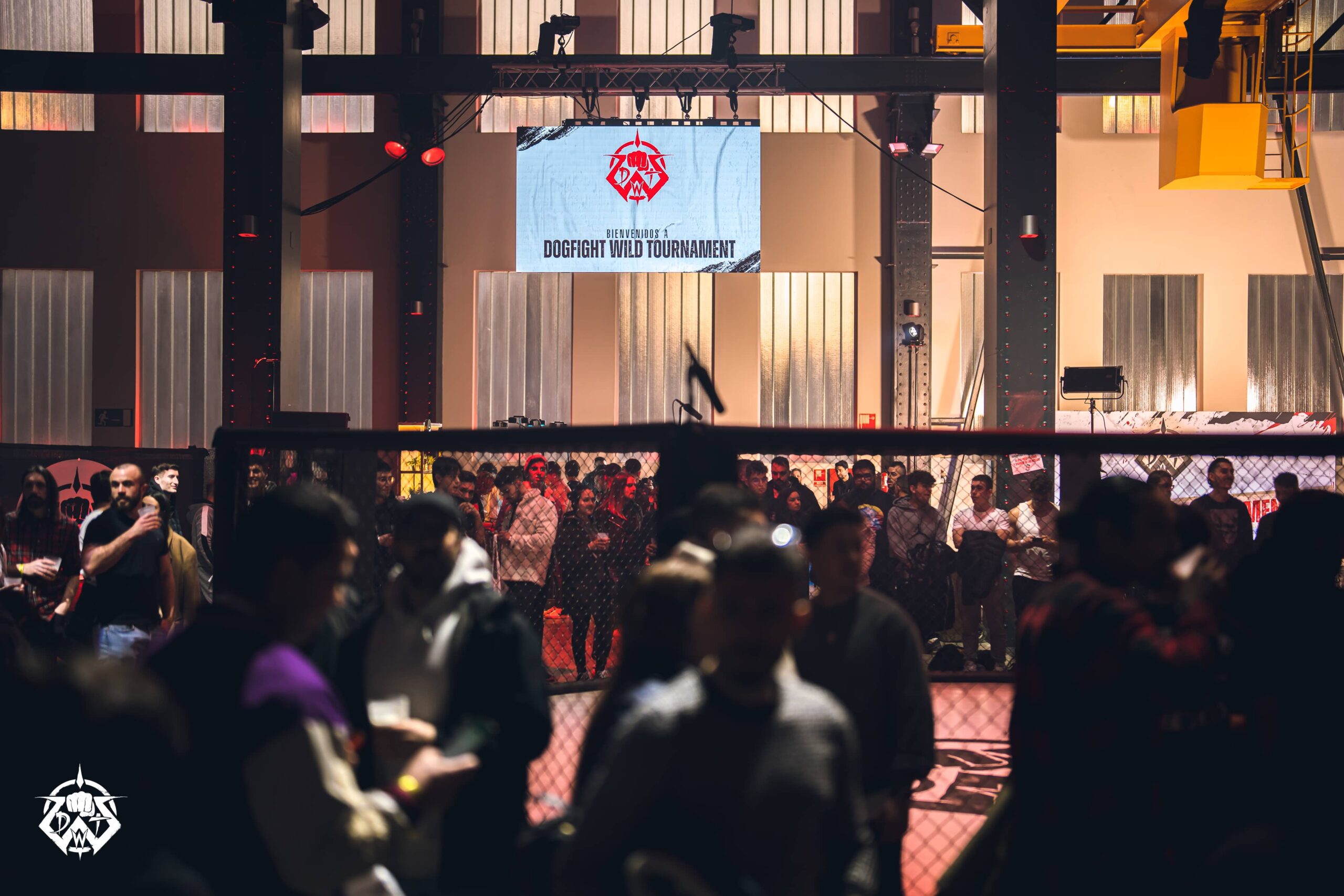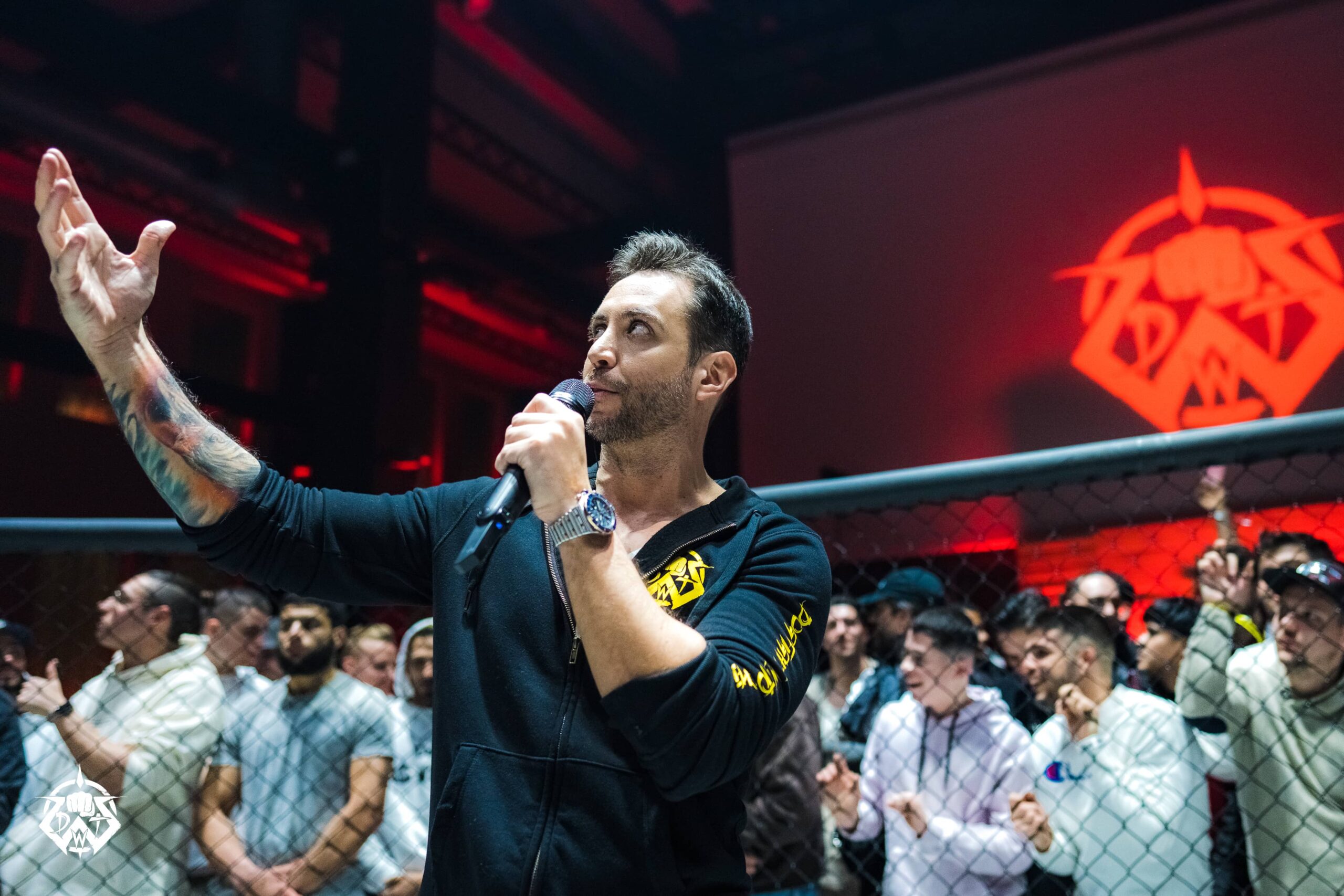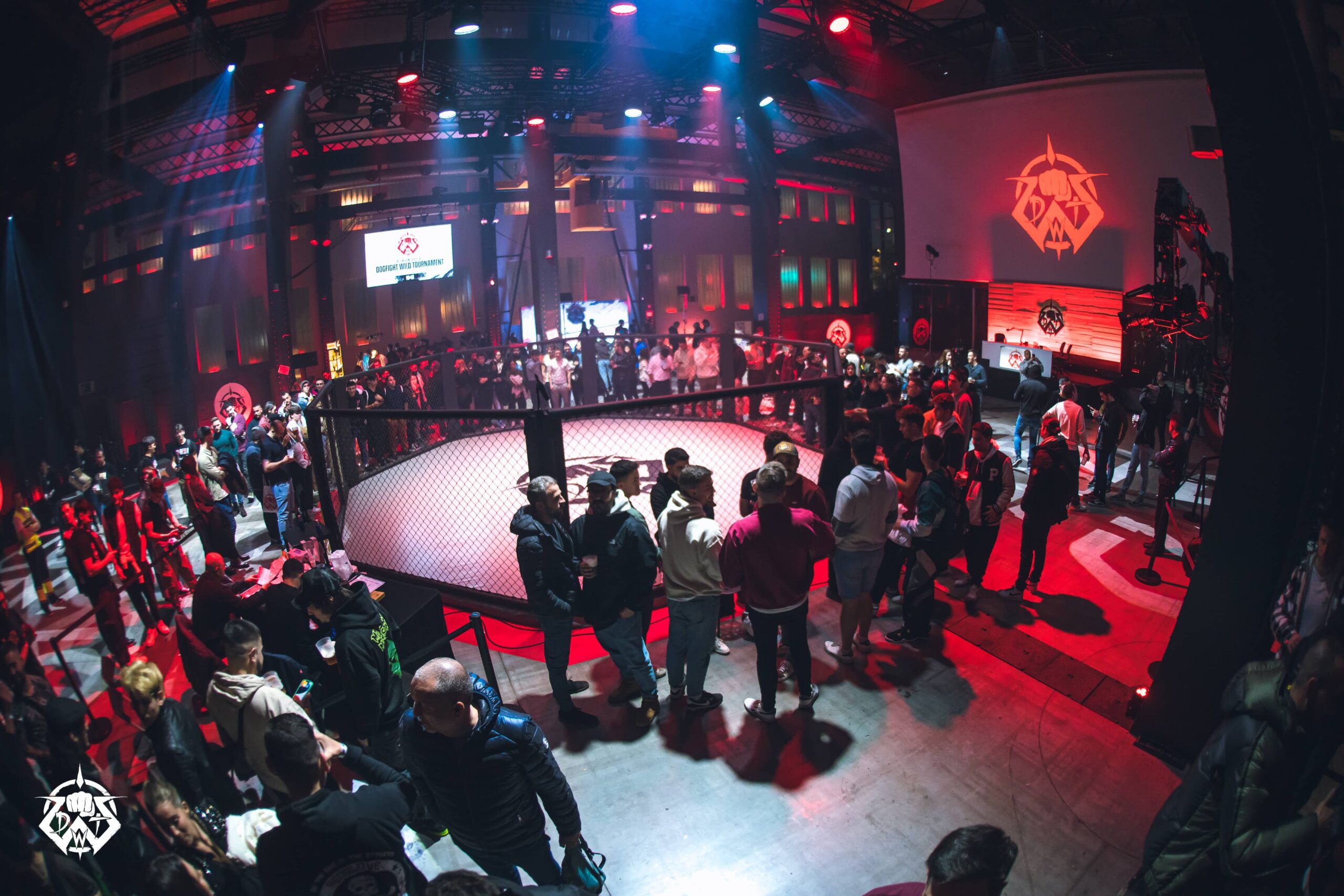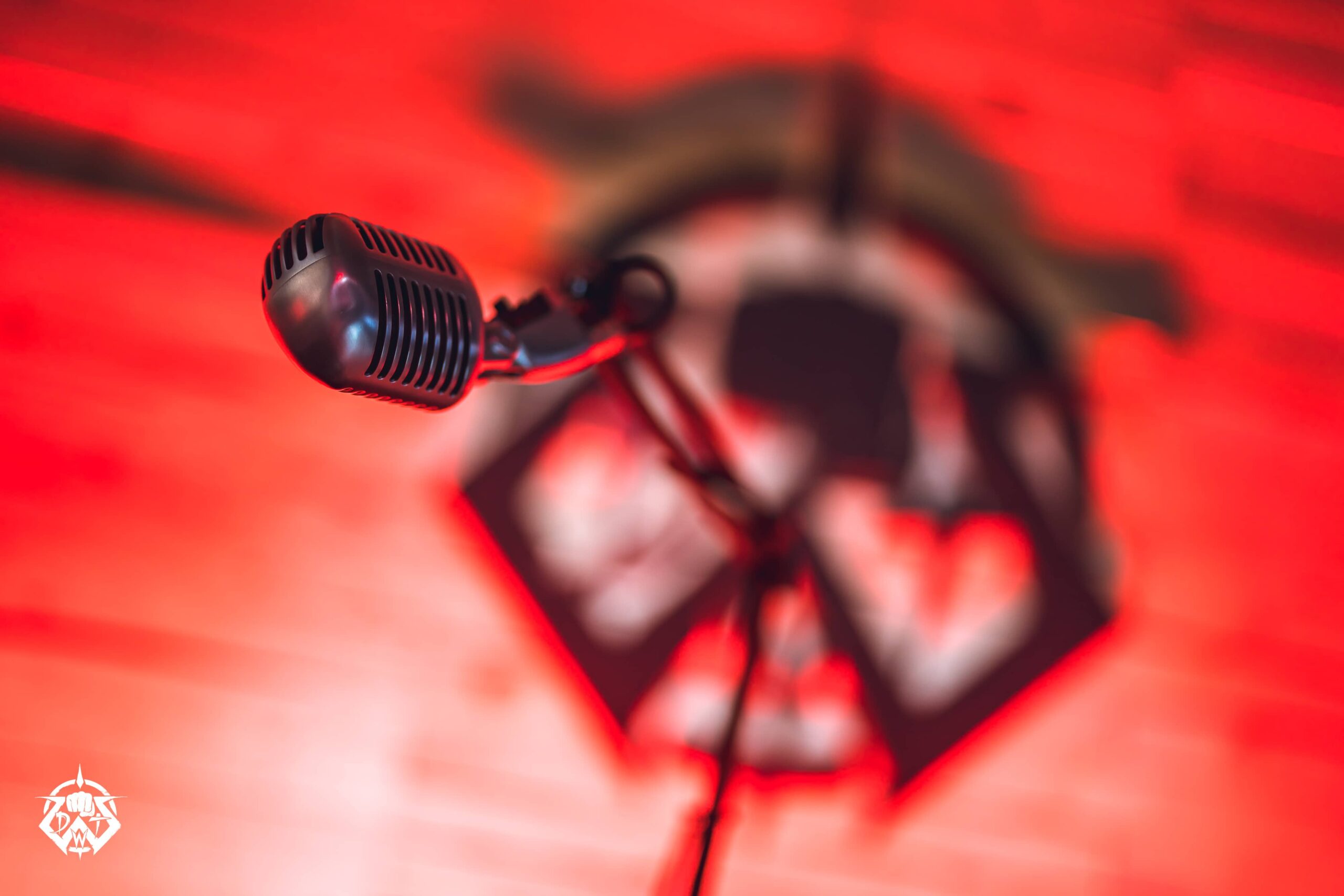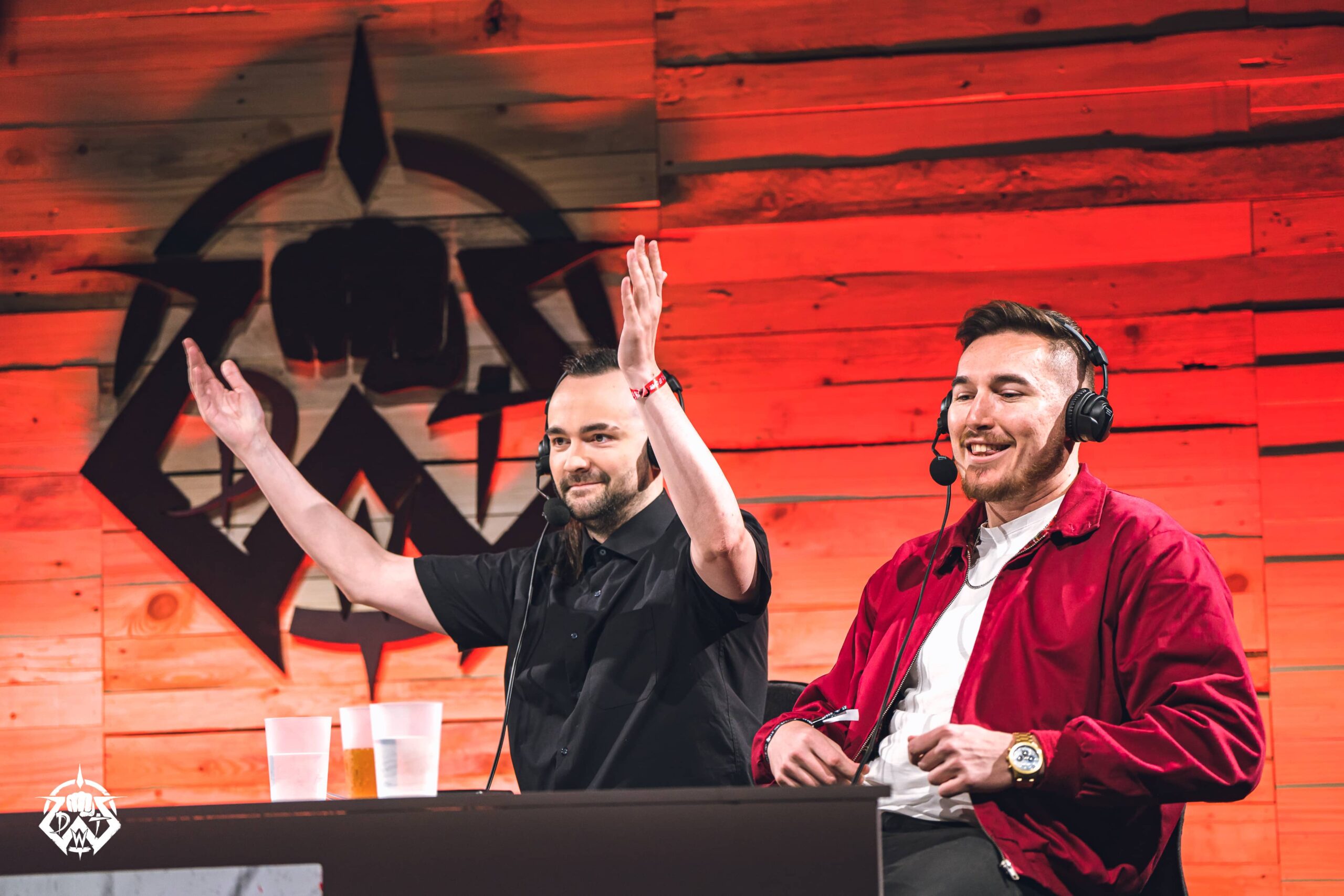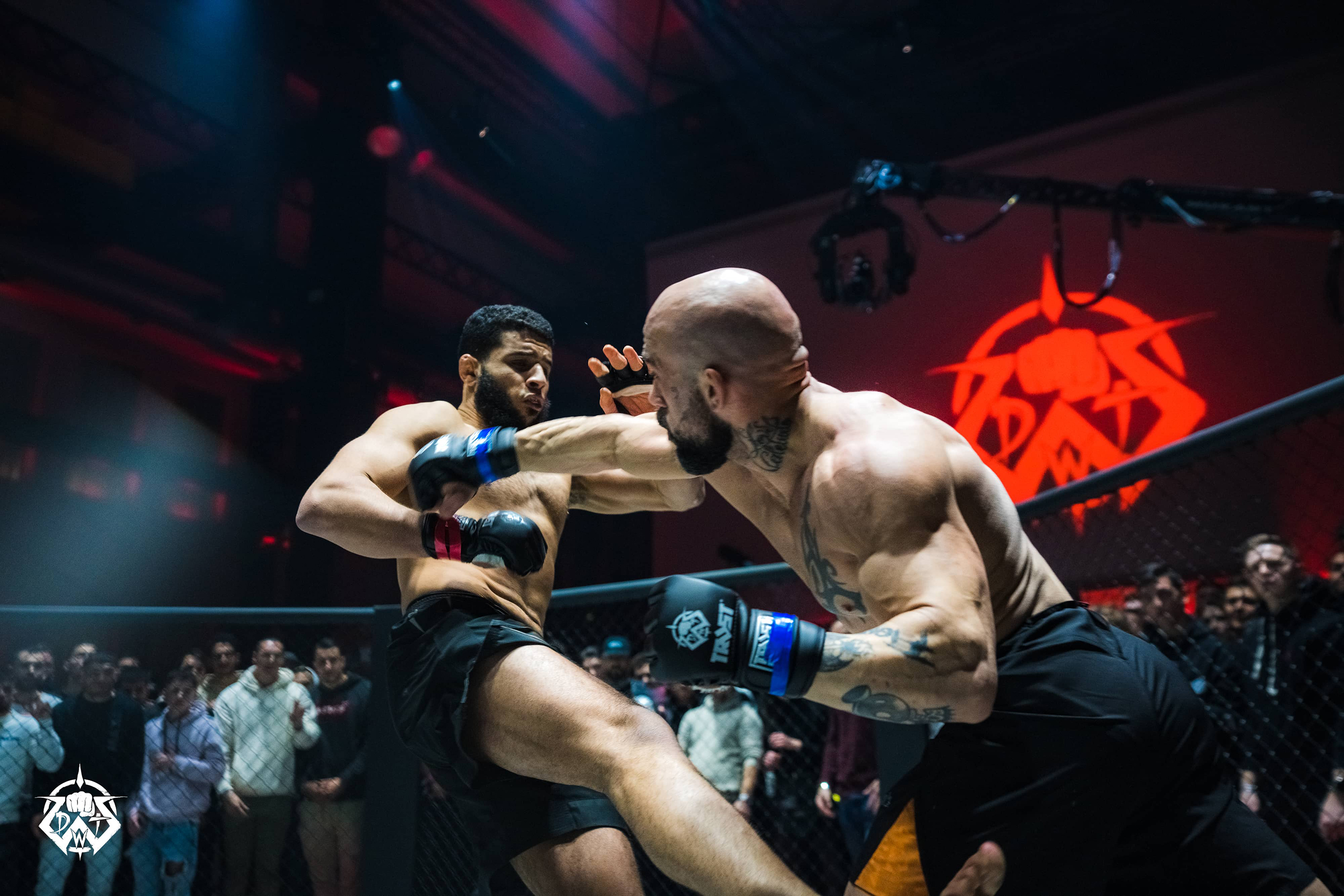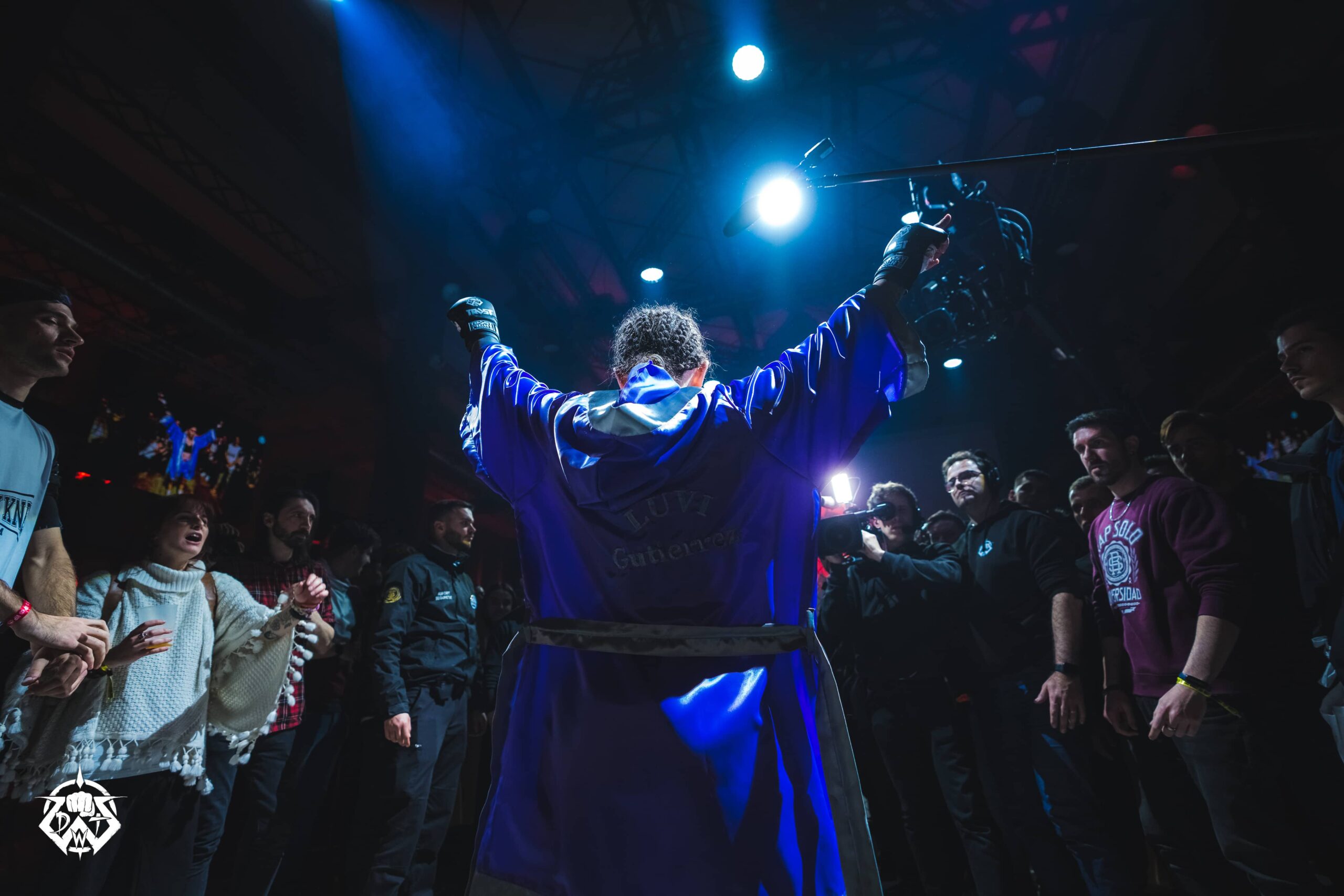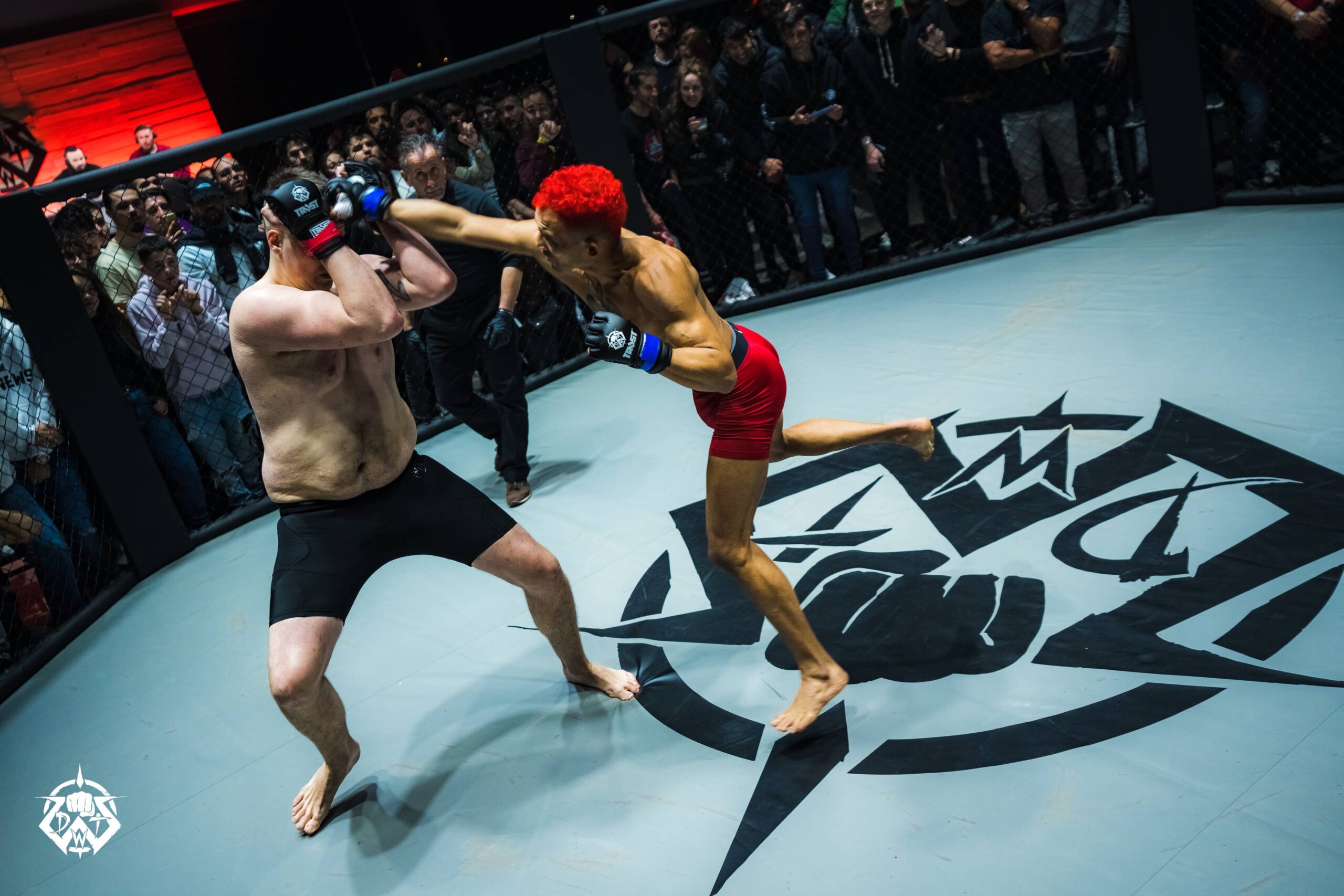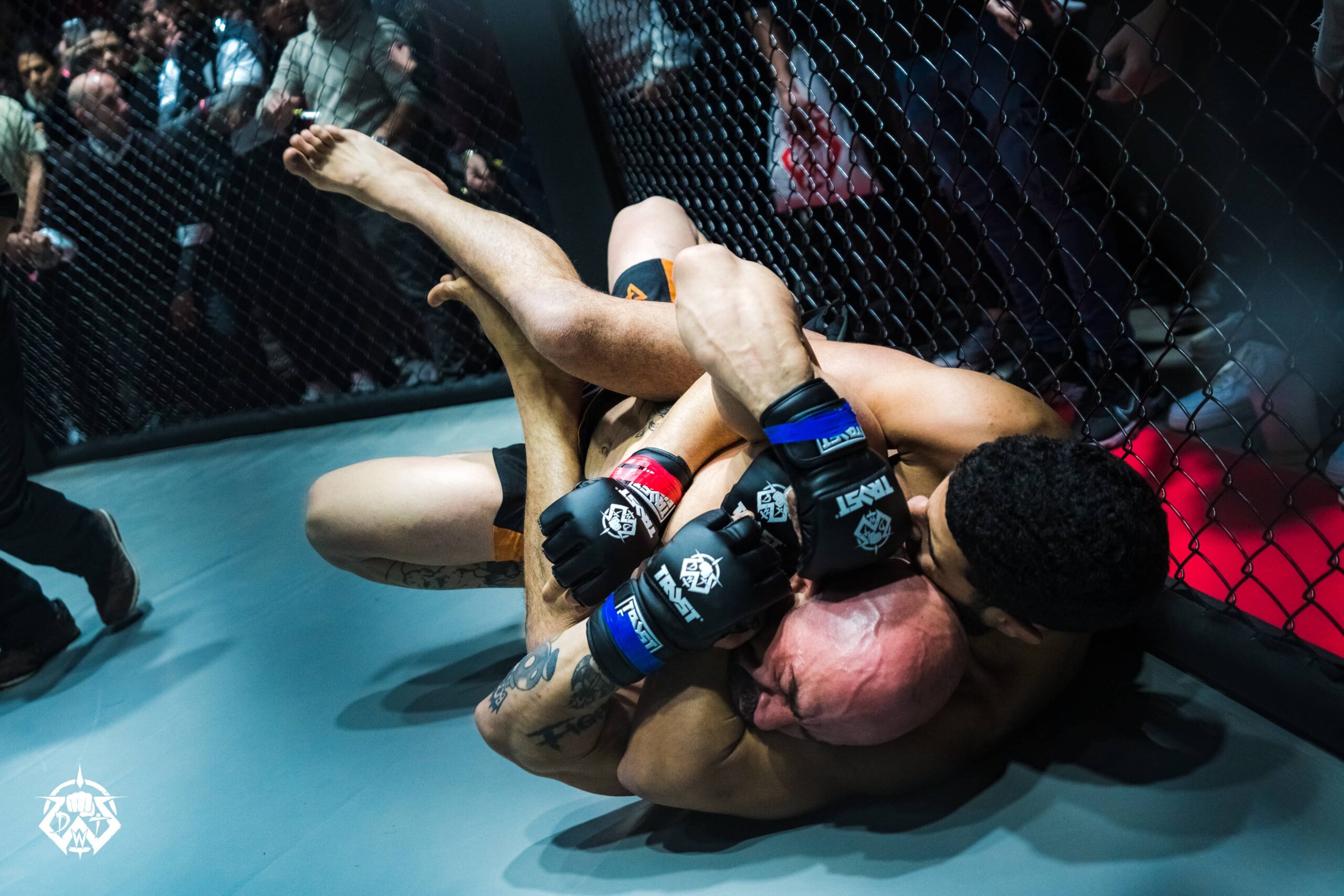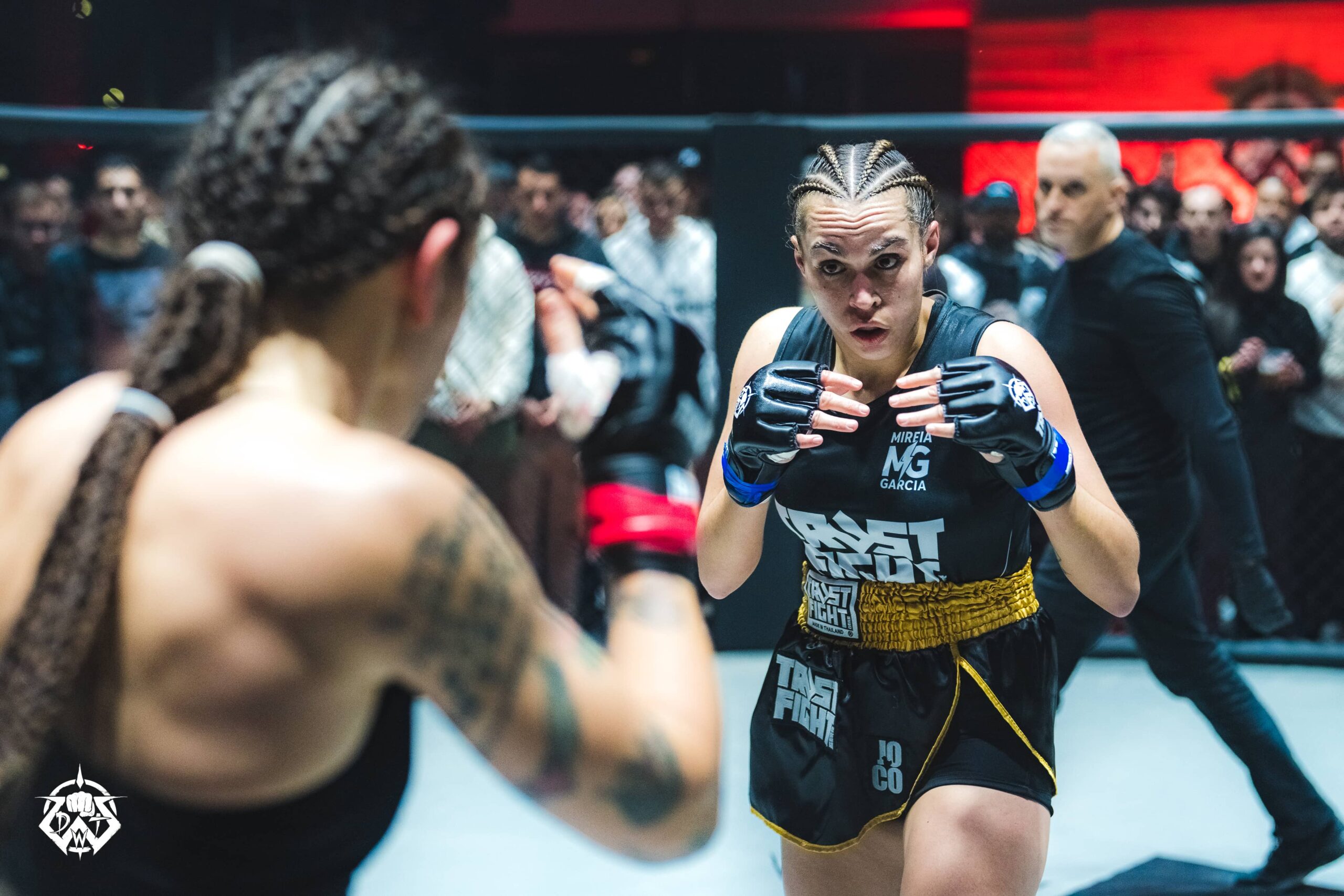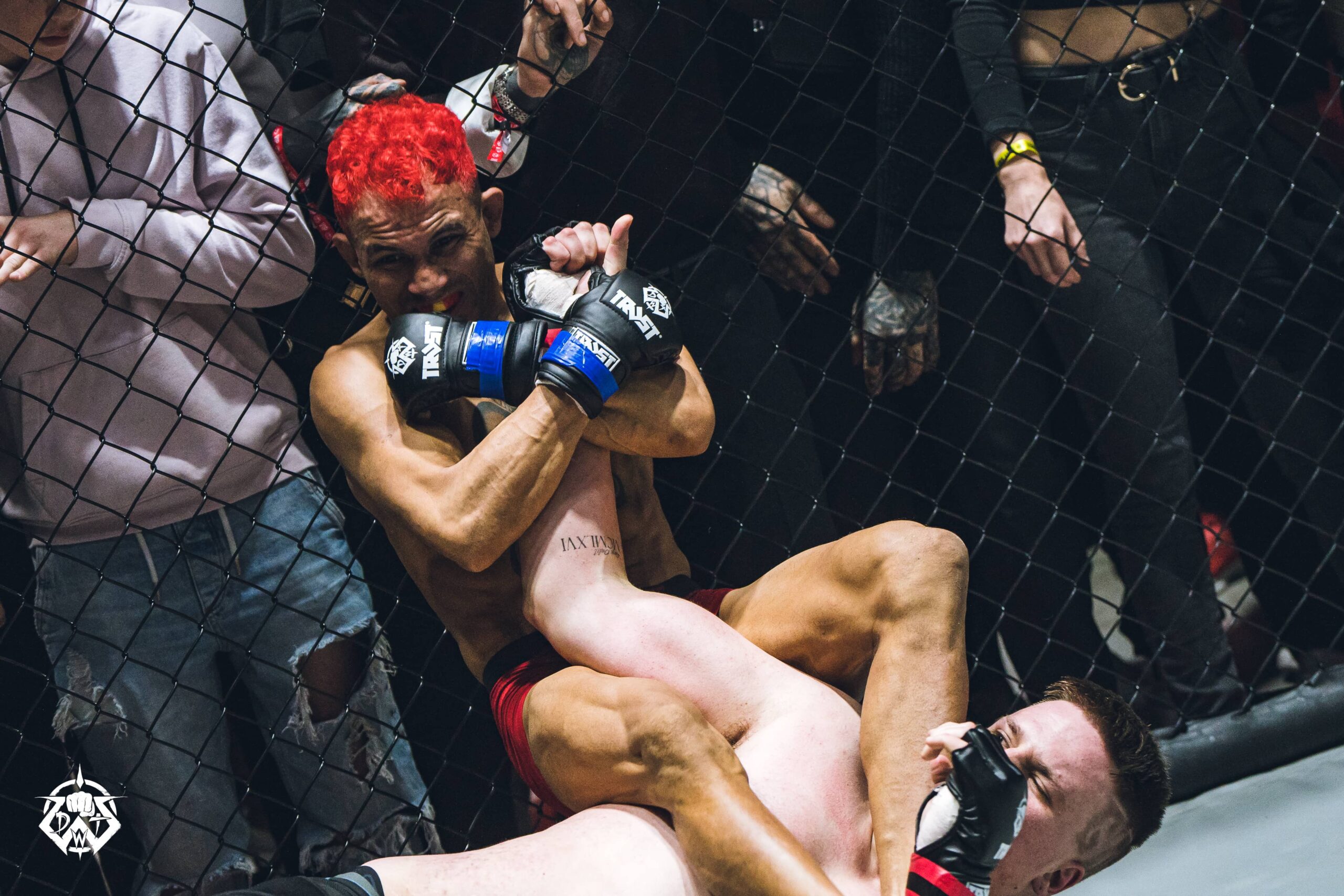 During the breaks we held a slapping competition.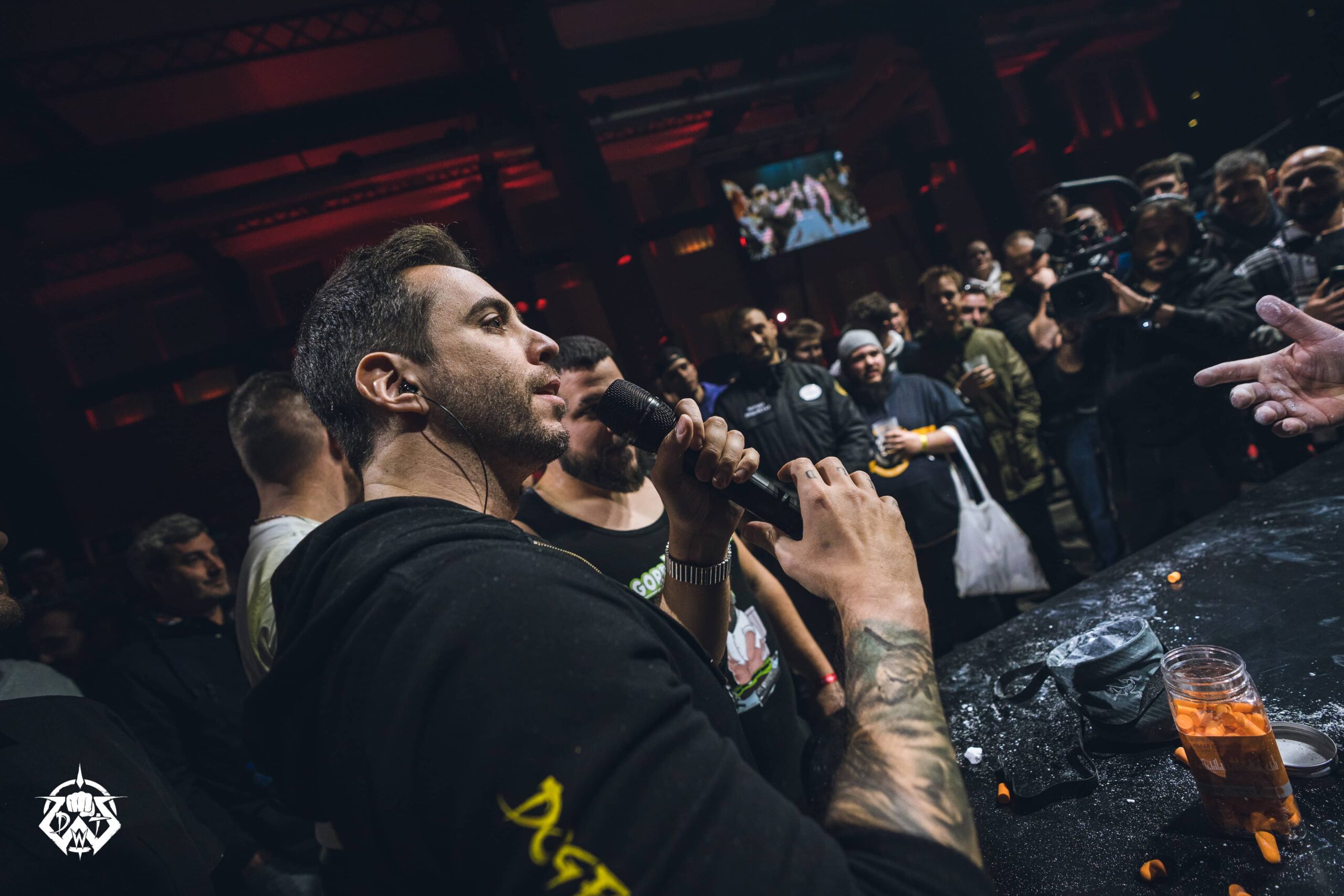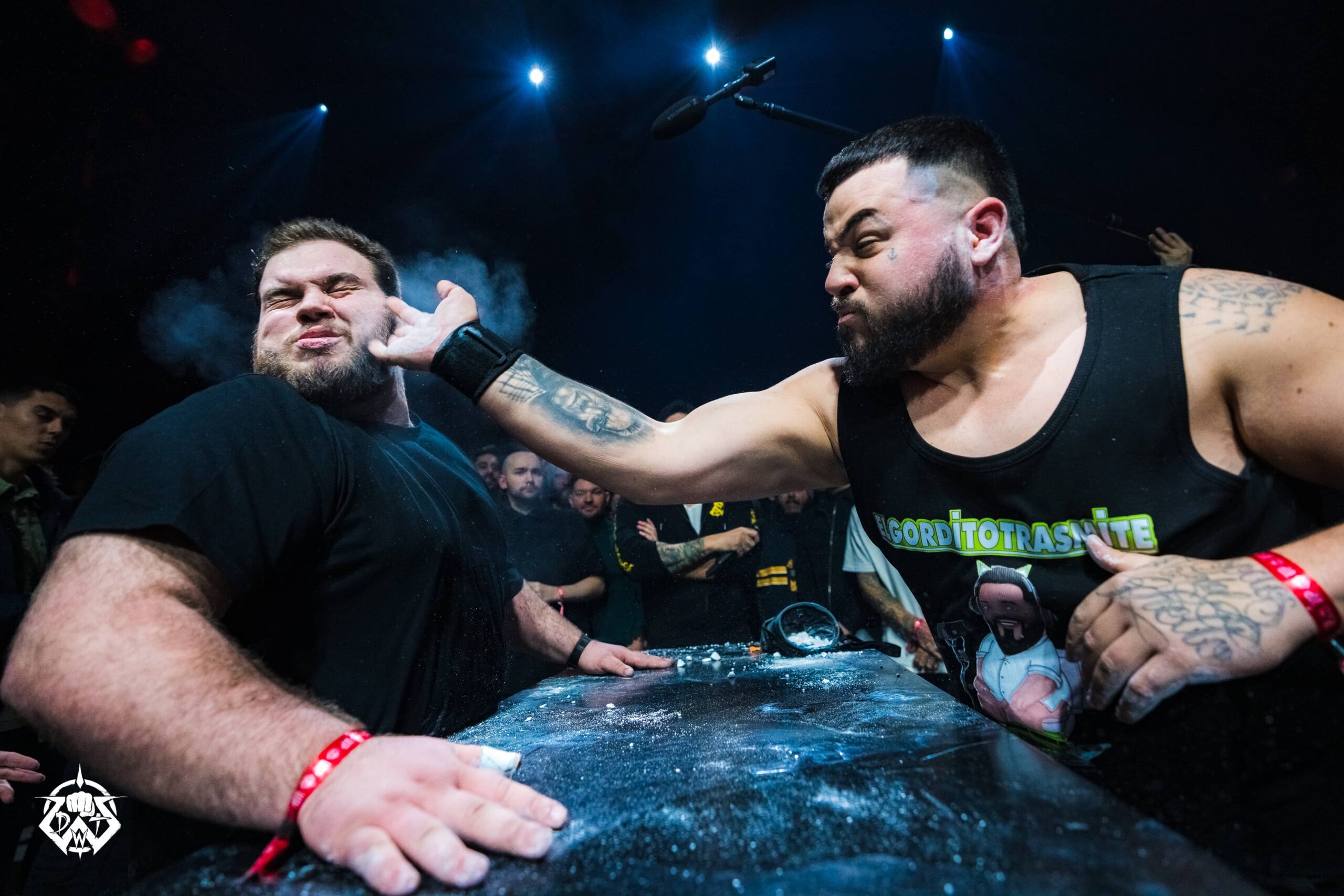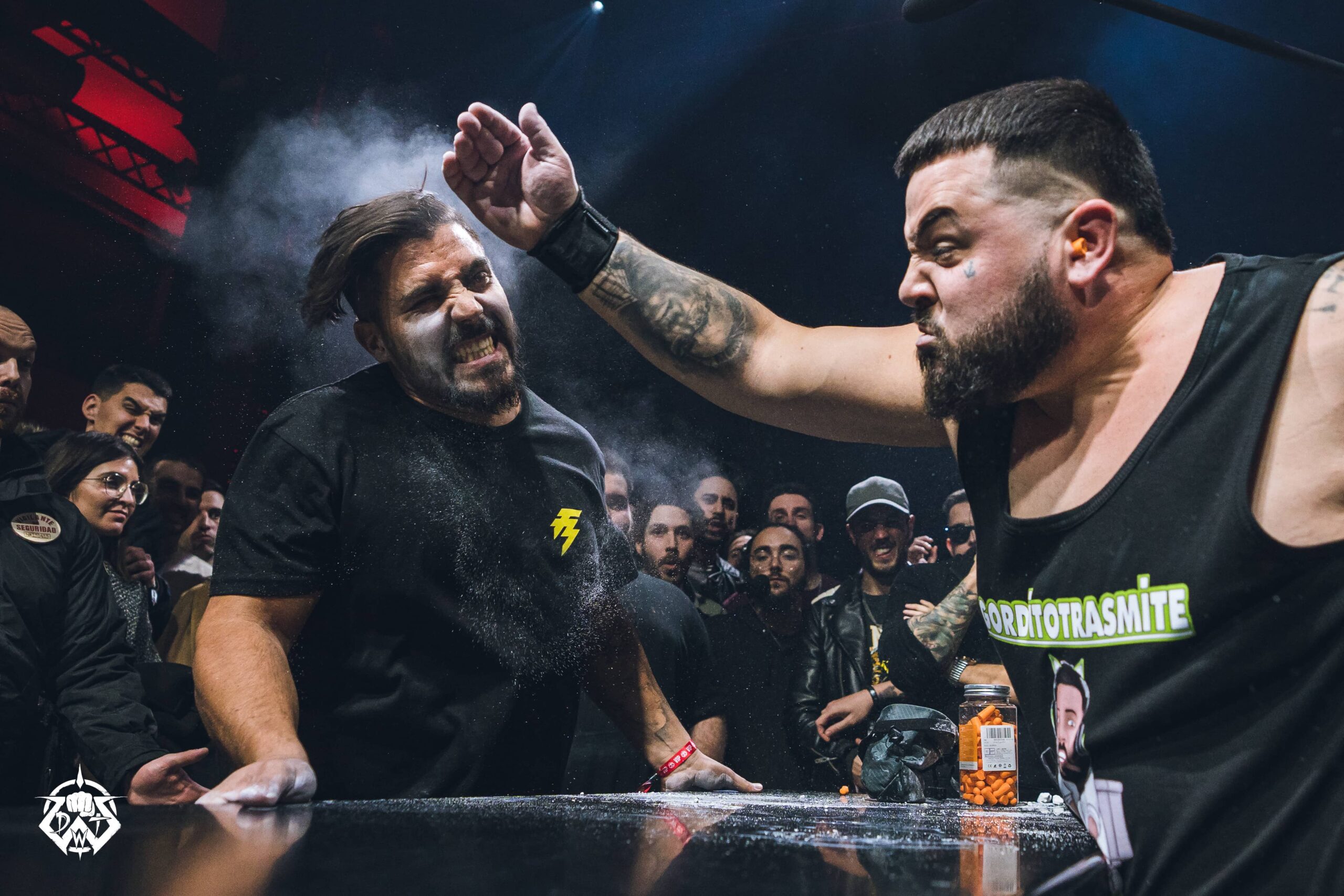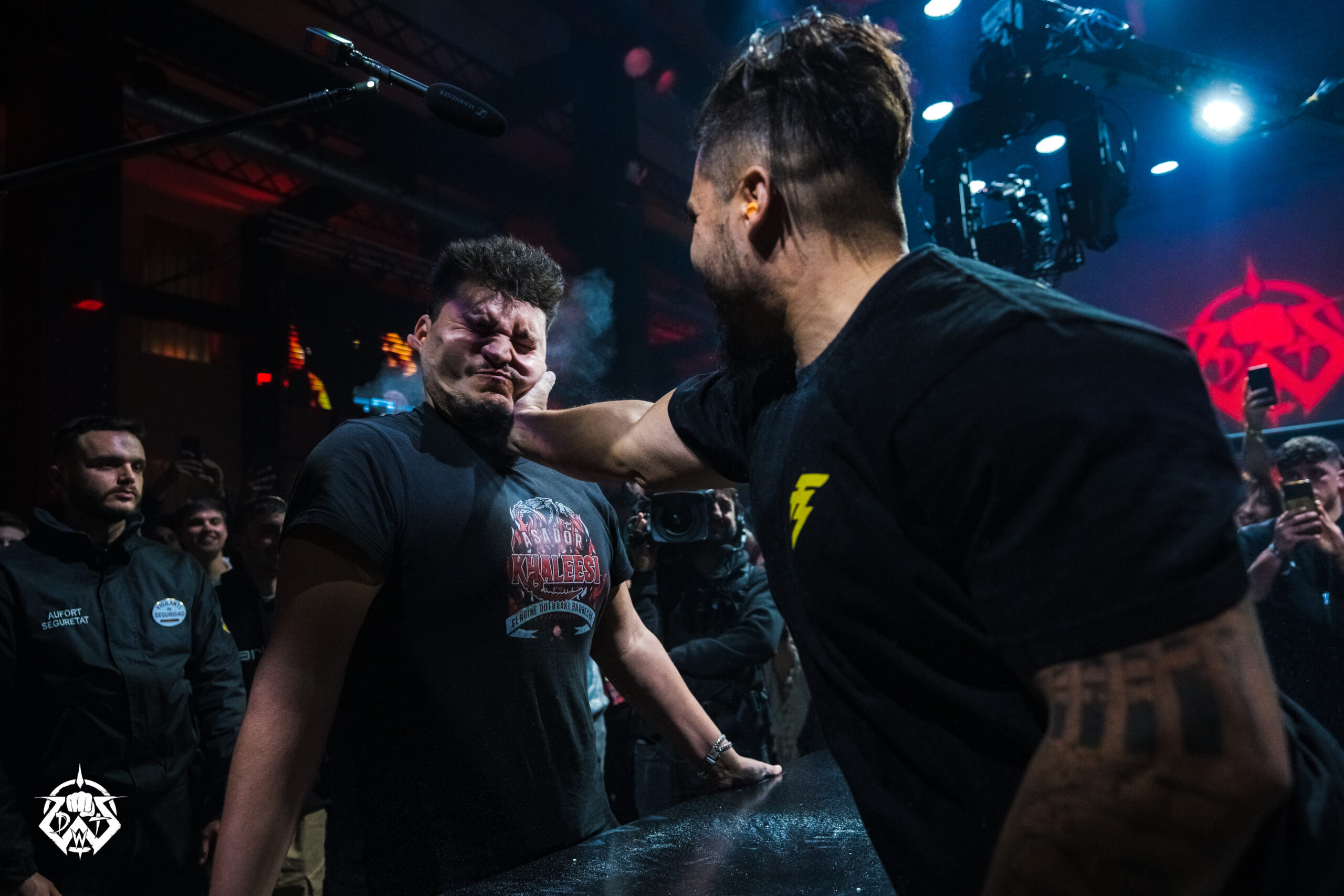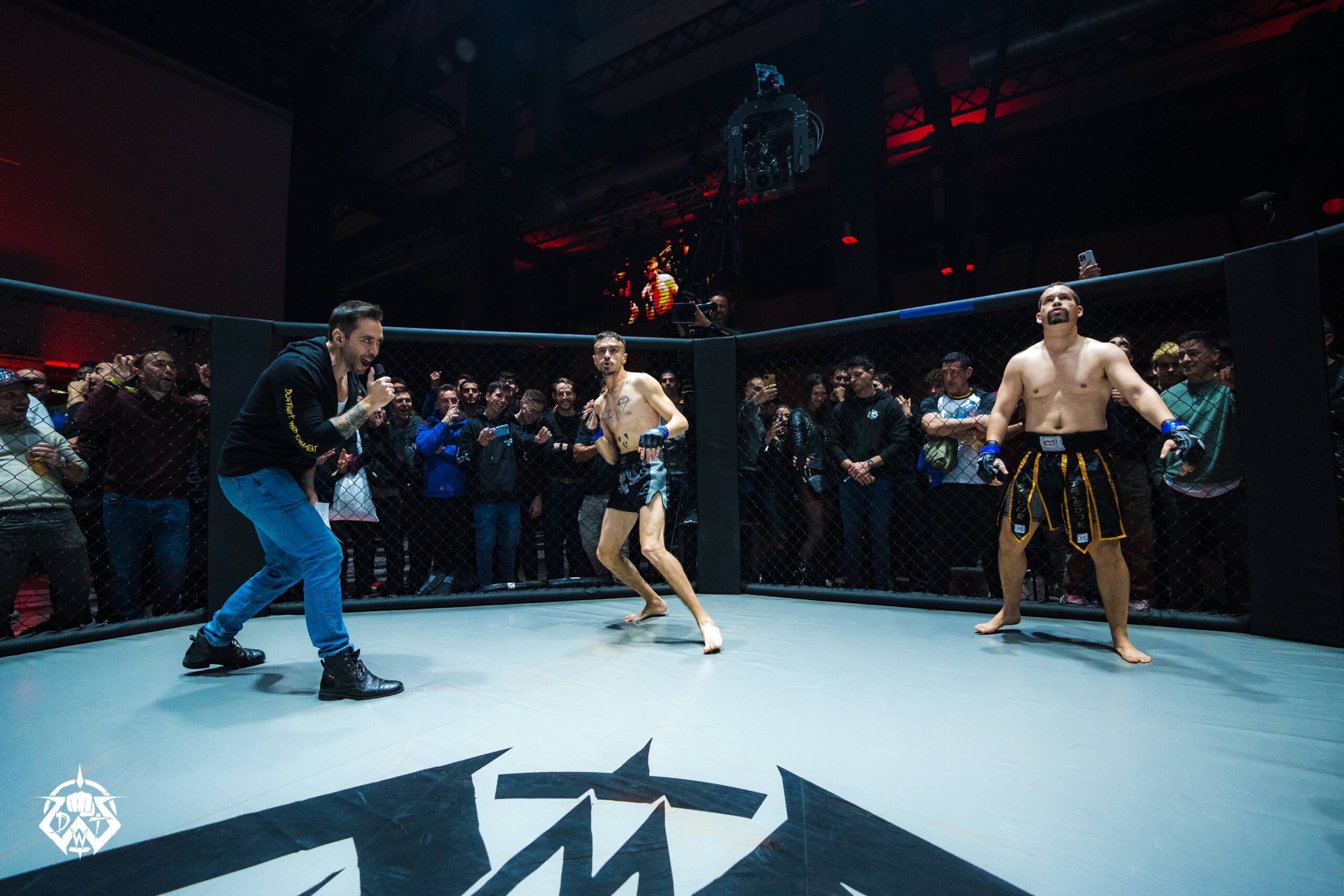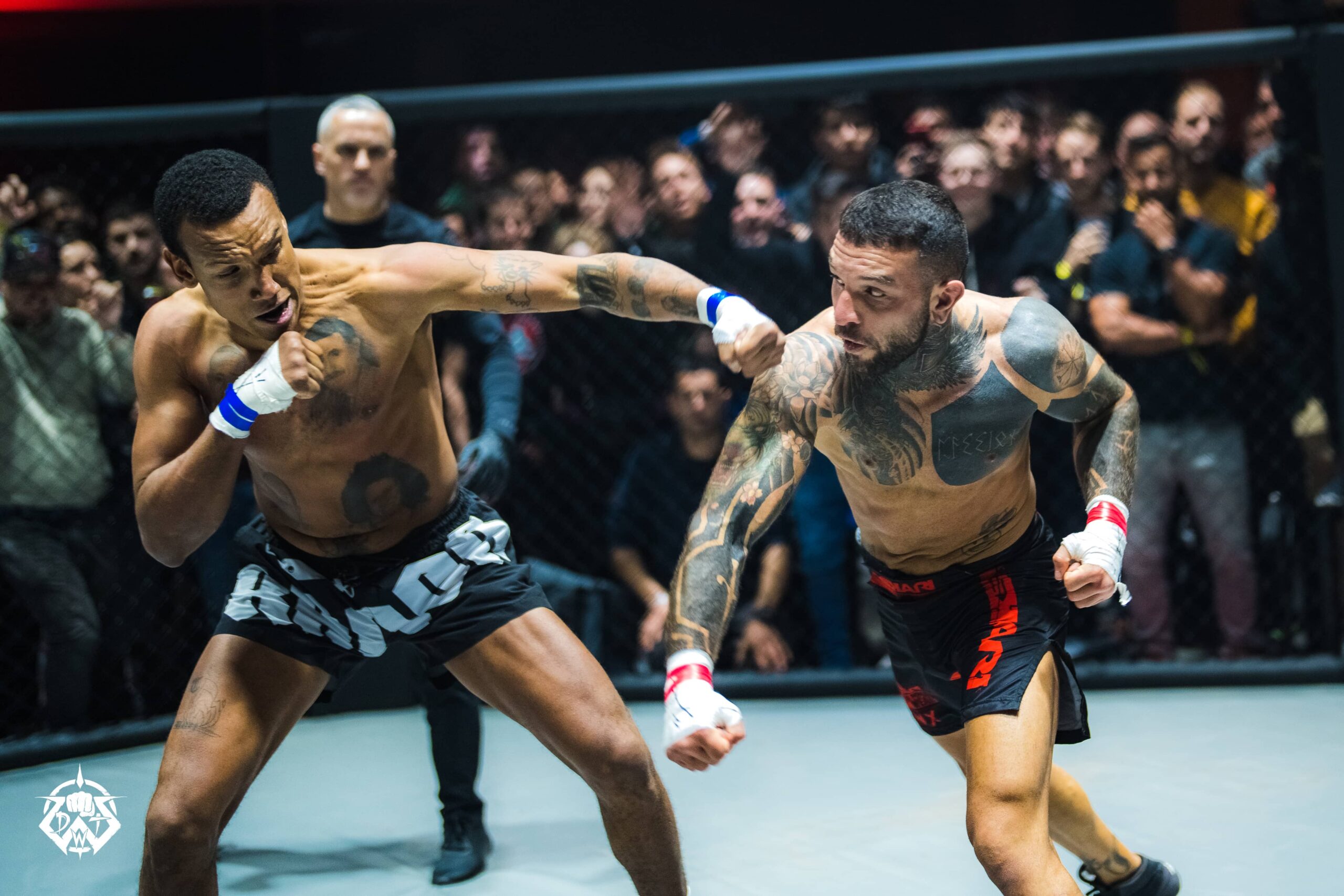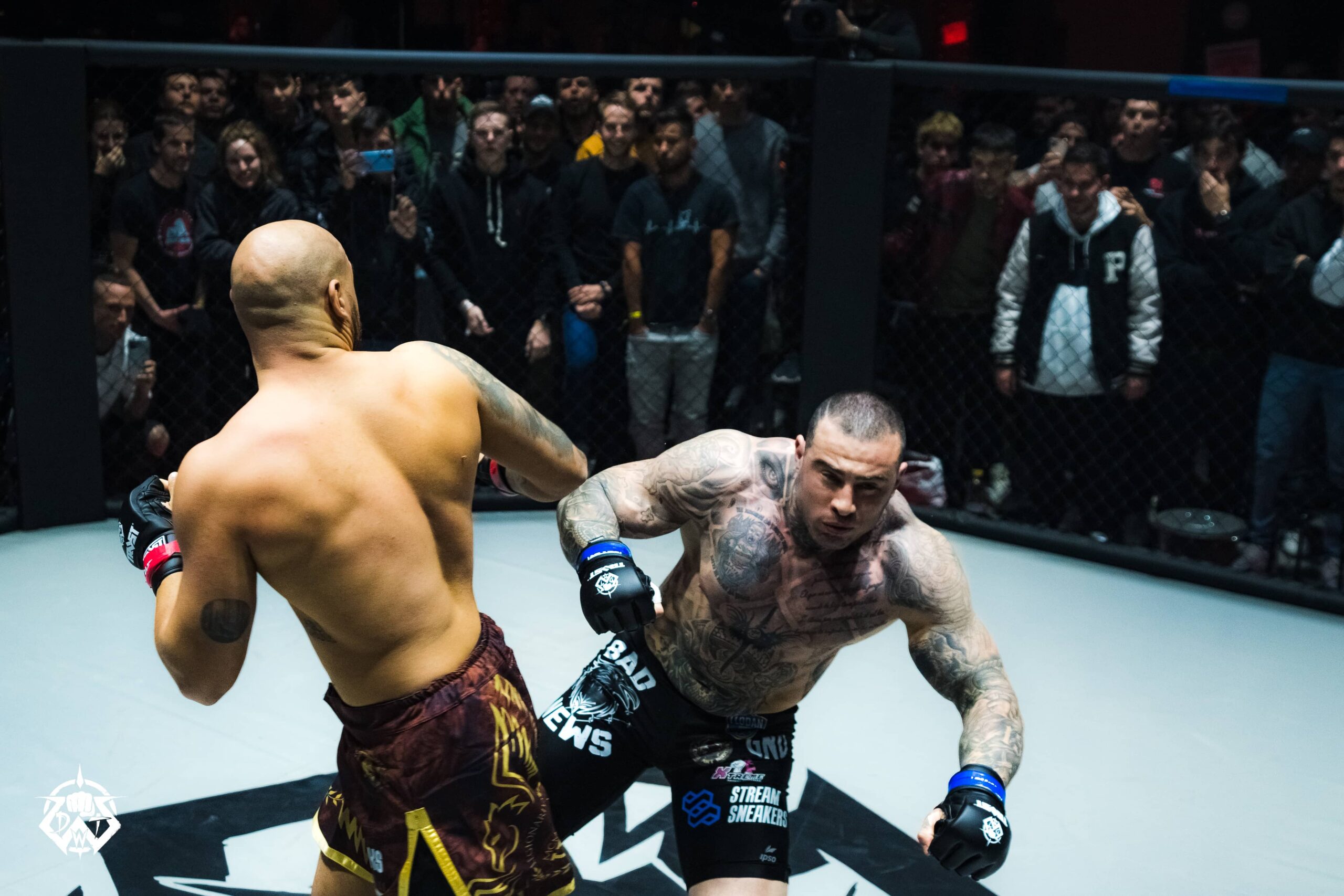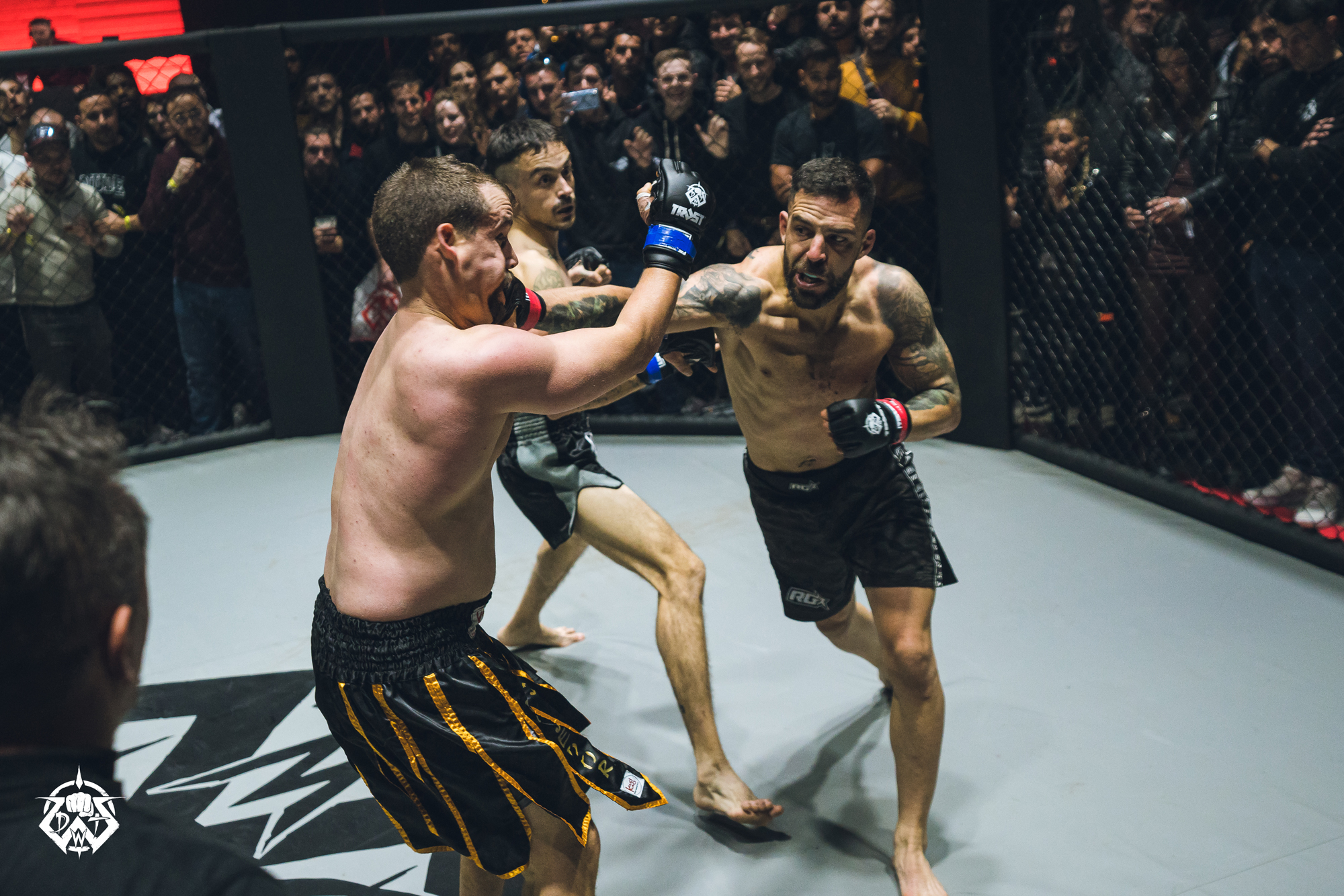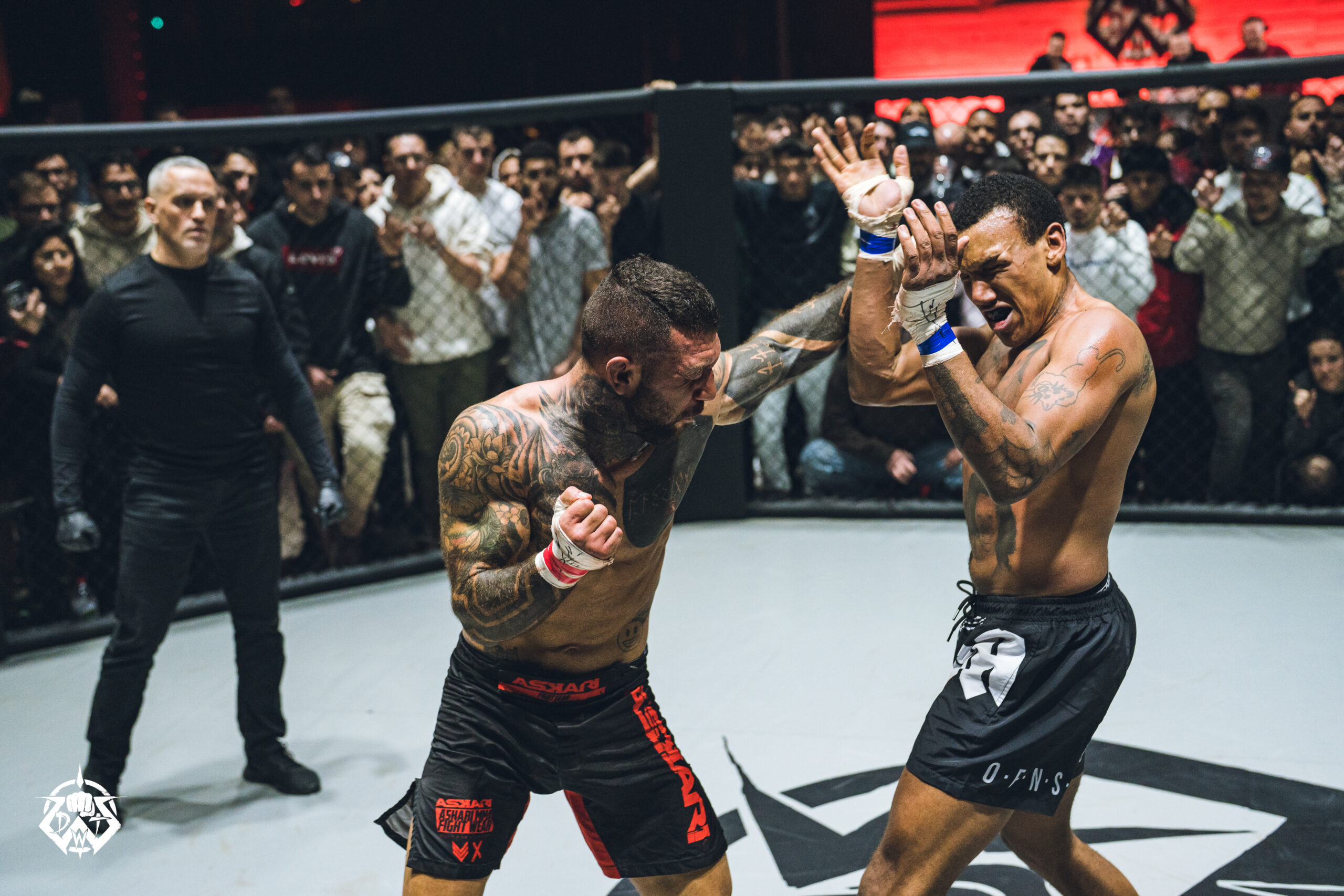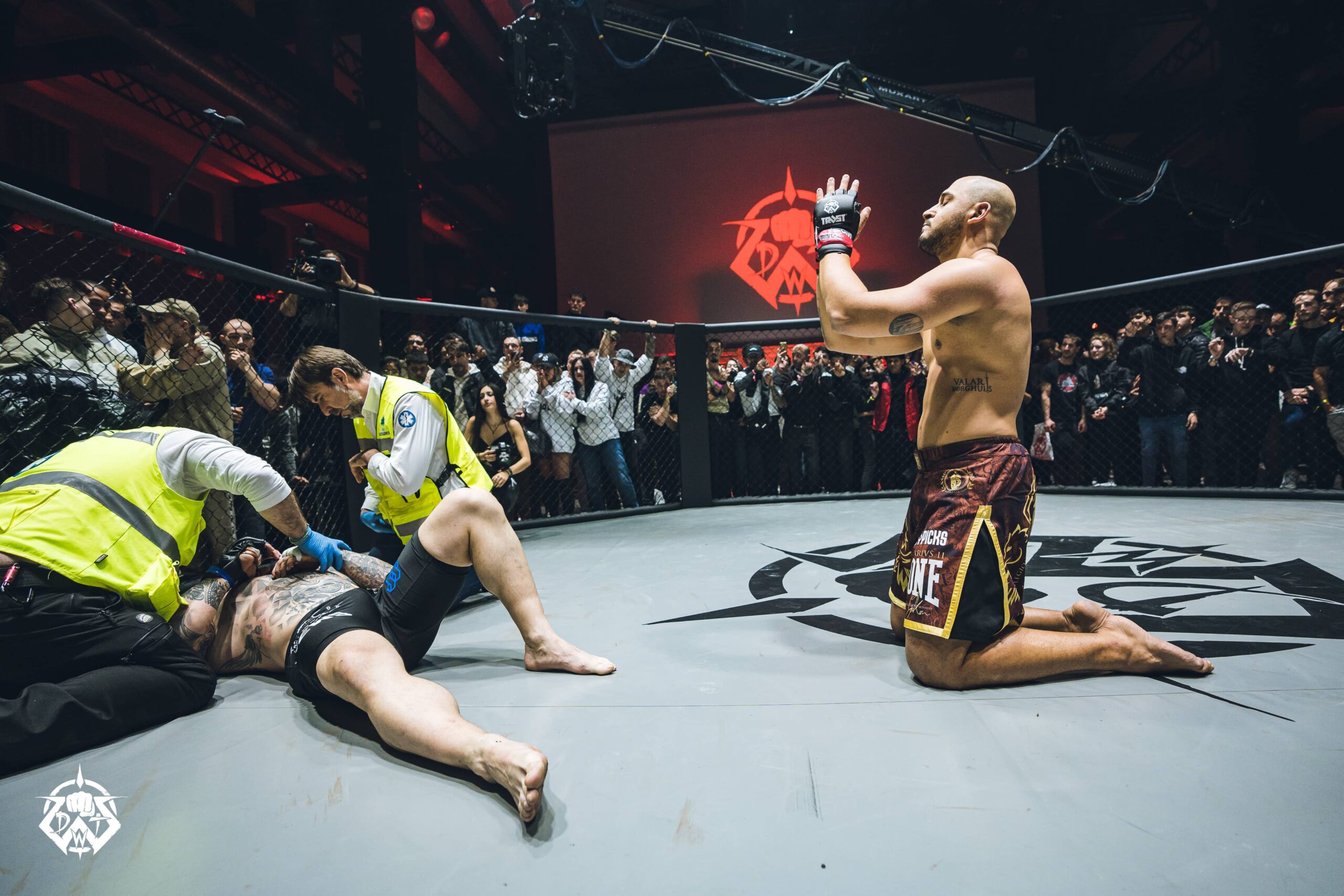 We also had a live music performance with the metal band Blaze Out.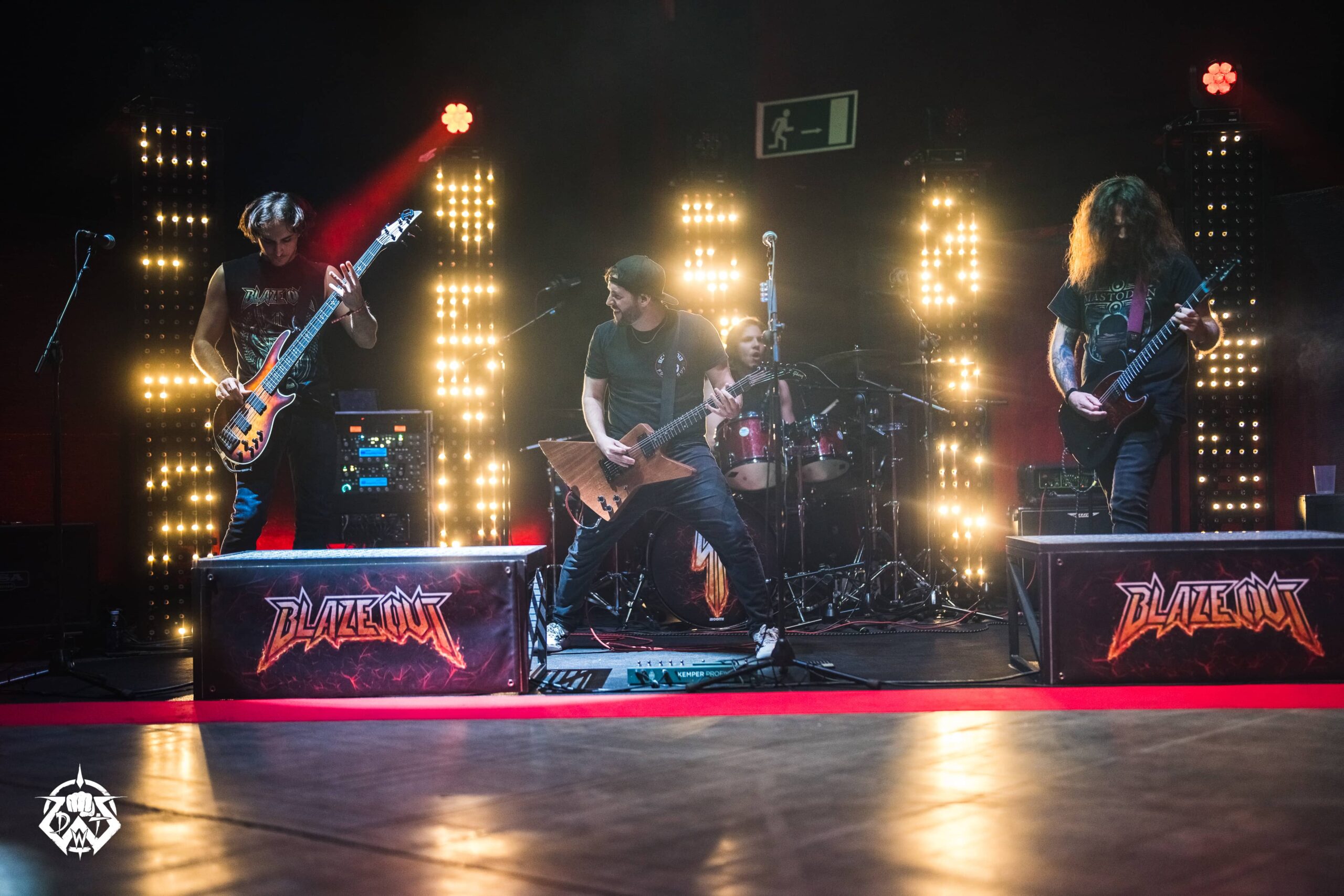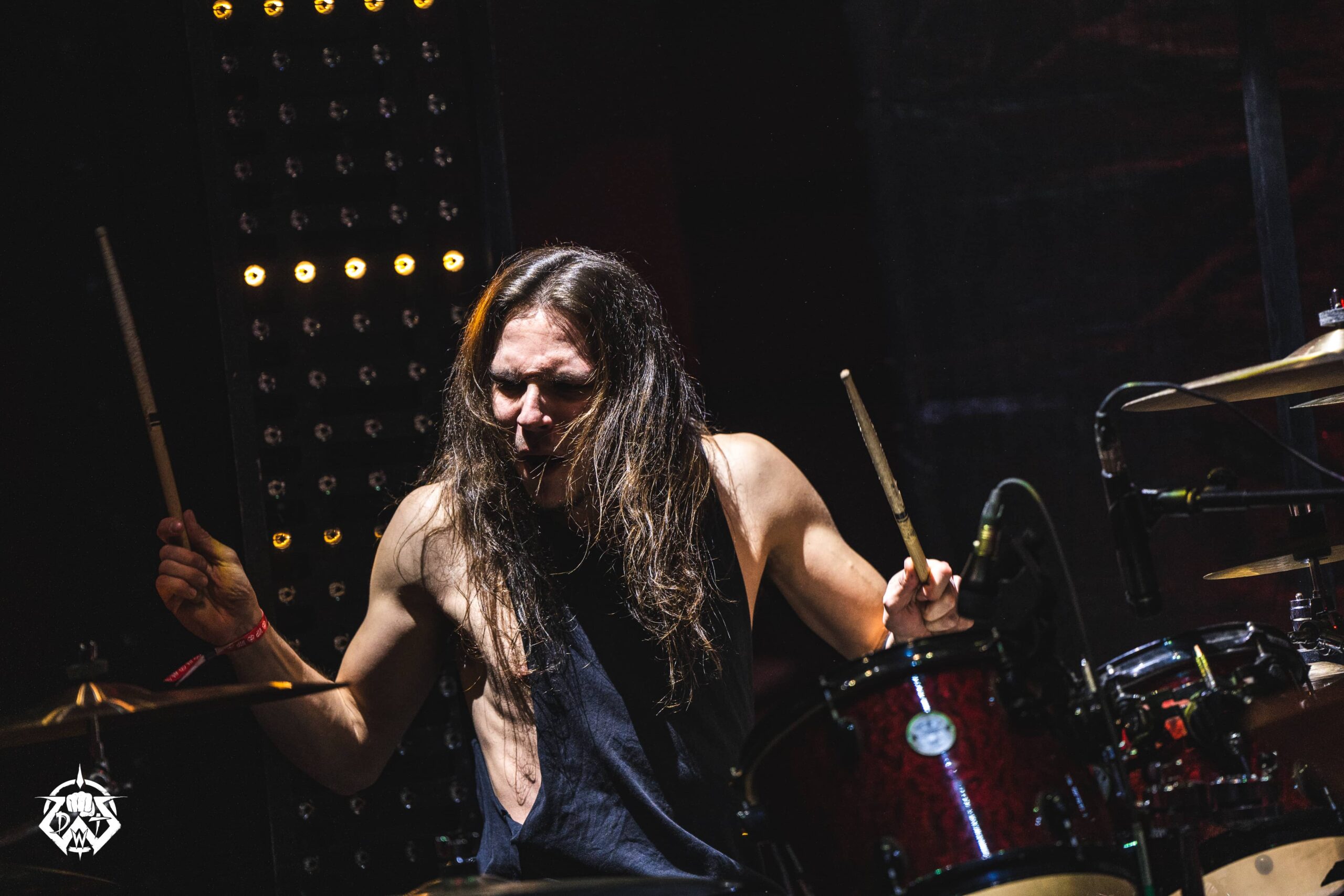 If you want to know more about this project: