The best esports festival
returned to Valencia
Dreamhack returned to Valencia with a schedule full of activities
and stages to enjoy the best esports competitions.
Along with Encom, CABAL was in charge of the planning and build-up of
all the stages for the event (LED screens, PA systems, lights), provision of broadcast equipment, backdrop prints and setup and hiring of esports staff.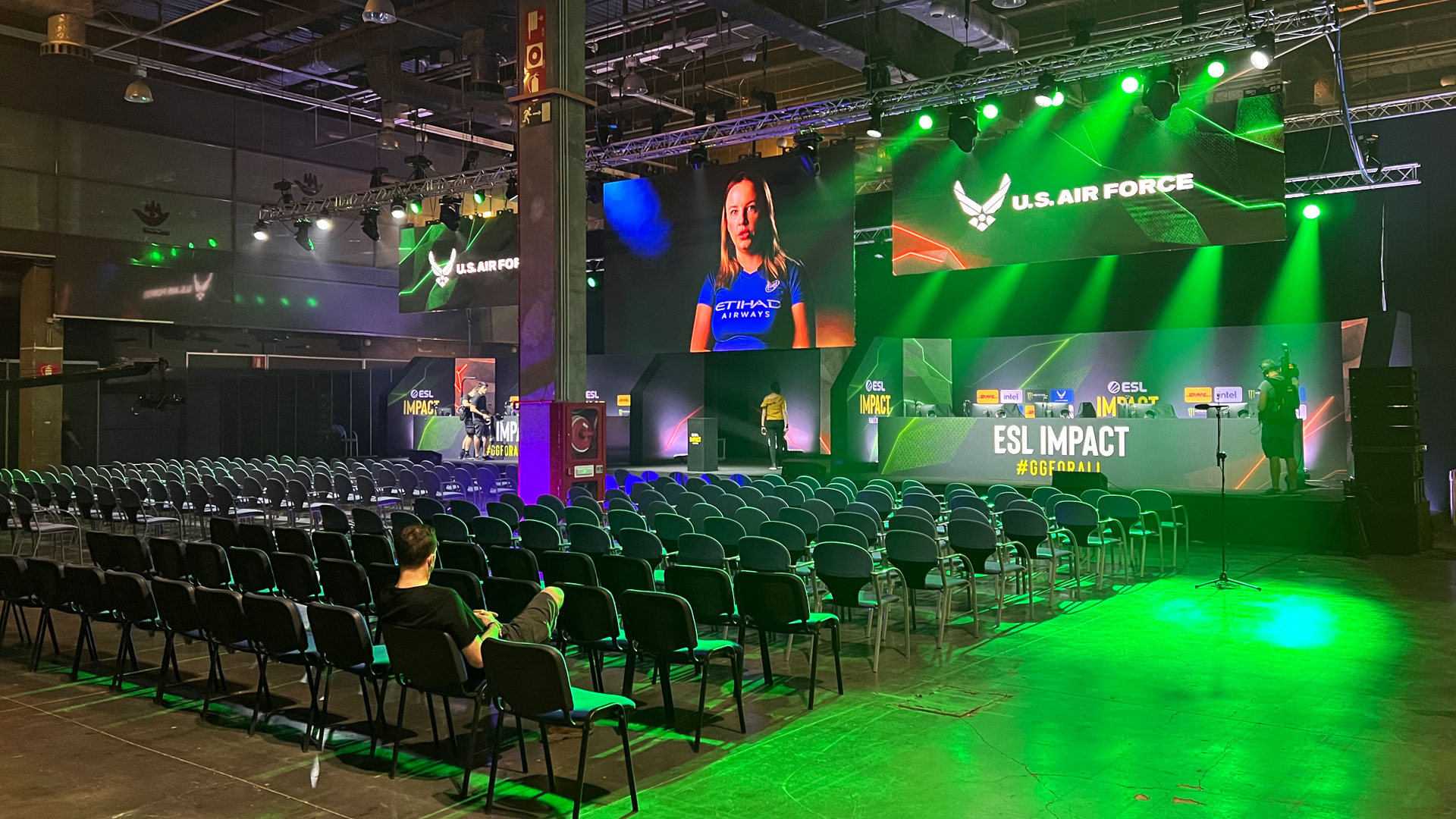 For ESL Impact, the international women's CS:GO circuit, we built a 20m wide 5on5 stage consisting of branded prints, LED screens, lights and PA system.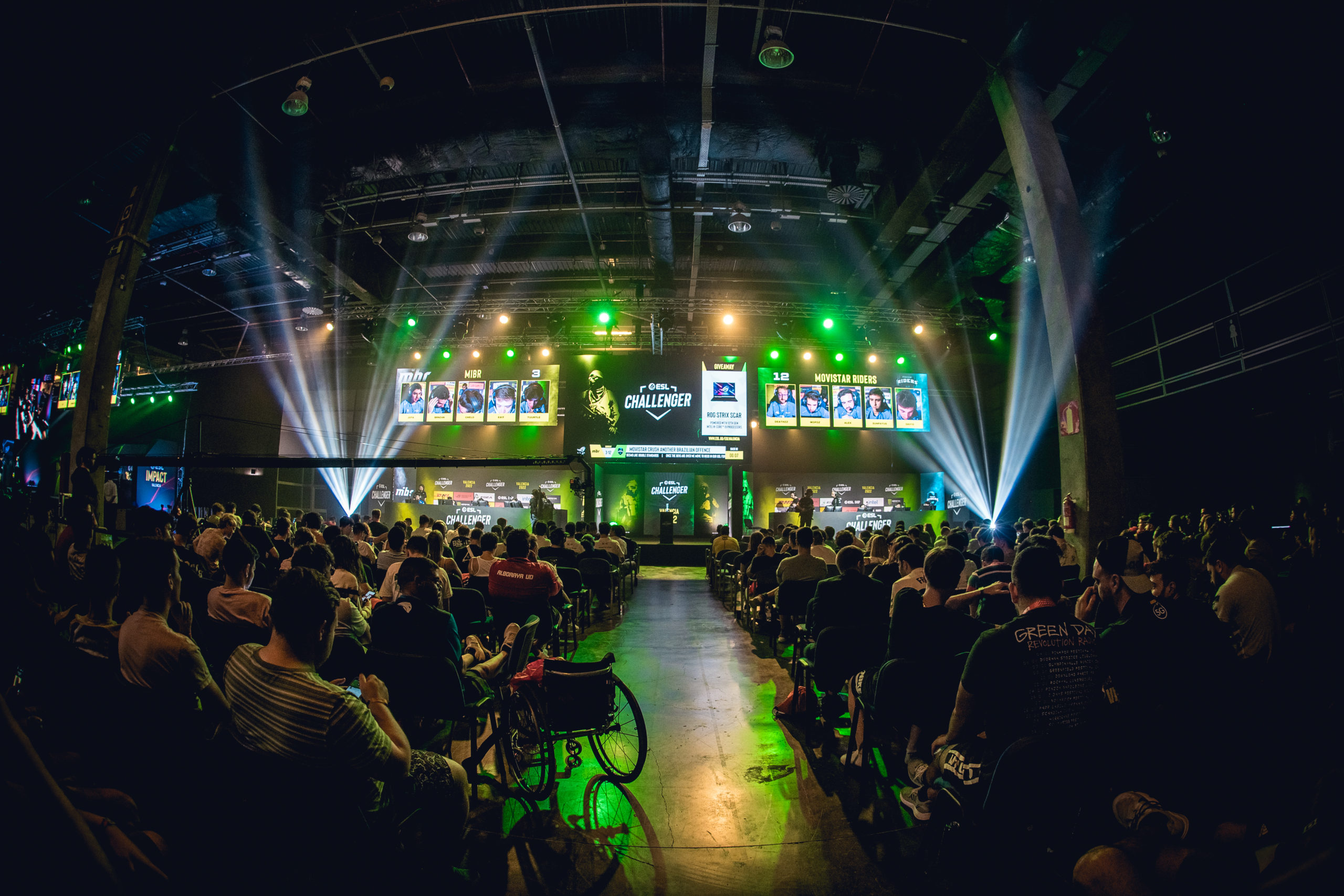 Copyright ESL Joao Ferreira
We were also responsible of the stage build-up of the European stop of ESL Challenger, a tournament within the ESL Pro Tour of CS:GO worldwide.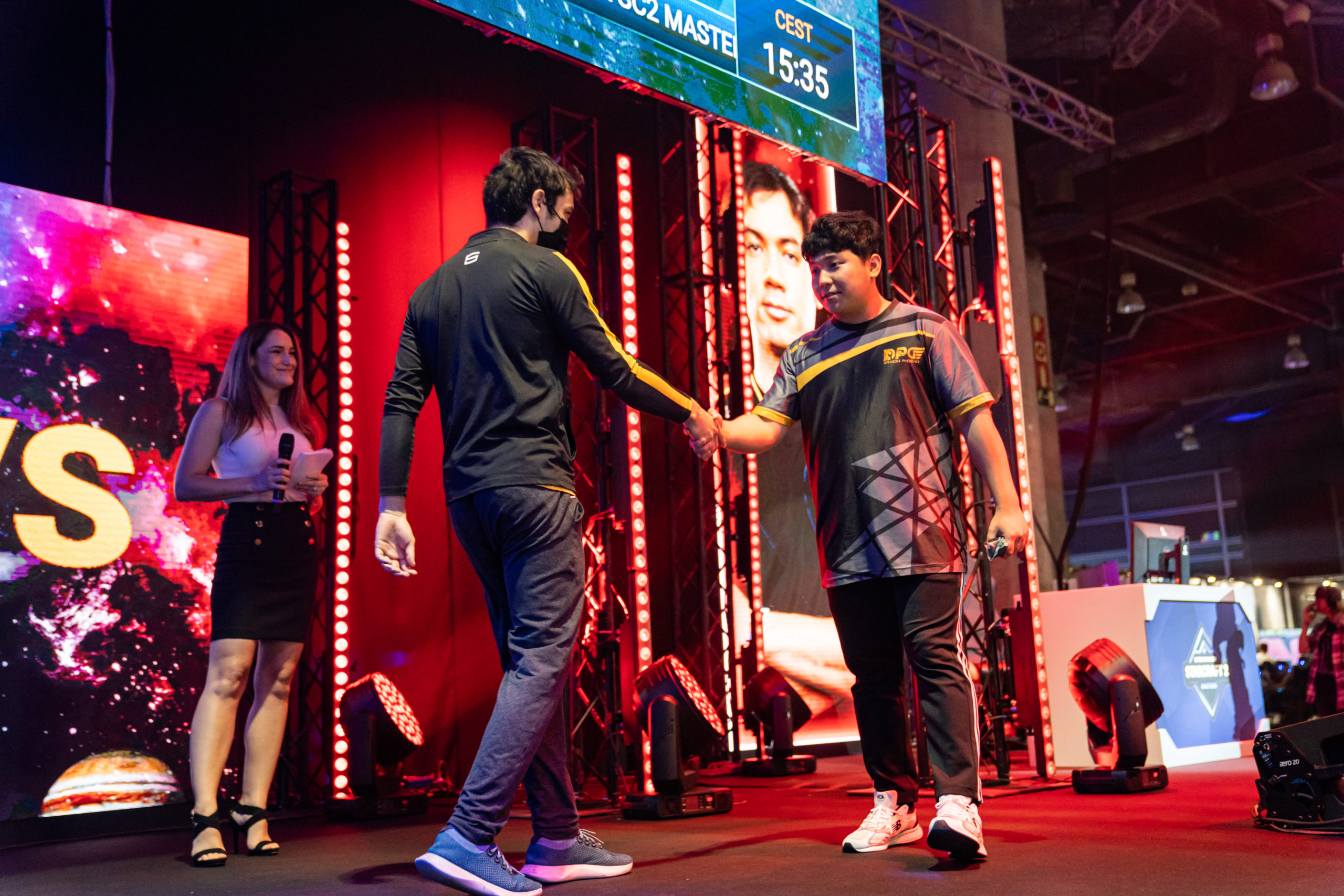 Copyright ESL Luc Bouchon
The event also had an stop of the Starcraft 2 Pro Tour were we built the stage (lights, LED screens and sound equipment).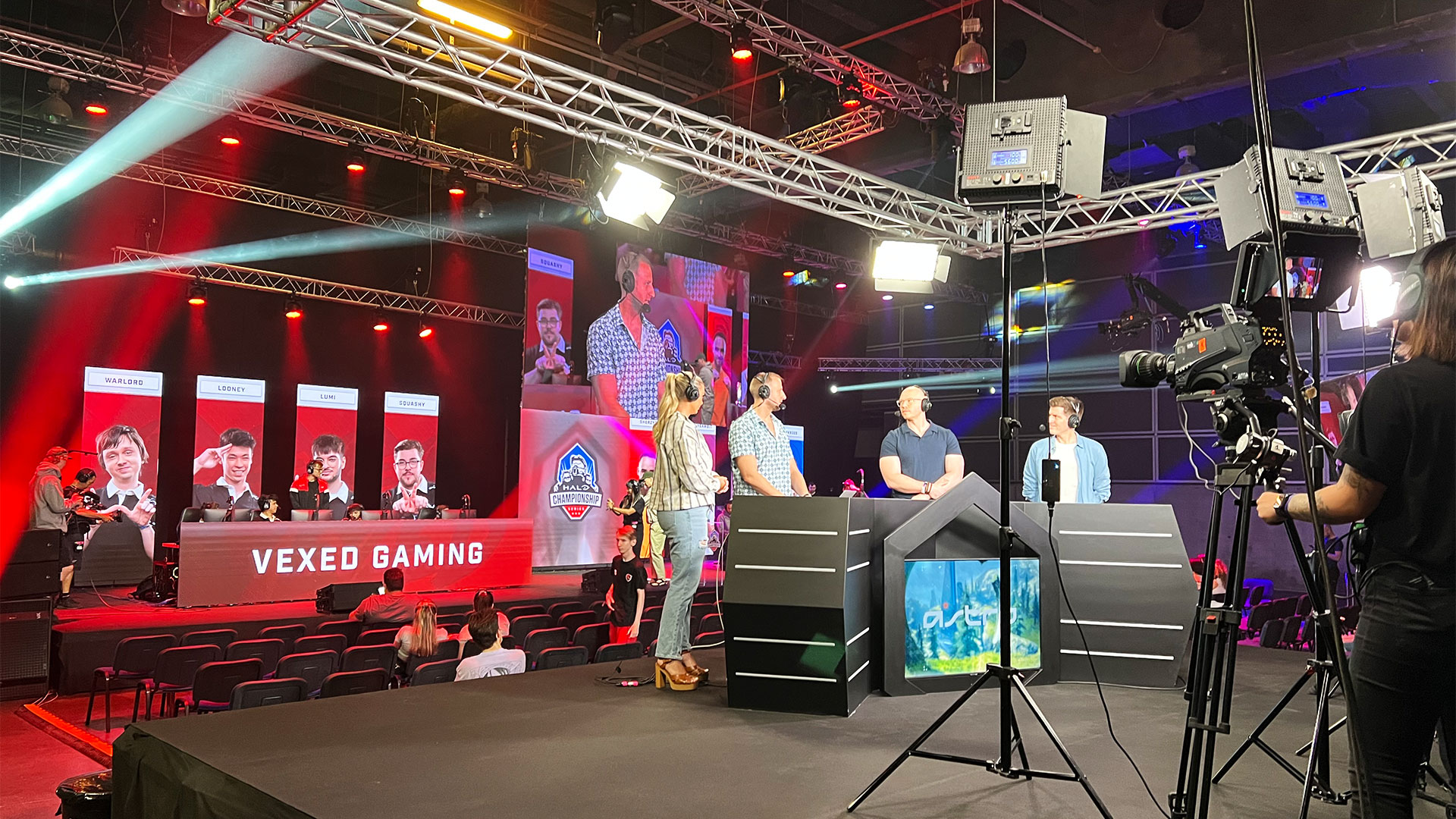 And finally the European regional finals of the Halo Championship Series were we provided the LED screens,
lights and PA system.

We provided the broadcast equipment needed to setup the control room for ESL Impact.
Dreamhack hired us several operators experts in esports broadcast and up to 24 full broadcast 4K cameras chain for all the live productions during the week.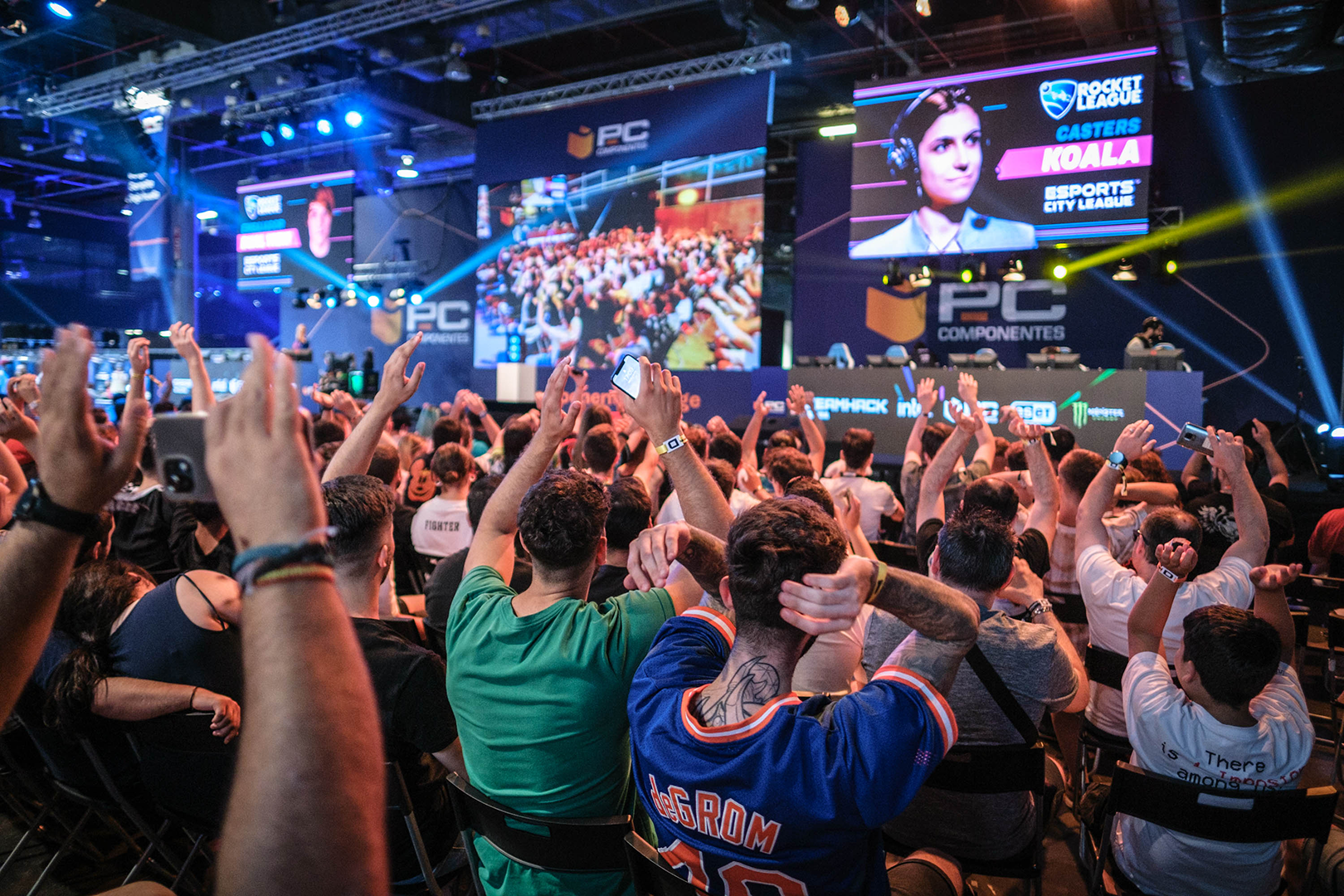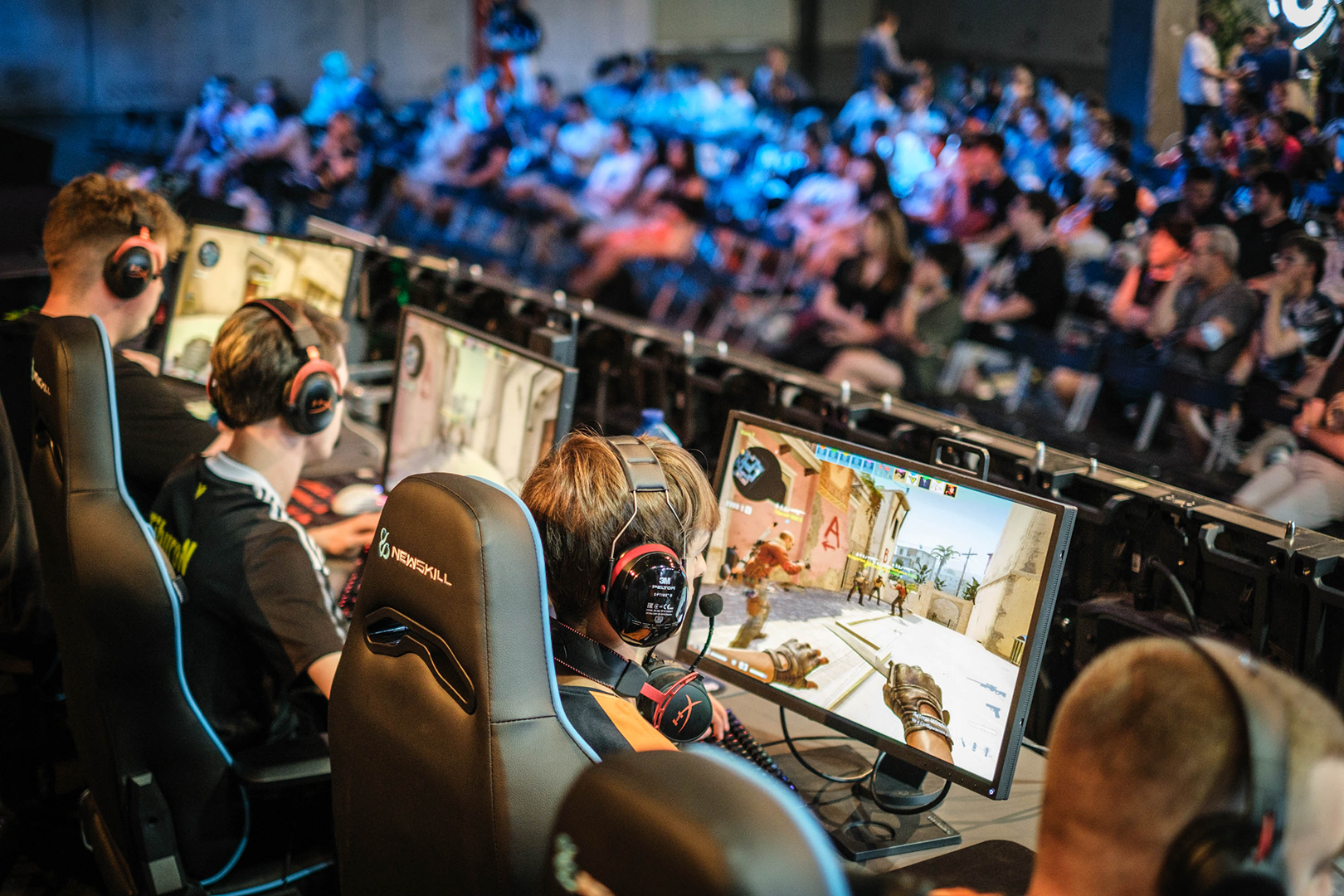 On top of the International tournaments we were the providers for the structure, equipment, management and broadcast for the main national stage (Escenario PcComponentes) and the LAN stage for the BYOC hall.
CS:GO esports tournaments, TFT, as well as the first edition
of the FMS Duplas by Urban Roosters.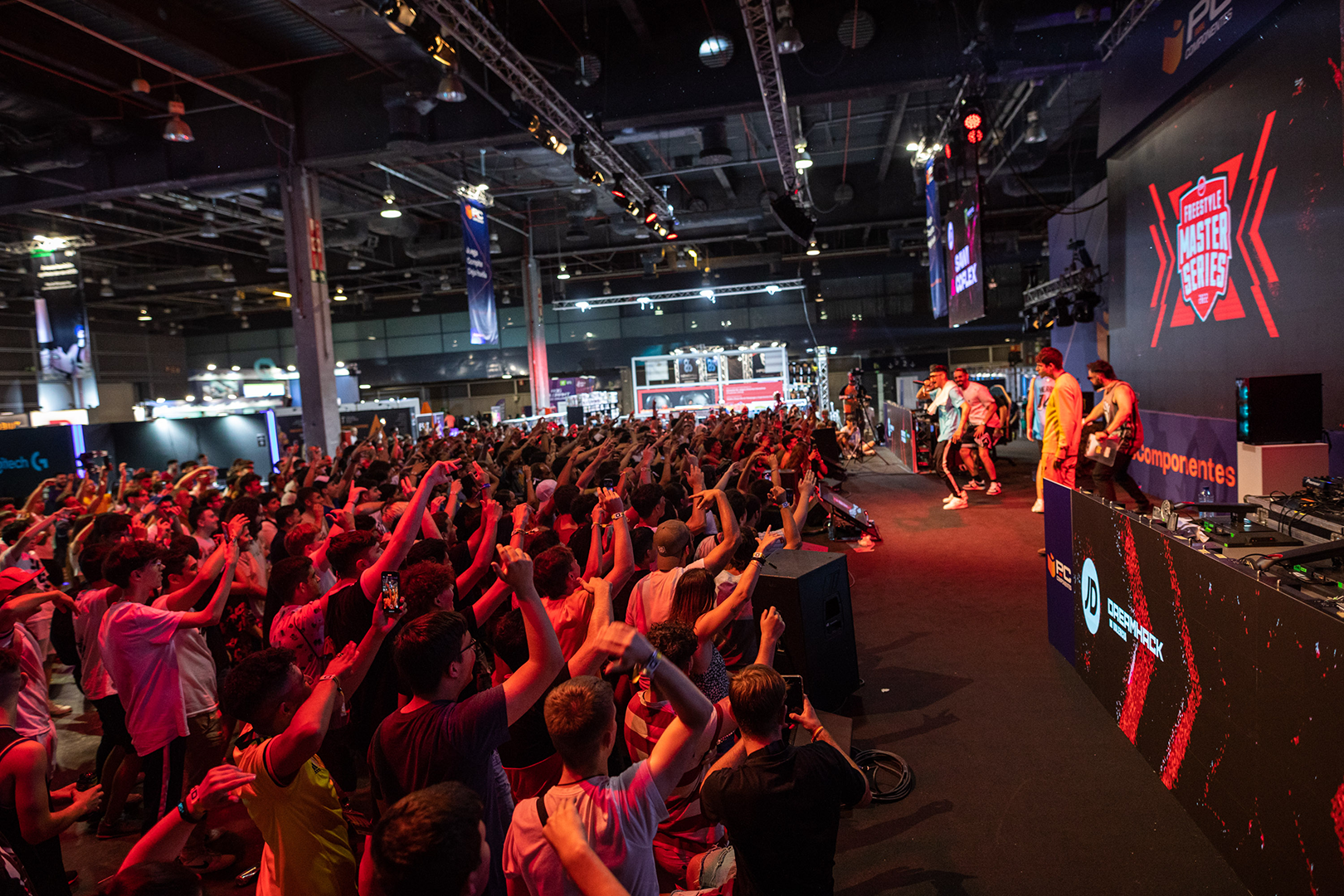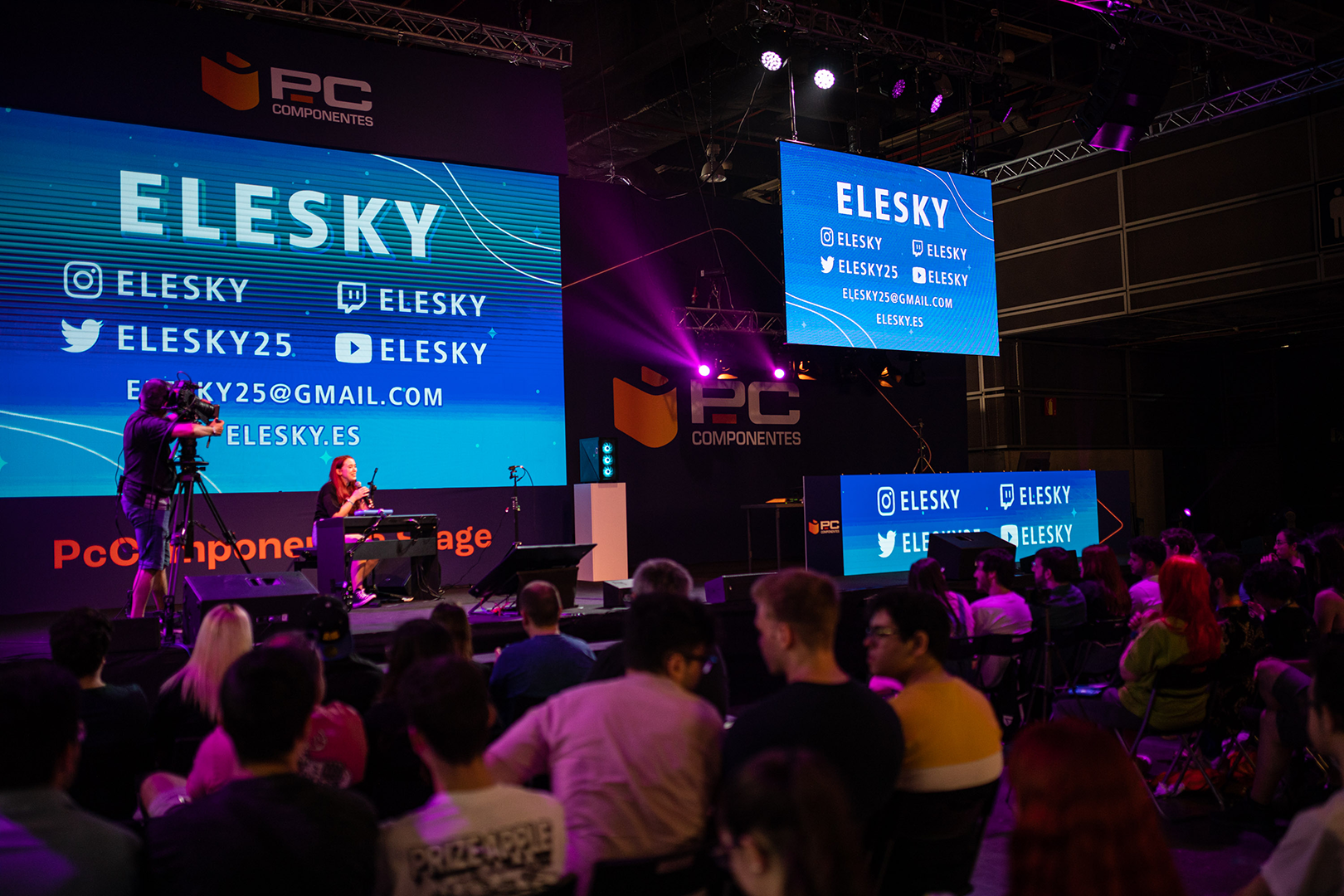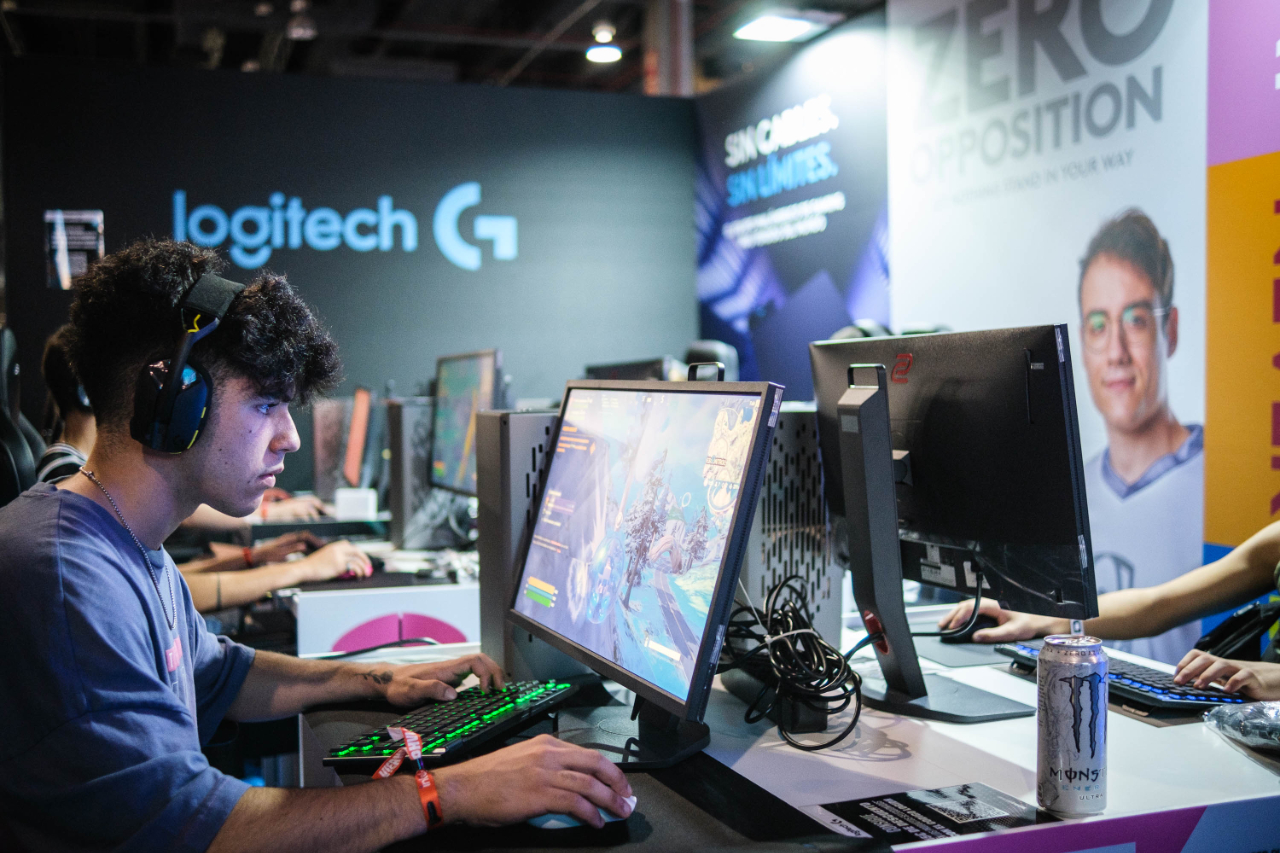 We also took care of the construction and management of two booths: ASUS Republic of Gamers with NVIDIA and Logitech Gaming.
Don't miss the AFTERMOVIE!