R6 Spain Nationals Season 1
#Esports #Community #Software #Production

Turn-key project of a professional League for Ubisoft.
This was the first time Ubisoft entered the esports landscape creating their own professional competition. Our main goal was to create a sustainable ecosystem within the Spanish community and to have a League with the highest worldwide standards for Rainbow Six: Siege.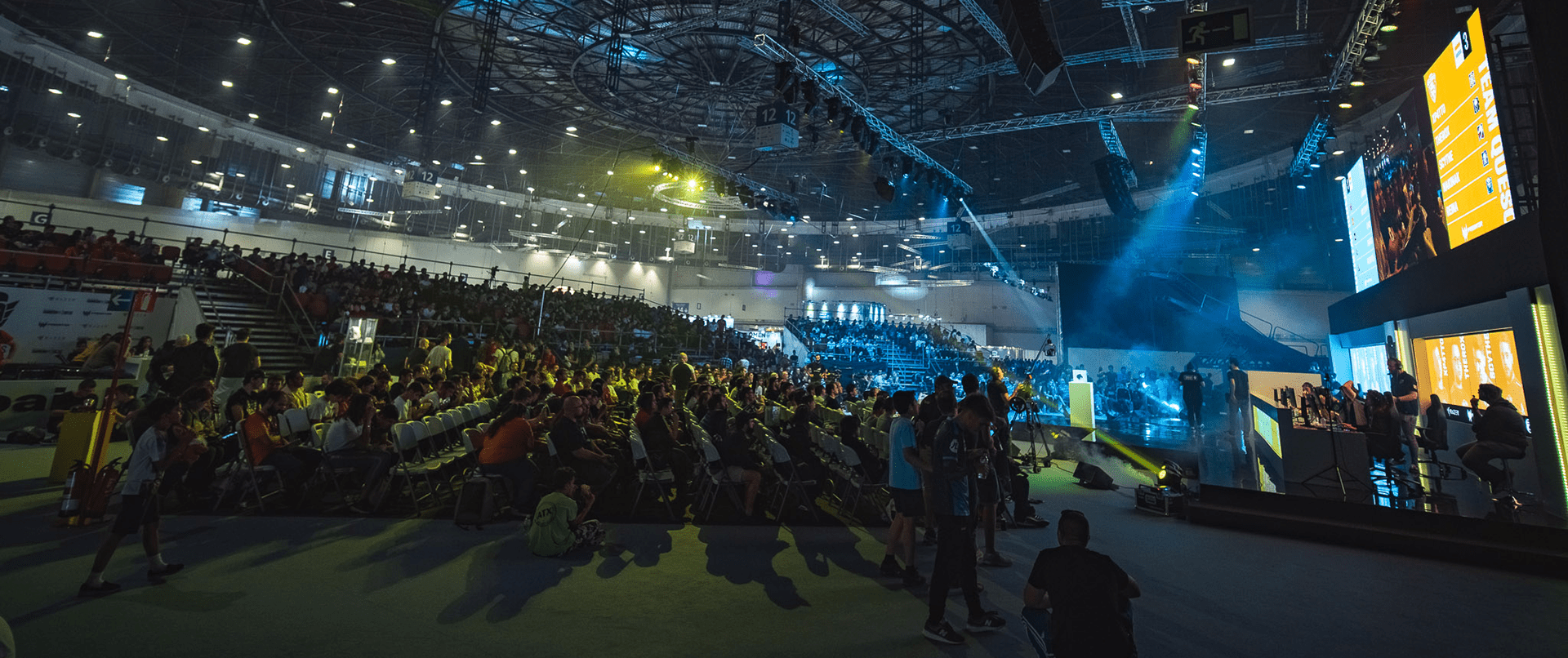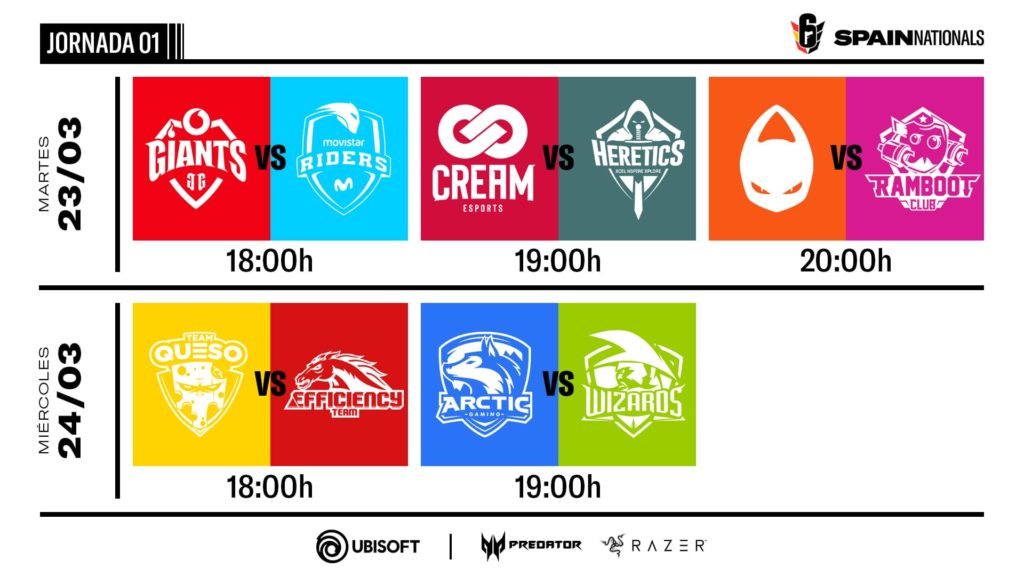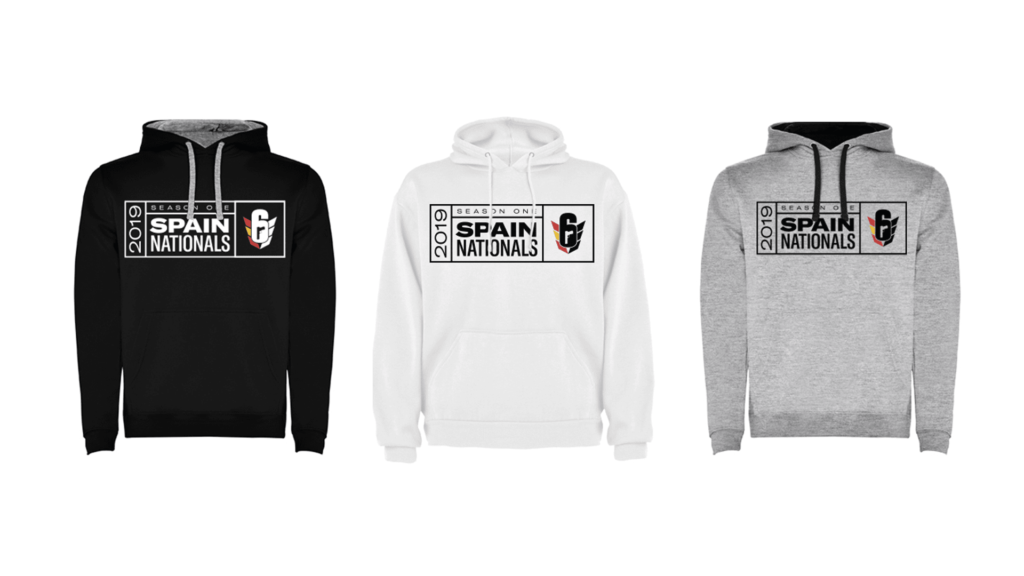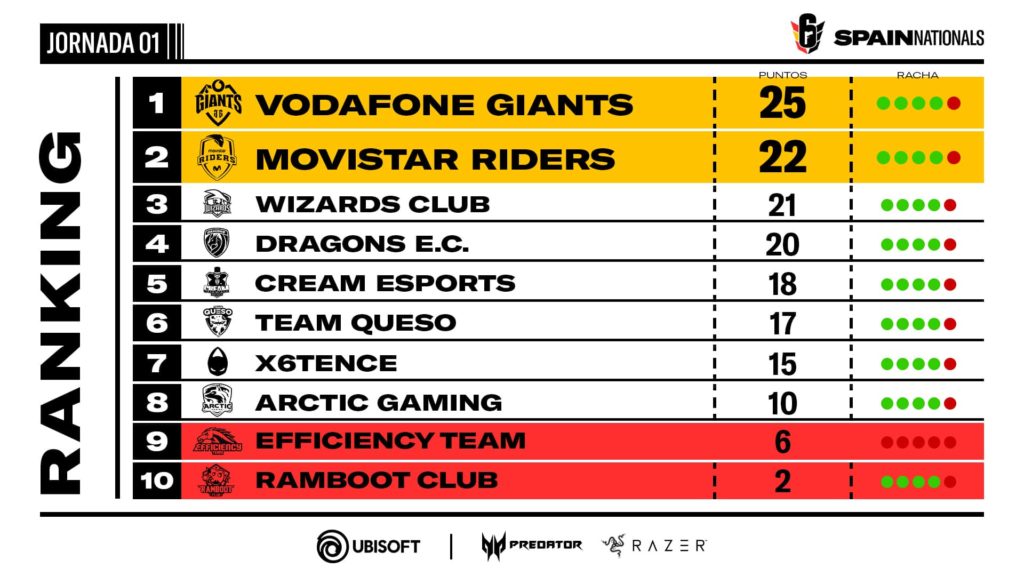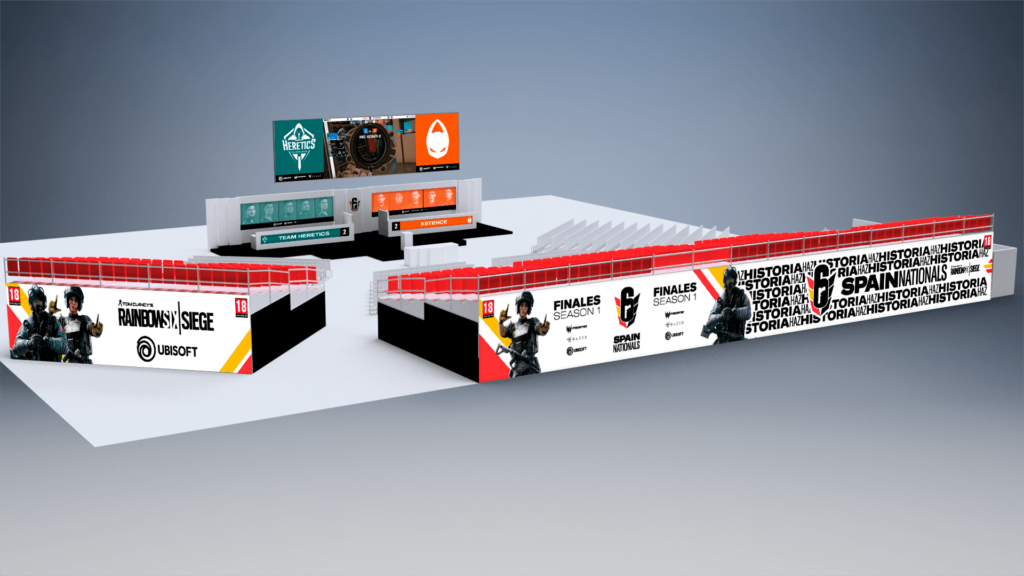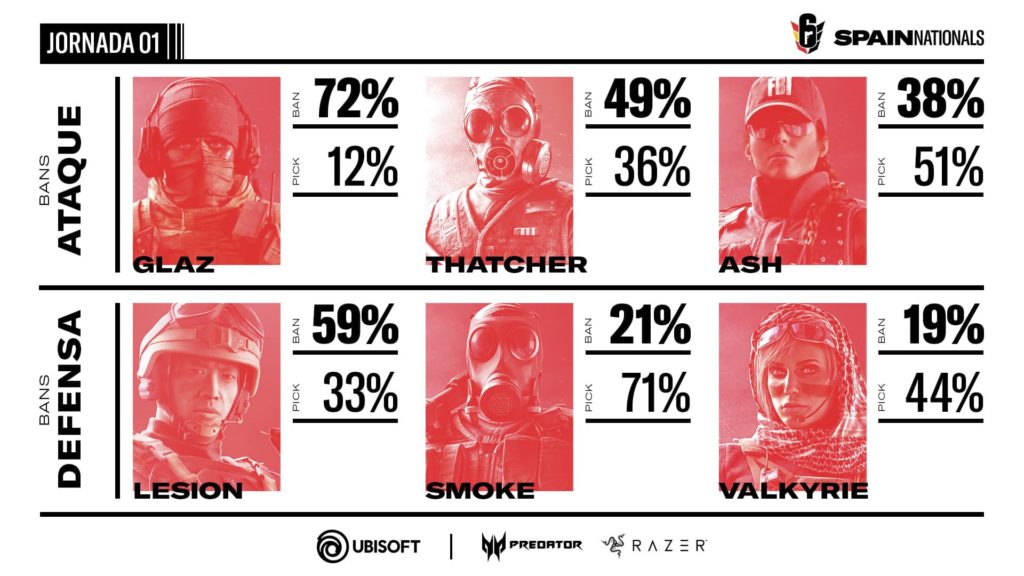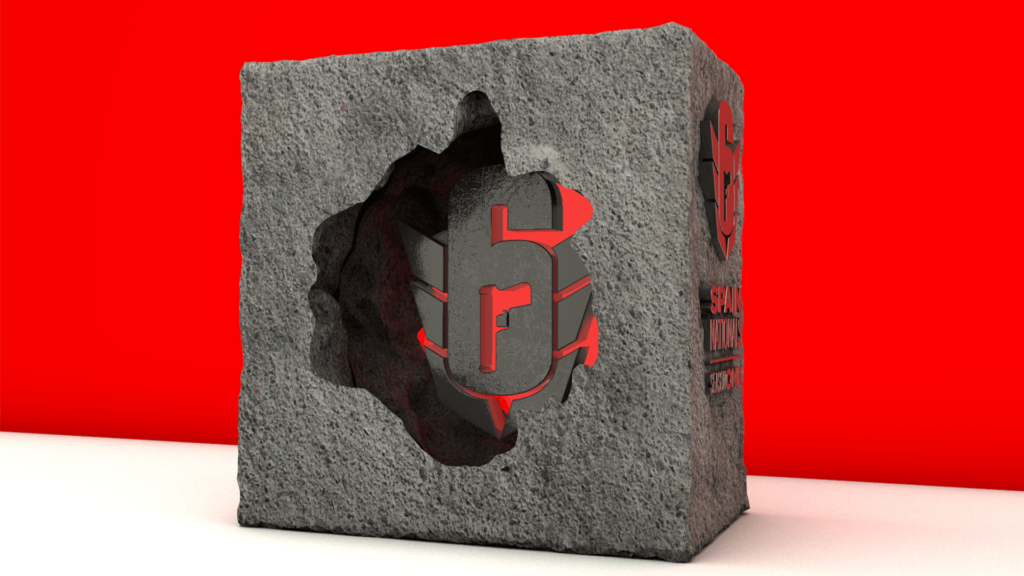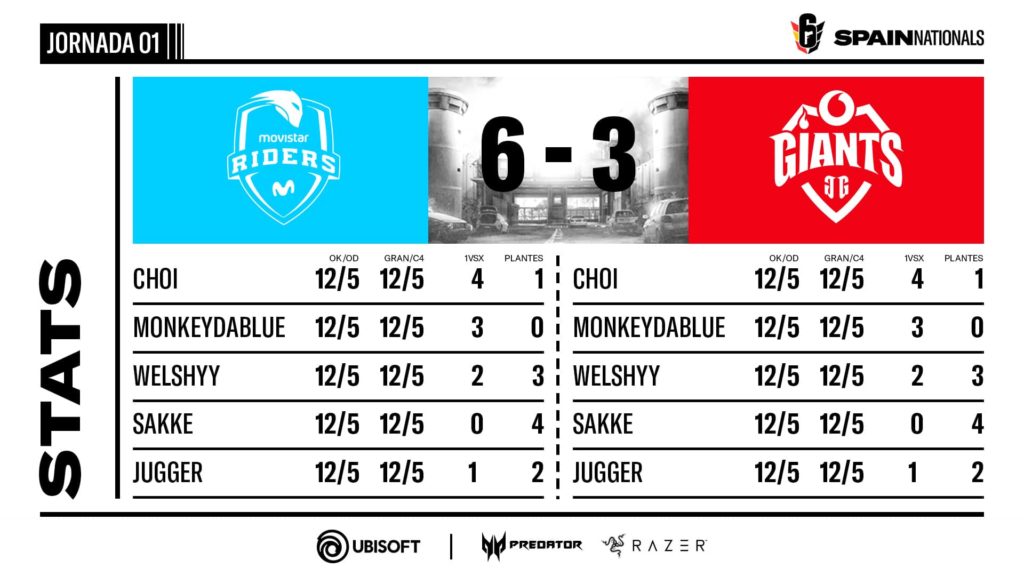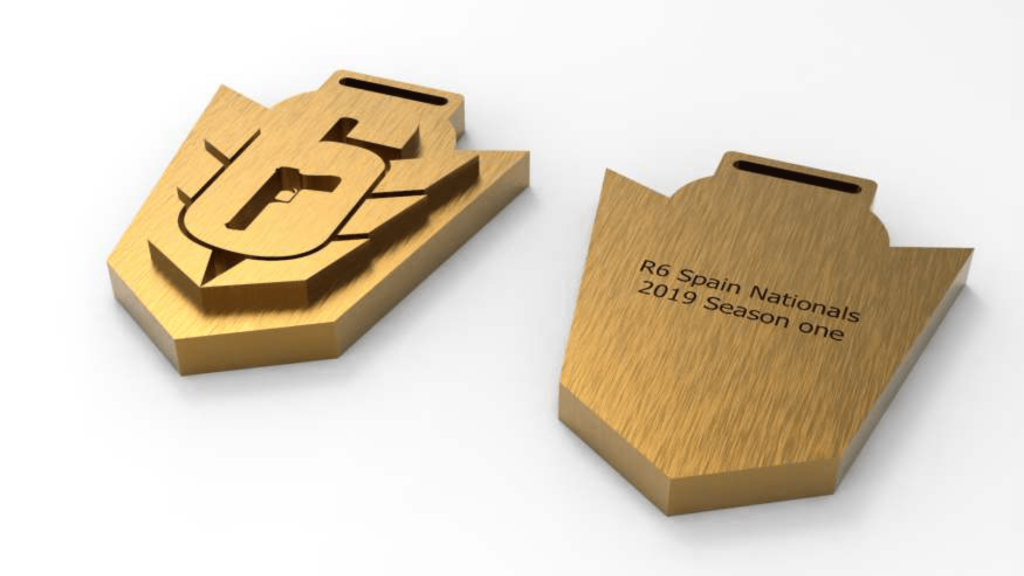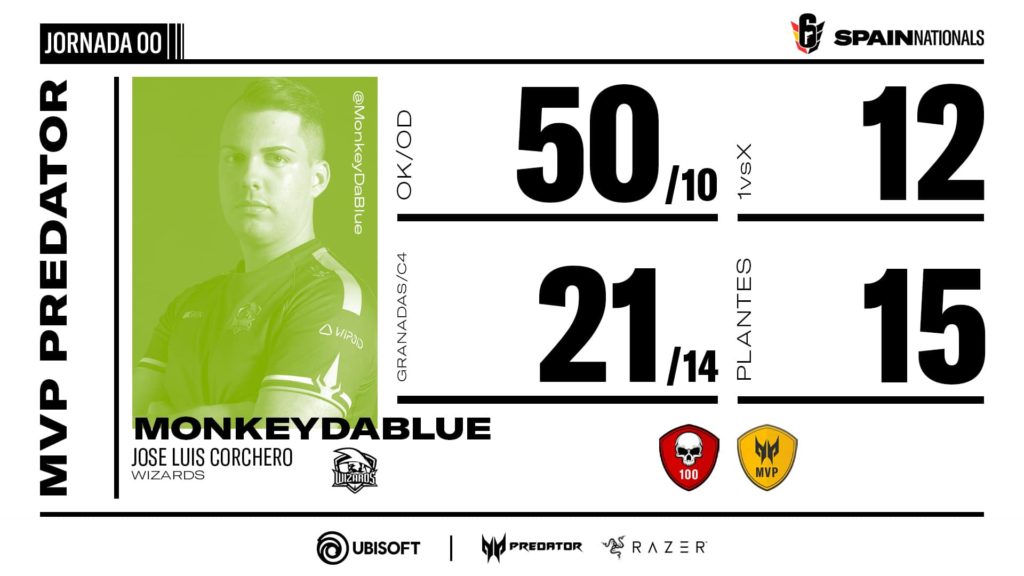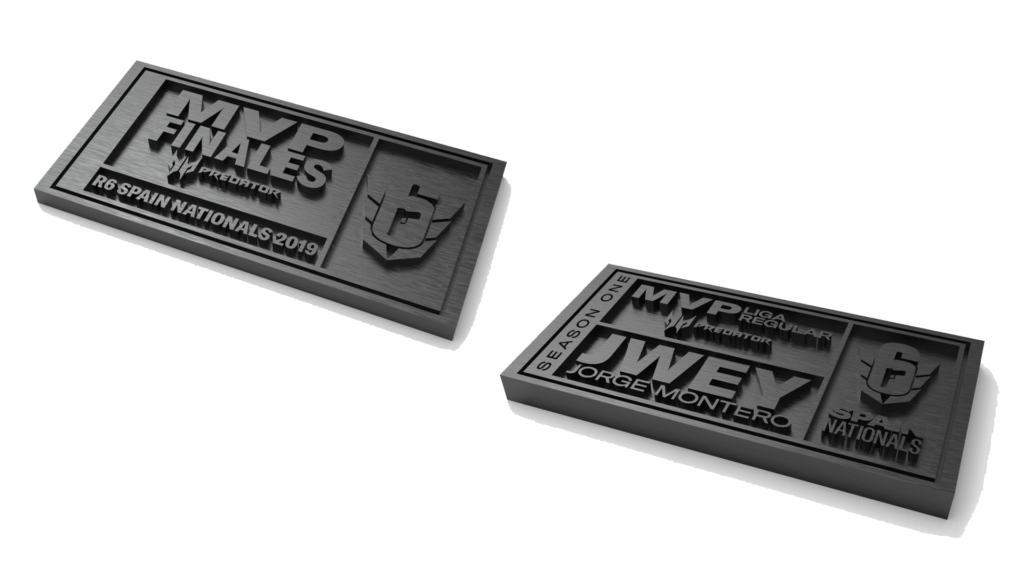 CABAL esports was responsible for the design of the product, the visual identity creation , the execution of the tournament, the broadcast of the matches and the planning and execution of the final event and the social media coverage.
INNOVATION is key.
We are strong believers that one of the pillars for creating excellent content is having a great technical foundation. Enabling the team to tell great stories. 
That's why, during the preproduction of the League, we took a look at how R6 was broadcast and decided to create a set of tools which allowed better ways of showing the viewers what was going on.
In order to improve the viewer's experience we created a total of 80 content video pieces.
The first season ended in
Madrid Games Week 2019